The City Comes Alive at Night
Seoul comes alive at night with traditional and modern landmarks that light up the sky for miles around. Everything takes on a special glow in the evening, and it's our pleasure to help you experience it all with ease. Our guided tour will take you to the N Seoul Tower so you'll get a night view from 445 feet up. We'll also visit Dongdaemun Market and Cheonggyechon Stream. With a history dating back to the 1300s, the stream stretches almost seven miles through downtown Seoul. It has popular cultural arts attractions to visit along the way and comes alive at night with beautiful lights reflecting on the water.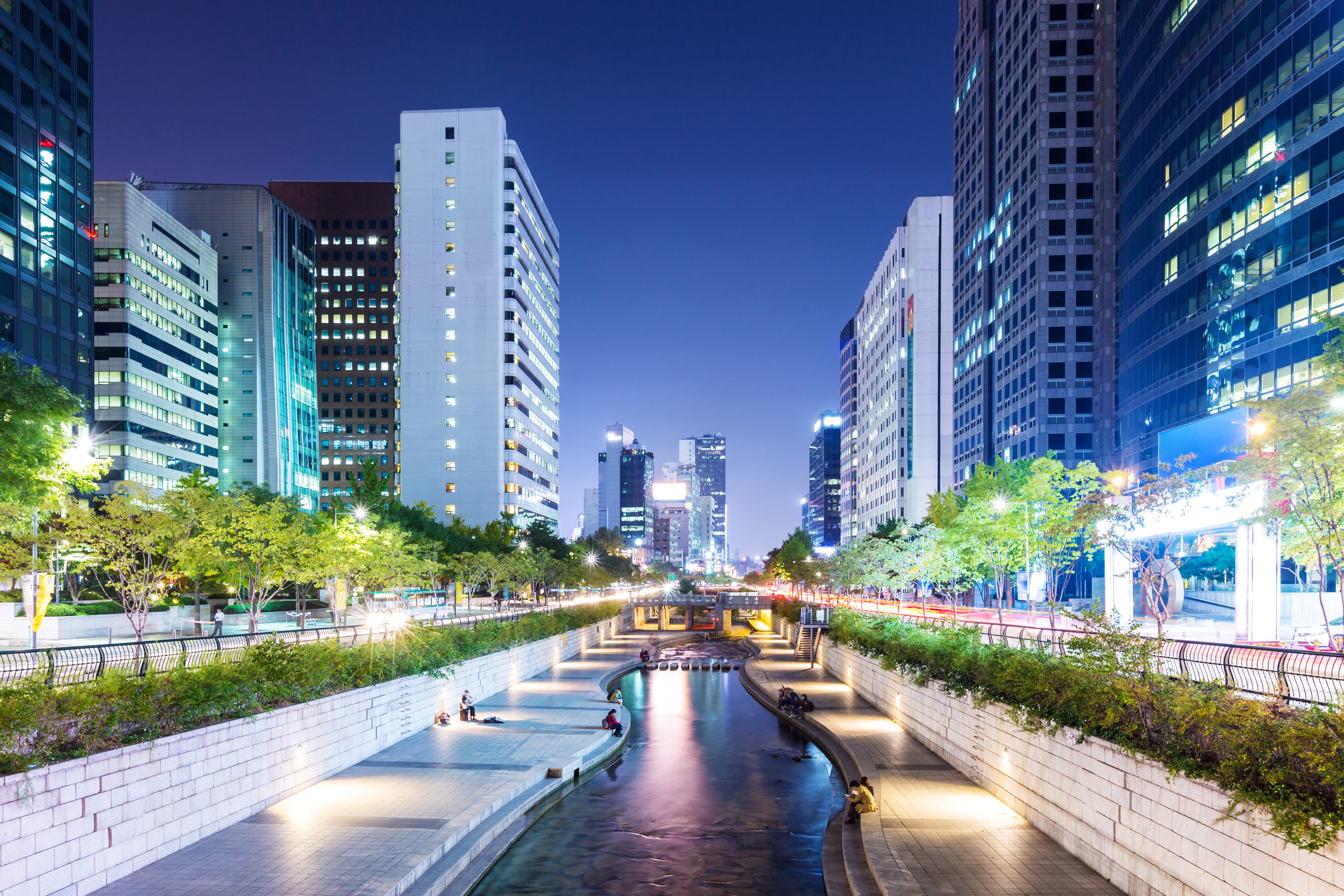 Schedule:
Every Day: 6 to 9:30 p.m.
A minimum of 3 passengers is required to take this tour.
Price: $69 (KRW 79,000)
Please note: Prices may vary slightly, depending on exchange rates. Also, your bank may add additional fees for international charges.
More Guided Tours
Royal Palace
DMZ + JSA
N Seoul Tower
Cultural Insights
Korean Folk Village
All-Day City Tour
Seoul Nights
Bukchon Hanok Village
Customized Tour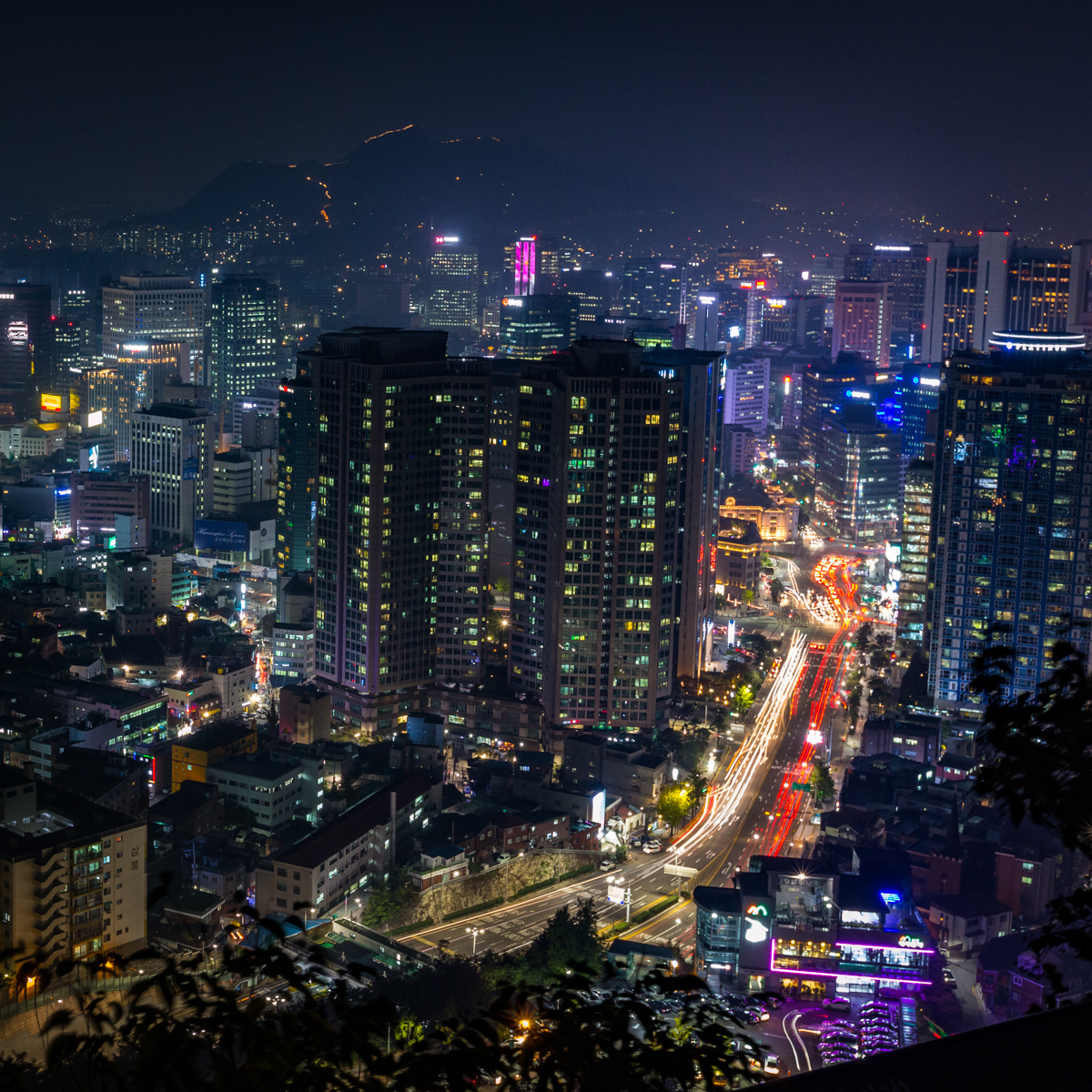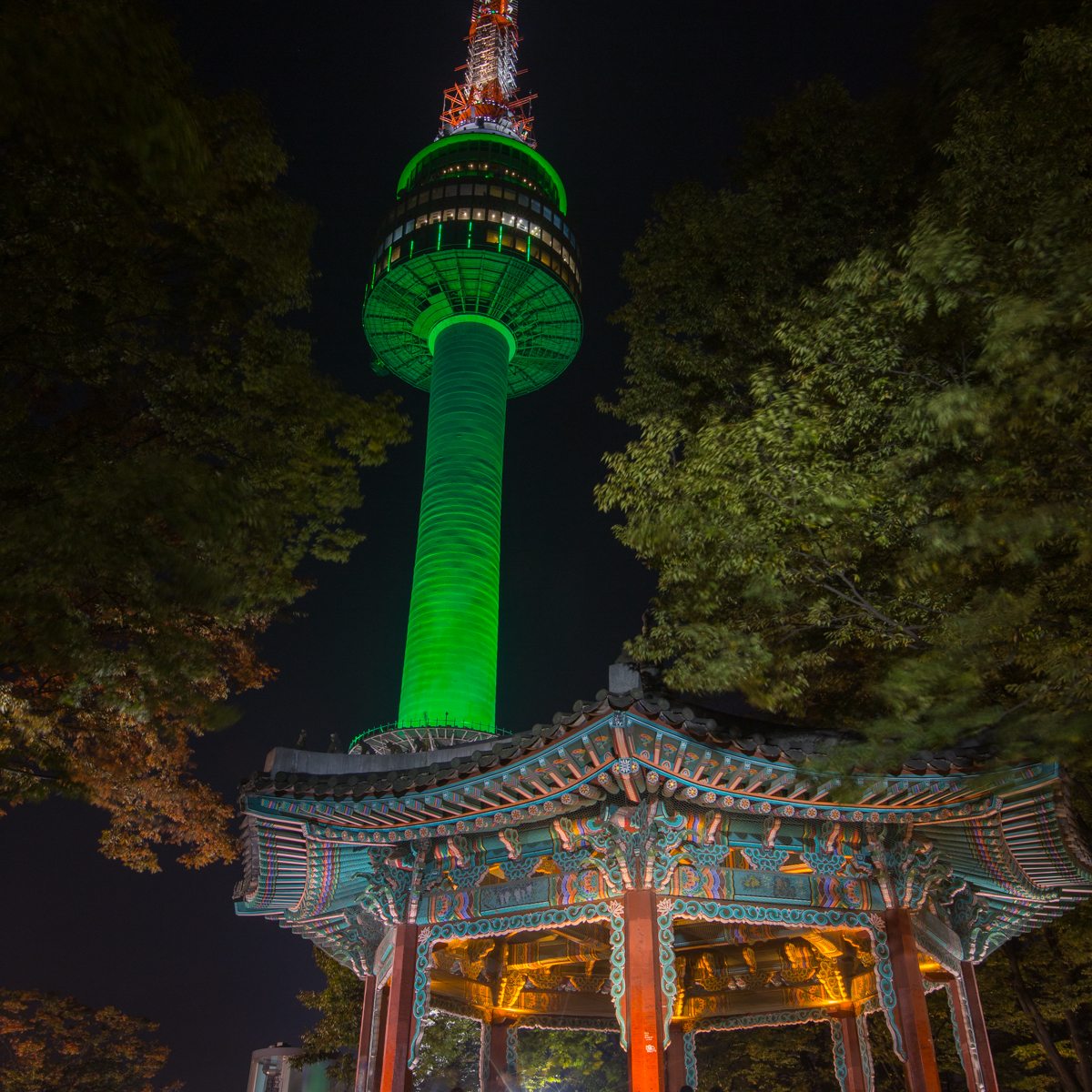 Discover Seoul
Email Us

DSN: 738-2222, Ext 6286
(82-2) 6903-6286/6234 from outside South Korea.