Stay Fit on Vacation
The Dragon Hill Lodge has a great way to unwind and treat yourself well while on vacation. Discover why even the locals go out of their way to secure memberships at The POiNT Health Club. With an array of strength training and cardio equipment, it's outfitted with everything you need for a complete workout. After the workout, soak away any stress with our indoor pool, hot tub, dry sauna, and steam bath.
Together, they make a great way to recharge after a long flight or day exploring the sights around Seoul. And don't worry about packing all the little comforts. Our extra-clean facility is fully stocked with soaps, lotions, razors, and towels, as well as a cold-water dispenser so you can leave fully refreshed.
• Personal trainers available for hire upon request
• Stretch area with free weights
• LCD TVs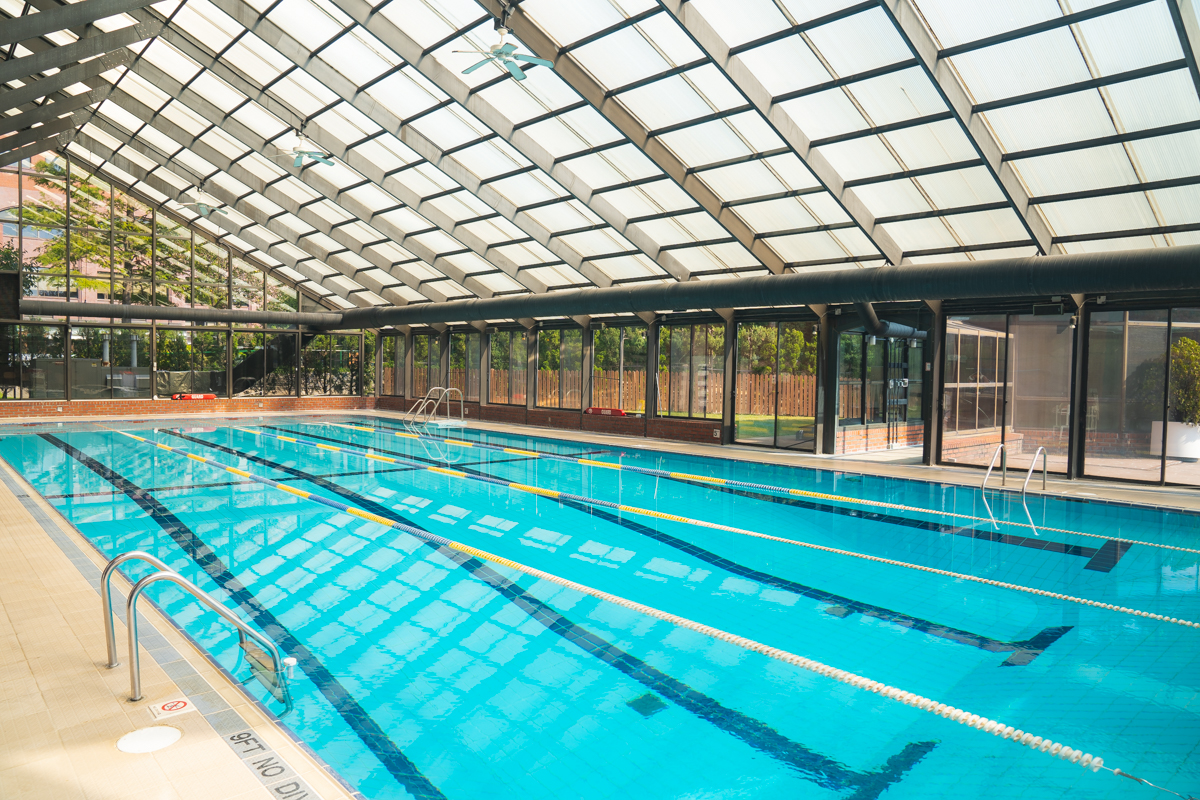 Additional Information:
Guests not staying at Dragon Hill Lodge can use The POiNT Health Club for $10.00 per day.

Monthly membership rates are also available for The POiNT Health Club:
Single: $45
Family: $55 (Enlisted/Company Grade) | $65 (Field Grade/General Officer/Civilian)
2ID Military/Civilian (Stationed Outside Area II): $12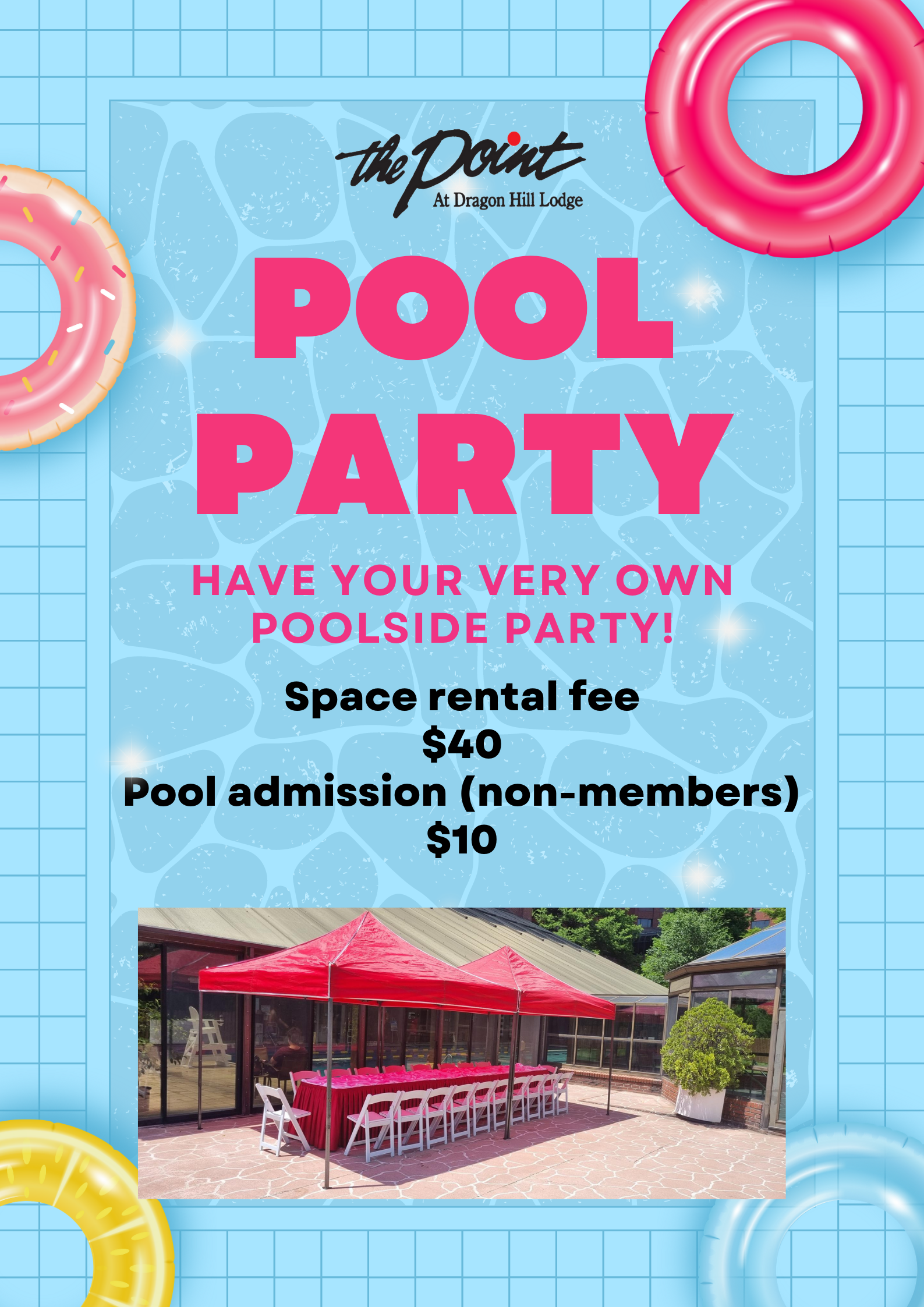 For reservations, please download and fill out the application form below and contact CoyleT@dragonhilllodge.com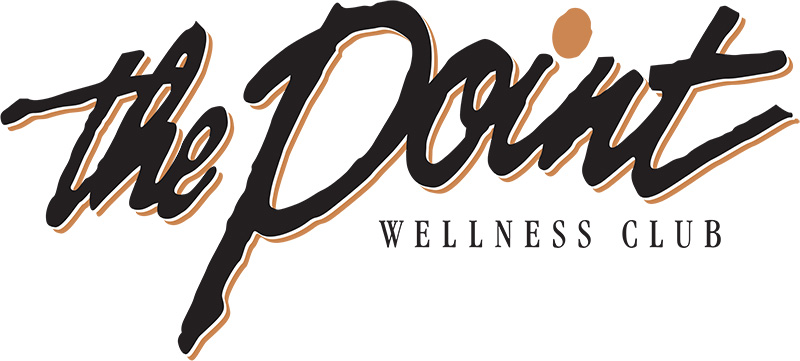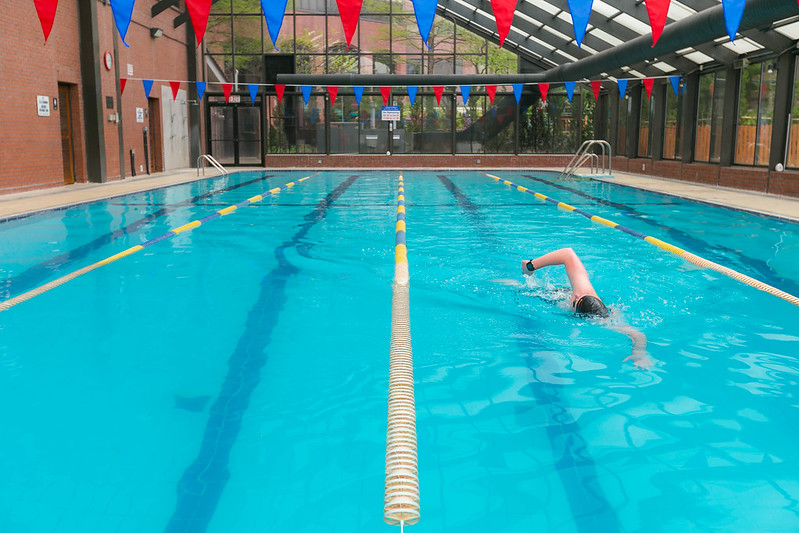 Hours of Operation
FITNESS/SAUNA
Mon–Fri: 6 am–9 pm
Weekend/Holidays: 7 am–8 pm
POOL FACILITY
Mon–Fri: 12 pm–8 pm
Weekend/Holidays: 8 am–8 pm
24-hour access to the 2nd floor only (cardio / life-fitness) with entrance only through the Dragon Tower 3rd- or 4th-floor elevators.
Gym 360°