Exciting Seoul
Whether you're serving in Korea or here with family members who serve, make sure you don't miss a trip to Seoul, where you'll find the best of everything Korea has to offer all in one place. This long list includes everything from Korea's tastiest BBQ and most modern fashion to its widest selection of global cuisine and biggest royal palaces.

• Three UNESCO World Heritage Sites
• Super modern architecture
• Michelin-star restaurants
• Theme parks, theaters, boat rides, 10 million fun-loving locals, and much more!

Take advantage of our in-house travel concierge to help you get out there and have fun no matter what kind of adventure you're in the mood for. Send an email before you arrive, or come down to their desk in the main lobby. Please note, tours are subject to cancellations or modifications for COVID mitigation efforts.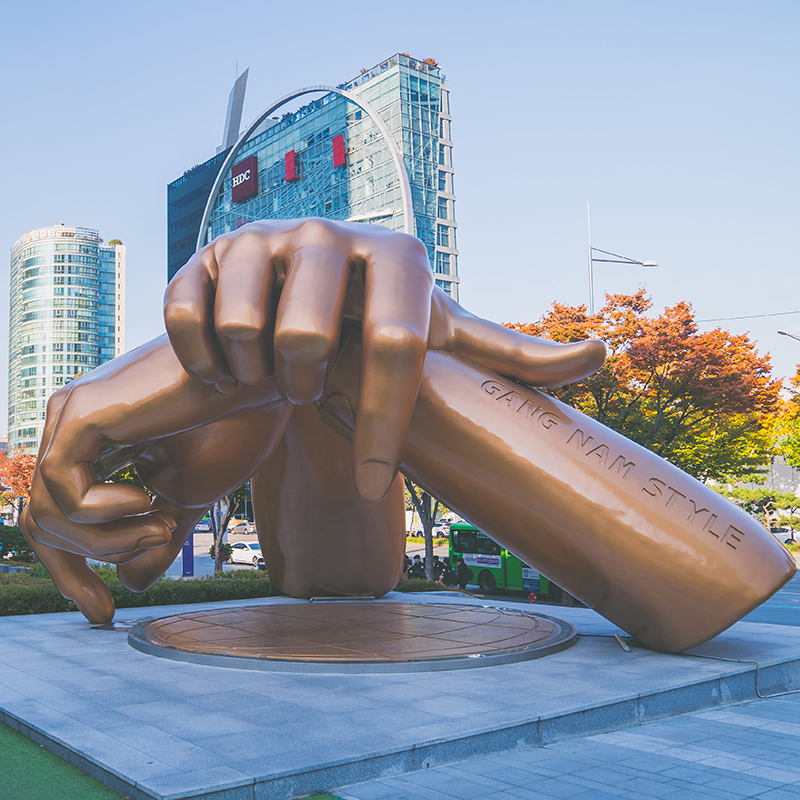 Photo Gallery
Seoul is an incredibly photogenic city. Dynamic architecture. Old-world charm. Get an overview of the Dragon Hill experience.
Photo Gallery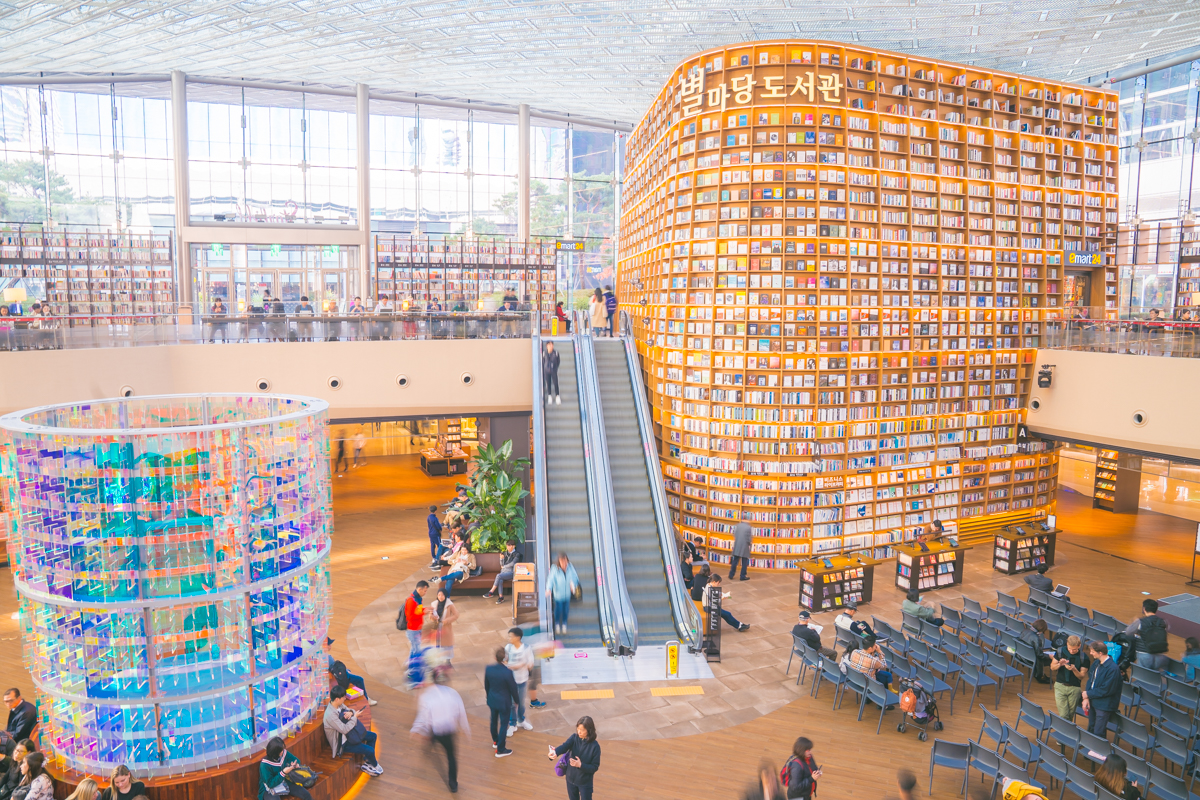 Shopping
It's no secret that Seoul is known the world over as a shopper's paradise. Whether it's high fashion, tailor-made, vintage, luxury, wholesale, or traditional, there are shopping areas and markets all over the city that will suit your sensibilities. Be sure to check with Discover Seoul if you'd like a custom itinerary of shopping destinations. We can also help you get there and back, so you don't have to worry about carrying all those bags too far.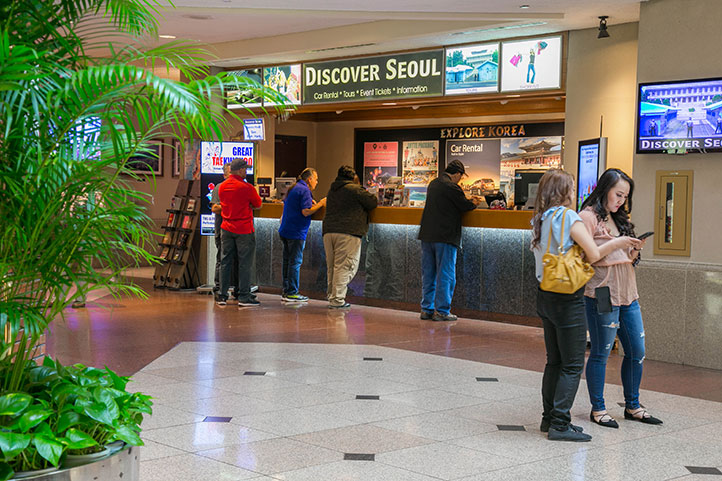 Discover Seoul
Be sure to check with our in-house travel concierge, Discover Seoul, located in the main lobby. They're enthusiastic local experts who can help you take full advantage of the all the activities, sights, and culture you can soak up in Seoul. You'll be surprised at how far your budget can go, too. Email us to help us plan a vacation you will cherish forever.
Alternatively, give us a call at DSN: 738-2222, Ext. 2 or (82-2) 6903-6286/6234 if you're calling from outside South Korea.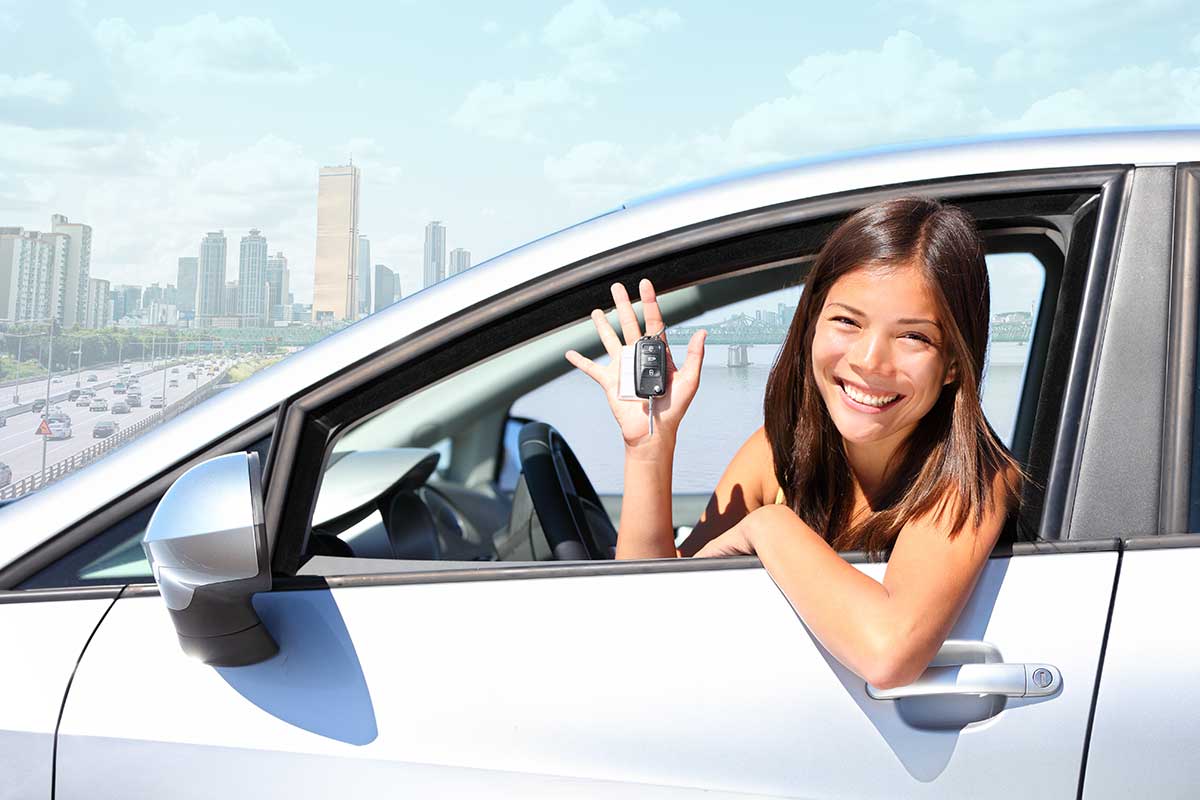 Rental Cars
The Discover Seoul Desk also offers a fleet of cars for short-term and long-term rentals. All cars are registered and ready for use both on and off post. Contact them today for all of your car rental needs!