Exciting Seoul
Whether you're serving in Korea or here with family members who serve, make sure you don't miss a trip to Seoul, where you'll find the best of everything Korea has to offer all in one place. This long list includes everything from Korea's tastiest BBQ and most modern fashion to its widest selection of global cuisine and biggest royal palaces.

• Three UNESCO World Heritage Sites
• Super modern architecture
• Michelin-star restaurants
• Theme parks, theaters, boat rides, 10 million fun-loving locals, and much more!

Take advantage of our in-house travel concierge to help you get out there and have fun no matter what kind of adventure you're in the mood for. Send an email before you arrive, or come down to their desk in the main lobby. Please note, tours are subject to cancellations or modifications for COVID mitigation efforts.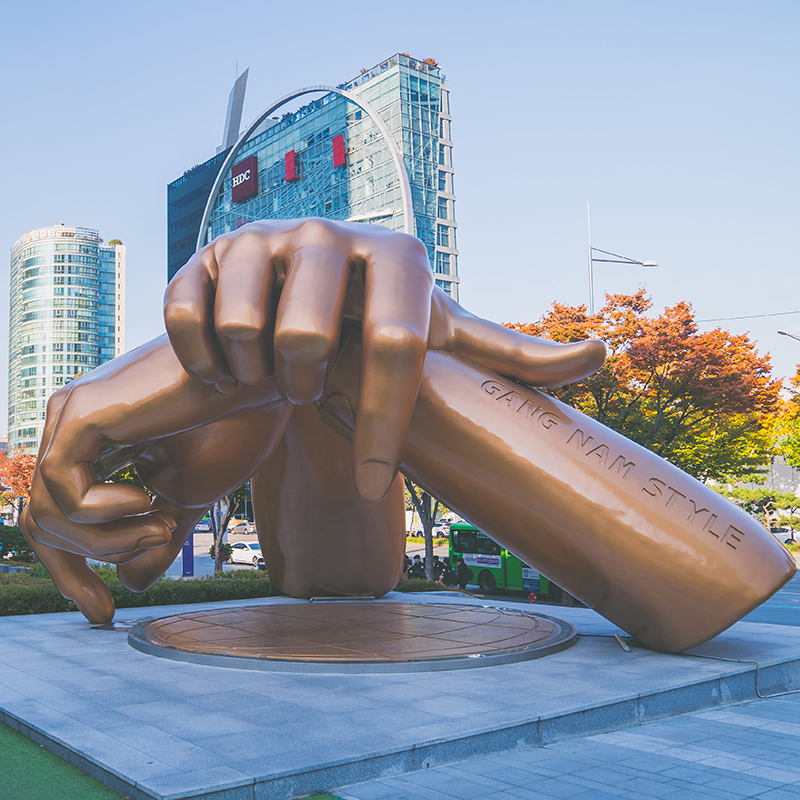 Photo Gallery
Seoul is an incredibly photogenic city. Dynamic architecture. Old-world charm. Get an overview of the Dragon Hill experience.
Photo Gallery