Diverse Dining
In many ways, dining at Dragon Hill Lodge is an event itself. Our restaurants and eateries celebrate American favorites with inspired flair, scratch-made quality, and exceptional service. At Dragon Hill Lodge, good food is a given, and dining with us is a special experience, whether you're sampling a buffet, entrée, coffee, or cake. You can count on budget-friendly, palate-pleasing restaurant options that include everything from sandwiches to steaks, snacks, and sundaes. With an on-site bakery and dozens of house-crafted dishes whipped up every day, Dragon Hill Lodge has something for everyone to eat and enjoy.
greenstreet
You'll have a hard time choosing just one favorite at Greenstreet, which is probably why our restaurant is so popular. American classics, international staples, and fresh-baked goods are well executed and taste just like home.
Even the pickiest eaters in your family will find something to savor and enjoy among the dozens of items we serve for breakfast, lunch, and dinner. It's all made from scratch in house and served in an open, comfortable setting.
Learn More
Bentley's
Kick back and wind down for the day at Bentley's, where you can choose from our large list of bourbons, whiskeys, cocktails, wines, and even craft beers proudly brewed by Dragon Hill Brewing.
Those looking for a bite can choose from our menu of appetizers, burgers and more. Come try our new Fried Avocado Slices or our hearty Chipotle Burger. We've even got a separate kids menu, so come on down and have a good time with your whole family or a group of friends!
Learn More
Sables
Named for our picturesque Sables Garden with peaceful waterfall views, Sables is a discerning choice for top-quality steaks and seafood. You'll enjoy artisan, USDA Choice hand-cut steaks seared to order and fresh seafood cooked to perfection.

The Sables wine menu includes our sommelier-curated selections that pair nicely with whatever meal you choose. Sables offers ideal spaces for intimate dining and private meetings as well.
Learn More
the deli
A convenient stop for people on the move. Every day, our bakers prepare hundreds of freshly made treats and pastries right here on site. Grab a few along with a coffee or something else from our selection of drinks. And if you've got a special occasion to cater or celebrate, just ask how we can help turn your event into a crowd-pleasing treat.
Learn More
pizza hut / subway
Whether you're in the mood for sandwiches, soups, and salads or pizza, pasta, and wings, you'll find these two solid American favorites in the Lower Lobby near the elevators.​​​​​​
No deliveries are available.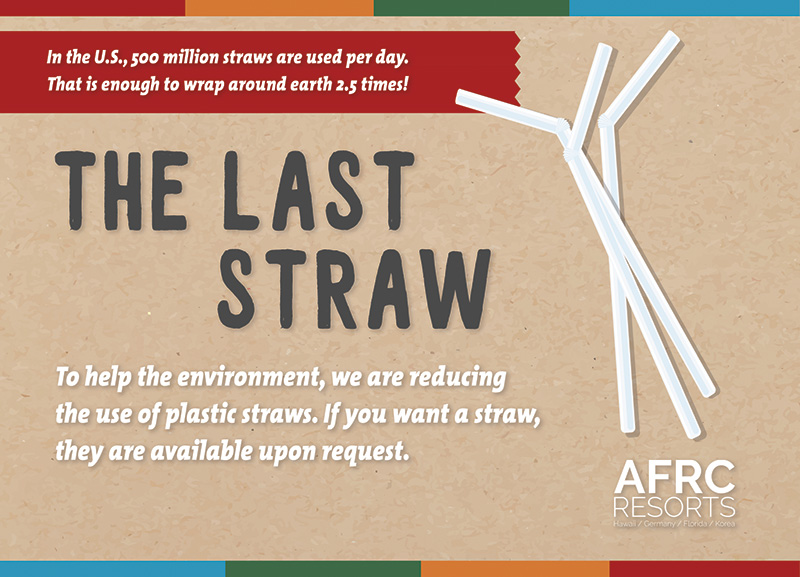 The Last Straw
300 million tons of plastic waste is produced per year around the world. Of that unfathomable amount, half is designed to be used only once and simply thrown away.
To that end, Dragon Hill Lodge is proud to take part in The Last Straw AFRC initiative. Dragon Hill Lodge food and beverage locations will now only provide straws upon request in an effort to reduce the single-use plastic waste produced by our resort hotel. We are excited to bring forth an initiative that will not only reduce waste but will come at no extra cost to our guests. Please join us as we take this step toward increased environmental responsibility.