Affordable and Memorable
Our guided All-Day City Tour is a whirlwind of sights and stops that highlight the very best of Seoul. You'll combine the Royal Palace Tour with a stop for some shopping. Then, after lunch, you'll go straight into either the Cultural Insight Tour (City Tour 1) or the Korean Folk Village Tour (City Tour 2) before heading back. It's a lot to pack into one day, but it's also a nice way to see it all. Plus, you can always plan to go back for more if you want more time somewhere. We'll be glad to help you make the most of your visit.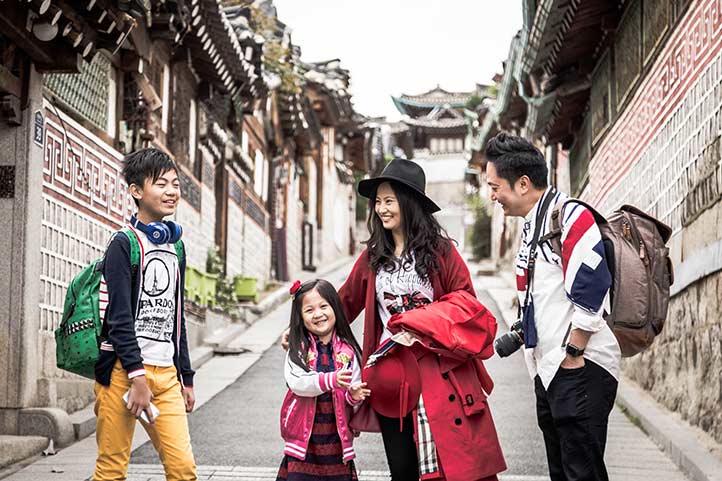 Schedule:
Every Day: 9 a.m. to 5 p.m.
Price:
$89 for All-Day City Tour 1 (KRW 99,000)
$99 for All-Day City Tour 2 (KRW 110,000)
Lunch is included on both tours.
Please note: Prices may vary slightly, depending on exchange rates. Also, your bank may add additional fees for international charges.
More Guided Tours
Royal Palace
DMZ + JSA
N Seoul Tower
Cultural Insights
Korean Folk Village
All-Day City Tour
Seoul Nights
Bukchon Hanok Village
Customized Tour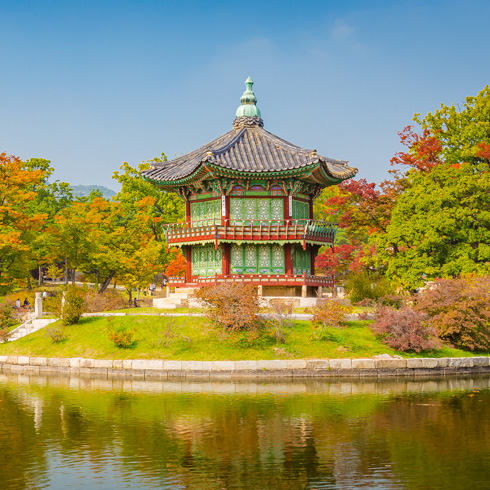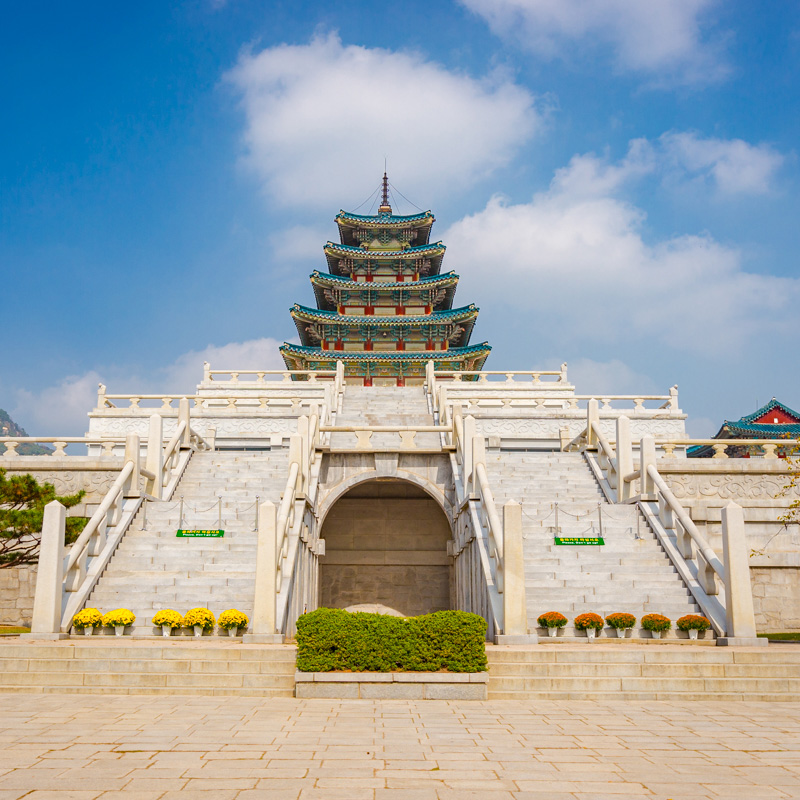 Discover Seoul
Book This Tour

DSN: 738-2222, Ext 2
(82-2) 6903-6286/6234 from outside South Korea.