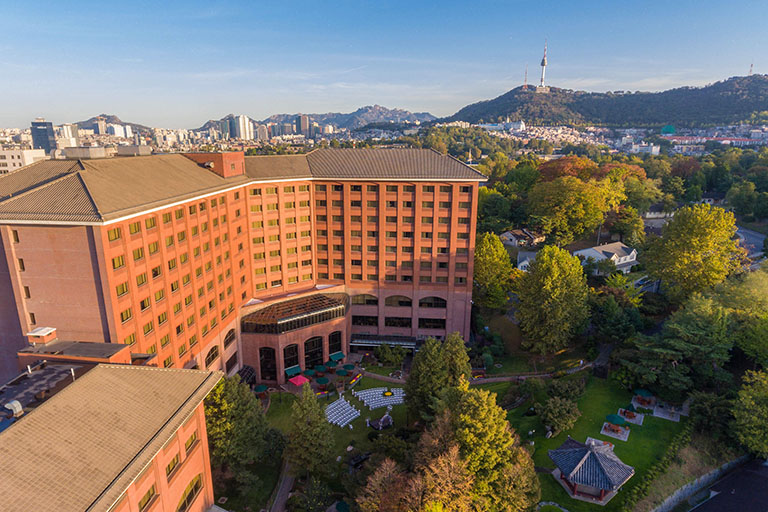 Travel Information: COVID-19 Updates
Before traveling, we recommend checking the USFK website for the most up-to-date information on any restrictions.
Special Offers
Getting a good deal on a vacation is one of life's great feelings. Whether you're here for a day, a week, or longer, you'll find the perfect deal to suit your needs. Learn More >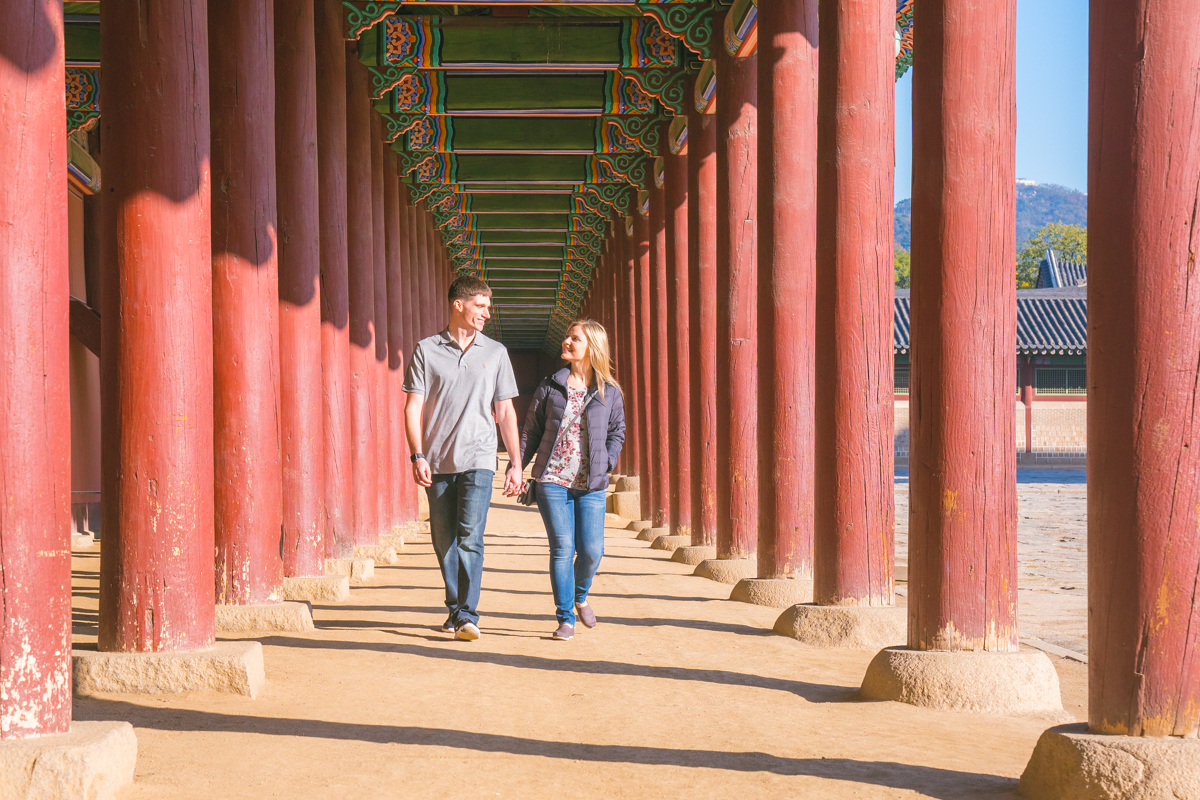 20 Nights in Seoul
Sometimes, a week or even two weeks is not enough time to enjoy your vacation in Seoul. If you're up for a very extended stay, we've got just the answer at an unbeatable value. At just under $80 a night, the price for your resort stay can't be beaten.
Learn More >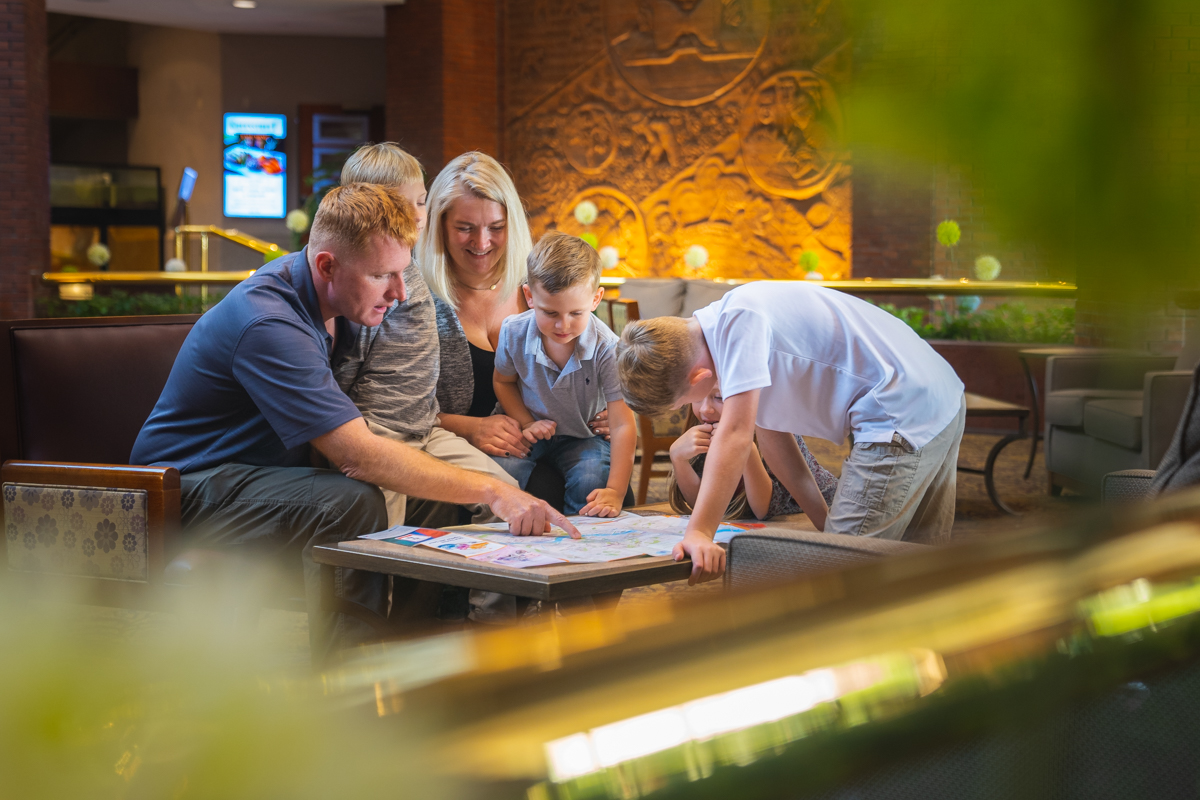 Daily Dragon
The perfect package to get a taste of Seoul. Play, rest, and enjoy our megacity with this one-night deal that includes free breakfast for two at Greenstreet!
Learn More >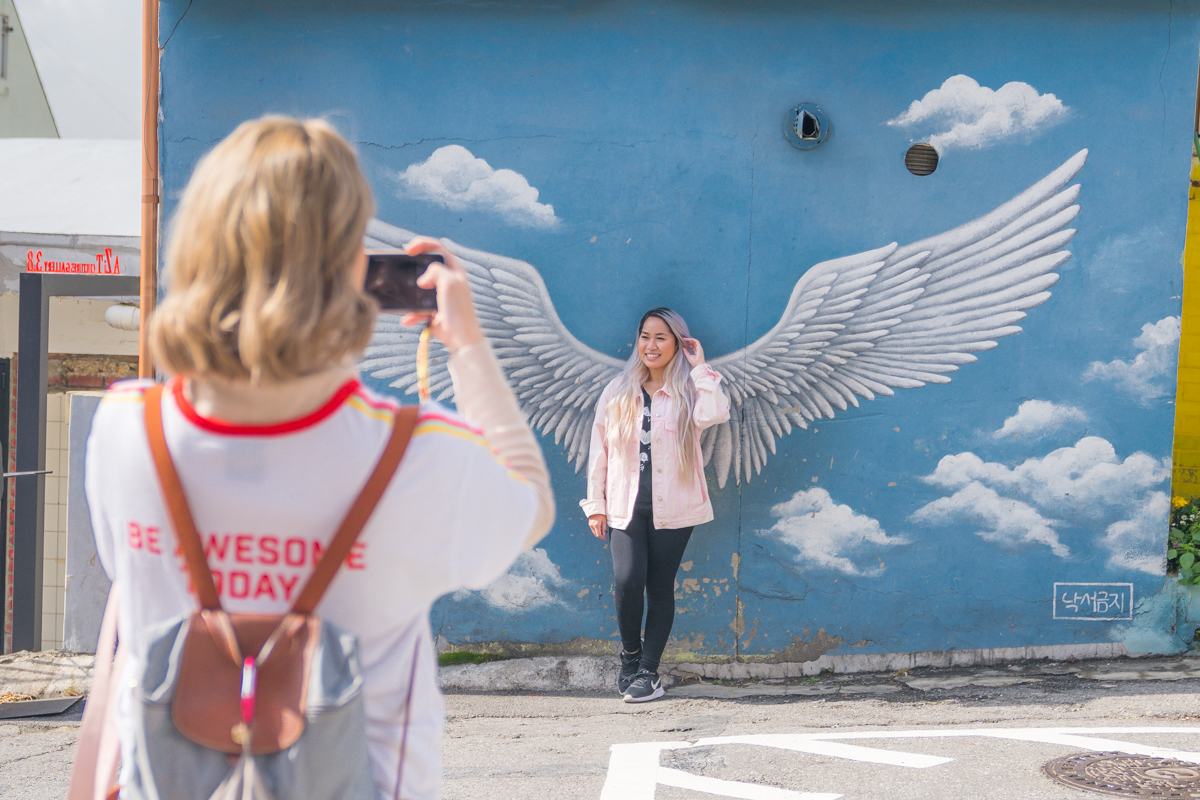 6 Days / 5 Nights
An unbeatable value for 5 nights' stay at the Dragon Hill Lodge! This is a great way to bundle Seoul's bucket list attractions and maximize your budget, too. If you have just under a week, we'll be sure to help you make the most of it.
Learn More >
Photo Gallery
Discover why Seoul is a peak destination for service members and their families. Consider us your all-season pass to all the Seoul city action. Whether it's museums, hiking, shopping, exhibits, cafes, or fabulous food—Dragon Hill Lodge has it all. Come back from vacation feeling like a new person. If photos are worth a thousand words, this page is worth a lot! See More Photos >