Korean Traditions
If you've ever wondered what it's like to literally walk in the shoes of people who lived centuries ago, this is your chance. The Korean Folk Village is a living museum that lets you experience age-old Korean traditions in an immersive, hands-on way. You'll see people wearing traditional costumes and tour private houses that depict lifestyles of different characters from the Joseon Dynasty. You'll also enjoy traditional performances showcasing dances and other recreational activities.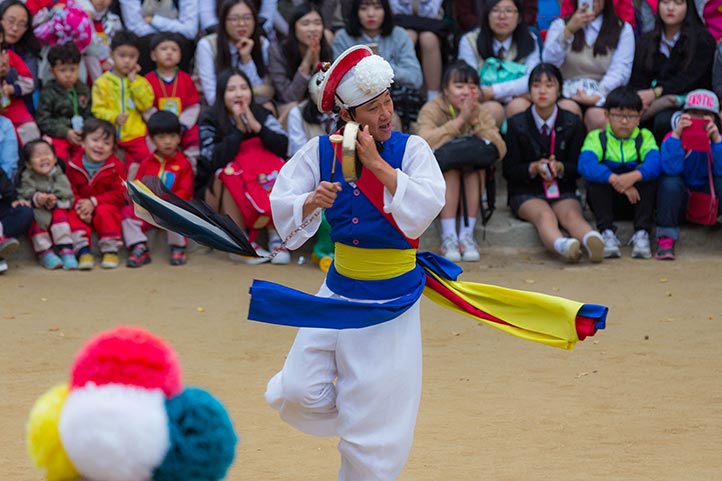 Schedule:
Every Day: 12:50 p.m. to 5 p.m.
A minimum of 2 passengers is required to take this tour.
Price: $55 (KRW 65,000)
Please note: Prices may vary slightly, depending on exchange rates. Also, your bank may add additional fees for international charges.
More Guided Tours
Royal Palace
DMZ + JSA
N Seoul Tower
Cultural Insights
Korean Folk Village
All-Day City Tour
Seoul Nights
Bukchon Hanok Village
Customized Tour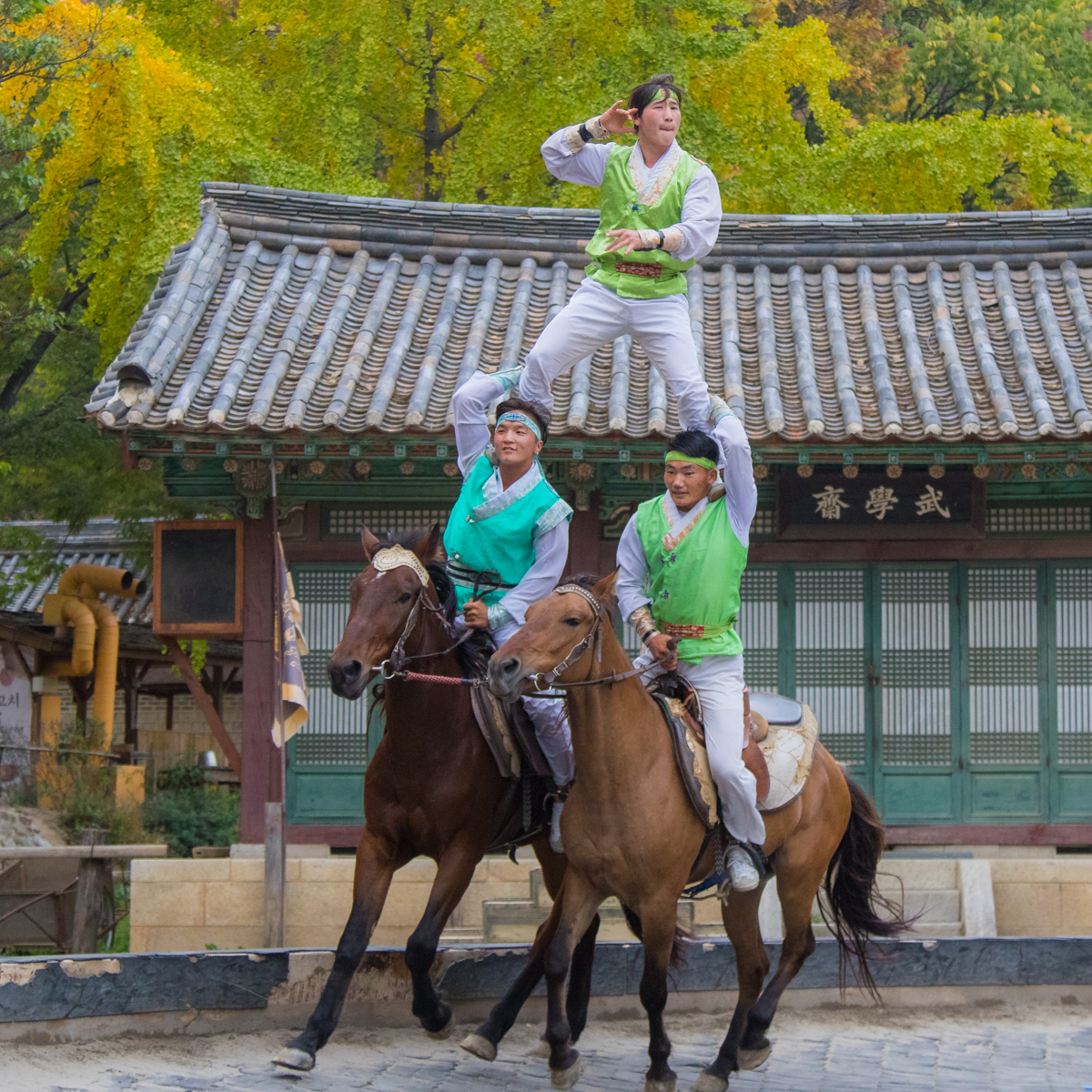 Discover Seoul
Email Us

DSN: 738-2222, Ext 6286
(82-2) 6903-6286/6234 from outside South Korea.