From the General Manager
On behalf of the entire staff, I would like to welcome you to the Dragon Hill Lodge, an Armed Forces Recreation Center. We are proud to offer quality accommodations, food, beverage, and recreational services at affordable prices to members of the entire armed forces family.
In order to reduce the possibility of contracting and spreading infectious disease, we are requesting that guests adhere to the following infectious disease mitigation measures:

* Sanitize your hands upon entering the hotel and frequently throughout your stay
* Guests over six years of age are asked to wear face coverings in public areas
* We recommend guests carry their own hand sanitizer and disinfecting wipes
* If you experience flu-like symptoms, please remain in your room and call the front desk
* Request all purchases be made by credit card or charged to your room
* Adhere to physical distancing guidelines of at least 6 feet
* No more than one family per elevator
* Use the express checkout option available at the front desk
We appreciate your patience and understanding. These policies are in place to protect the health of your family, our staff, and our military. Some of the services listed below may be limited or not offered due to various infectious mitigation measures currently in place.
We take pride in the fact that these outstanding facilities and the landscape park areas were constructed, maintained, and renovated with soldier dollars and continue to be operated on a self-sufficient basis without taxpayer support.
Our wish is that you have the most enjoyable and memorable stay with us. If there is anything we can do to assist in that goal, please don't hesitate to contact one of the staff.
Sincerely,
Brian Campbell
General Manager Dragon Hill Lodge
Your Stay
Eligibility
Installation Access
Parking
Directions
Safety
FAQs
Manage Reservations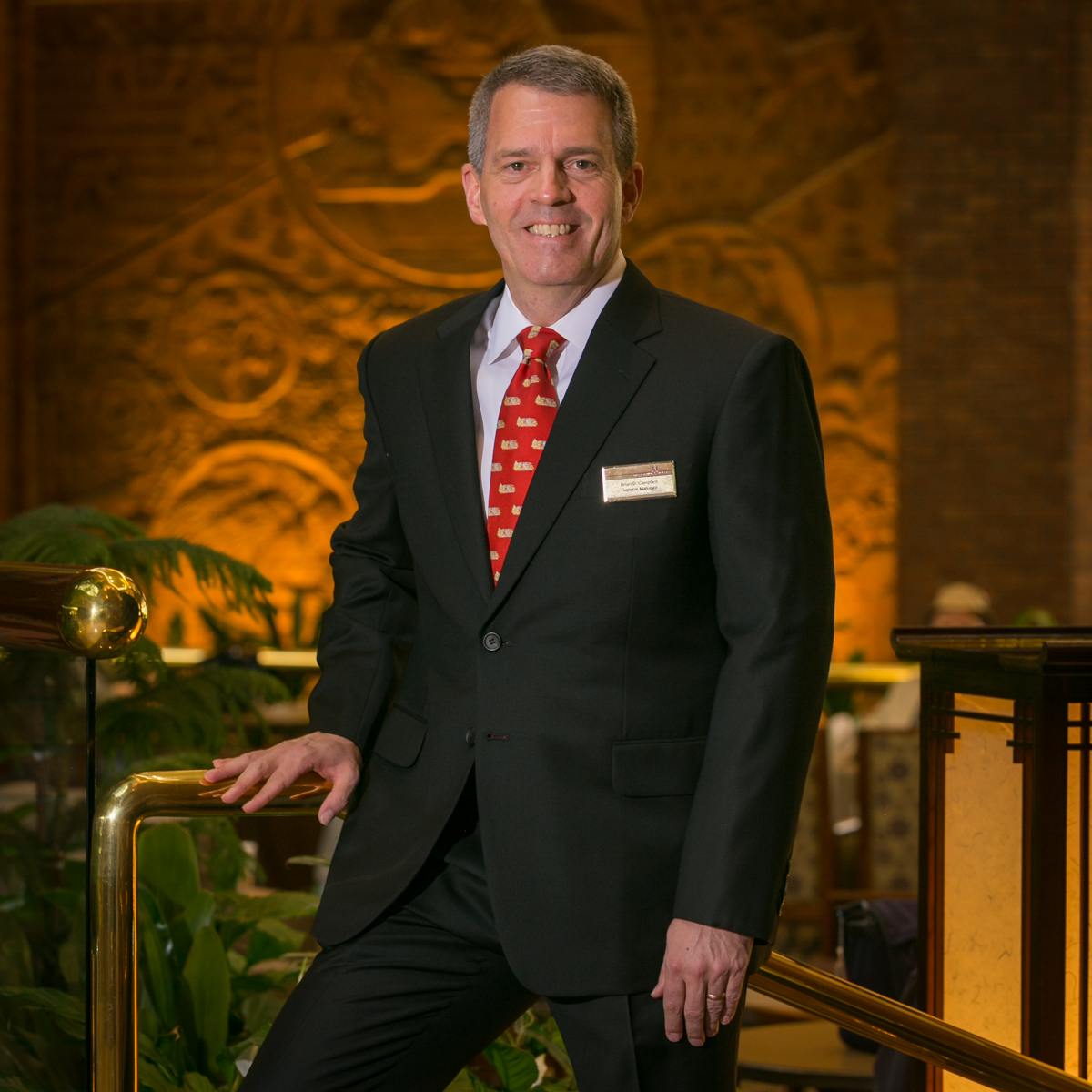 Brian Campbell
General Manager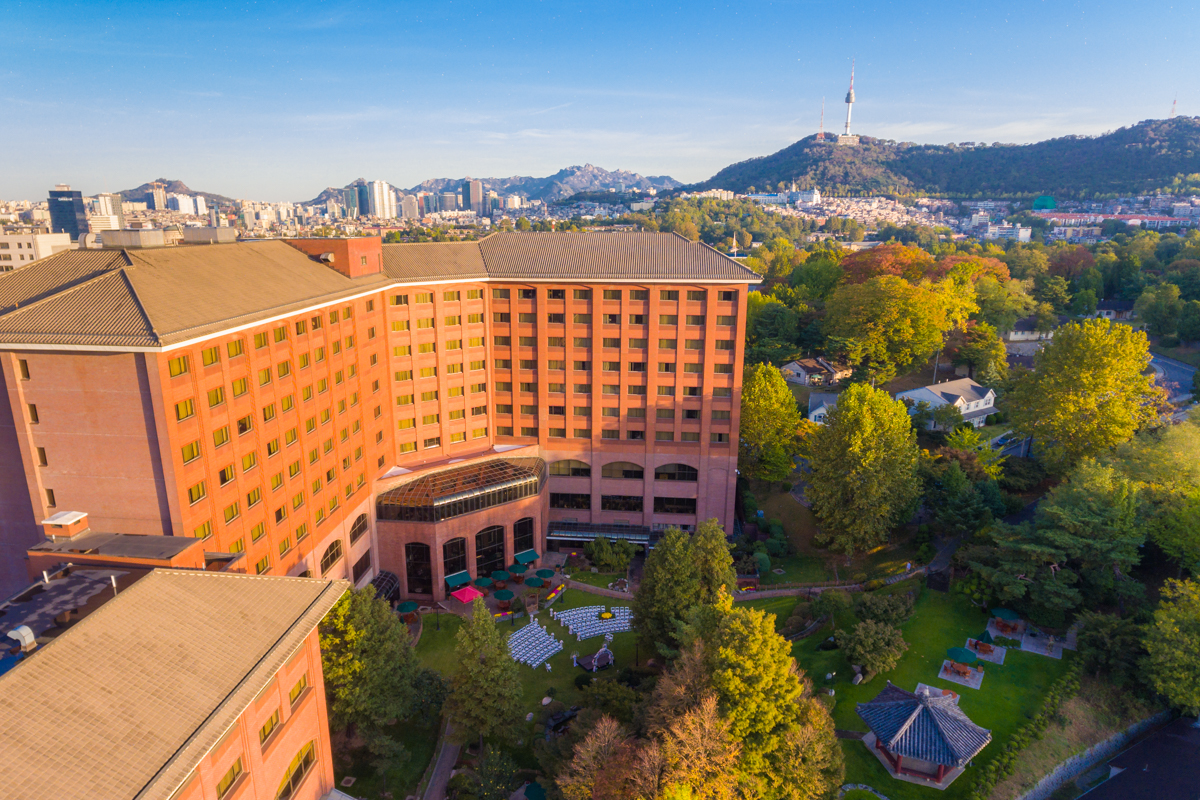 Gate Access
Dragon Hill Lodge is part of the U.S. Army Garrison Yongsan. That means guests of Dragon Hill Lodge who are active duty, retired, or DoD civilians can gain access just like you would on any other military installation. You'll need to be prepared to show your DoD identification card at the gate. Guests who are sponsored or who don't have DoD identification cards must follow a different process, which may take up to 30 days or longer for security checks.

You can email us at reservations@dragonhilllodge.com, and we'll be very glad to help you navigate any unique situations and circumstances.