The Grandest of All Palaces
Gyeonbokgung Palace was originally built in 1395 as a home for the Joseon Dynasty kings and seat of their government. It has been destroyed and rebuilt many times over the centuries and is considered the grandest of all five palaces in South Korea. Here, you'll watch the Changing of the Royal Guard Ceremony and learn more about Korea's architecture, traditions, and court customs.
Gyeonbokgung Palace is closed on Tuesdays, but that won't stop you from getting a palace tour if you'd like one. Instead, on Tuesdays, the Royal Palace Tour takes you to nearby Deoksugung Palace, which is across from City Hall. Deoksugung Palace was built in the mid-15th century and shows more of a fusion of both Korean and Western culture.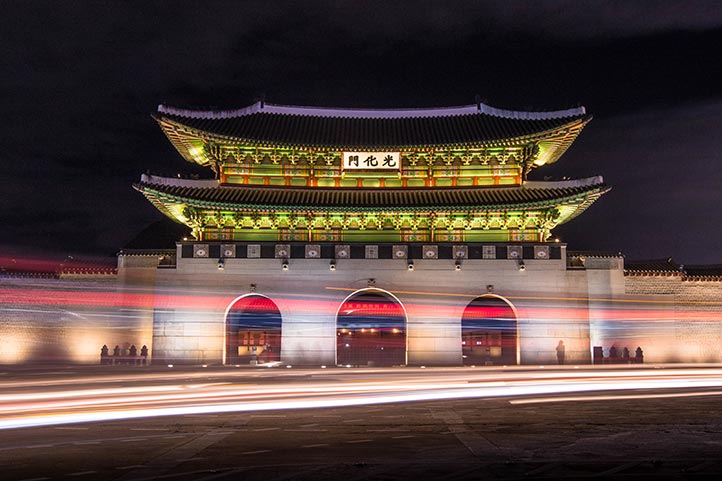 Schedule:
Every Day: 9 a.m. to 12 p.m.
Price: $35 (KRW 45,000)
Please note: Prices may vary slightly, depending on exchange rates. Also, your bank may add additional fees for international charges.
More Guided Tours
Royal Palace
DMZ + JSA
N Seoul Tower
Cultural Insights
Korean Folk Village
All-Day City Tour
Seoul Nights
Bukchon Hanok Village
Customized Tour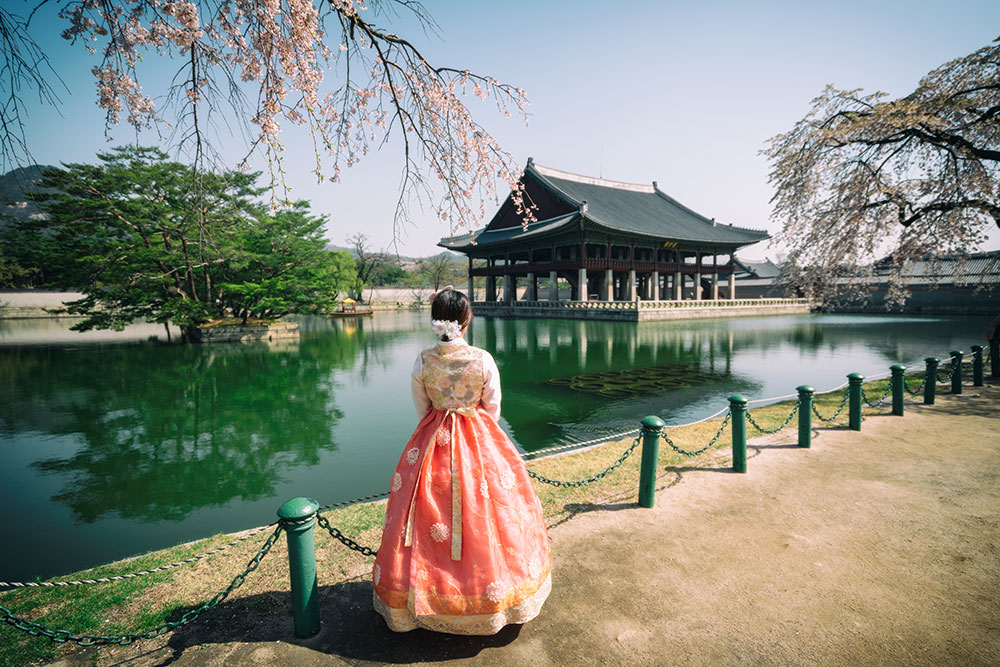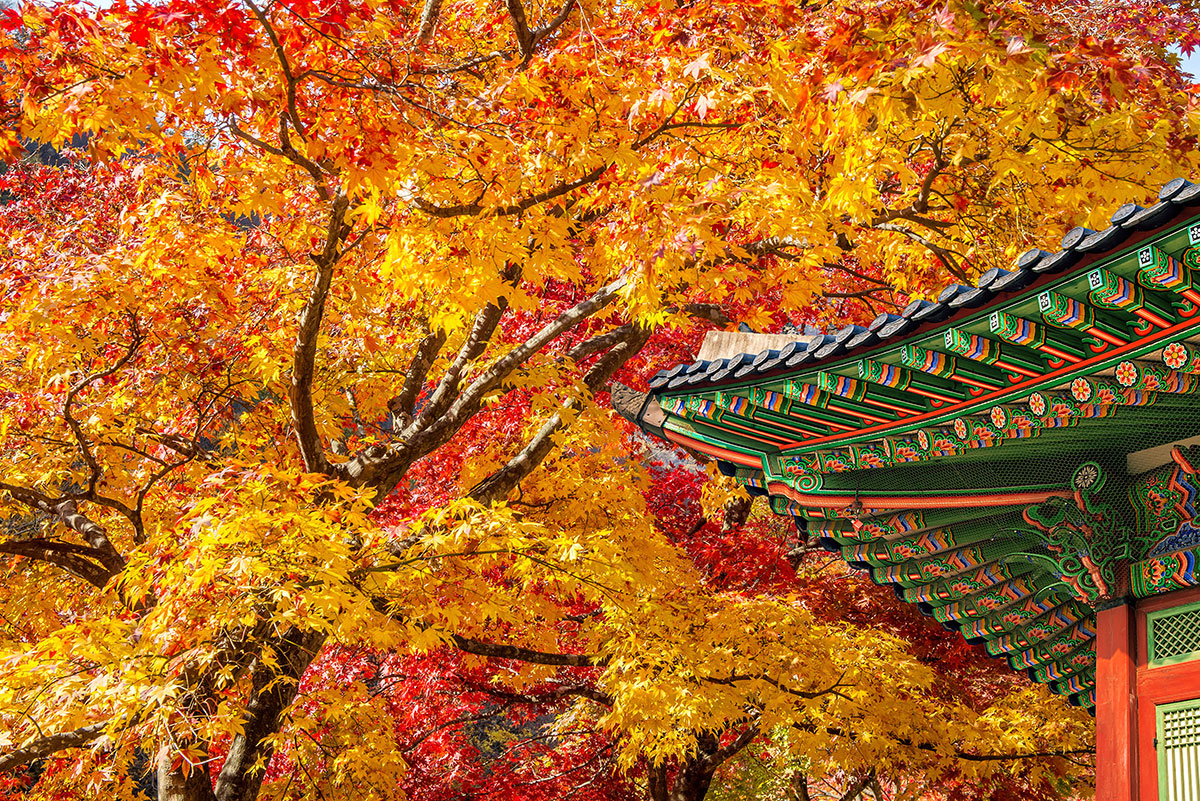 Discover Seoul
Email Us

DSN: 738-2222, Ext 6286
(82-2) 6903-6286/6234 from outside South Korea.