See More. Experience More.
A word you'll probably hear a lot in Korea is "AHN-nyong." It means hello. It's also a friendly greeting that conveys a spirit of welcome. In that spirit, our tours are designed to say "AHN-nyong." When you join a tour through Discover Seoul, you'll experience the best highlights of Seoul, South Korea, that are cultivated just for you. With a tempting mix of modern and historic destinations, our Seoul tours are all led with English-speaking guides who will share their local insights. You'll enjoy the ride in comfort and style on our smooth, chauffeured shuttle busses.
*Tours are currently limited and by reservation only. Please contact the Discover Seoul Desk for the most up-to-date schedule and offerings.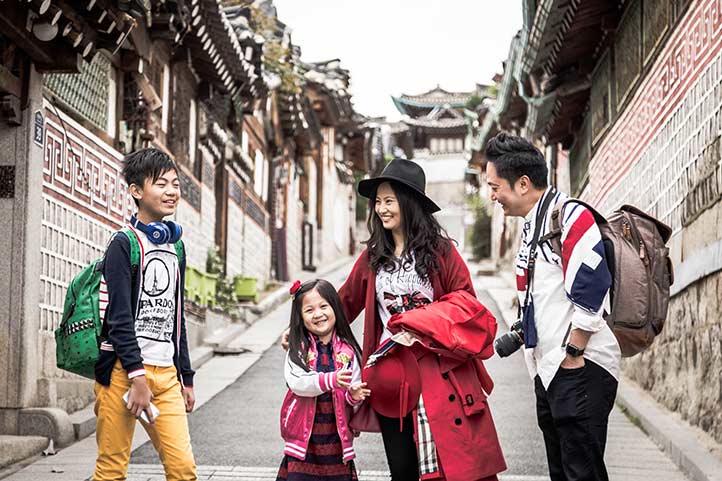 All-Day City Tour
Our guided All-Day City Tours are a whirlwind of sights and stops that highlight the very best of Seoul.
Schedule: Everyday (must RSVP)
Price: Adults (KRW 109,000), Children 3-9 (KRW 87,000)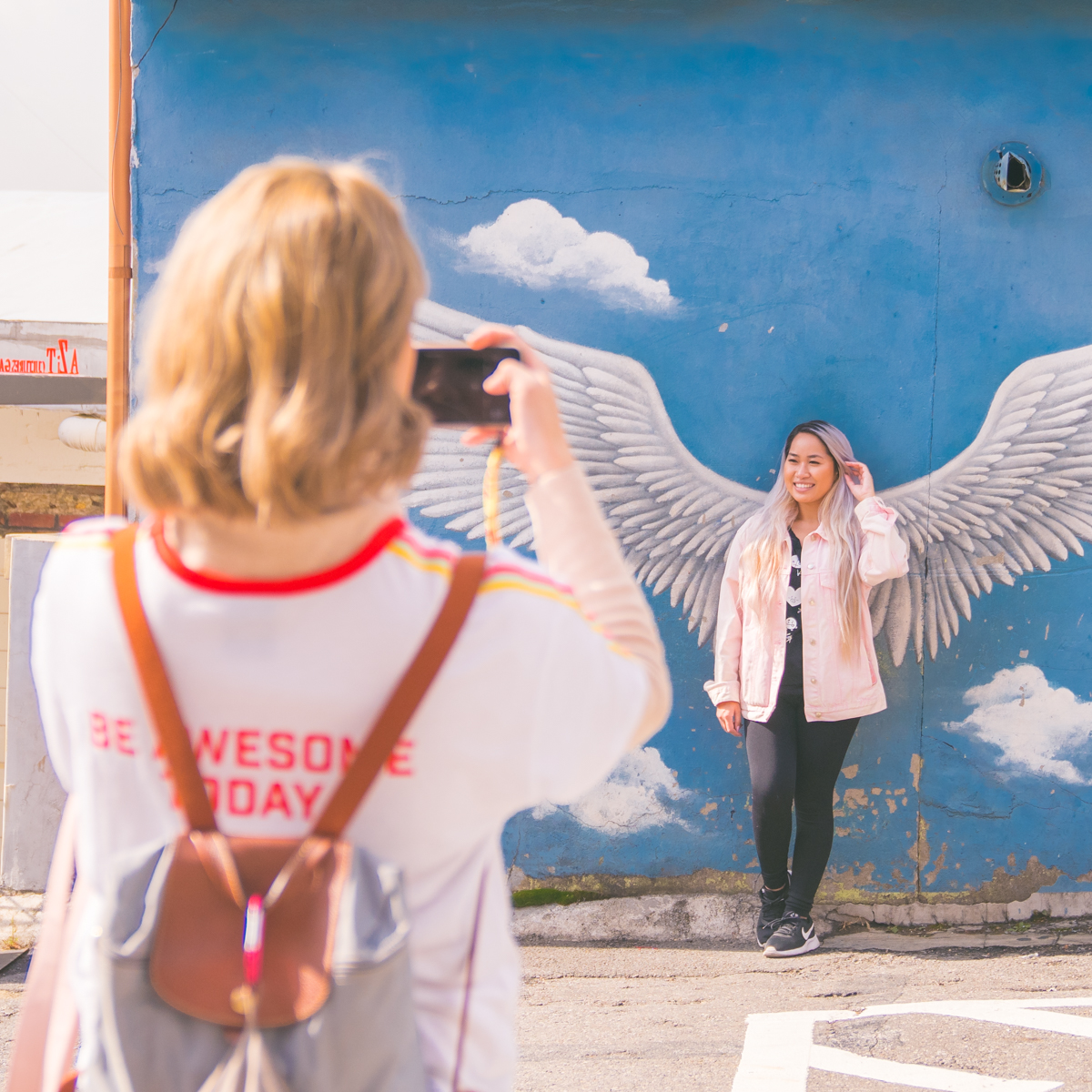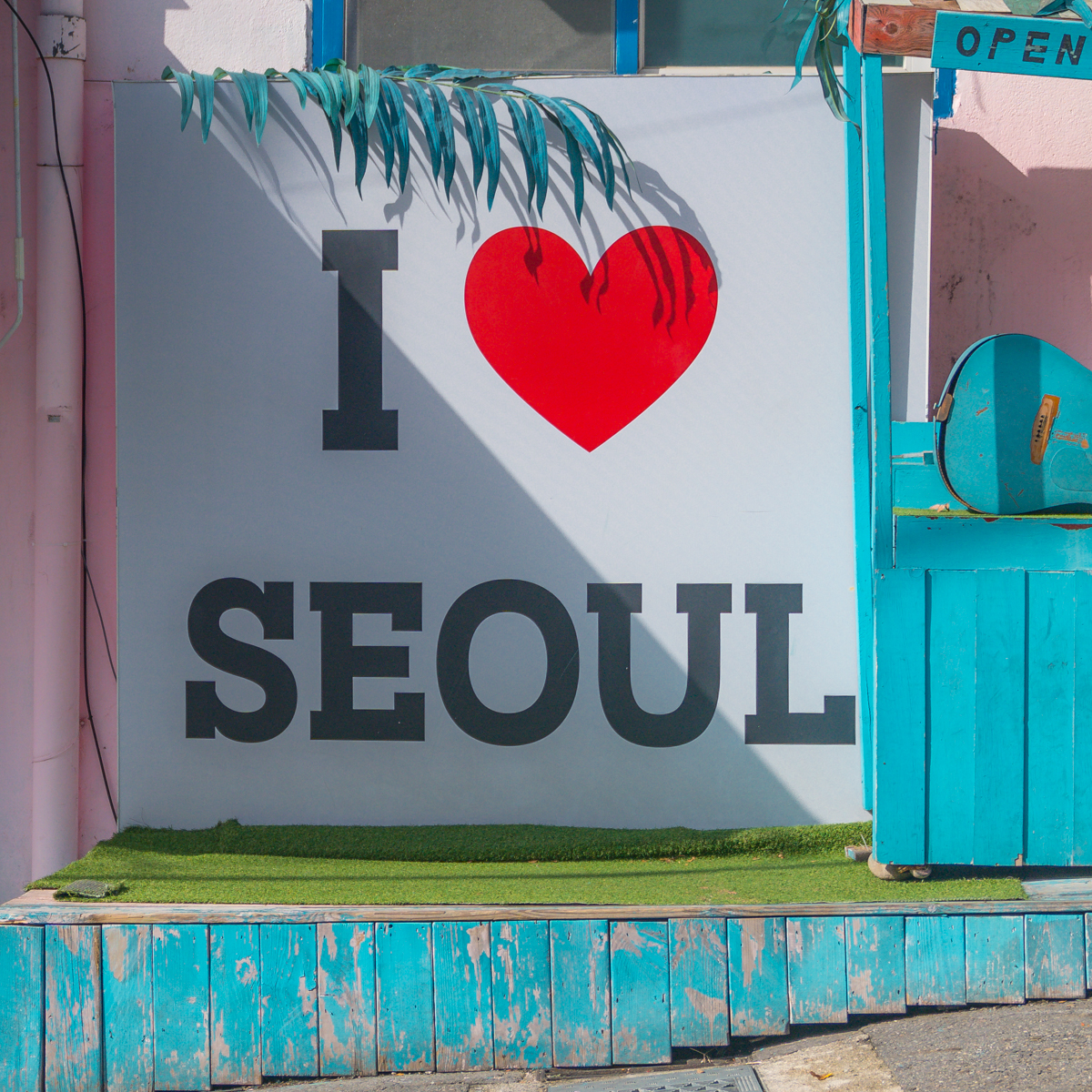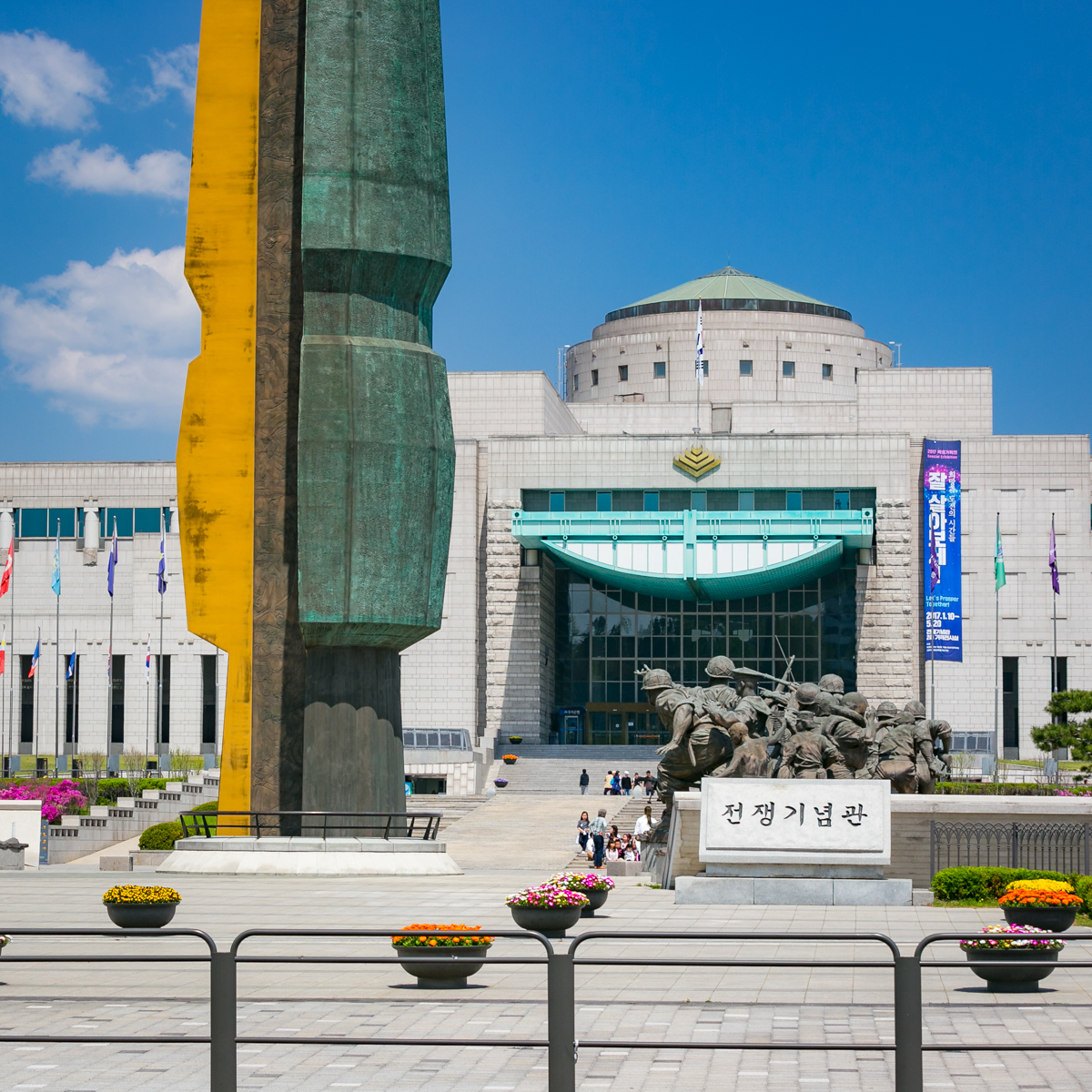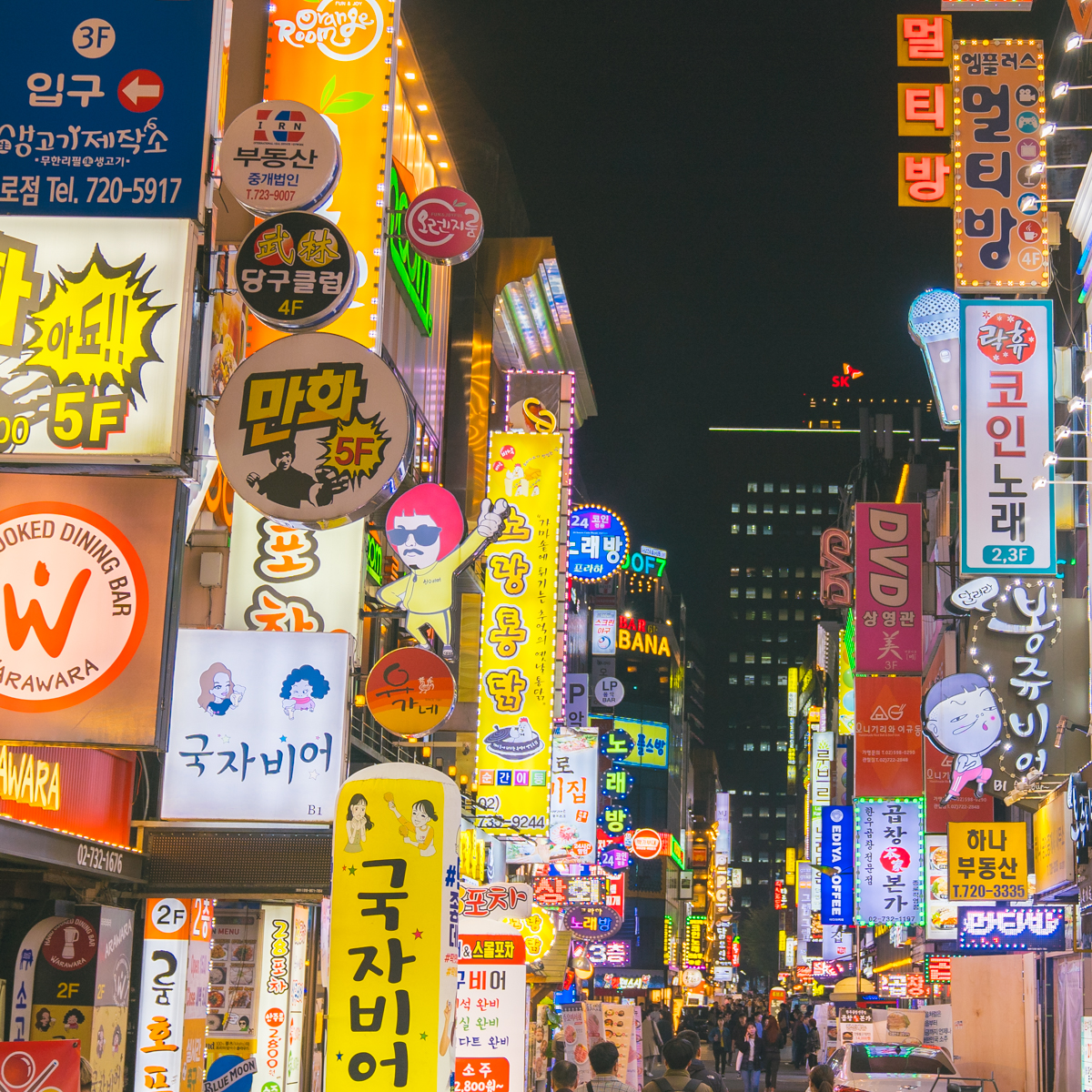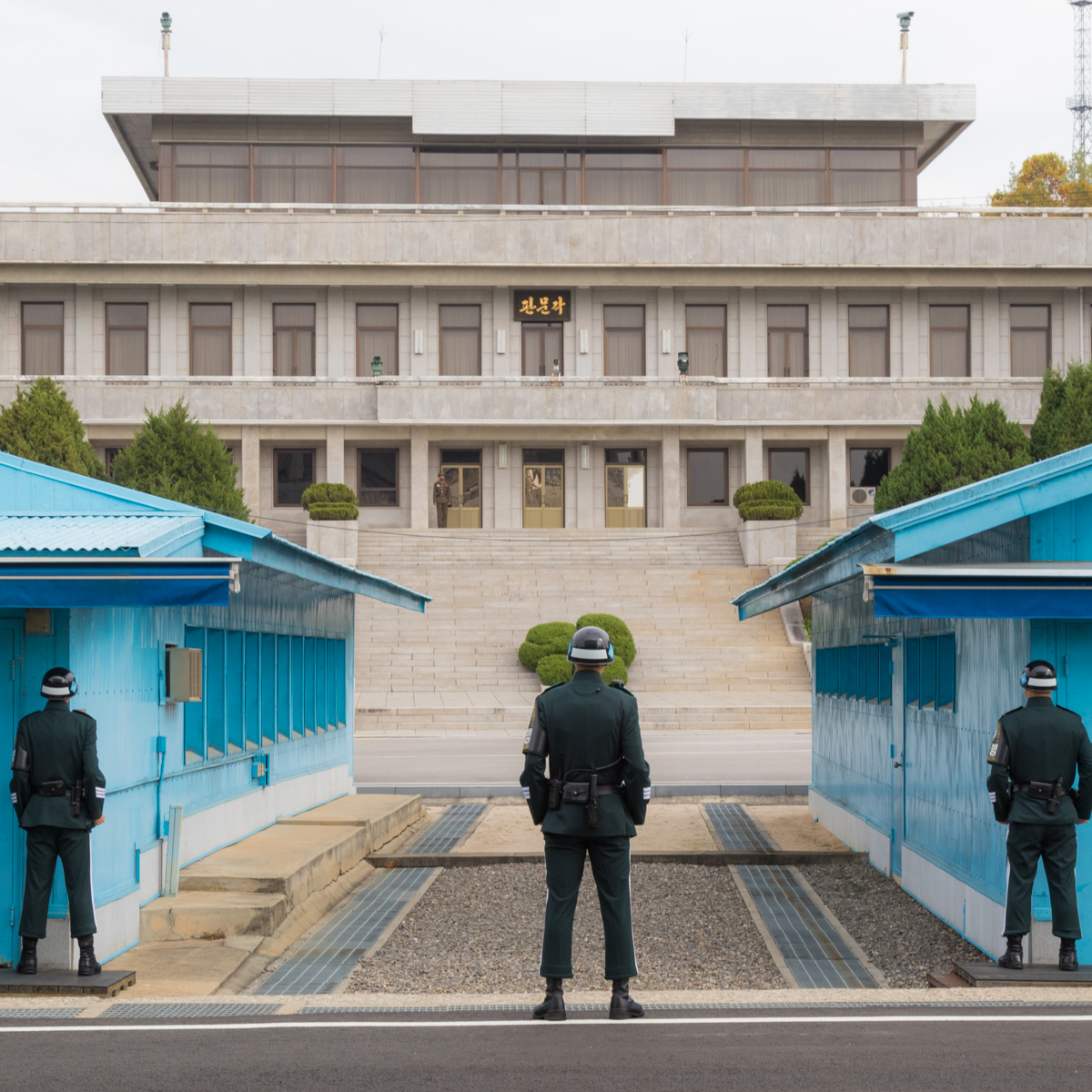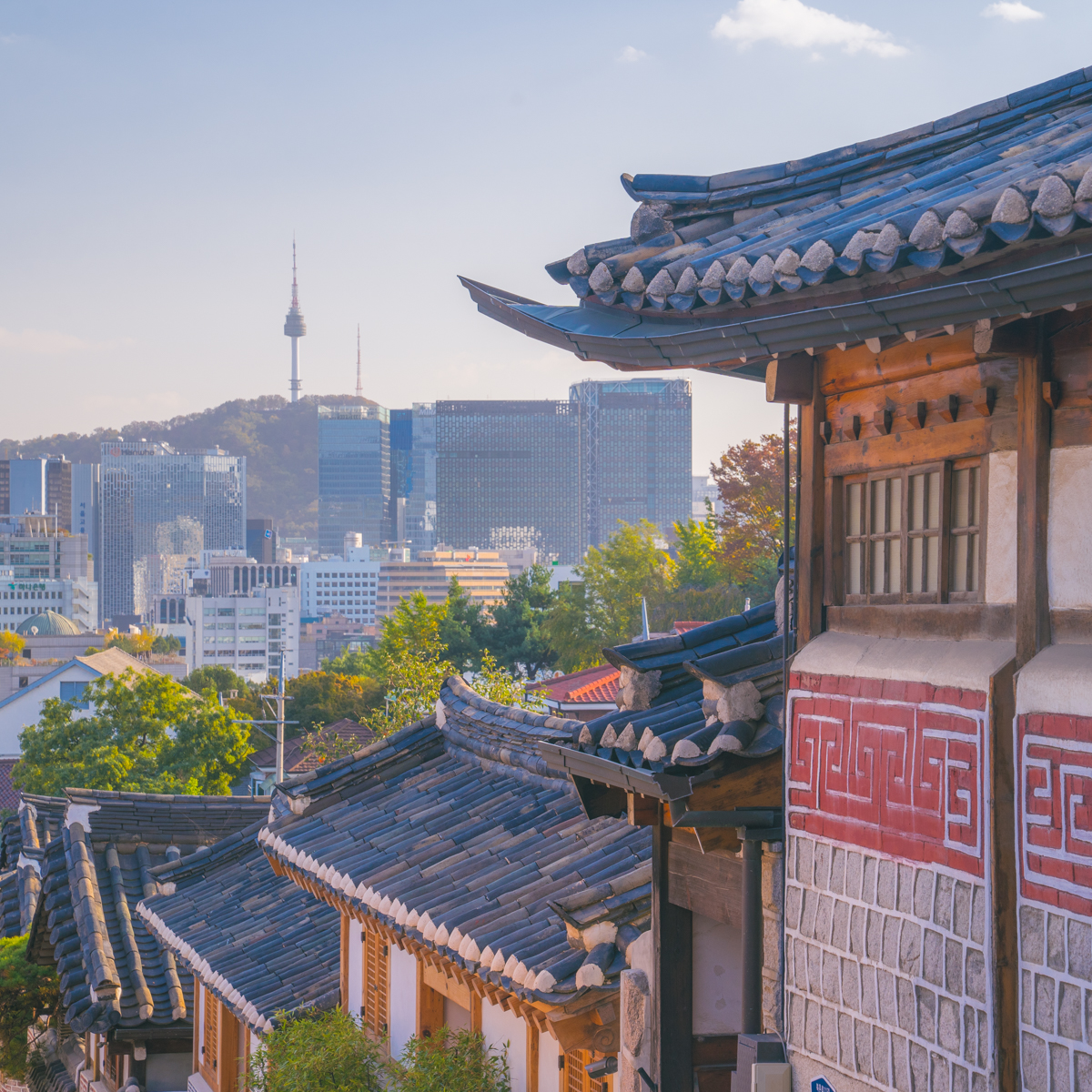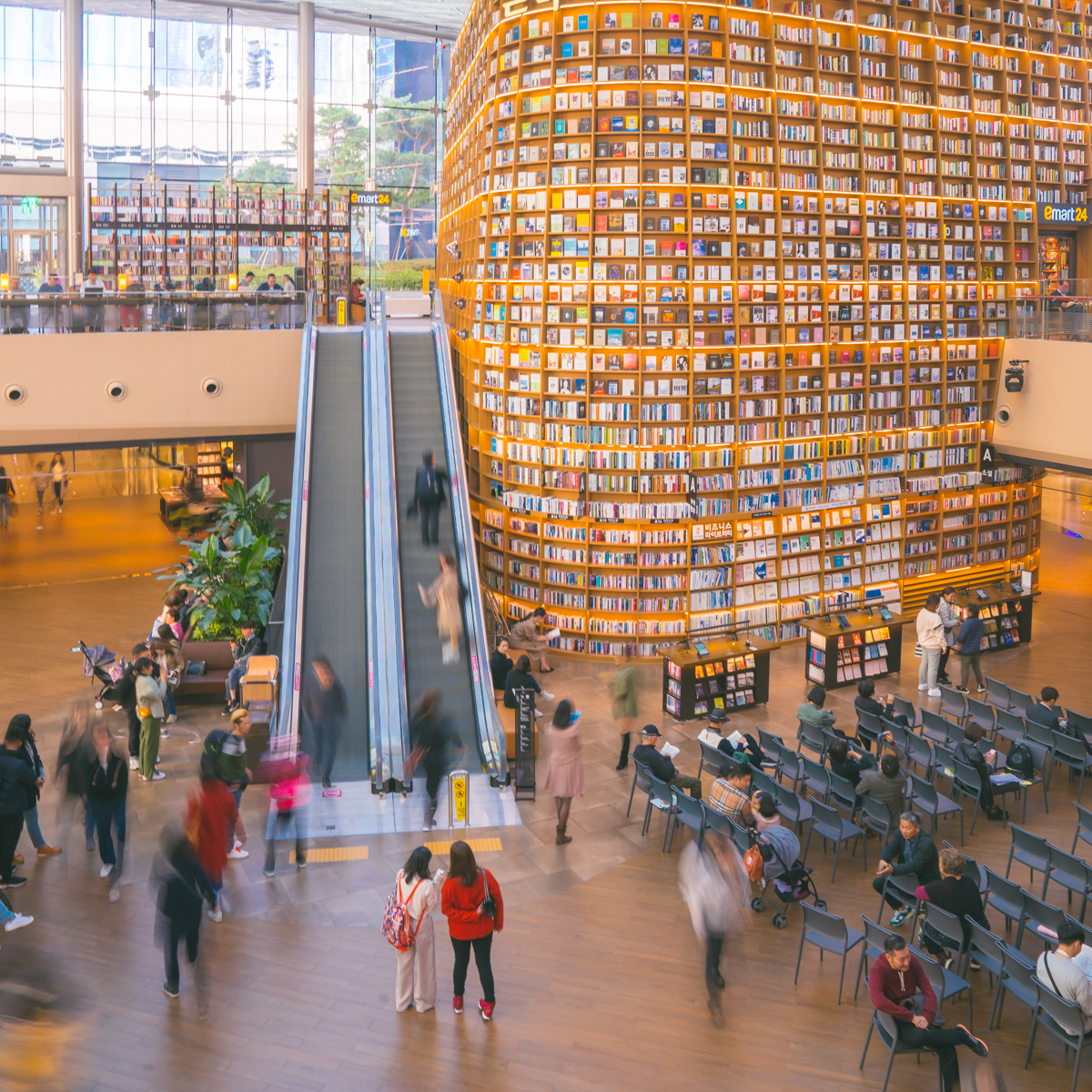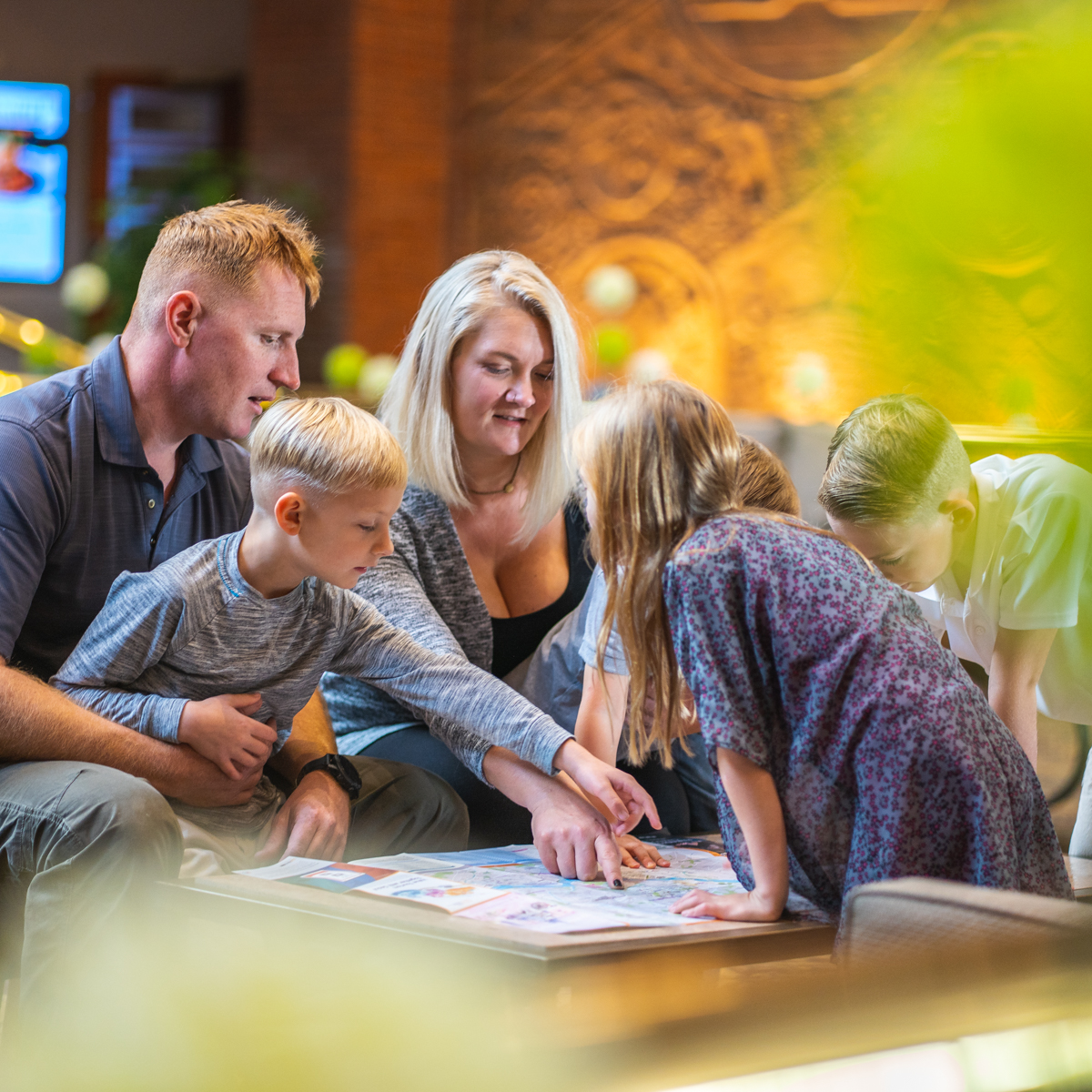 Tour Policy Information
Here are some helpful tips for all of our tours:
• Please book your tours at least one day in advance.
• All of our tours leave from Dragon Hill Lodge Gate 1 and return to the same location at the times indicated.
• Ask Discover Seoul if the tour is stroller friendly or wheelchair accessible.
• Bring won (local Korean currency), because credit cards might not be accepted.
• Wear comfortable walking shoes.
• Bring your camera and sunscreen or a hat.
• Don't forget your passport.
• Pack some water, snacks, or refreshments, because meals are not included (unless indicated).

Cancellation Policy for Tours / Tickets:
• For a full refund, you must cancel your tour at least 24 hours before it's scheduled to leave.
• There are no refunds for cancellations within 24 hours of a tour's scheduled departure time.
• For the DMZ + JSA Tour, there are no refunds after booking.

Alternatively, call DSN: 738-2222, Ext. 6286 or (82-2) 6903-6286/6234 if you're calling from outside South Korea.