See More. Experience More.
A word you'll probably hear a lot in Korea is "AHN-nyong." It means hello. It's also a friendly greeting that conveys a spirit of welcome. In that spirit, our tours are designed to say "AHN-nyong." When you join a tour through Discover Seoul, you'll experience the best highlights of Seoul, South Korea, that are cultivated just for you. With a tempting mix of modern and historic destinations, our Seoul tours are all led with English-speaking guides who will share their local insights. You'll enjoy the ride in comfort and style on our smooth, chauffeured shuttle busses.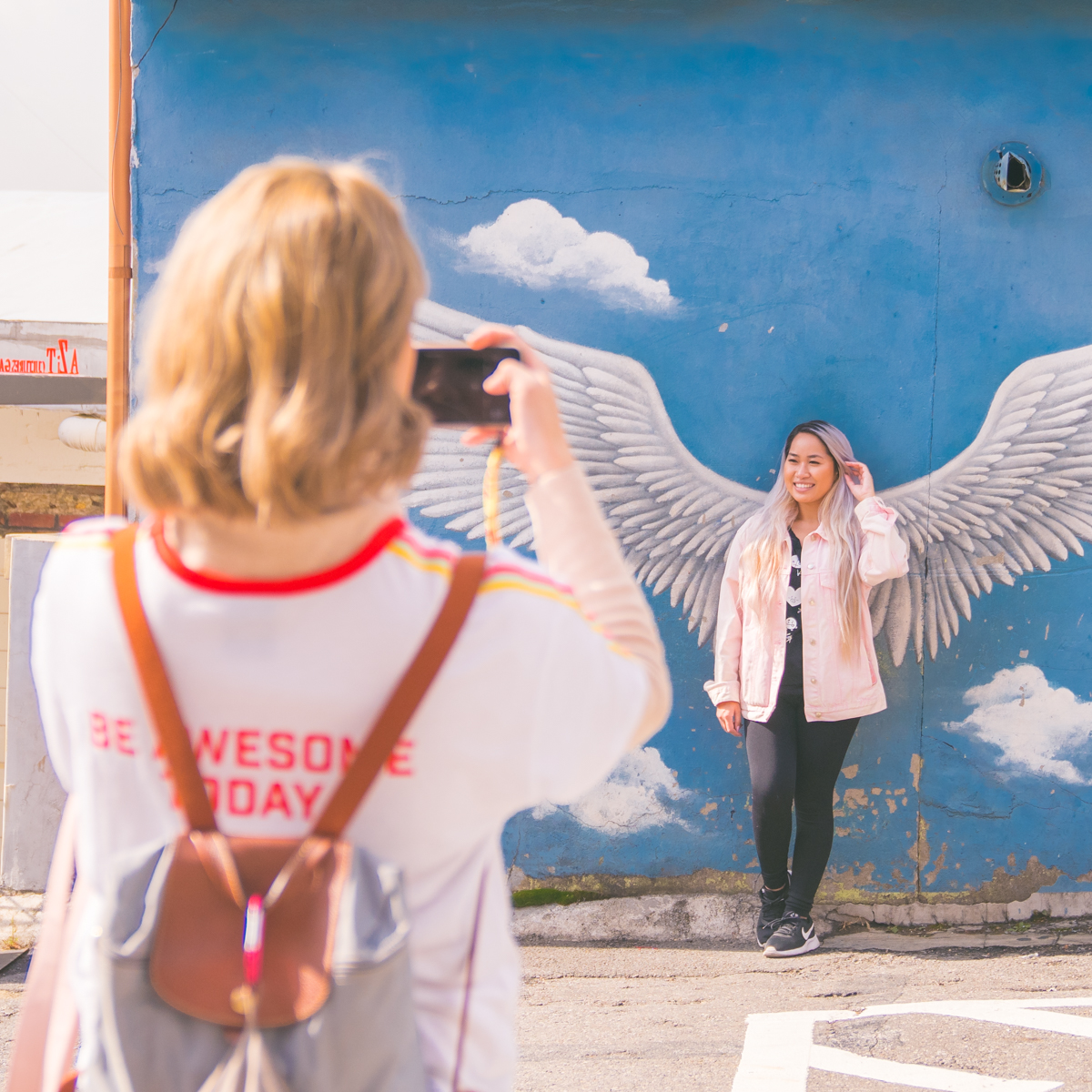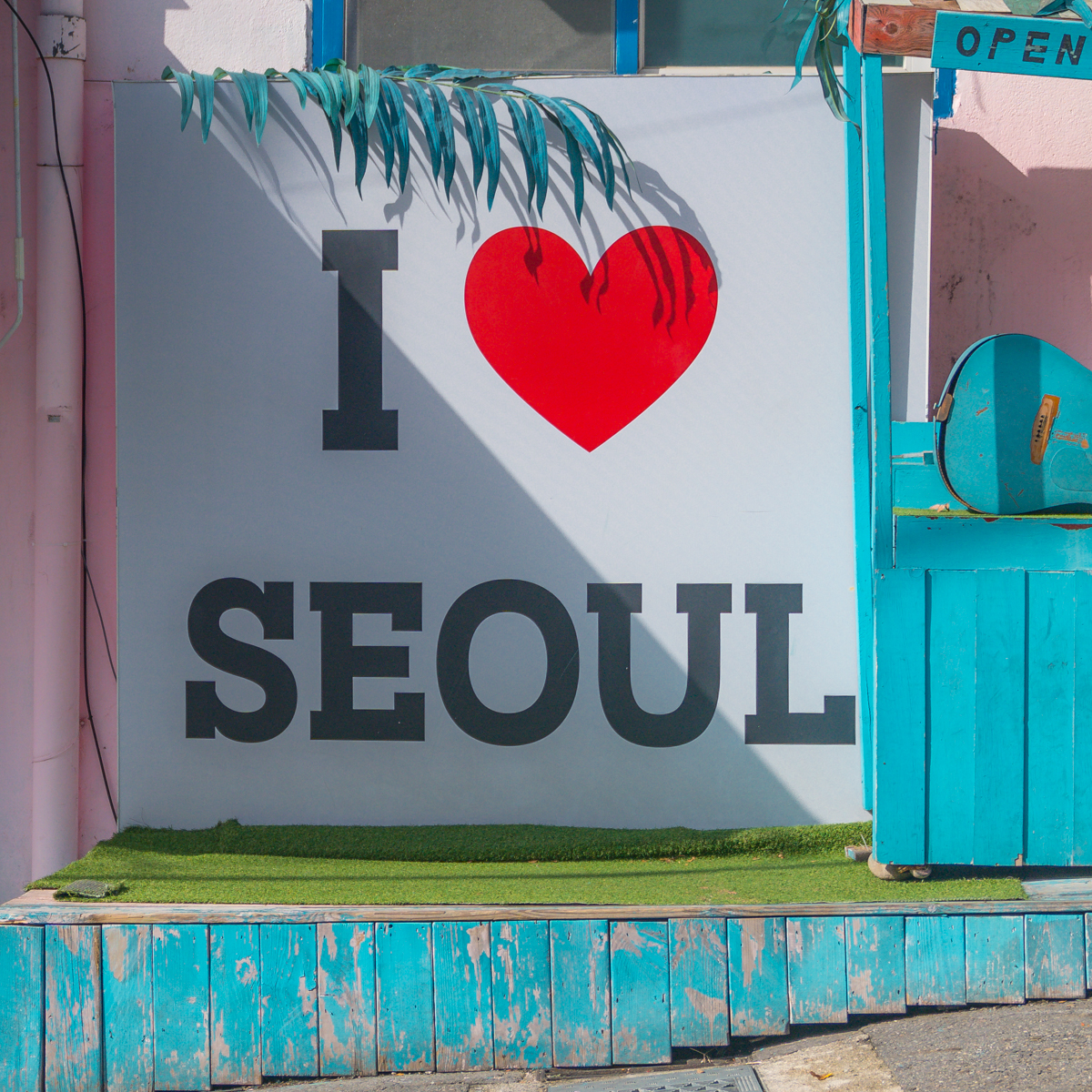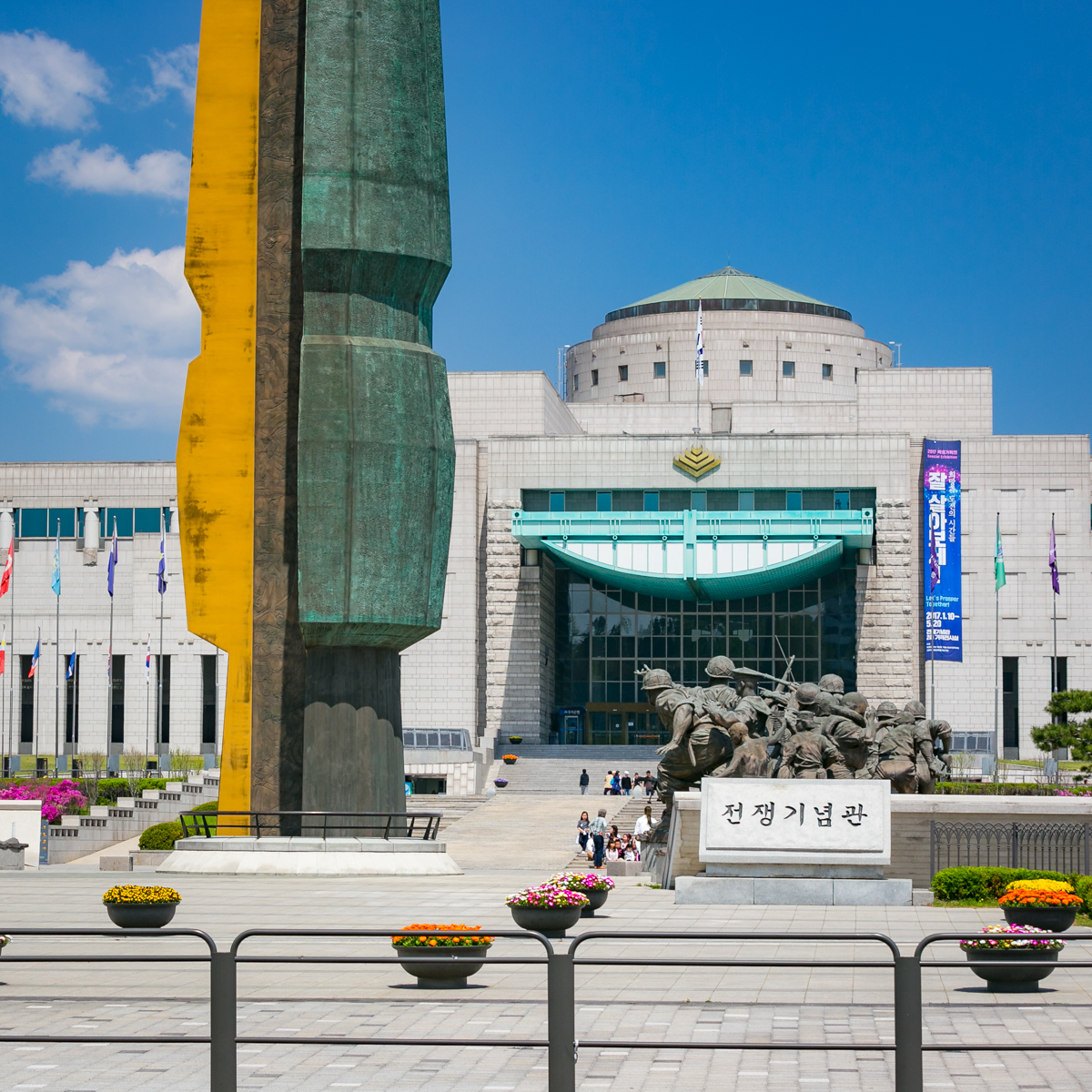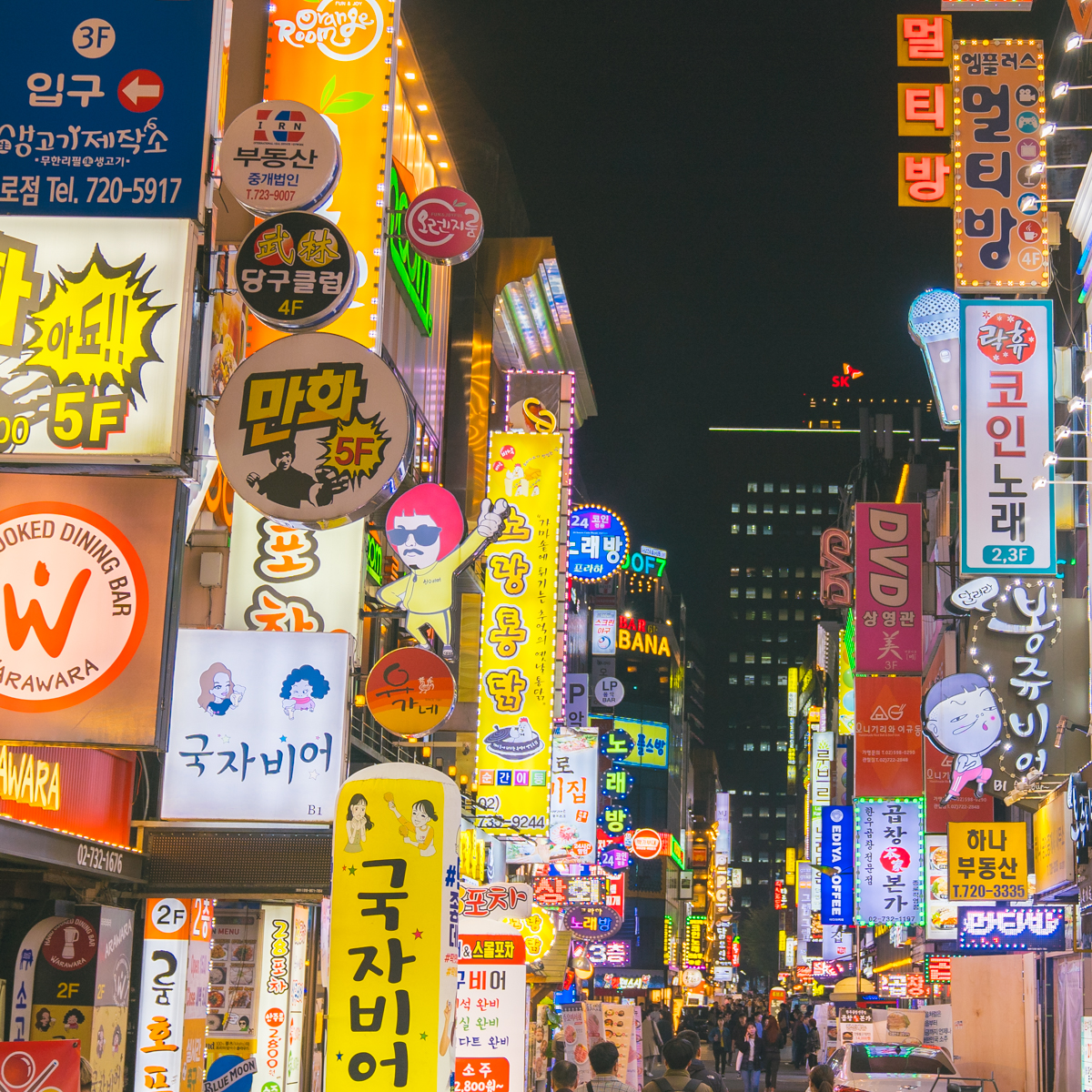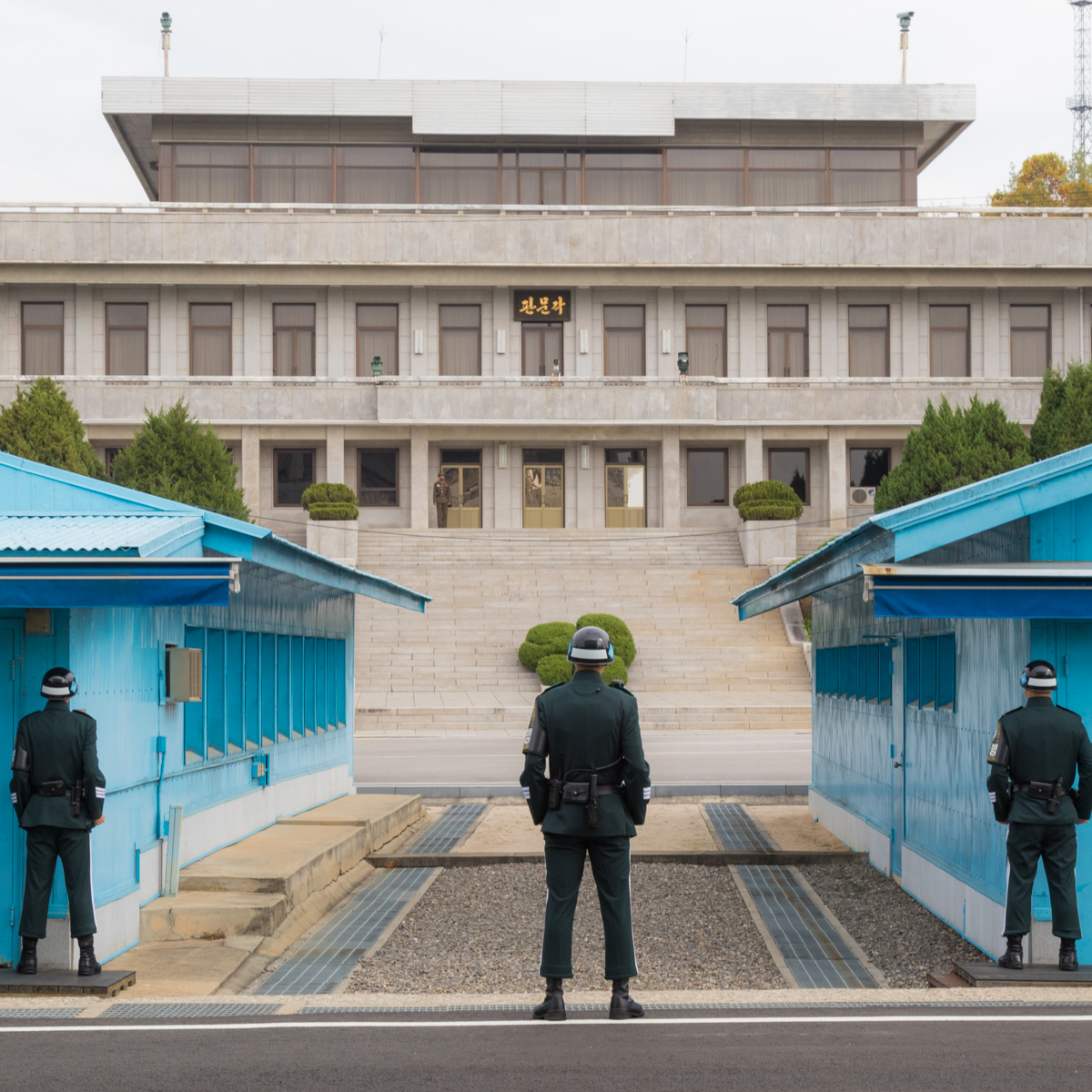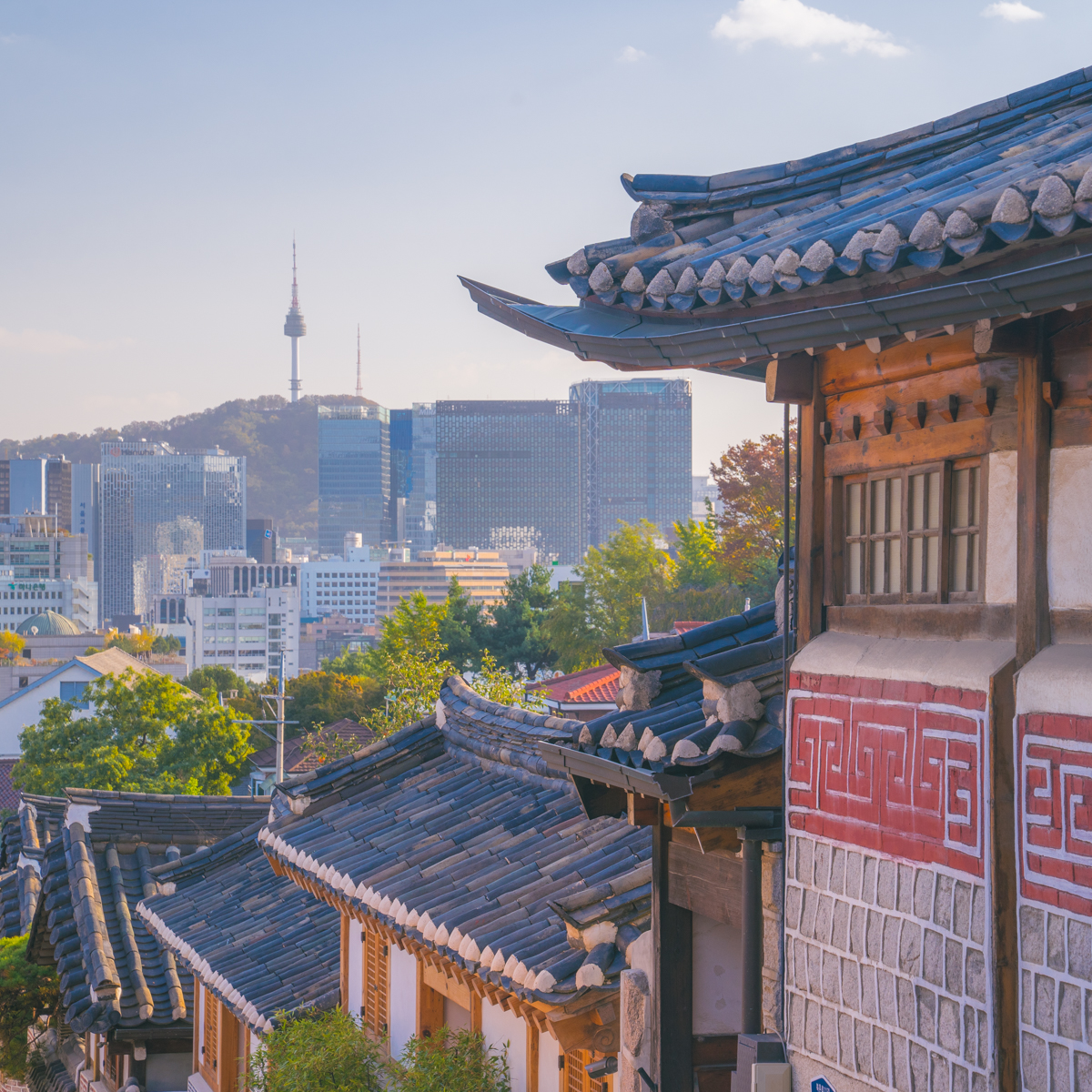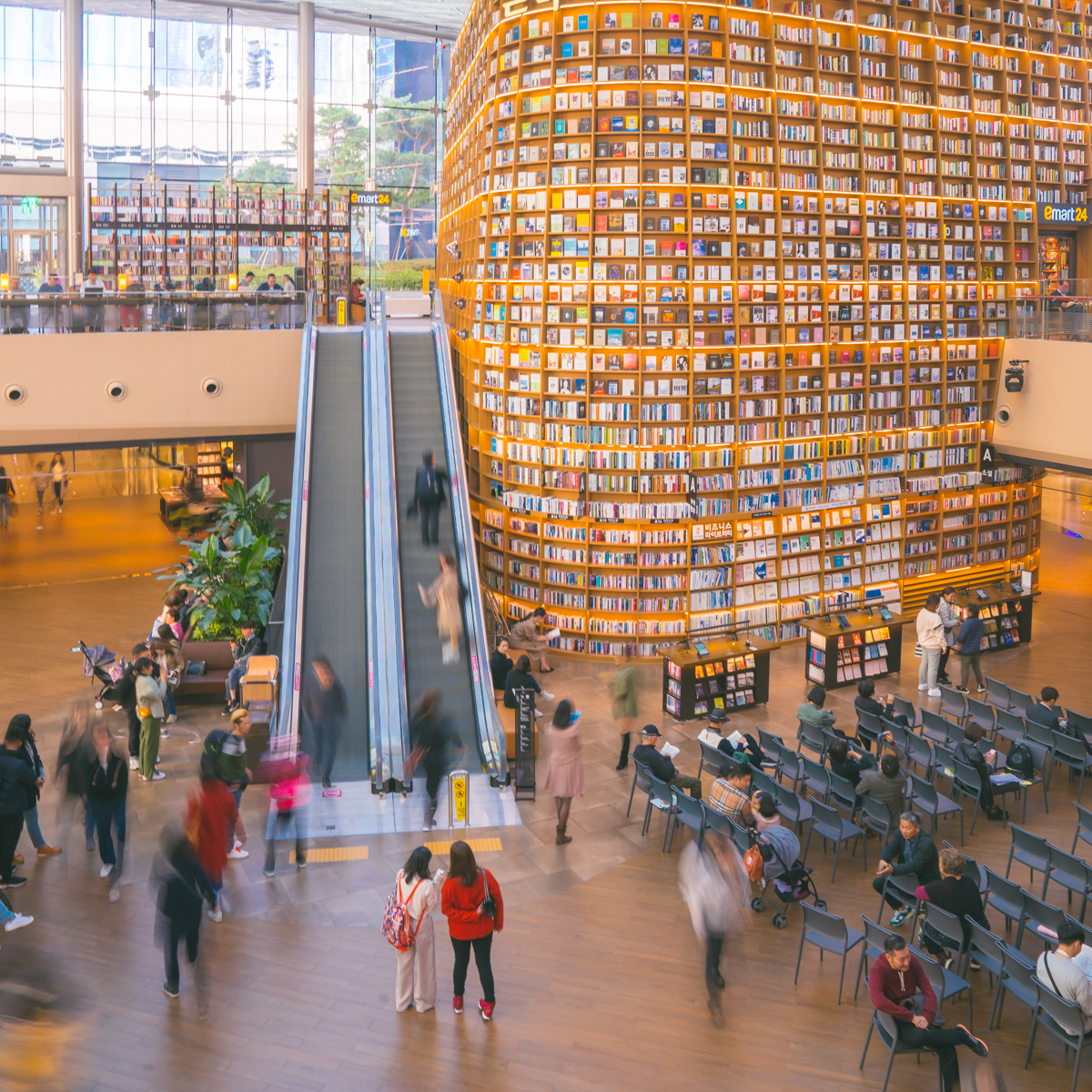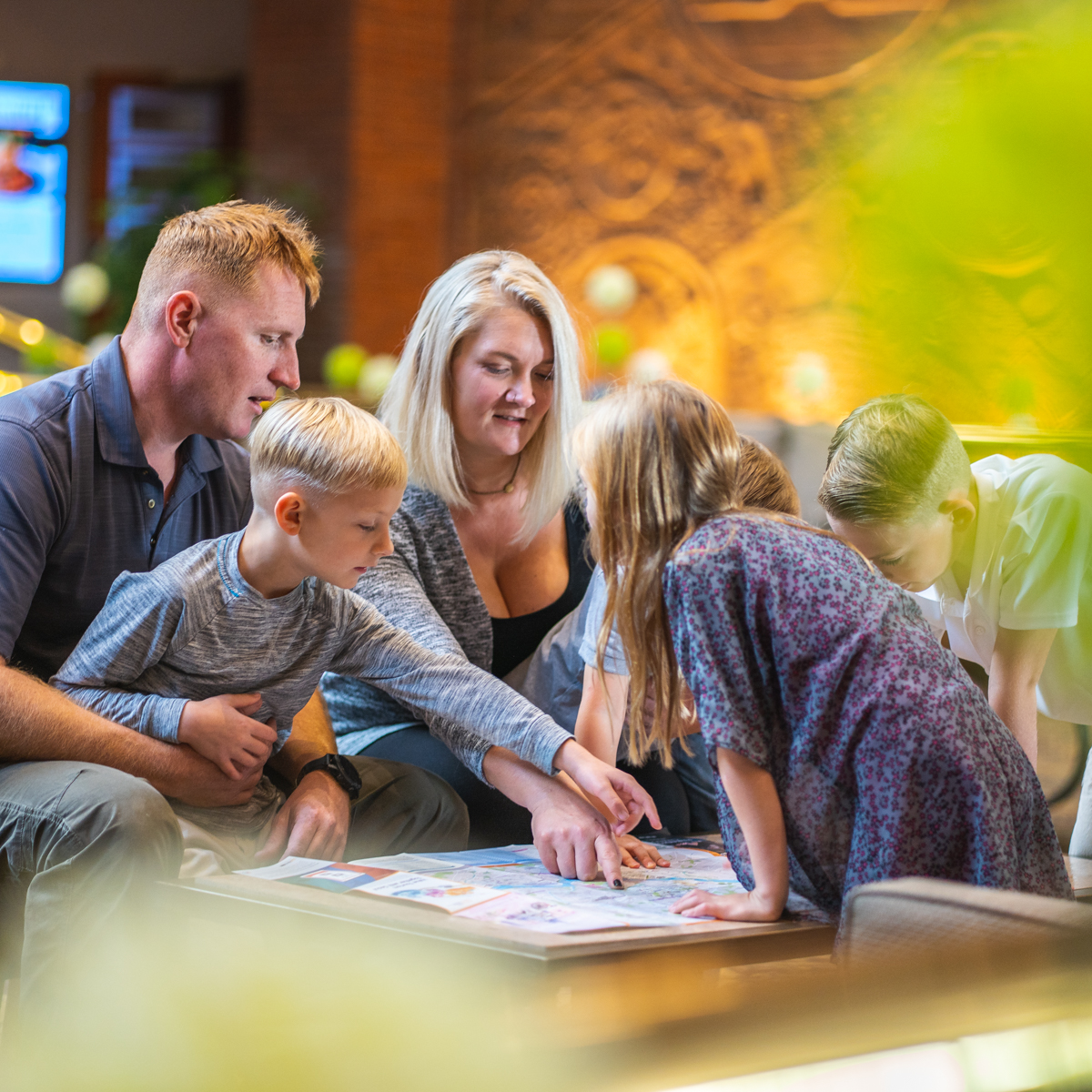 Tour Policy Information
Here are some helpful tips for all of our tours:
• Please book your tours at least one day in advance.
• All of our tours leave from Dragon Hill Lodge Gate 1 and return to the same location at the times indicated.
• Ask Discover Seoul if the tour is stroller friendly or wheelchair accessible.
• Bring won (local Korean currency), because credit cards might not be accepted.
• Wear comfortable walking shoes.
• Bring your camera and sunscreen or a hat.
• Don't forget your passport.
• Pack some water, snacks, or refreshments, because meals are not included (unless indicated).

Cancellation Policy for Tours / Tickets:
• For a full refund, you must cancel your tour at least 24 hours before it's scheduled to leave.
• There are no refunds for cancellations within 24 hours of a tour's scheduled departure time.
• For the DMZ + JSA Tour, there are no refunds after booking.

Alternatively, call DSN: 738-2222, Ext. 2 or (82-2) 6903-6286/6234 if you're calling from outside South Korea.
Special Offers
Getting a good deal on a vacation is one of life's great feelings. Whether you're here for a day, a week, or longer, you'll find the perfect deal to suit your needs. Learn More >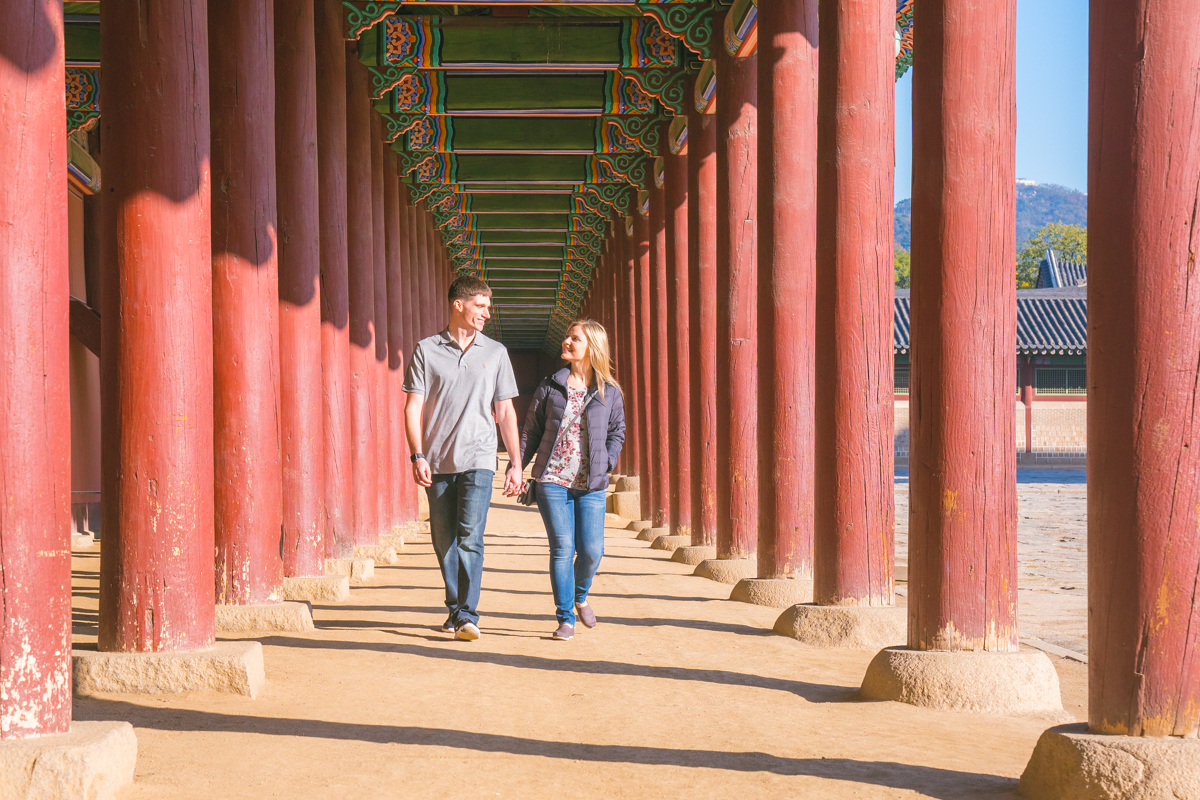 20 Nights in Seoul
Sometimes, a week or even two weeks is not enough time to enjoy your vacation in Seoul. If you're up for a very extended stay, we've got just the answer at an unbeatable value. At just under $80 a night, the price for your resort stay can't be beaten.
Learn More >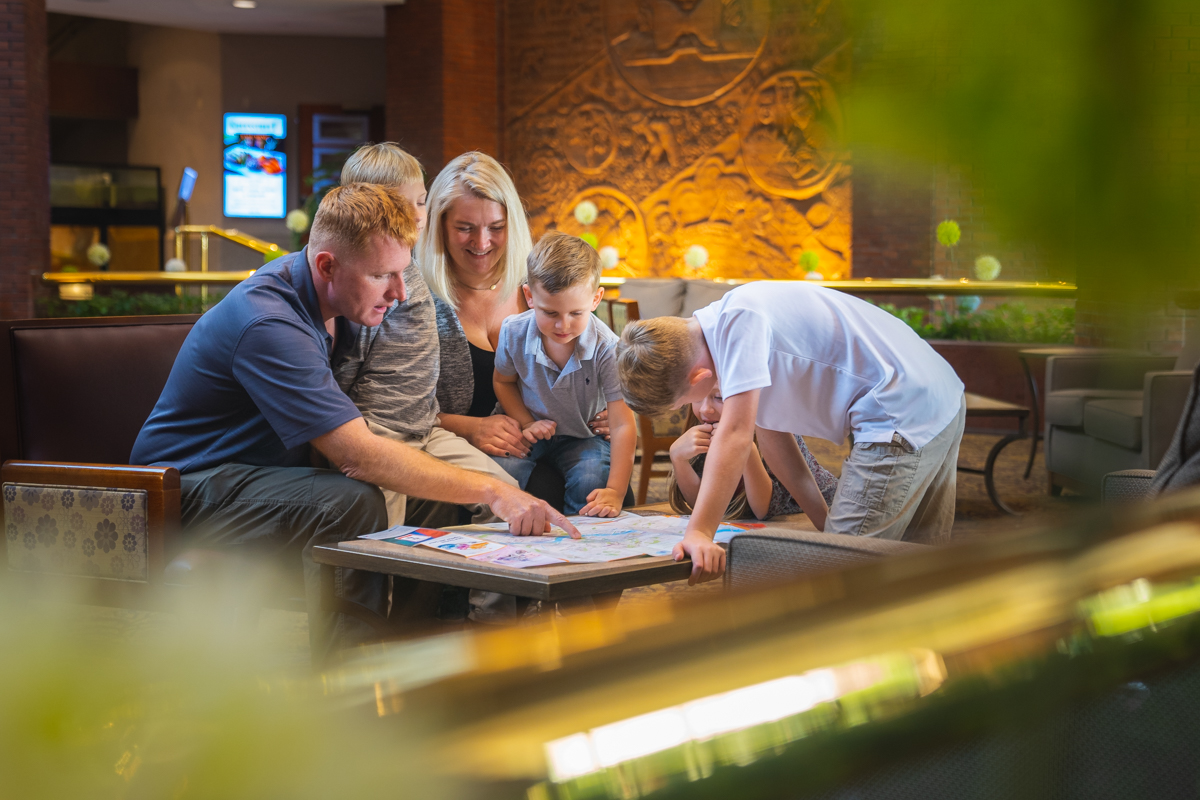 Daily Dragon
The perfect package to get a taste of Seoul. Play, rest, and enjoy our megacity with this one-night deal that includes free breakfast for two at Greenstreet!
Learn More >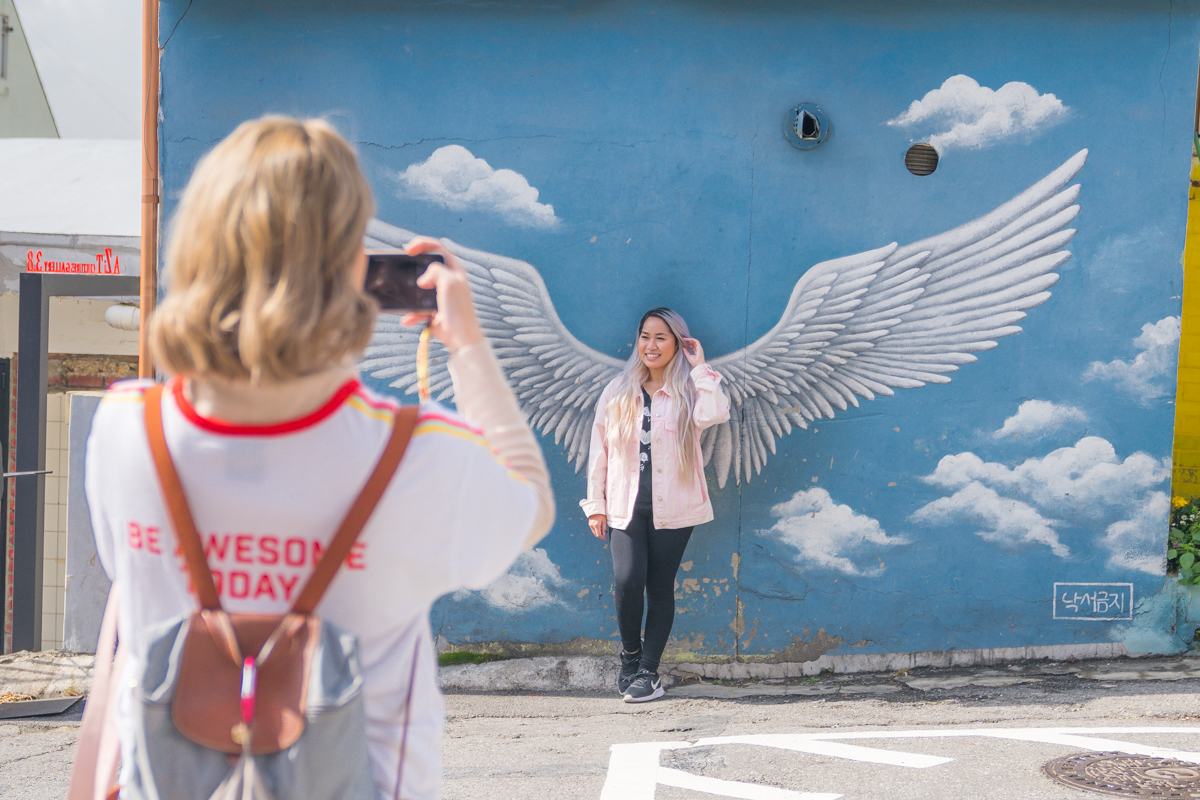 6 Days / 5 Nights
An unbeatable value for 5 nights' stay at the Dragon Hill Lodge! This is a great way to bundle Seoul's bucket list attractions and maximize your budget, too. If you have just under a week, we'll be sure to help you make the most of it.
Learn More >