See More. Experience More.
A word you'll probably hear a lot in Korea is "AHN-nyong." It means hello. It's also a friendly greeting that conveys a spirit of welcome. In that spirit, our tours are designed to say "AHN-nyong." When you join a tour through Discover Seoul, you'll experience the best highlights of Seoul, South Korea, that are cultivated just for you. With a tempting mix of modern and historic destinations, our Seoul tours are all led with English-speaking guides who will share their local insights. You'll enjoy the ride in comfort and style on our smooth, chauffeured shuttle busses.
*Tours are currently limited and by reservation only. Please contact the Discover Seoul Desk for the most up-to-date schedule and offerings.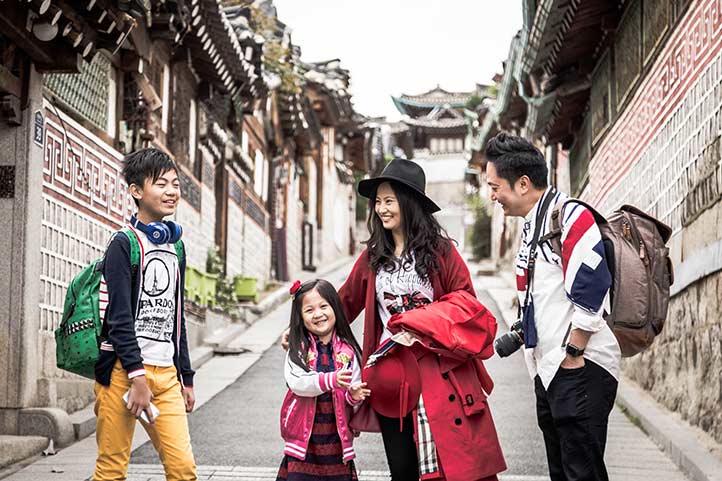 All-Day City Tour
Our guided All-Day City Tours are a whirlwind of sights and stops that highlight the very best of Seoul.
Schedule: Everyday
Price: Adults (KRW 109,000), Children 3-9 (KRW 87,000)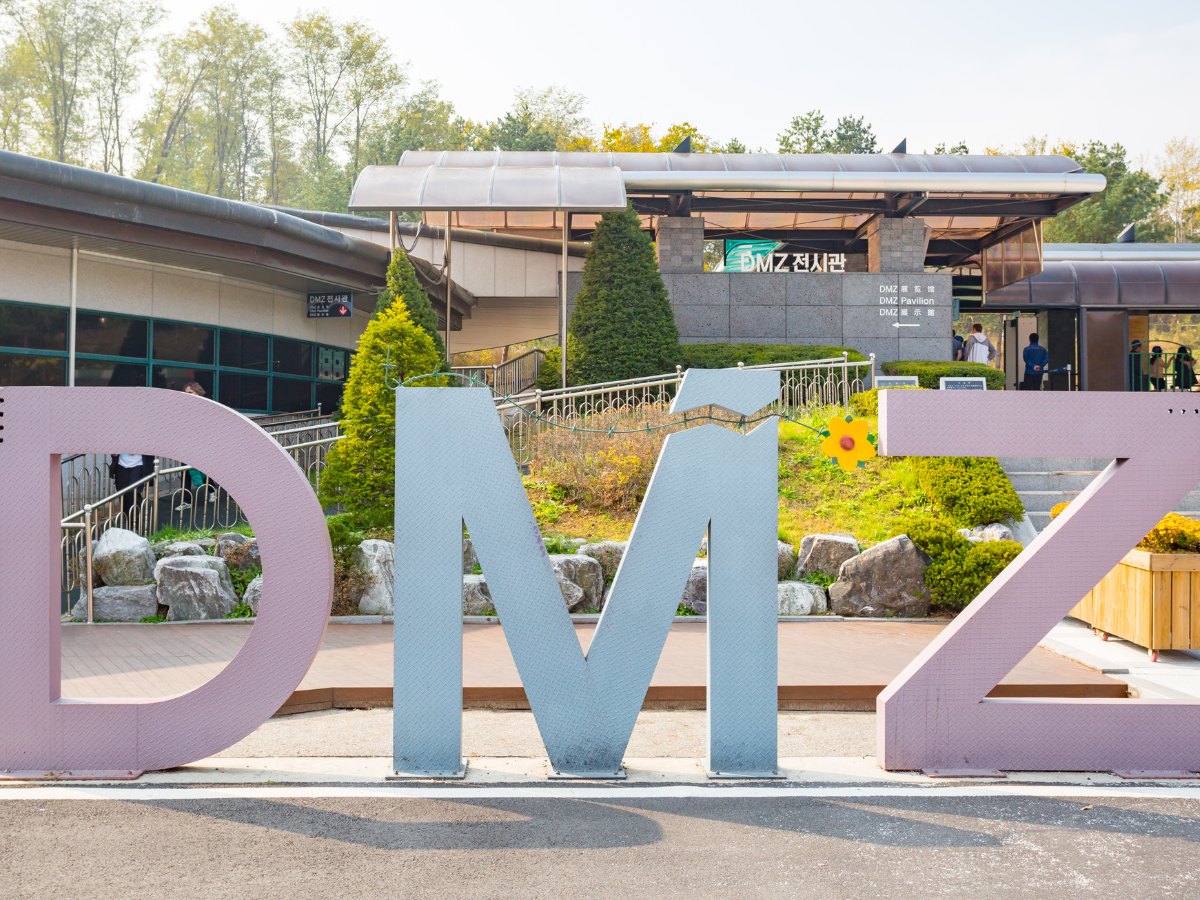 DMZ Tunnel Tour
The Demilitarized Zone (DMZ) stretches for just over a mile on both sides of the border between North Korea and South Korea. As one of the last relics of the Cold War, the DMZ attracts a great deal of public interest and is a popular destination for travelers visiting Korea. You'll also visit the Dora Observatory, where you can catch a glimpse of North Korea, and the Third Infiltration Tunnel, which was discovered in 1978.
Schedule: Everyday from 07:20 - 14:30 (except Mondays and Korean National Holidays)
Price: KRW 80,000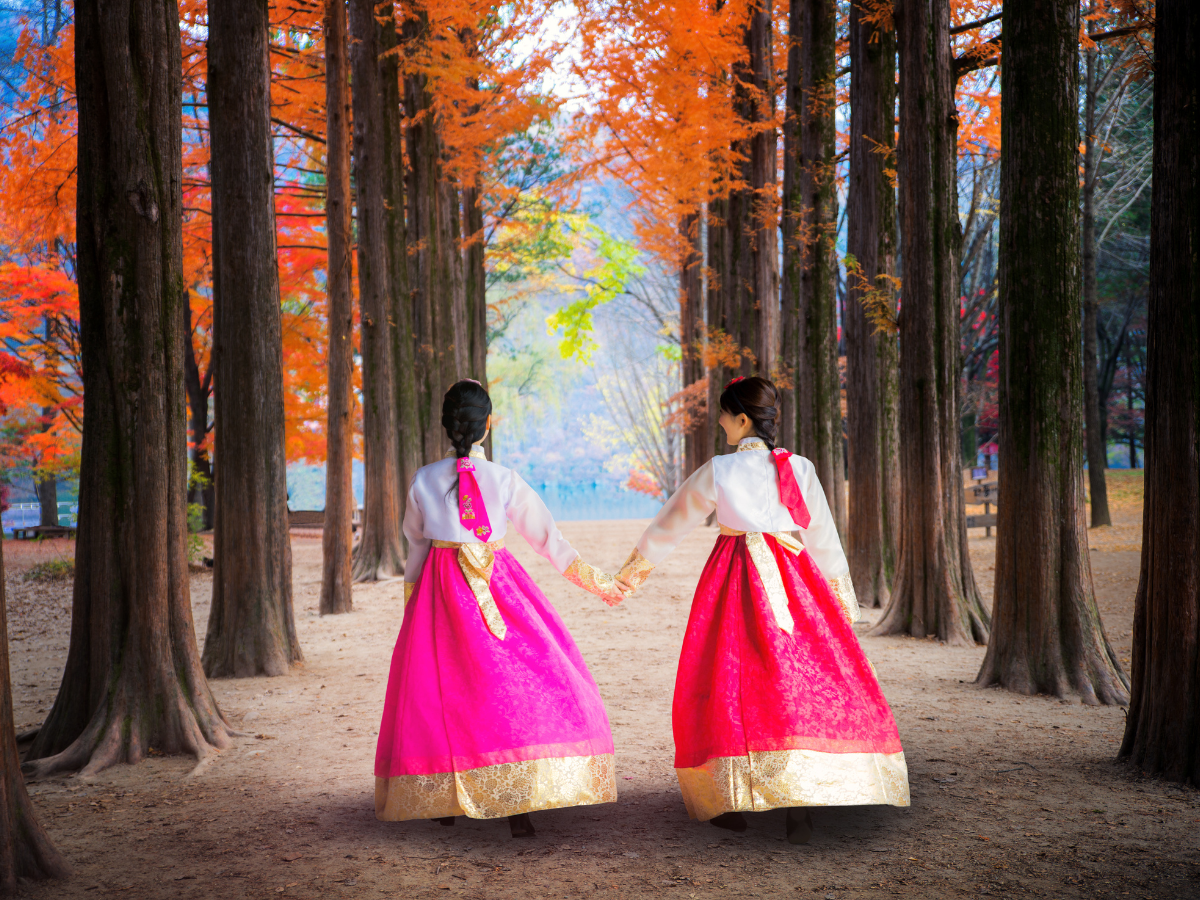 Nami Island Tour
Nami Island is one of the most popular destinations nearby Seoul that features beautiful trees, riverside walks, and picture-perfect scenery year-round.
Schedule: Everyday from 08:00 - 17:00
Price: KRW 110,000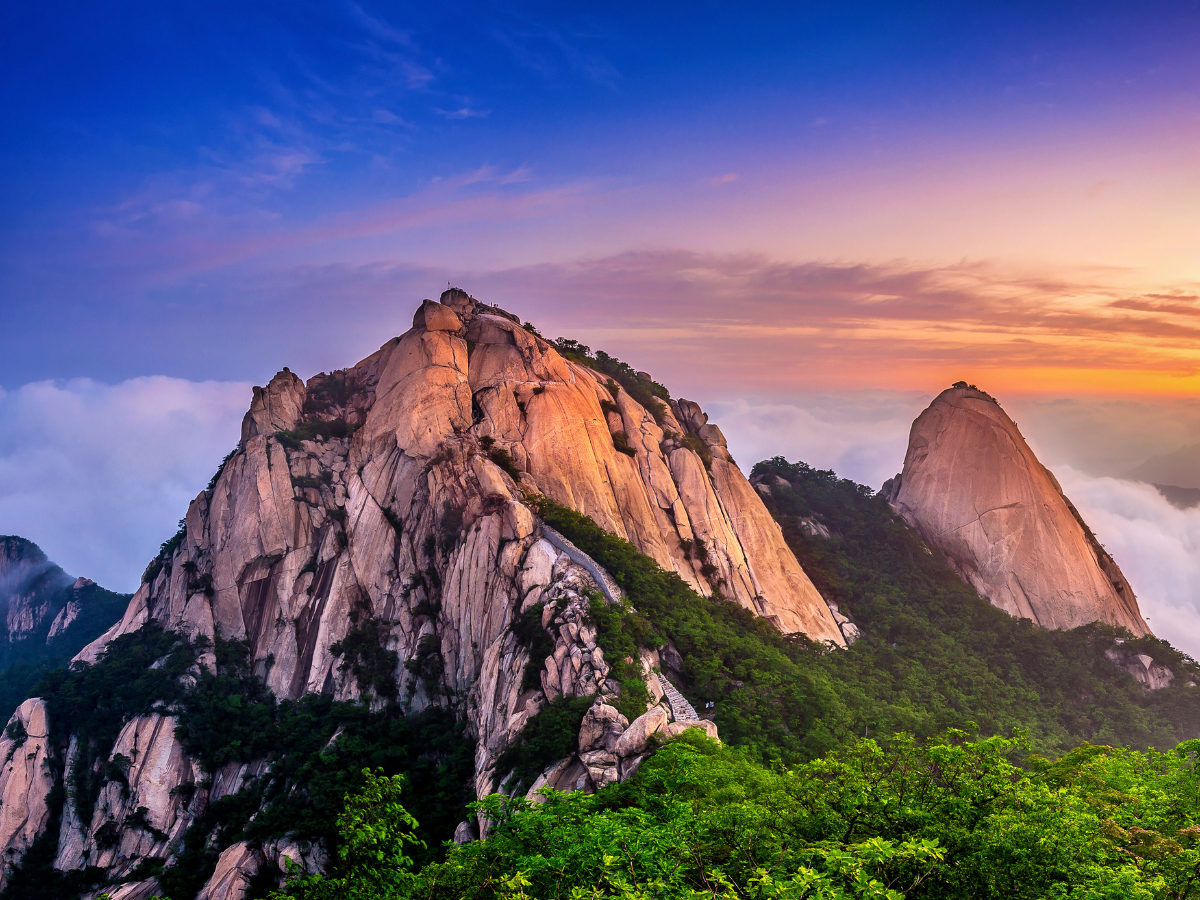 Bukhansan National Park Tour
Designated as a national park, Bukhansan Mountain offers spectacular views of the city for those looking to hike through nature.
Schedule: Everyday from 08:30 - 13:00
Price: KRW 110,000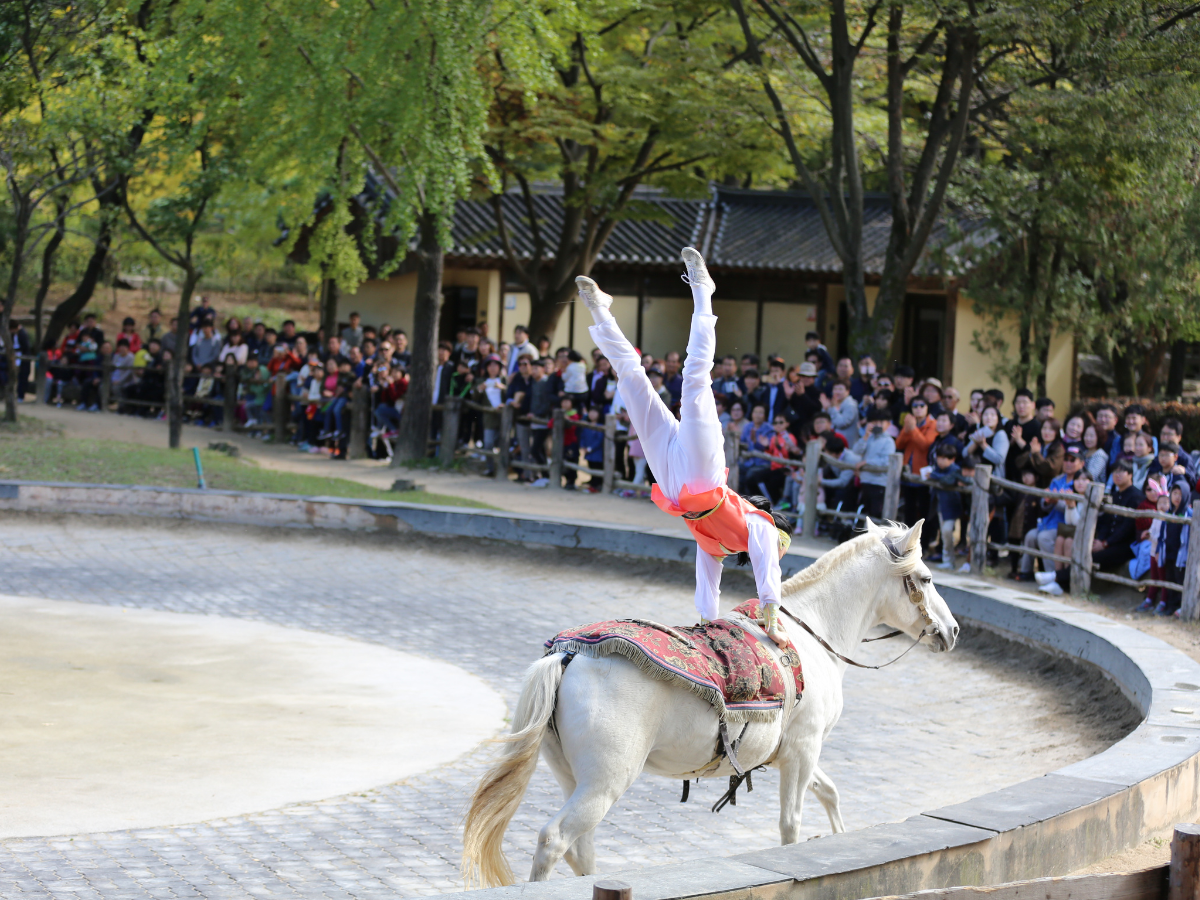 Korean Folk Village Tour
If you've ever wondered what it's like to literally walk in the shoes of people who lived centuries ago, this is your chance. The Korean Folk Village is a living museum that lets you experience age-old Korean traditions in an immersive, hands-on way. You'll see people wearing traditional costumes and tour private houses that depict lifestyles of different characters from the Joseon Dynasty. You'll also enjoy traditional performances showcasing dances and other recreational activities.
Schedule: Everyday from 09:00 - 13:00
Price: KRW 90,000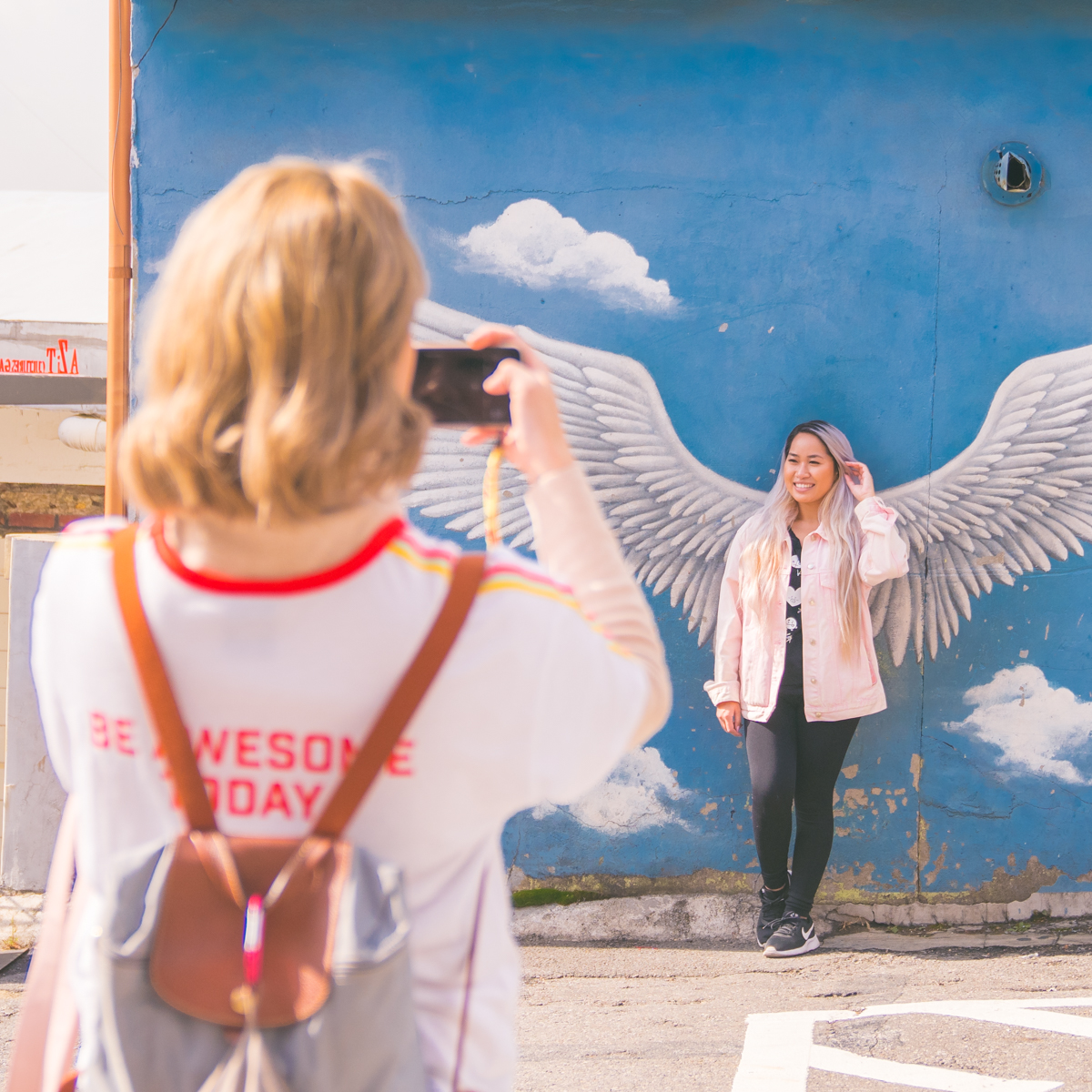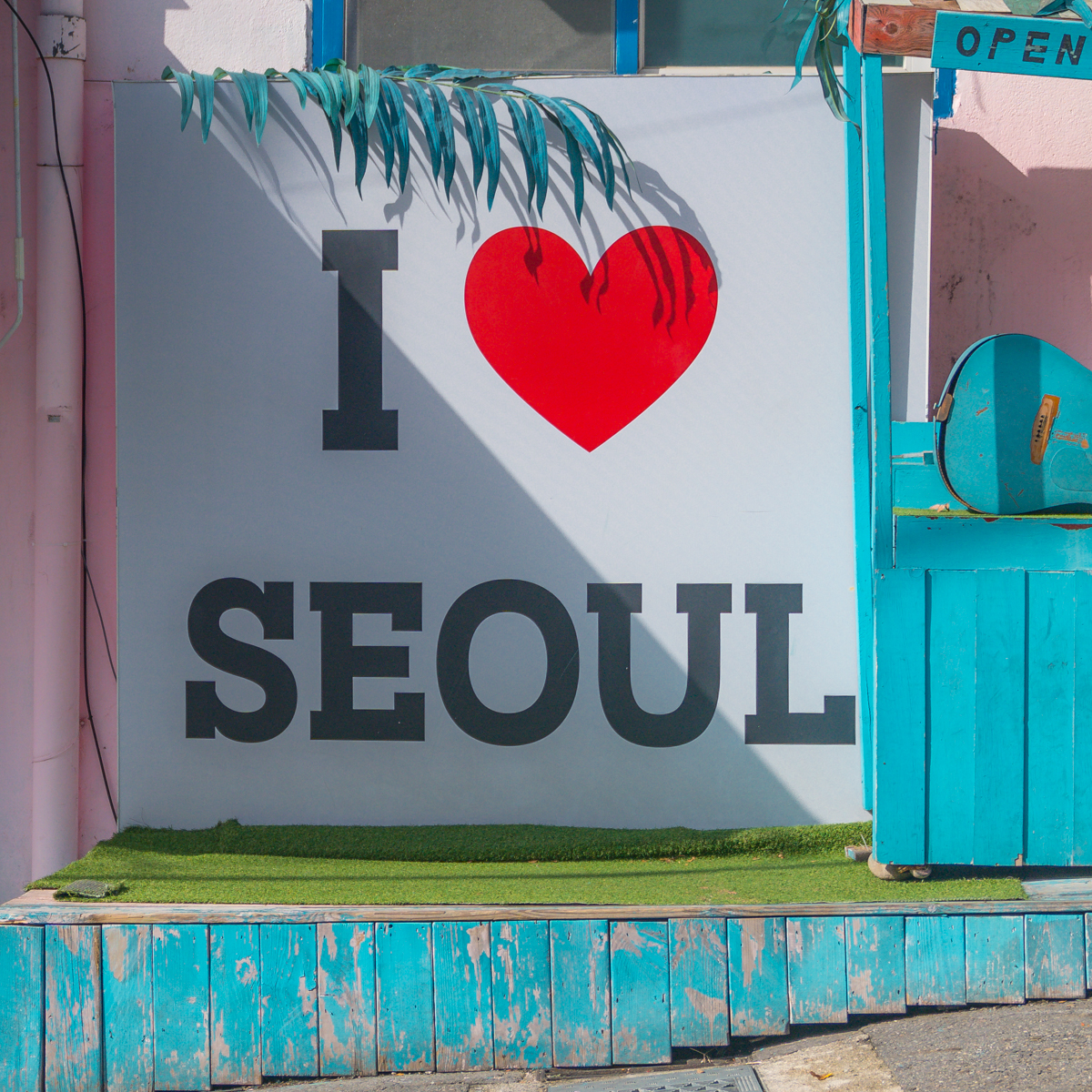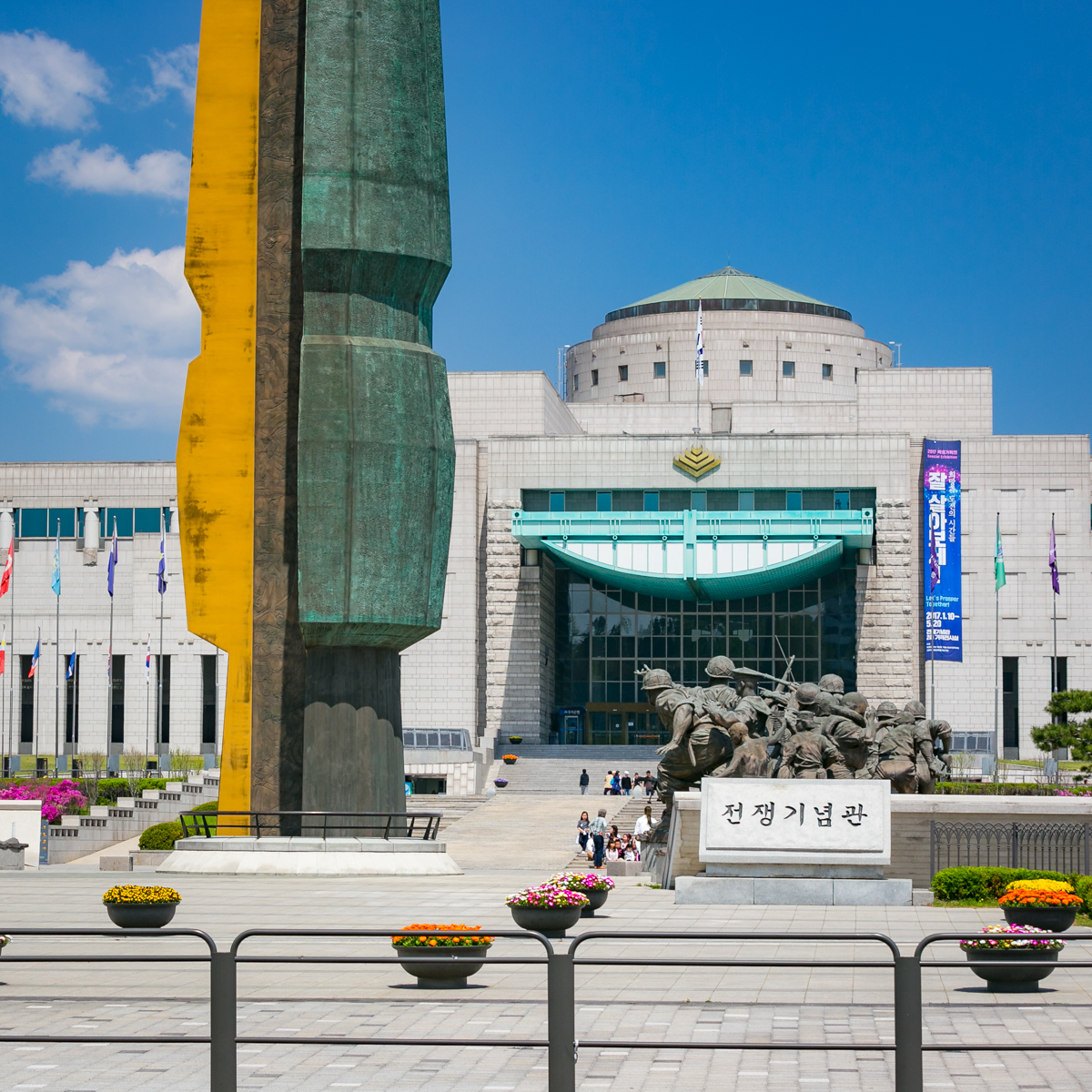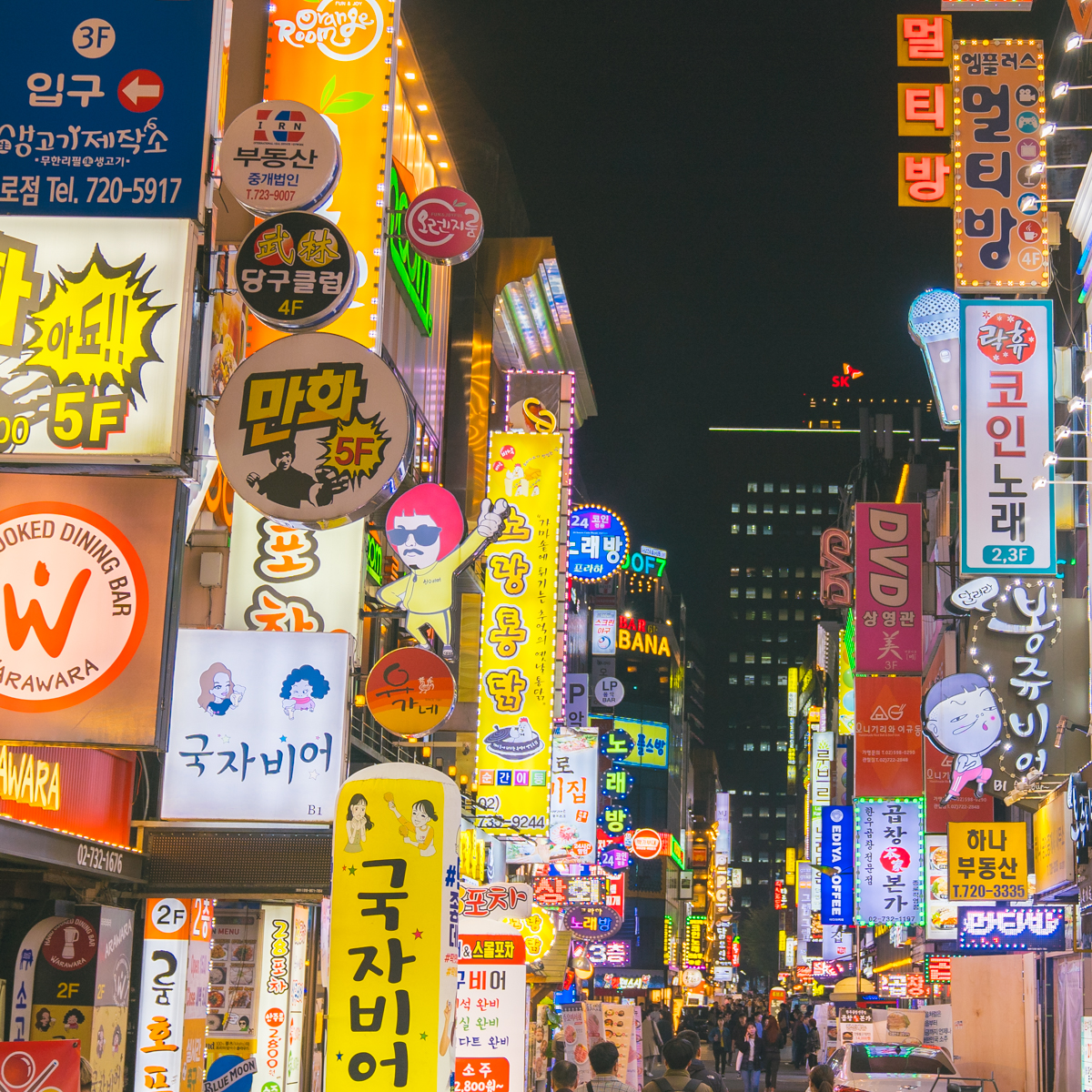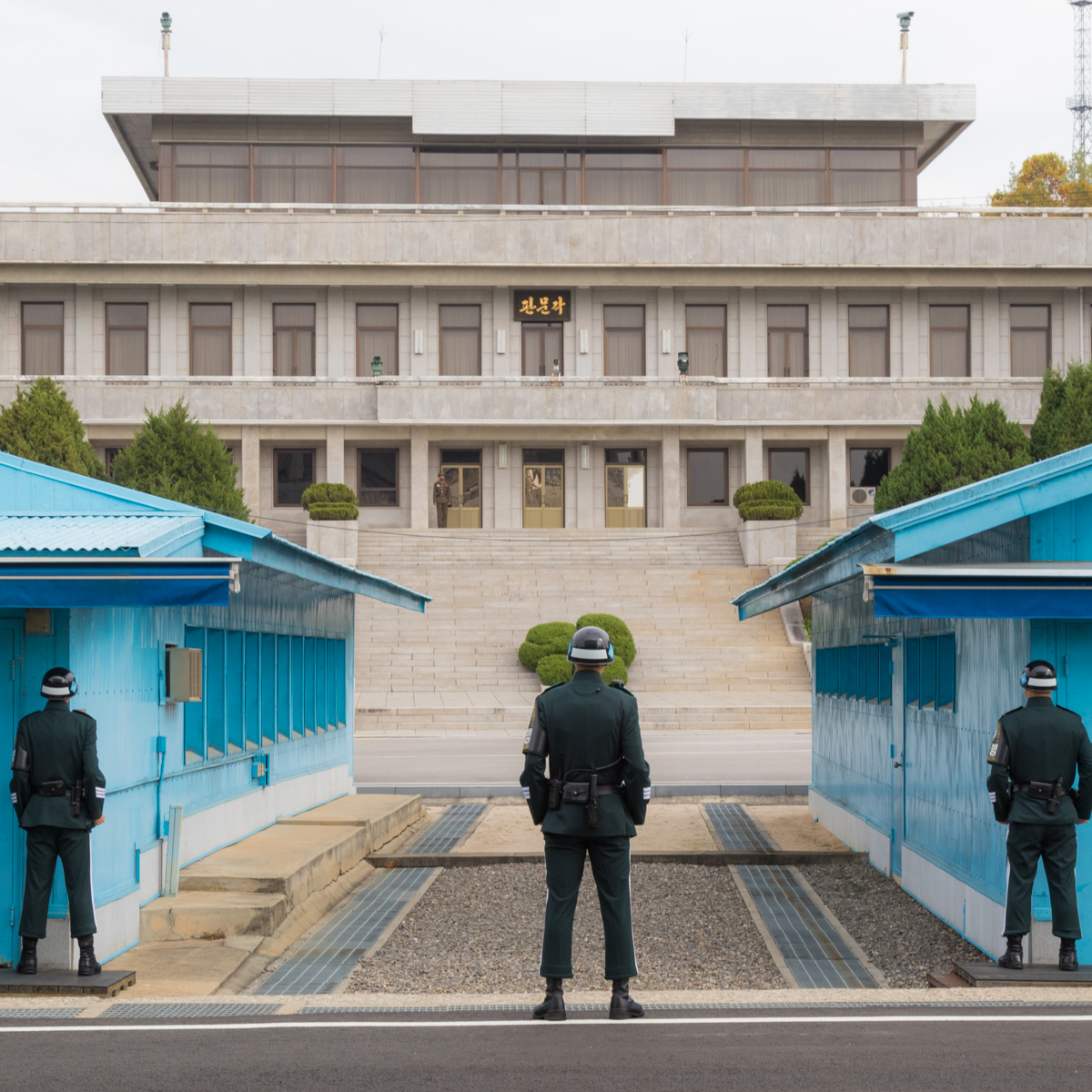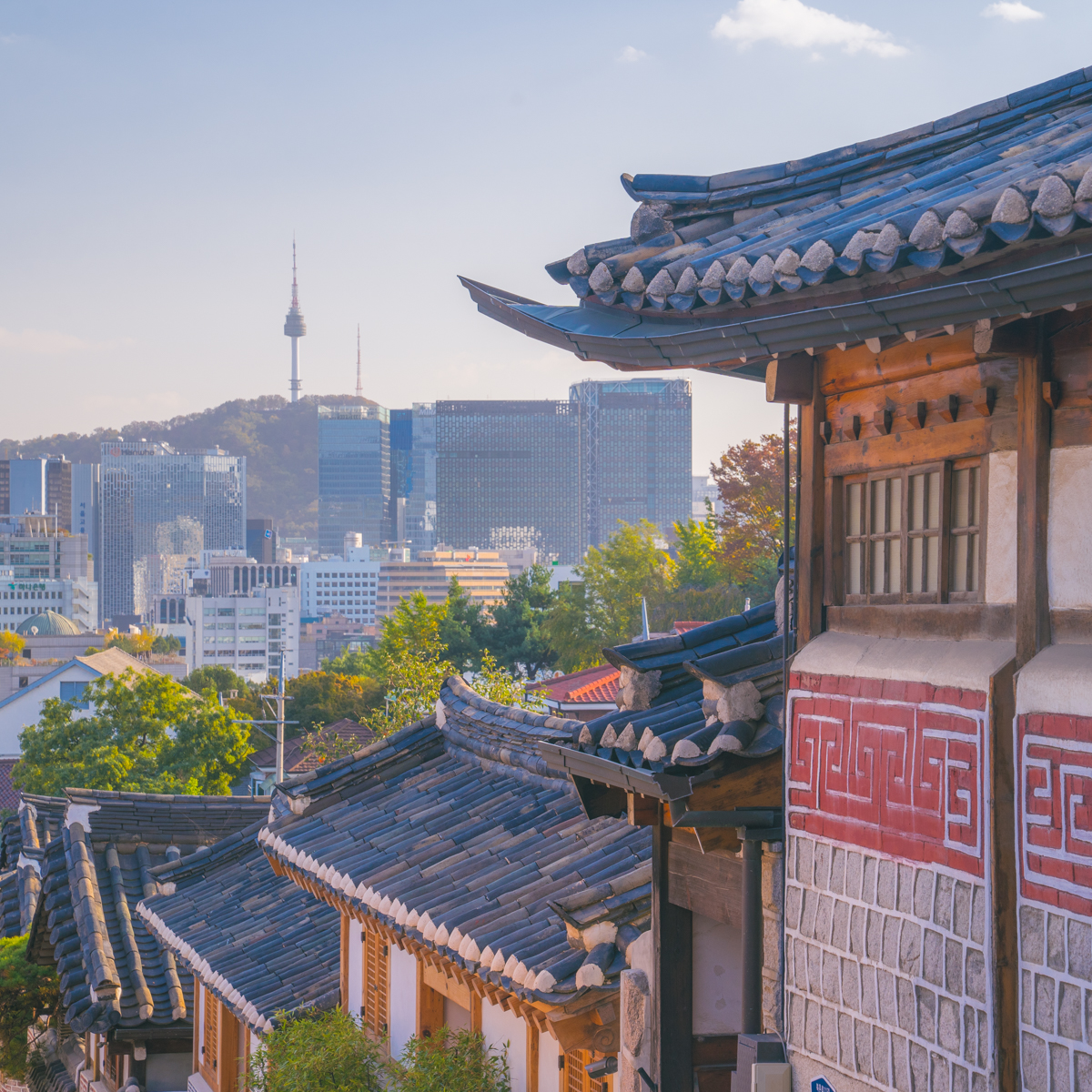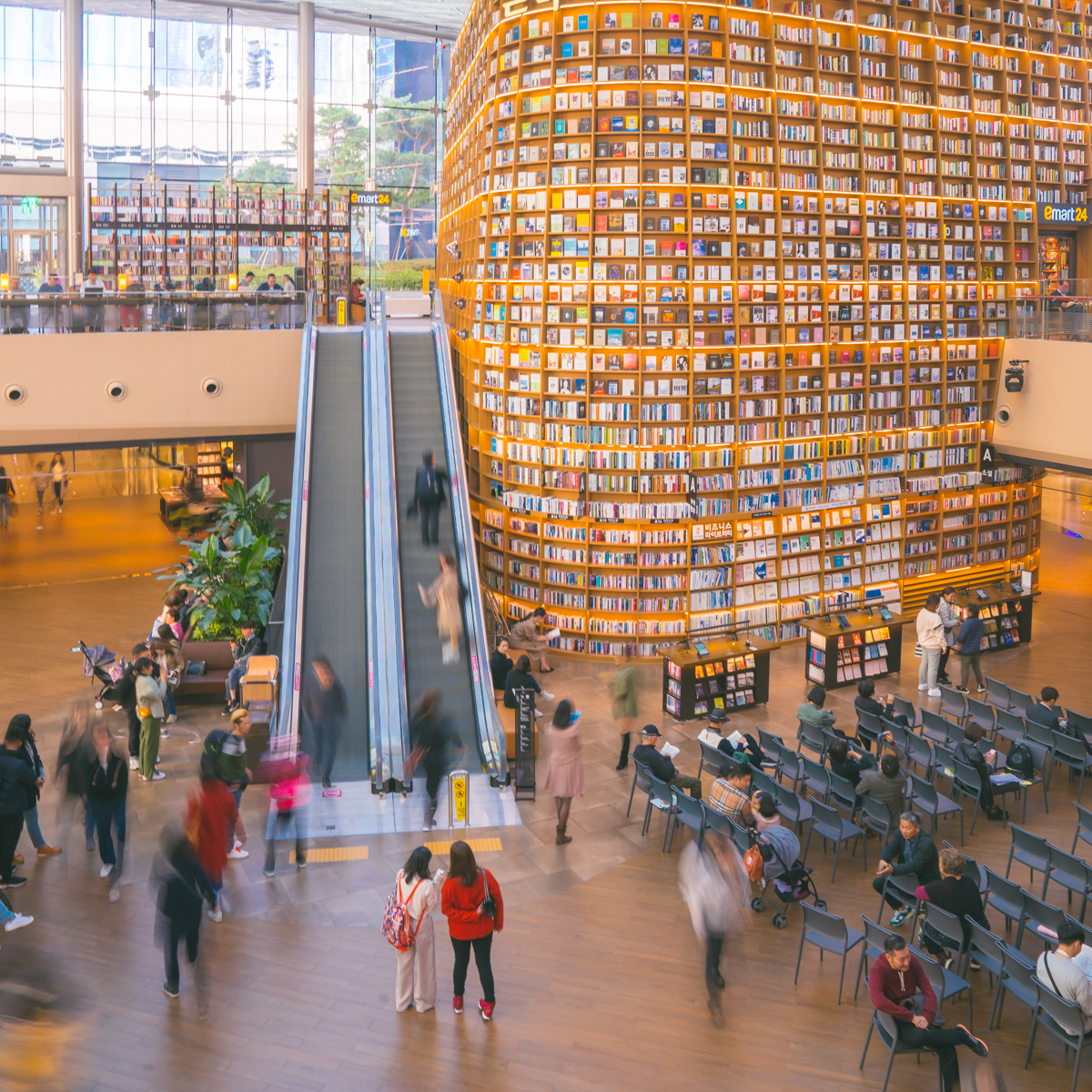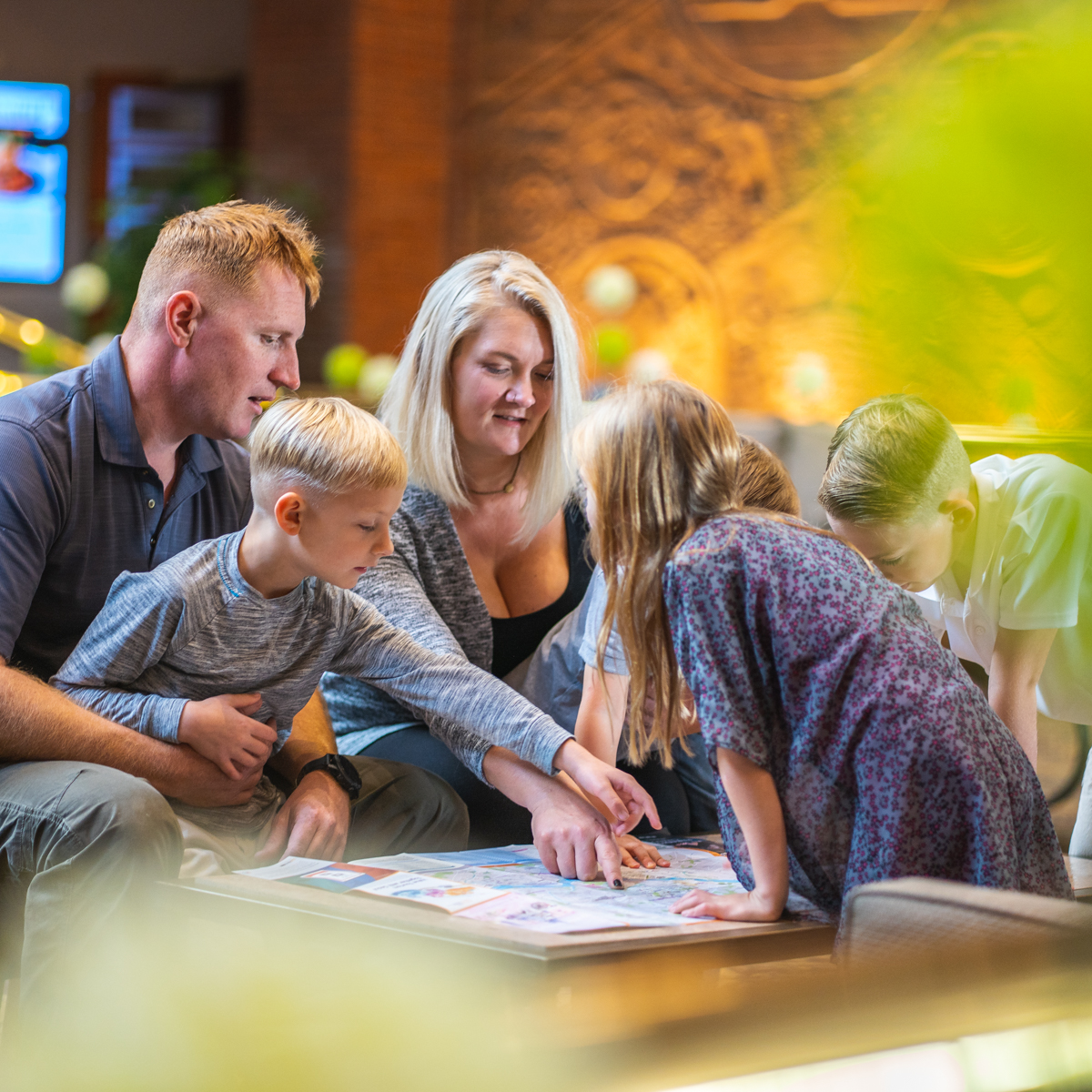 Tour Policy Information
Here are some helpful tips for all of our tours:
• Please book your tours at least one day in advance.
• All of our tours leave from Dragon Hill Lodge Gate 1 and return to the same location at the times indicated.
• Ask Discover Seoul if the tour is stroller friendly or wheelchair accessible.
• Bring won (local Korean currency), because credit cards might not be accepted.
• Wear comfortable walking shoes.
• Bring your camera and sunscreen or a hat.
• Don't forget your passport.
• Pack some water, snacks, or refreshments, because meals are not included (unless indicated).

Cancellation Policy for Tours / Tickets:
• For a full refund, you must cancel your tour at least 24 hours before it's scheduled to leave.
• There are no refunds for cancellations within 24 hours of a tour's scheduled departure time.
• For the DMZ + JSA Tour, there are no refunds after booking.

Alternatively, call DSN: 738-2222, Ext. 6286 or (82-2) 6903-6286/6234 if you're calling from outside South Korea.