Specials and Experiences
You'll find holiday specials and events year round at Dragon Hill Lodge. You never know what's in store, but you can depend on it being family-friendly fun that doesn't break the bank. Be sure to check the schedule of events when you arrive, and check with the Discover Seoul Desk before you set out for the latest information on what events in Seoul are happening during your stay.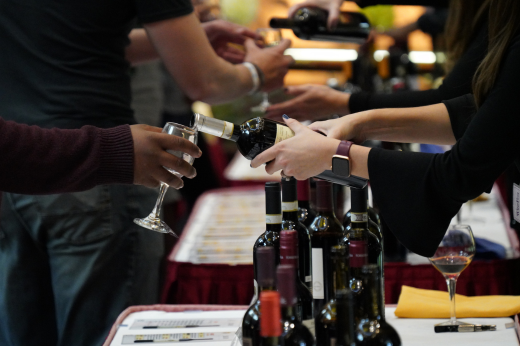 Wine Fest
On September 23rd Wine Fest returns to Dragon Hill Lodge in USAG Yongsan! Come to the Dragon Hill Lobby to sample a wide variety of wines and beverages - which will all be available for purchase by eligible ration card holders at the AAFES Wine Fest Market.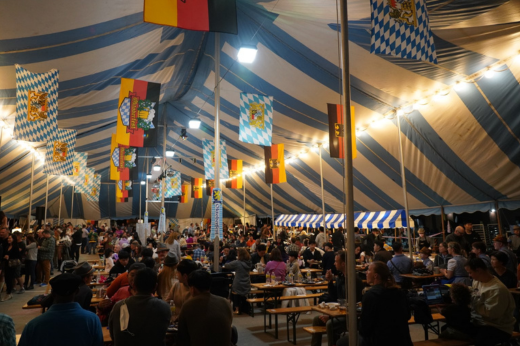 Oktoberfest
Dragon Hill Lodge brings the best of the fest in Munich to Seoul! Bust out your lederhosen and dirndl and join us this October 6th, 7th, and 8th!
Please stay tuned for more details.
Thanksgiving Buffet
Our annual Thanksgiving Buffet will be held on the Mezzanine on November 24th. Come enjoy the greatest Thanksgiving spread in all of the USFK, featuring all your favorite holiday foods, some of our signature entrées & sides, a kid's buffet line, and many homemade pies and desserts.
Please stay tuned for more details.
Christmas at the Dragon
Share a warm and jolly holiday with your loved ones at the Dragon! Join us for our tree lighting ceremony, sit down to a meal of endless roasted meats, an array of gourmet sides, and tempting holiday treats at our lavish buffet, and many other holiday events.
Please stay tuned for more details.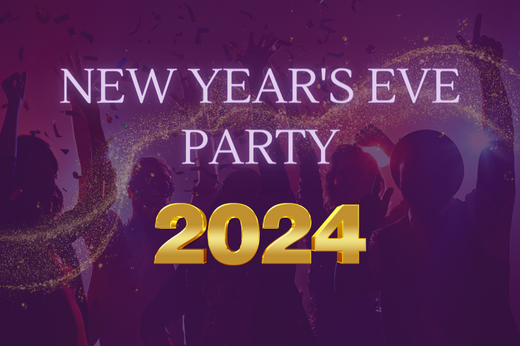 New Year's Eve Party
Don't miss out on the best New Year's Eve party in the USFK at the Dragon Hill Lodge Lobby on December 31, 2023!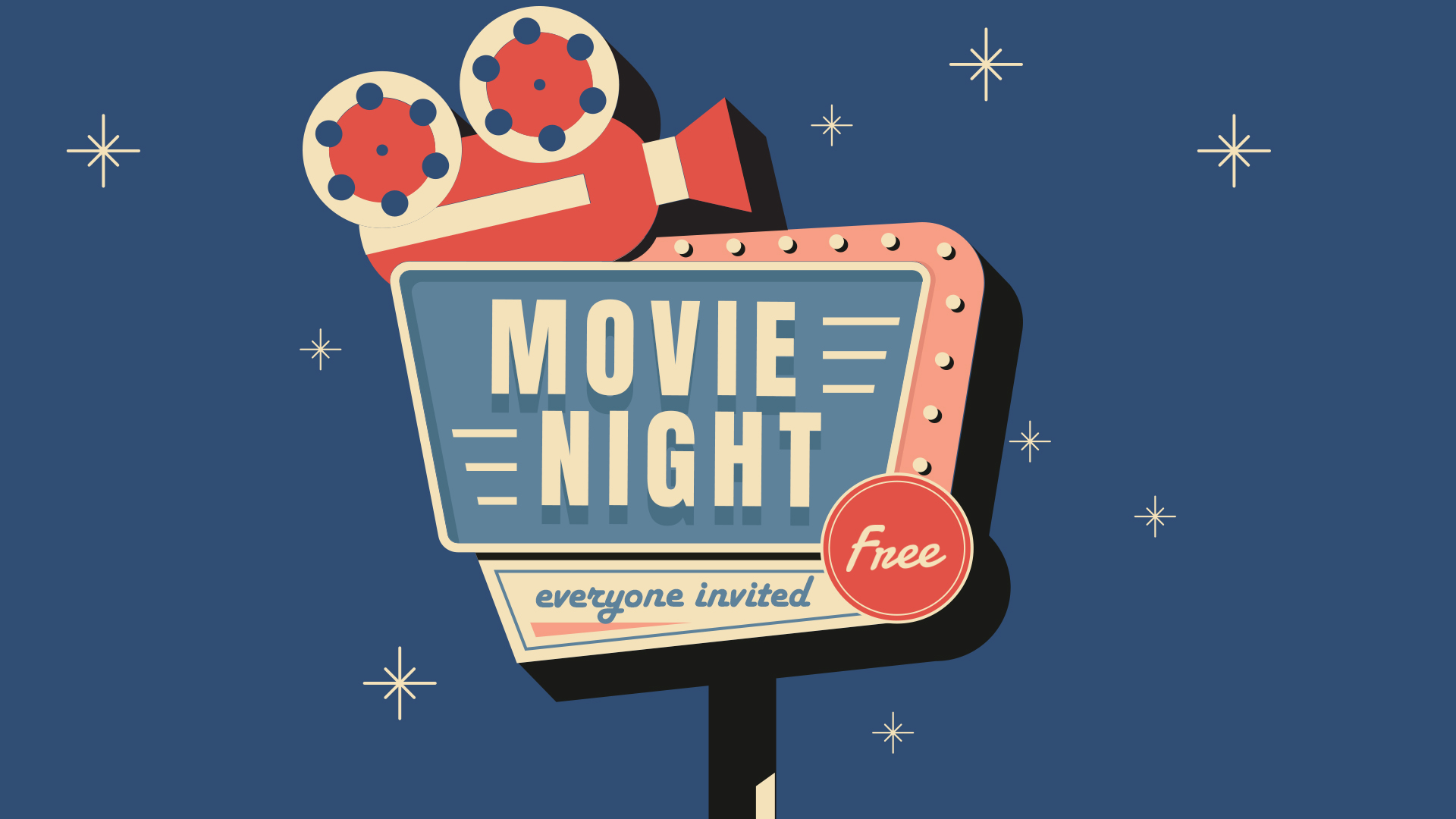 Weekend Movie Night Marathon
Enjoy your favorite movies on our big screen with popcorn all for free at our weekly Weekend Movie Night Marathon. We have family-friendly movies playing during the day and flicks just for the adults in the evenings. Follow our Facebook page for the latest weekly line-up.