Specials and Experiences
You'll find holiday specials and events year round at Dragon Hill Lodge. You never know what's in store, but you can depend on it being family-friendly fun that doesn't break the bank. Be sure to check the schedule of events when you arrive, and check with the Discover Seoul Desk before you set out for the latest information on what events in Seoul are happening during your stay.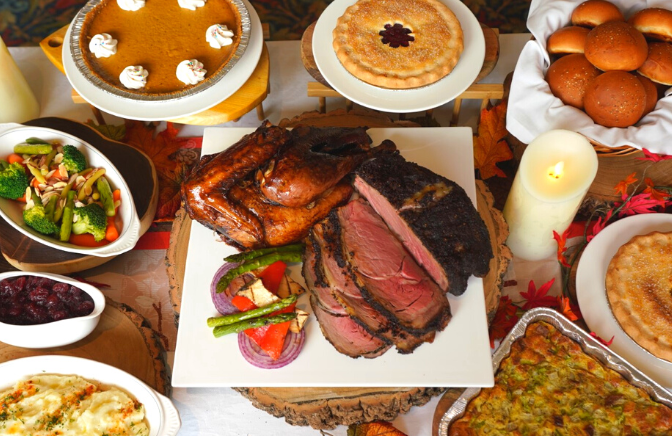 Holiday Meals to Go
Celebrate the holidays at home with one of our famous Holiday Meals to Go. Choose from our Lobster, Prime Rib or Turkey meals. All of our meals are cooked fresh and carefully packaged for pick-up and enjoying right away. Christmas Holiday Meals to Go will be available for pick up Dec 16-18, 22-24.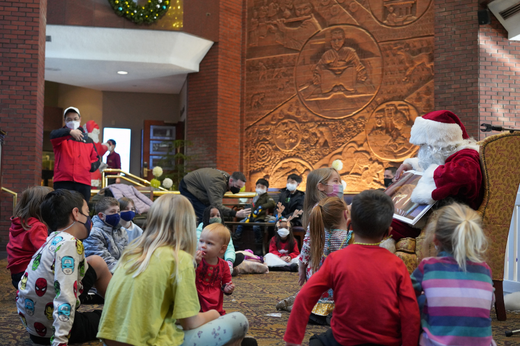 Storytelling with Santa
December 18 from 1130 - 1330
Enjoy a Sunday full of Christmas activities for families. Decorate Christmas cookies and listen to storytelling with Santa.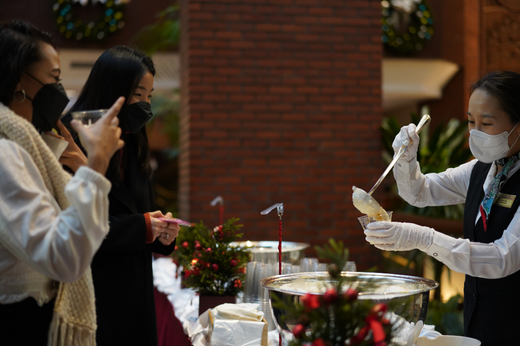 Egg Nog and Cookies
December 24 from 1700 - 1900
Celebrate Christmas Eve by filling up on holiday spirit with Egg Nog, Hot Cocoa, Punch, and Cookies.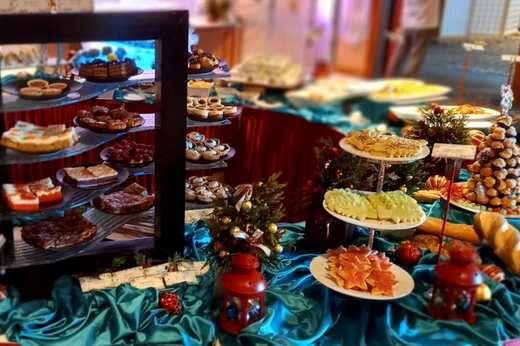 Christmas Buffet
Our annual Christmas Buffet will be held on the Mezzanine from 1200 - 1930 on Sunday, December 25th. Come enjoy the greatest Christmas buffet in all of the USFK, featuring all your favorite holiday foods, some of our signature entrées & sides, a kid's buffet line, and many homemade pies and desserts.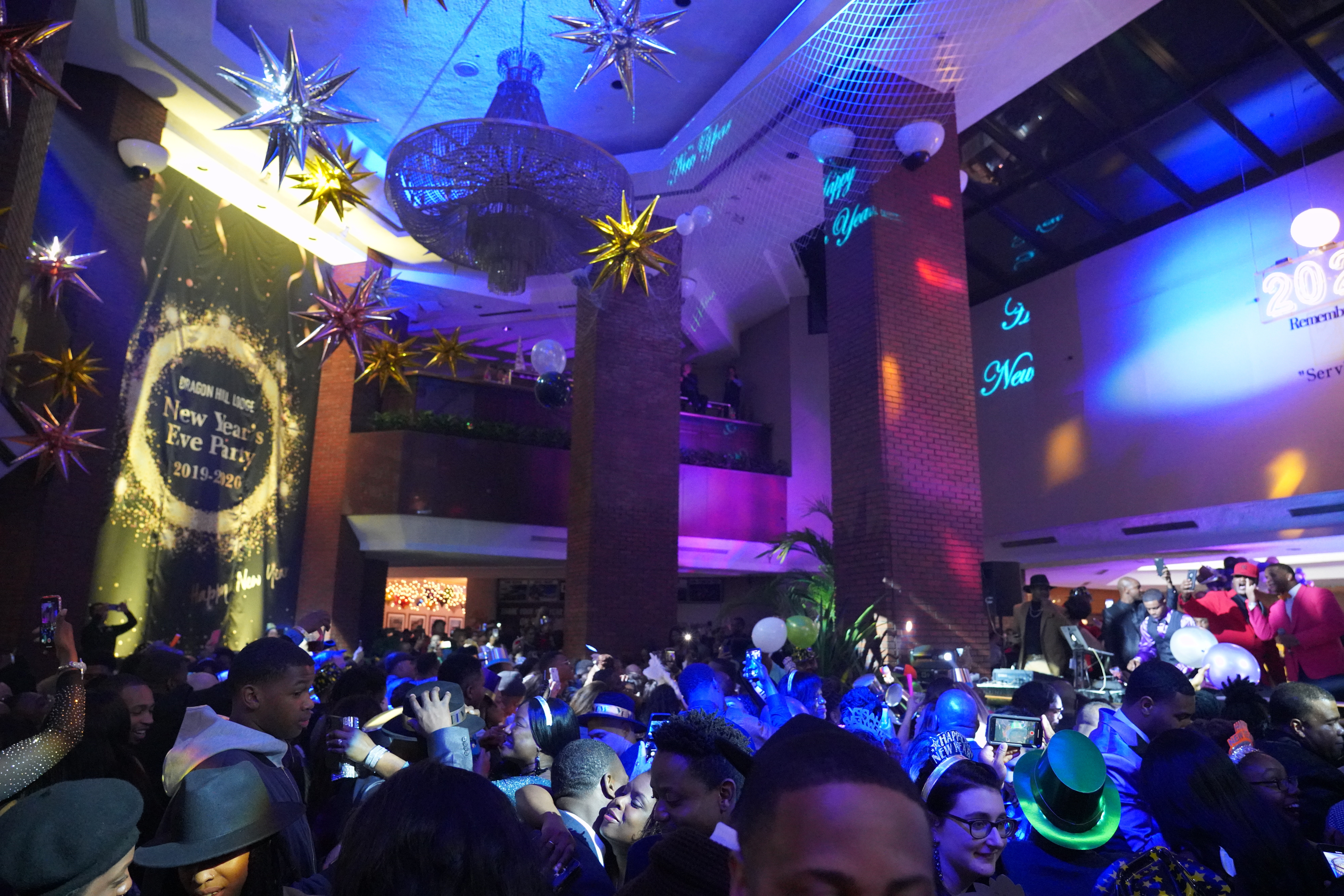 New Year's Eve Party
We are now taking reservations for the best New Year's Eve party in the USFK! Head over to the Dragon to enjoy our big celebration in the hotel lobby, which will have a large dance floor, live DJs, multiple bars, a finger food buffet, and of course our famous Balloon Drop after the countdown.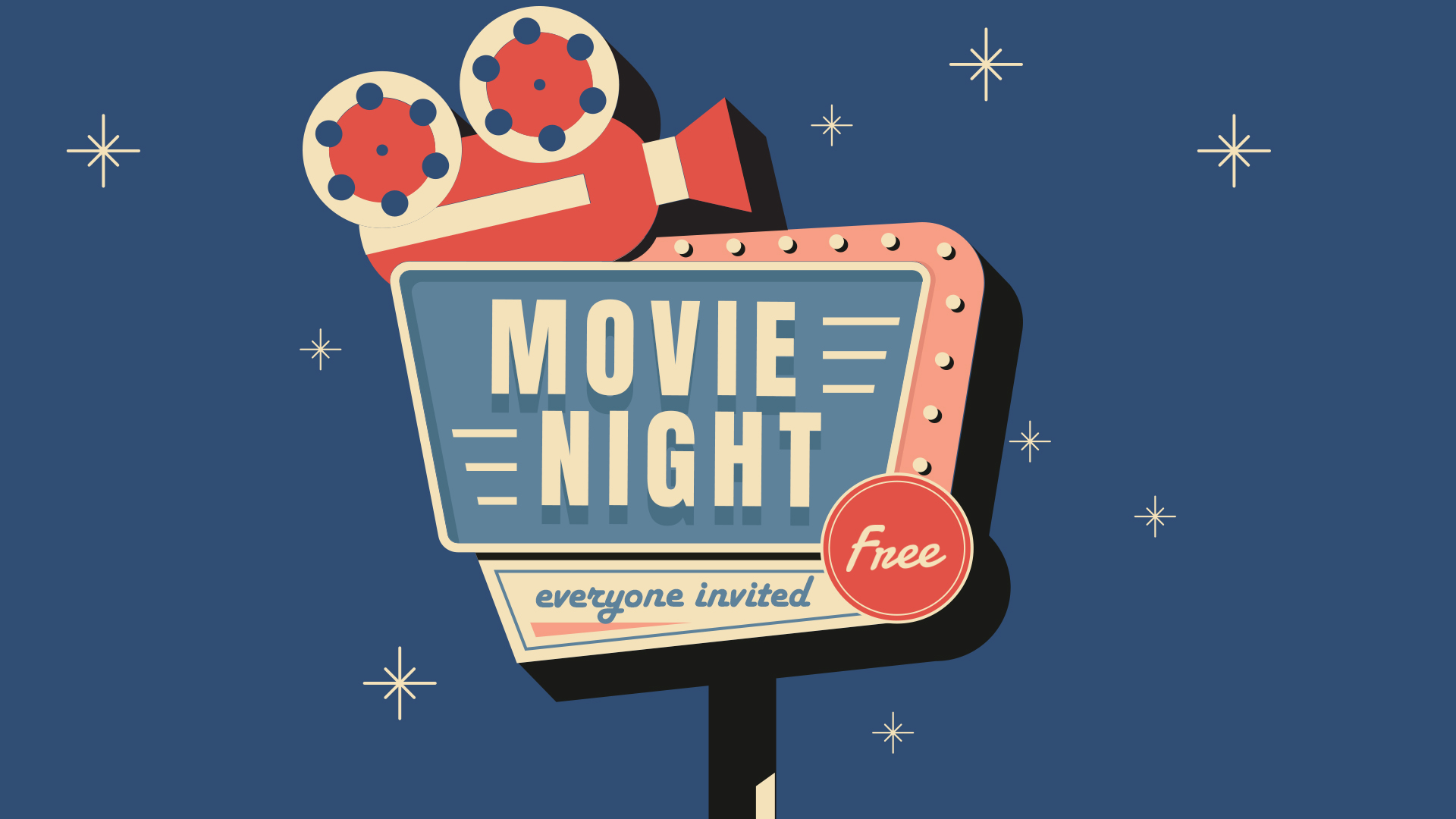 Weekend Movie Night Marathon
Enjoy your favorite movies on our big screen with popcorn all for free at our weekly Weekend Movie Night Marathon. We have family-friendly movies playing during the day and flicks just for the adults in the evenings. Follow our Facebook page for the latest weekly line-up.