Peer Into North Korea
The Demilitarized Zone (DMZ) and Joint Security Area (JSA) stretch for just over a mile on both sides of the border between North Korea and South Korea. Korea is the only divided country in the world. As one of the last relics of the Cold War, the DMZ attracts a great deal of public interest and is a popular destination for travelers visiting Korea. You'll also visit the Dora Observatory, where you can catch a glimpse of North Korea, and the Third Infiltration Tunnel, which was discovered in 1978.
Please note: Military ID card or passport is required. Also, travelers' information must be submitted to Discover Seoul at least three days before your tour.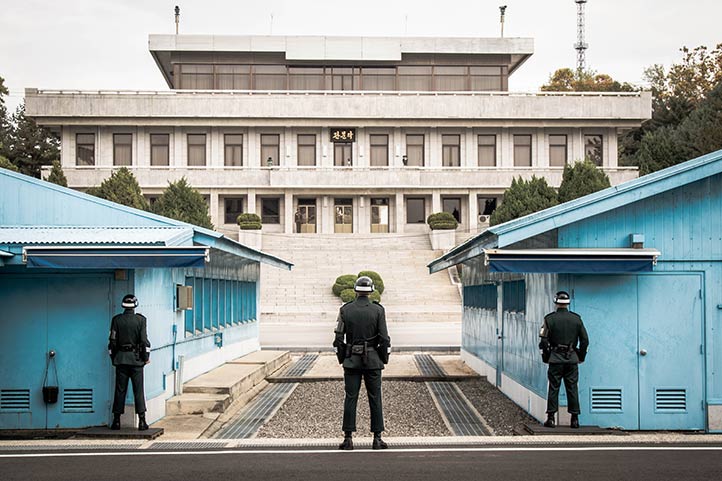 Schedule:
The Discover Seoul Desk is currently not offering this tour. Please check back later for an updated schedule!
More Guided Tours
Royal Palace
DMZ + JSA
N Seoul Tower
Cultural Insights
Korean Folk Village
All-Day City Tour
Seoul Nights
Bukchon Hanok Village
Customized Tour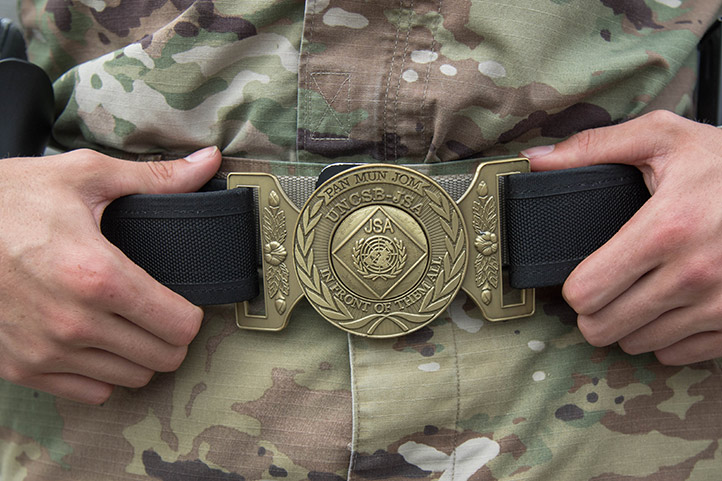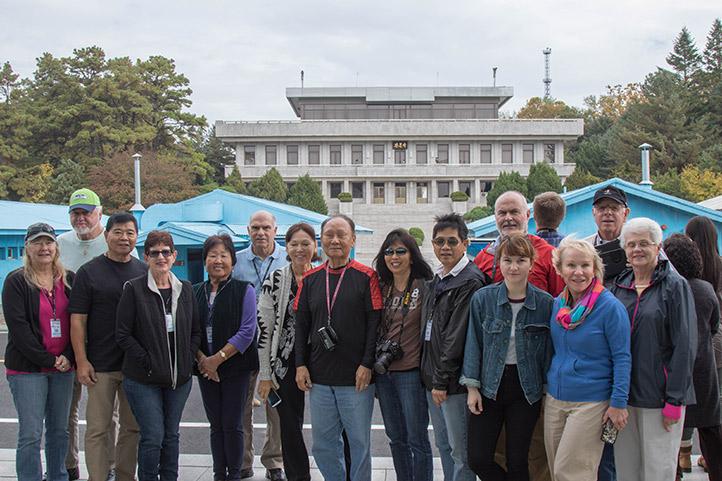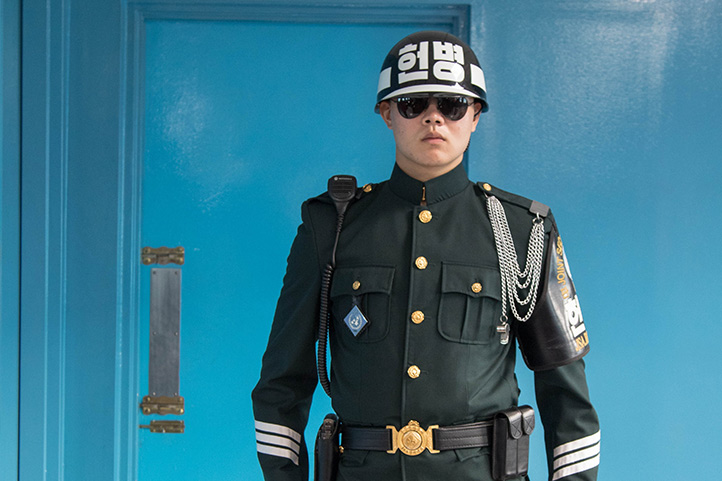 Discover Seoul
Email Us

DSN: 738-2222, Ext 6286
(82-2) 6903-6286/6234 from outside South Korea.