Learn While Traveling
Changdeokgung Palace is a UNESCO World Heritage Site dating back to 1405 that gives you a great look at one of our traditional Korean palaces. On Mondays, you'll visit the N Seoul Tower instead (observatory ticket is not included).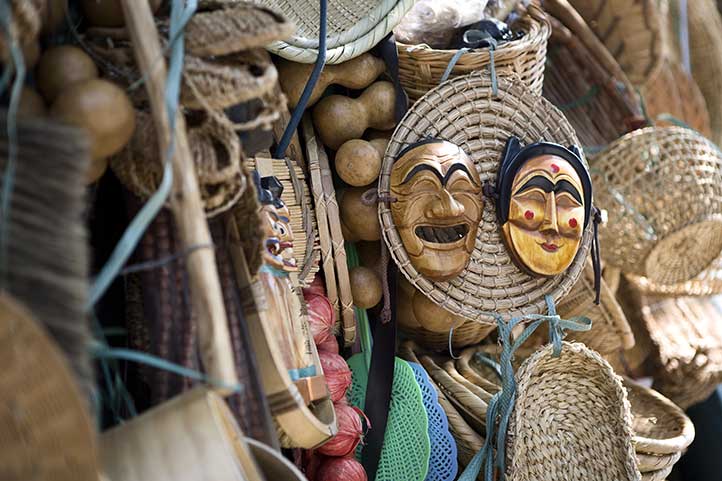 Schedule:
Every Day: 12:50 p.m. to 5 p.m.
Price: $43 (KRW 53,000)
Please note: Prices may vary slightly, depending on exchange rates. Also, your bank may add additional fees for international charges.
More Guided Tours
Royal Palace
DMZ + JSA
N Seoul Tower
Cultural Insights
Korean Folk Village
All-Day City Tour
Seoul Nights
Bukchon Hanok Village
Customized Tour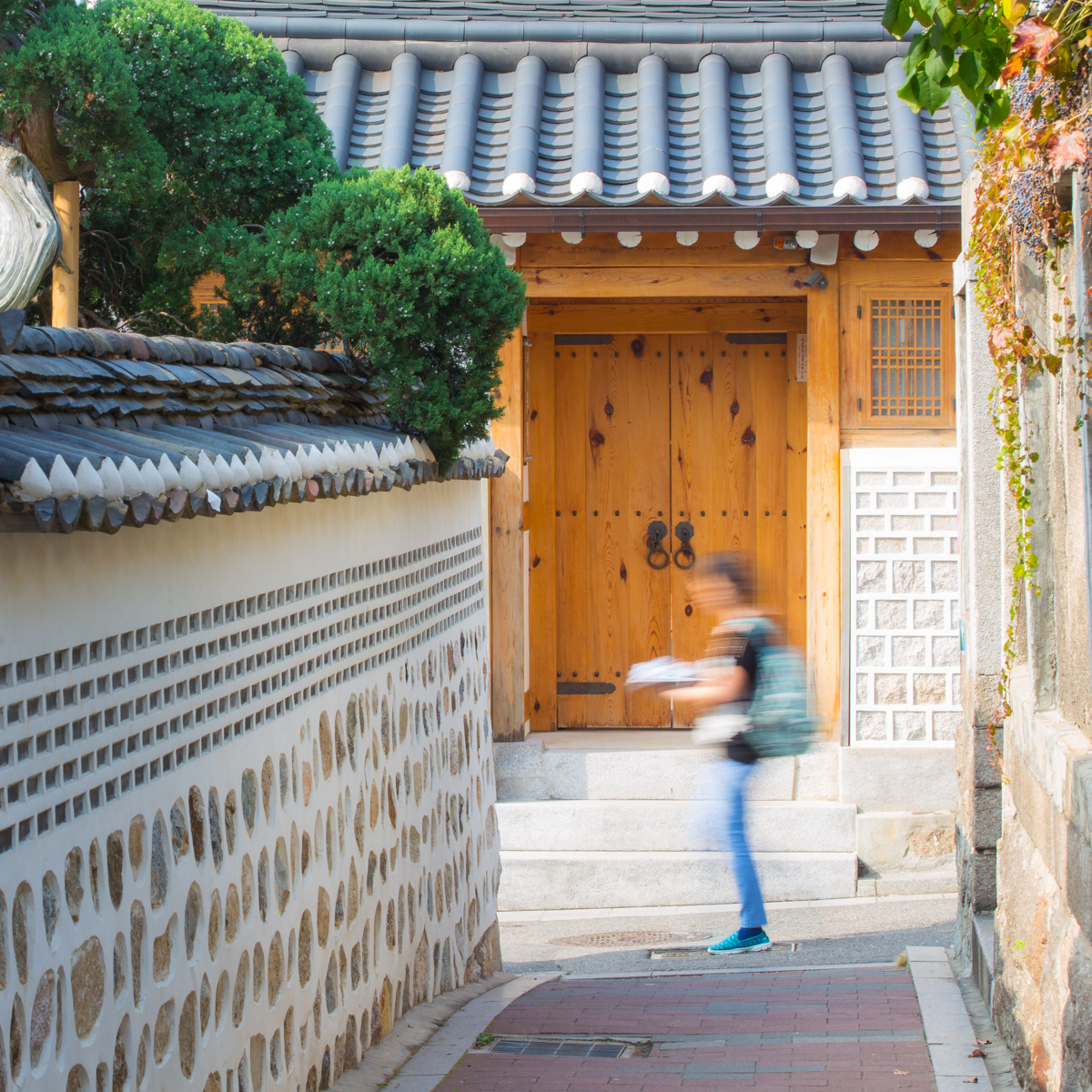 Discover Seoul
Email Us

DSN: 738-2222, Ext 6286
(82-2) 6903-6286/6234 from outside South Korea.