Affordable. Memorable. Relaxing.
Whether you're here for a day, a week, or longer, you'll find the perfect deal to suit your needs. We've got something special for everyone here at Dragon Hill Lodge. And to sweeten the deal, these special offers will help you make the most of your vacation while keeping your budget in mind. We offer inclusive packages for retirees, plus multiple day packages for the holidays. Take a look below to see what we can do for you.
Find us on Facebook or Instagram, or subscribe to our email newsletter to get exclusive offers directly in your inbox. Going on vacation is great, but getting an amazing deal on a vacation is even better.

Photo Gallery
A picture is worth a thousand words. Get a visual overview of the resort, nearby activities, and natural beauty of the area.
See the Photos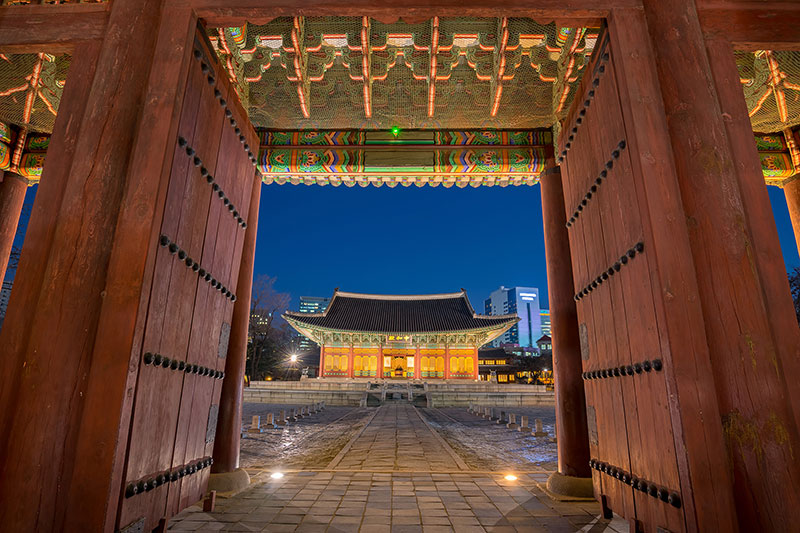 20 Nights for only $1799!
Sometimes, a week or even two weeks is not enough time to enjoy your vacation in Seoul. If you're up for a very extended stay, we've got just the answer at an unbeatable value. You'll have comfortable accommodations and an ideal home base to explore one of the most dynamic capital cities in Asia. At just under $90 a night, the price for your resort stay can't be beaten.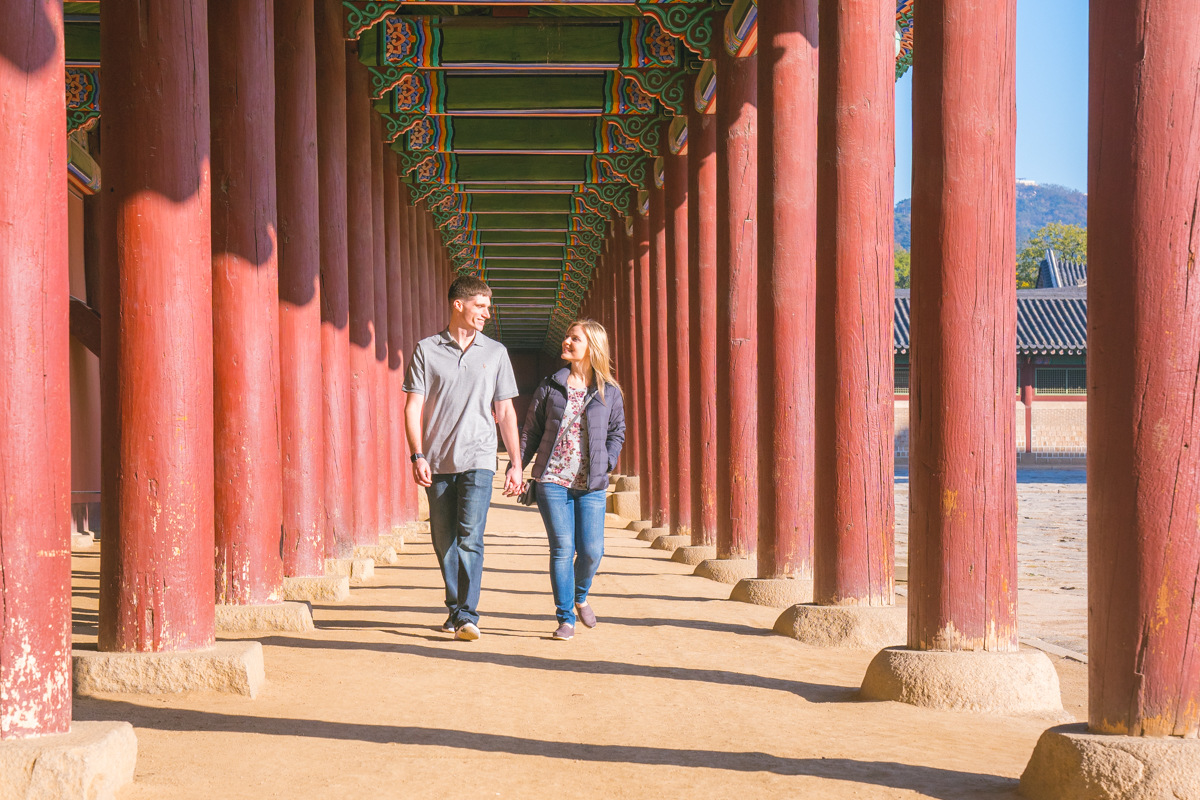 Romance in Seoul
Wanting to do something special for someone you love? Make it a memorable evening at Dragon Hill Lodge with our Romance in Seoul Package! Packages include a romantic dinner at Sables.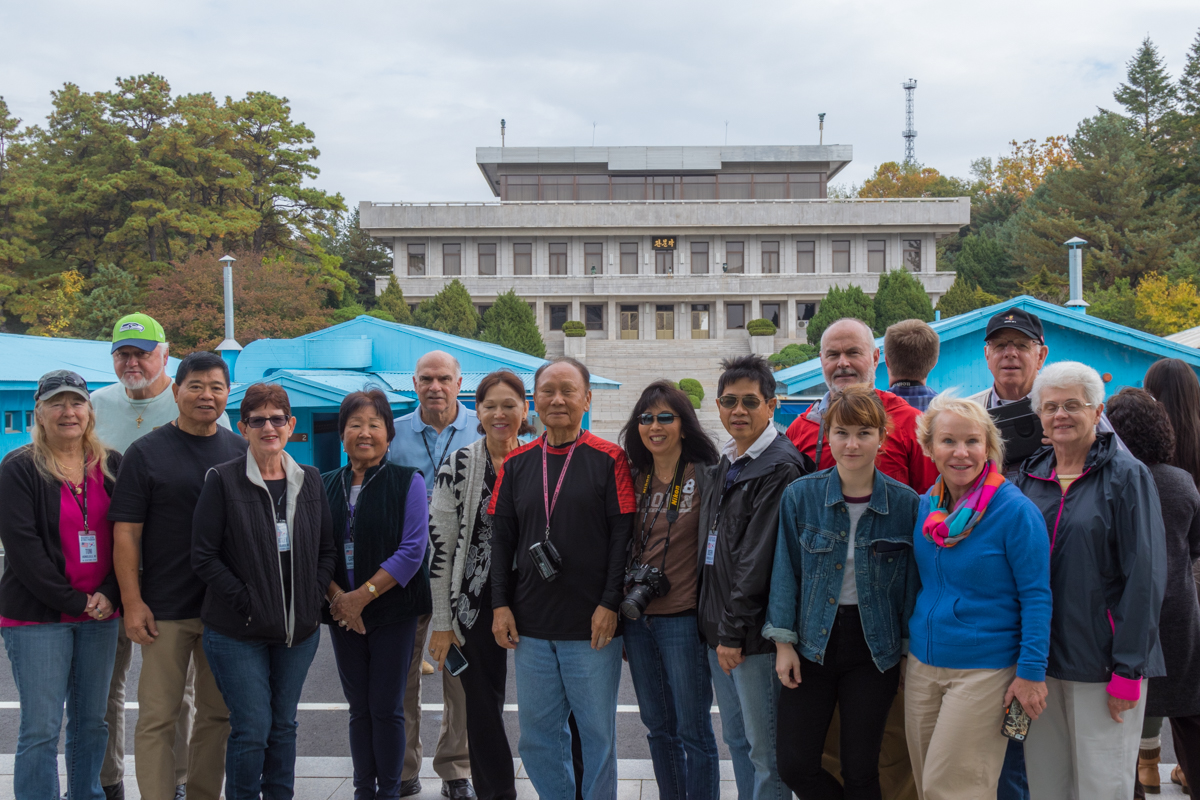 Retiree Programs
Do something extraordinary in your retirement years and let our Discover Seoul program show you all the best locations in Seoul and beyond on guided tours at an affordable price. Just show up and we take care of the rest. No planning. Just relaxation. Join our email newsletter and be the first to find out when we offer this program again.