Tradition Meets Modernity
A UNESCO World Heritage Site, Changdeokgung Palace was first built in 1405 and enjoyed more than two centuries as the power center of Korea. After a stop there, you'll visit the Bukchon Cultural Center and Bukchon Hanok Village, an area where public officials and other important Korean figures lived for some 500 years. More than 900 traditional houses today make up some of the most picturesque centers in Seoul for fashion, culture, and arts. Finally, you'll stop at the Donglim Knot Museum and Embroidery Workshop.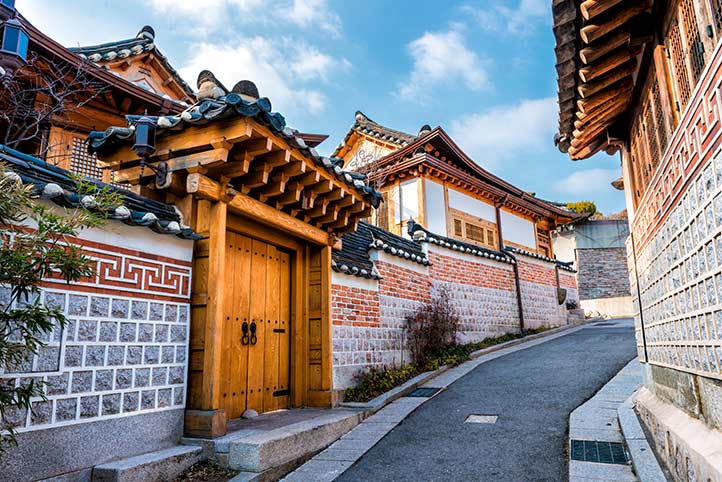 Schedule:
Every Day: 9 a.m. to 12 p.m.
A minimum of 3 passengers is required to take this tour.
Price: $49 (KRW 59,000)
Please note: Prices may vary slightly, depending on exchange rates. Also, your bank may add additional fees for international charges.
More Guided Tours
Royal Palace
DMZ + JSA
N Seoul Tower
Cultural Insights
Korean Folk Village
All-Day City Tour
Seoul Nights
Bukchon Hanok Village
Customized Tour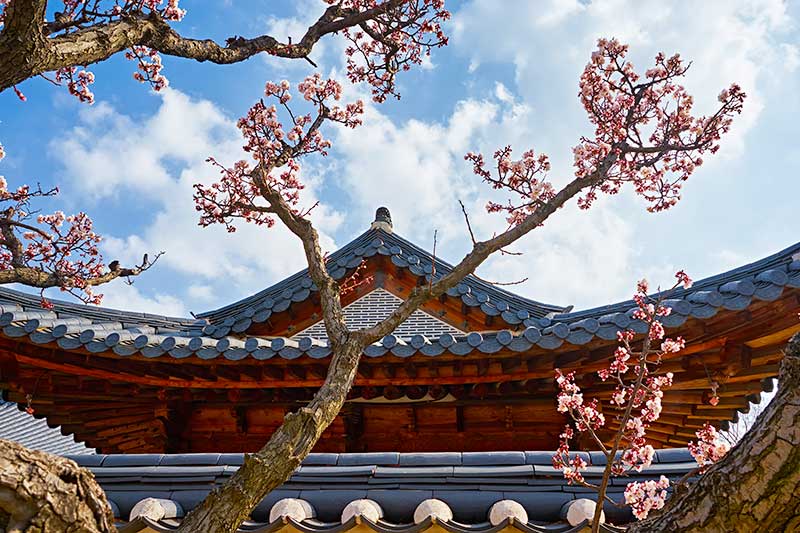 Discover Seoul
Email Us

DSN: 738-2222, Ext 6286
(82-2) 6903-6286/6234 from outside South Korea.