Stress-Free Vacations
There is a parking building connected to our hotel as well as a large outdoor parking lot in front.
But keep in mind: you can always leave the driving to us if you're off to see the sights of Seoul. We have numerous tours that get you to all the local attractions and back without having to drive yourself.
Public transportation is the best way to get around Seoul, and luckily we're also not far from two major subway lines.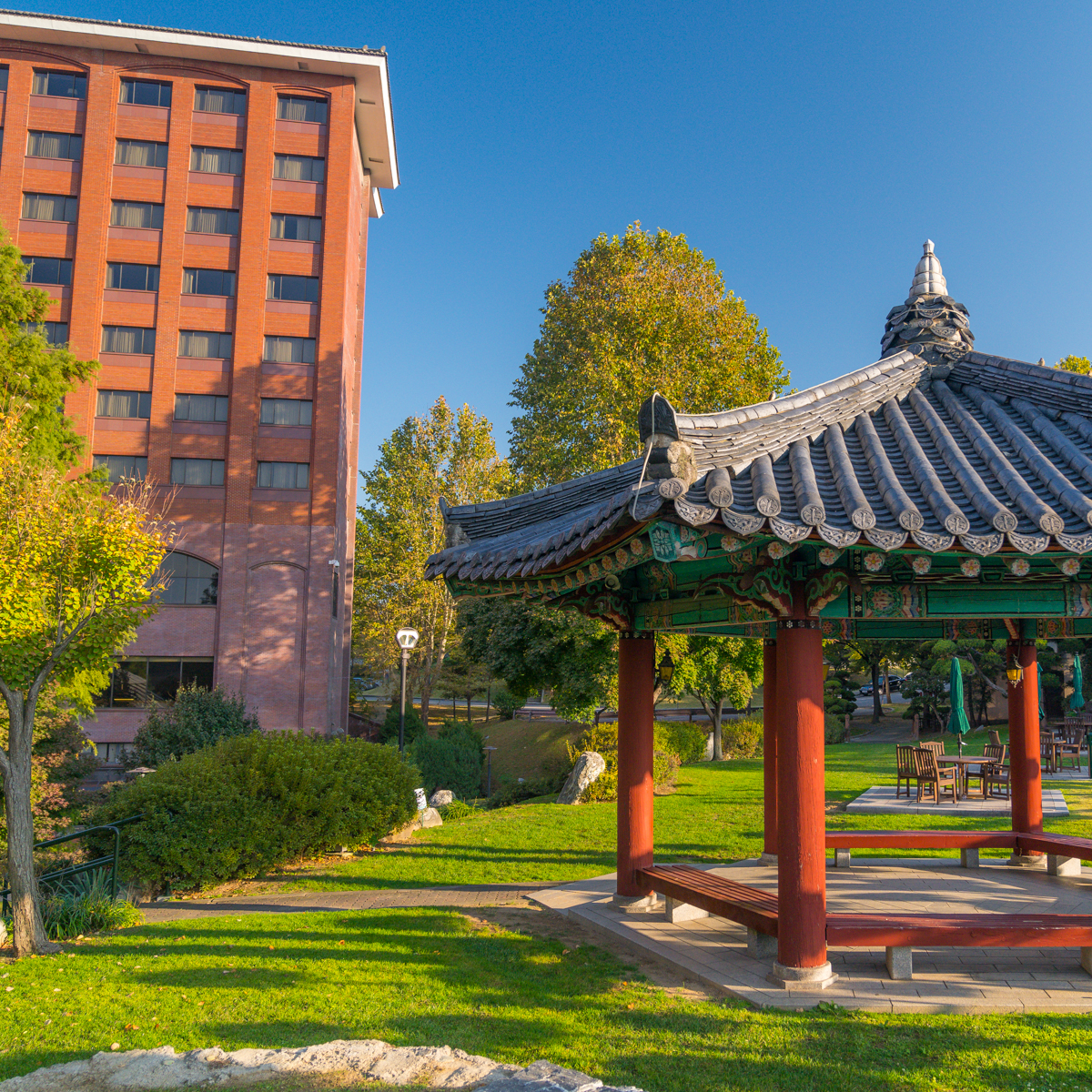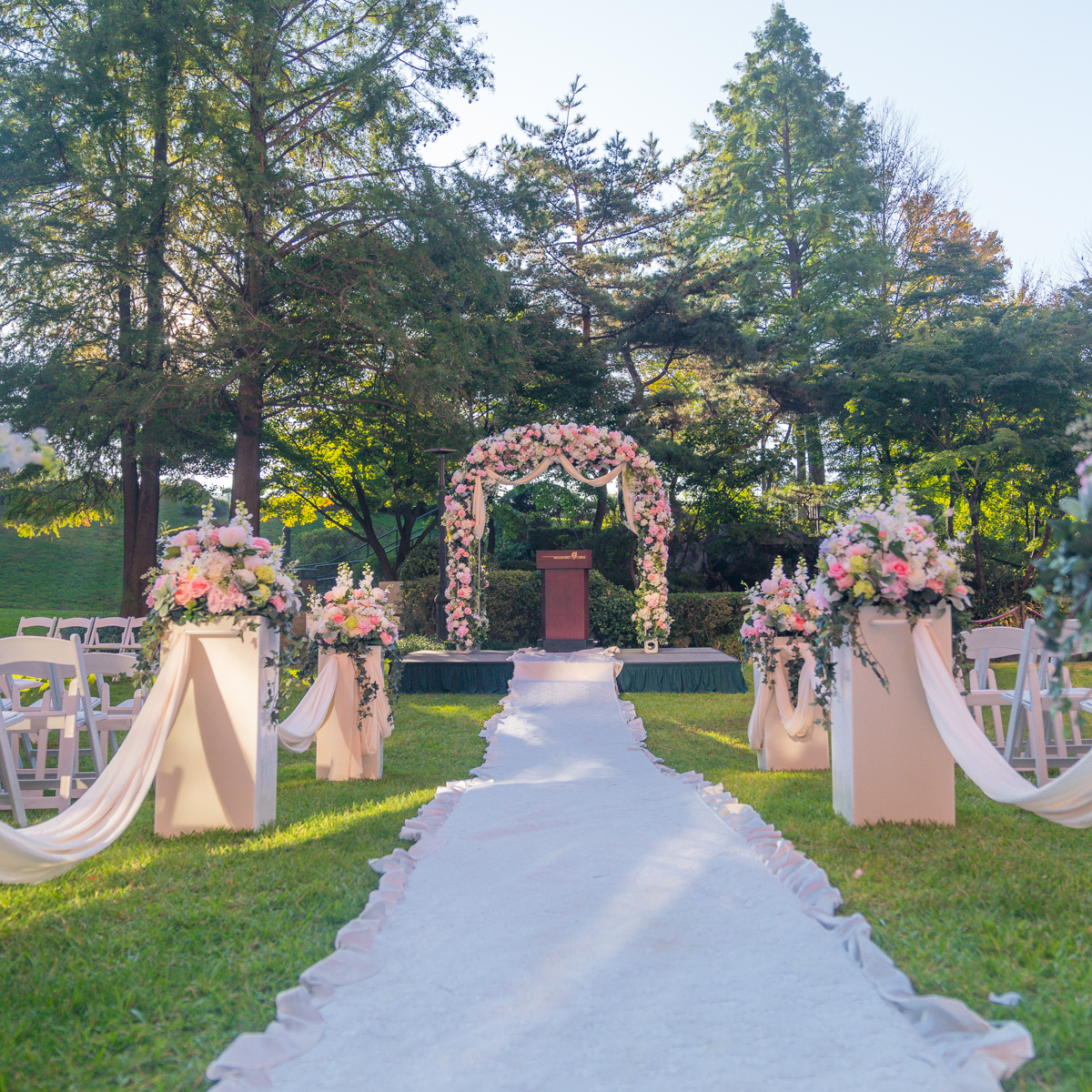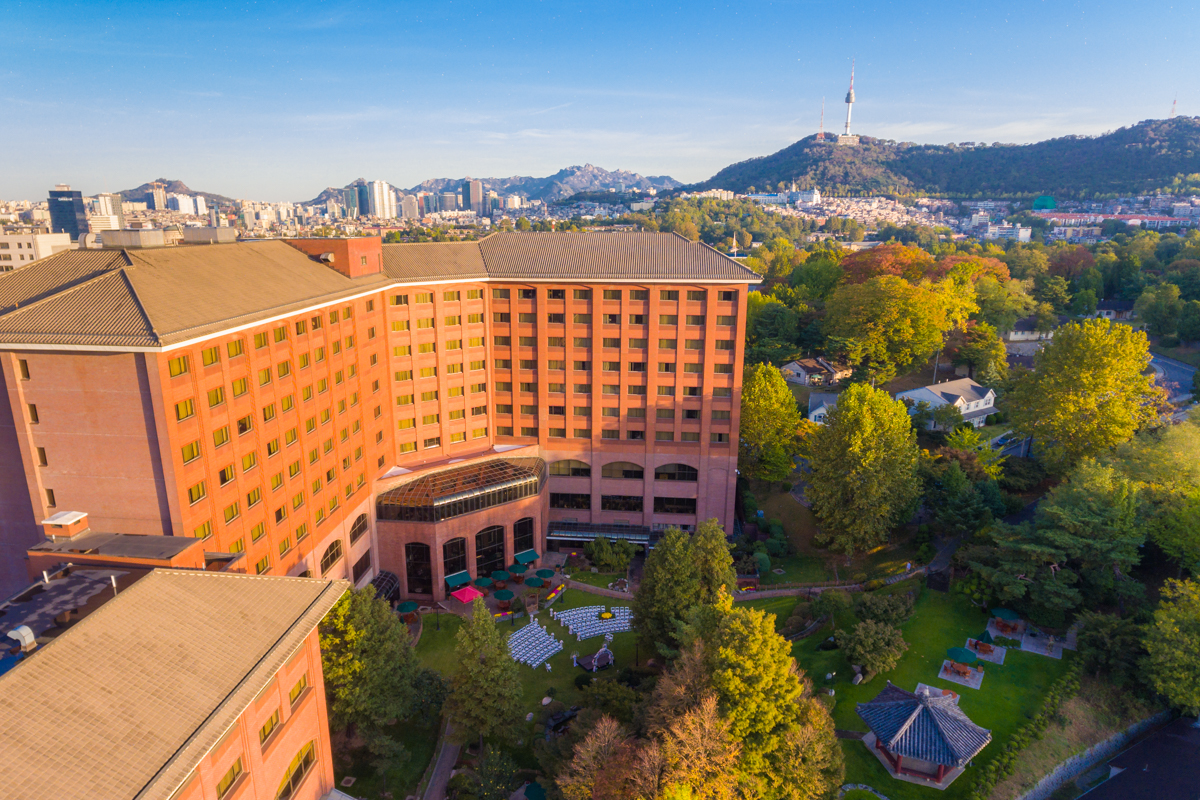 Gate Access
Dragon Hill Lodge is part of the US Army Garrison Yongsan. That means guests of Dragon Hill Lodge who are active duty, retired, or DoD civilians can gain access just like you would on any other military installation. You'll need to be prepared to show your DoD identification card at the gate. Guests who are sponsored or who don't have DoD identification cards must follow a different process, which may take up to 30 days or longer for security checks.

You can email us at support@dragonhilllodge.zendesk.com​​​​​​​​​​​​​​, and we'll be very glad to help you navigate any unique situations and circumstances.