Space to Spread Out
Our Family Suites are nice if you're traveling with more than two in your party. You'll find the same clean, comfortable, American-style accommodations as our Standard Rooms, as well as extra space to make yourselves at home. All of our Family Suites come with two queen beds and a kitchenette for those late night snacks while you're watching a movie.

• Two queen beds
• 42" flat-screen high-definition LCD TV
• Kitchenette with microwave, coffeemaker, and mini refrigerator
• Free wireless internet
• Spacious bathroom with shower or tub
• Hairdryer
• Separate vanity sink
• Plush towels
• Bedside alarm clock and radio
• Iron and ironing board
• Writing desk and chair
• In-room security safe
• Extra pillows and blanket
• Baby crib (free of charge)
• Dragon Hill Lodge is a non-smoking resort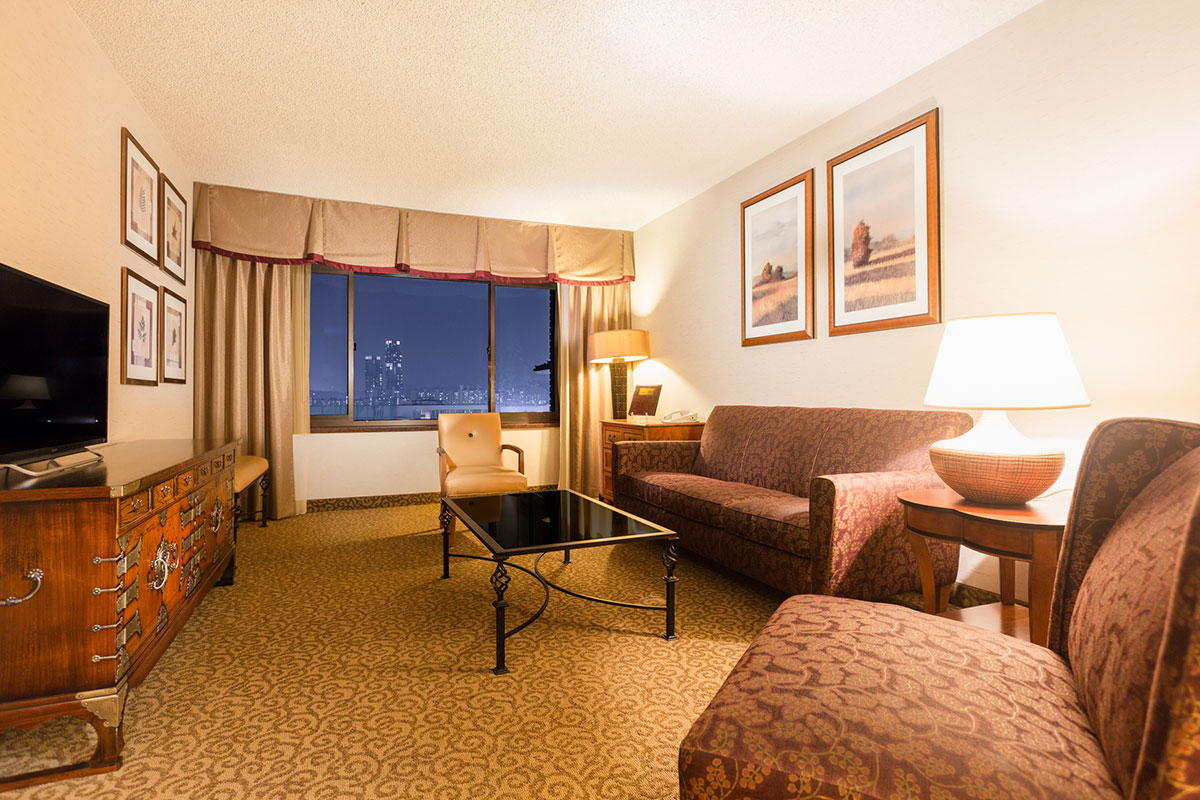 Room Rates
Rates as of 1 October 2020
E1 - E6
E7 - E9
CW01 - CW03
O1 - O3
CW4 - CW5
O4 - O10
All Civilians
Standard Room - Leisure Travel
$110
$131
$147
Junior Suite
$220
$220
$220
Family Suite
$220
$220
$220
Deluxe Suite
$220
$220
$220
TDY
PCS - IN
PCS - OUT
Standard Room - Official Travel
(Subject to Change)
$230
$149.50
$149.50
Policies
Prices are based on two adults per room. Up to four adults (total) can stay in each room. You will be charged an additional $10 per adult after the first two (up to $20). Rooms are equipped with European 110v plugs only. Pets are allowed only in our designated Pet Rooms. Rates for Retirees are at the Retired Rank. The senior occupant of the room determines the Room Rate. If you need to cancel your room reservation, please let us know by 4 p.m. on the day of your scheduled arrival. Cancellation policies can differ from various program packages. Rates are subject to change without notice.
TDY Travel
If you're traveling on orders, please let us know how many are with you, so we can request the room that best suits your circumstances, based on availability. Due to the transformation and relocation of the in-processing center here in Yongsan (Seoul) to Camp Humphreys, please re-confirm with your gaining unit that PCS reservations are required at the Dragon Hill Lodge. This may be in contrary to what is stated on your orders, but we highly recommend that you confirm again with your gaining unit (personnel / S-1) to avoid a no-show penalty.
Important Note:
USAG Humphreys is now the main hub for in and out processing center for Korea. If you are PCSing with family and have official orders, please email USAG Humphreys Army Lodging at: usarmy.humphreys.imcom-pacific.mbx.dfmwr-lodging@mail.mil to make a reservation. If it is an unaccompanied PCS, please contact 19th HRC for lodging instructions. For additional information about Humphreys Army Lodging, please visit this page.
757-2387 (DSN), 503-357-2387 (commercial)
or 011-82-503357-2387 (from The United States)
Special Offers
Getting a good deal on a vacation is one of life's great feelings. Whether you're here for a day, a week, or longer, you'll find the perfect deal to suit your needs. Learn More >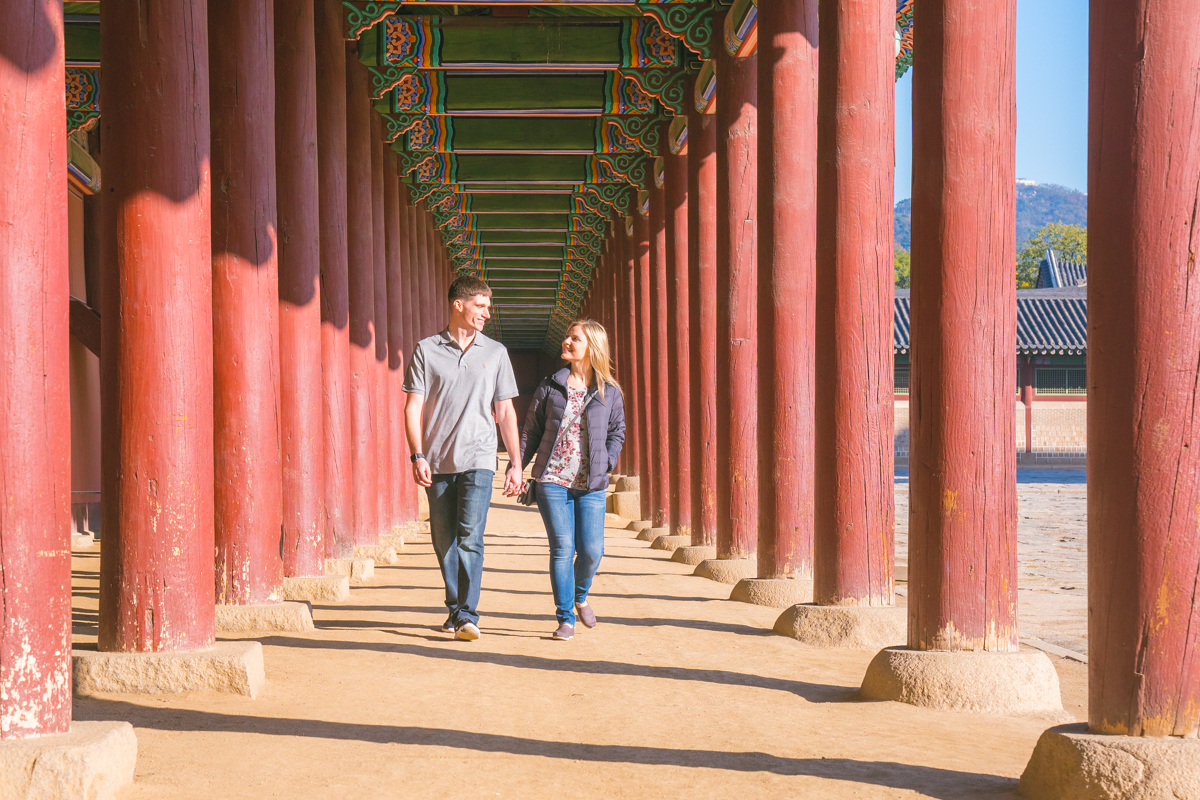 20 Nights in Seoul
Sometimes, a week or even two weeks is not enough time to enjoy your vacation in Seoul. If you're up for a very extended stay, we've got just the answer at an unbeatable value. At just under $80 a night, the price for your resort stay can't be beaten.
Learn More >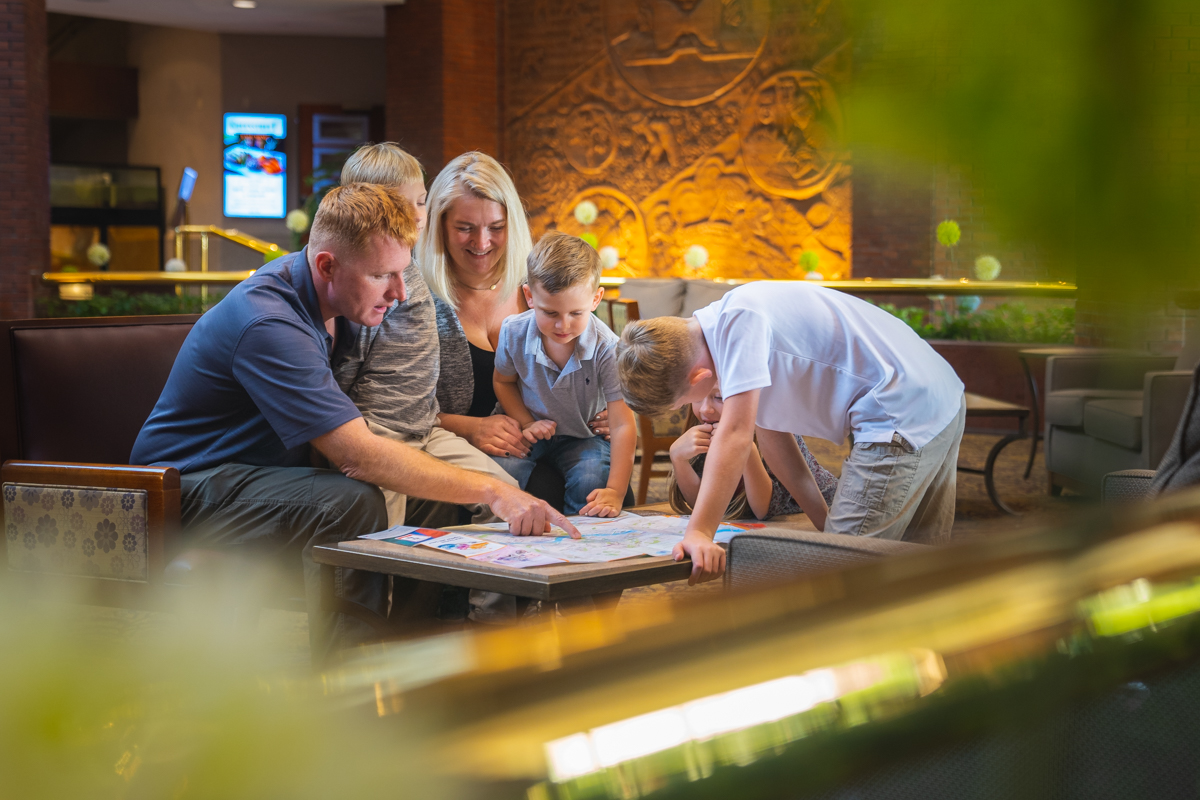 Daily Dragon
The perfect package to get a taste of Seoul. Play, rest, and enjoy our megacity with this one-night deal that includes free breakfast for two at Greenstreet!
Learn More >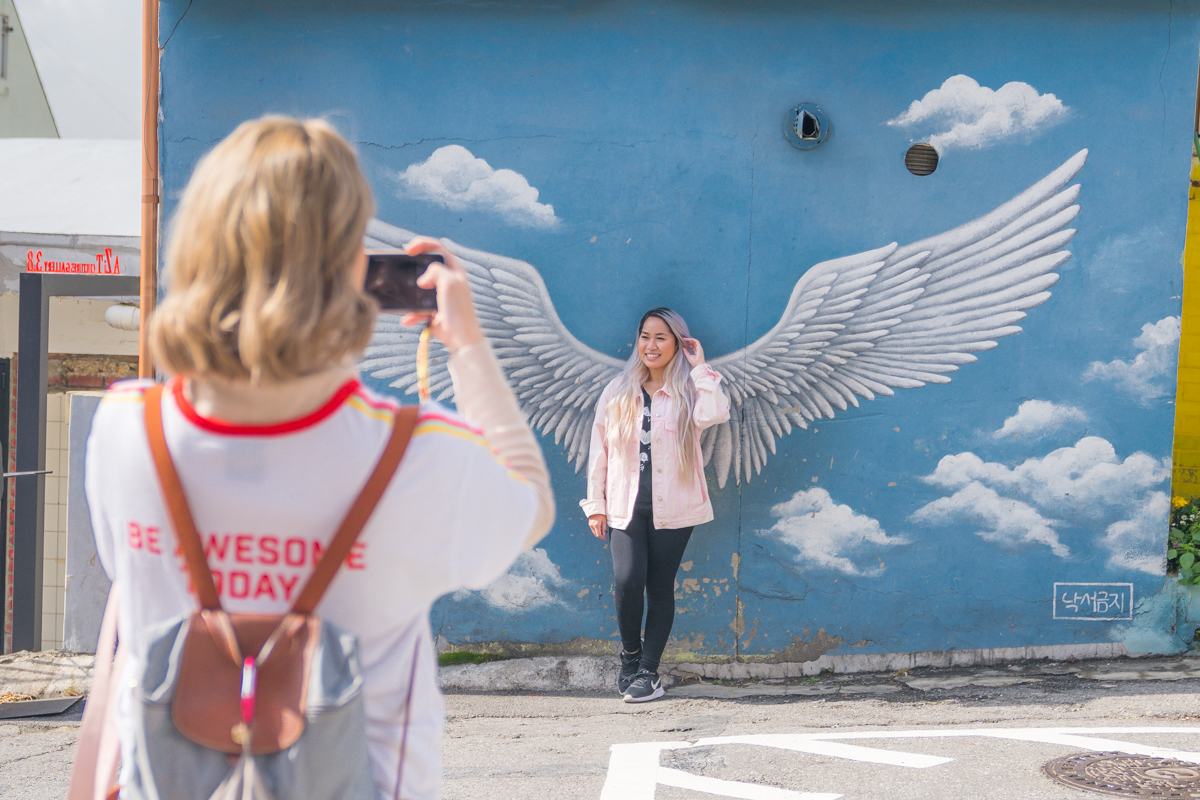 6 Days / 5 Nights
An unbeatable value for 5 nights' stay at the Dragon Hill Lodge! This is a great way to bundle Seoul's bucket list attractions and maximize your budget, too. If you have just under a week, we'll be sure to help you make the most of it.
Learn More >