Home Away from Home
Dragon Hill Lodge is a resort destination for eligible military personnel, their families, and DOD Civilians, offering American-style accommodations and amenities to make a welcoming environment during your stay. Our Resident Stay Program, which is an approved and reimbursable housing option, is designed to accommodate military (OHA) and civilian (LQA) members for as little as one month or for as long as the entire length of your tour in South Korea. Located on Yongsan Garrison, we are close in proximity to all garrison services and the Korean Ministry of National Defense operations.
When you stay at Dragon Hill Lodge, you'll be able to enjoy all the comforts of home—spacious rooms and bedding, everyday amenities at your fingertips, plus all your shopping, dining, and other essential needs—without ever having to leave the hotel.
The Resident Stay Program includes:
Free membership to THE POiNT Health Club

Daily housekeeping services + complimentary washer/dryer on every floor

Full access to new kitchen facilities—exclusively for Resident Stay guests

Community Bank, hair and nail salon, tailor, travel agent, business center

AFN and local programming on large TVs in every room

Large American-style guestrooms and amenities

Full- and quick-service restaurant options

Convenient to all base services and close to public transportation options

Free Wi-Fi throughout the entire resort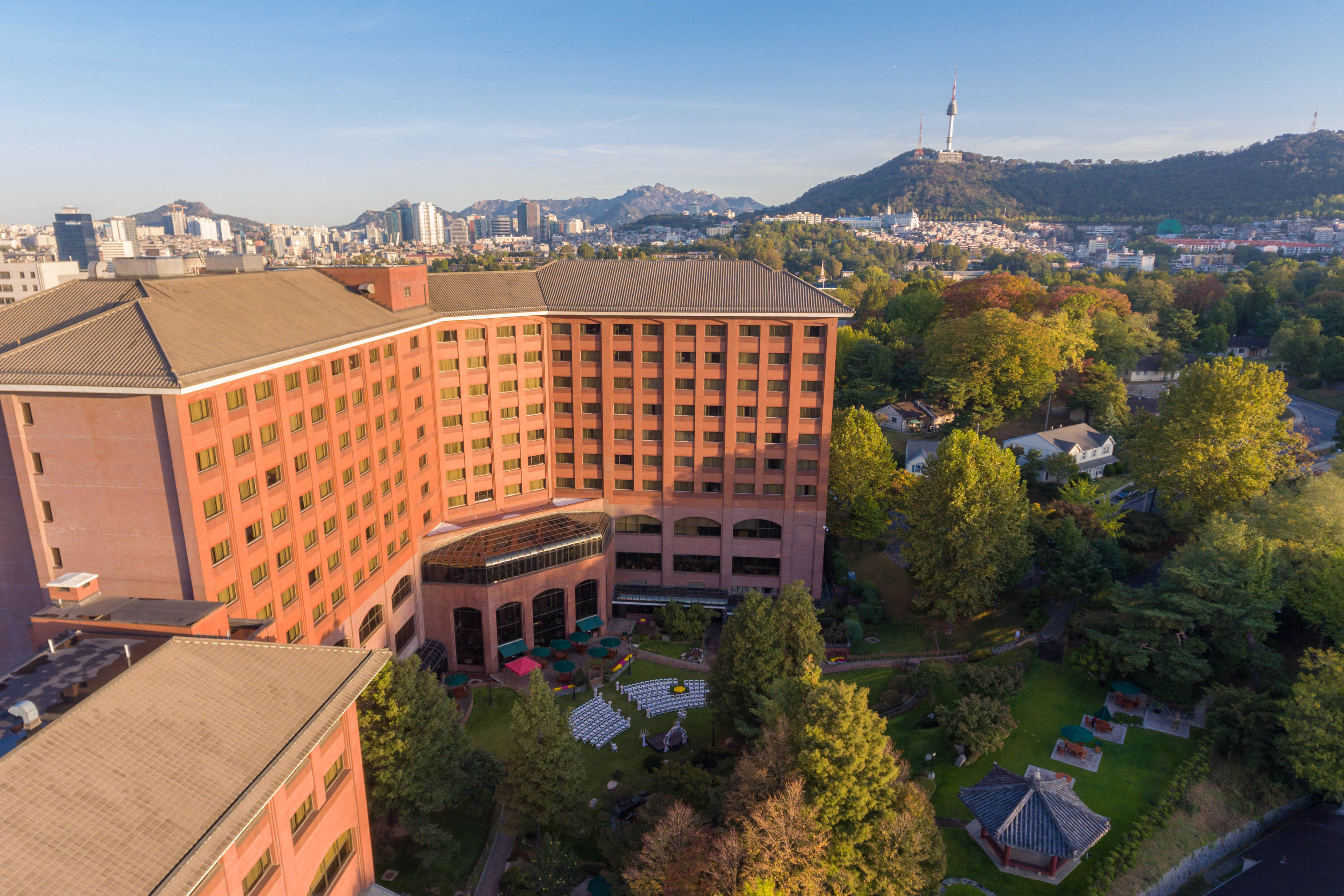 Contact us for more information about the Resident Stay Program.