Made From Scratch
You'll have a hard time choosing just one favorite at Greenstreet. American classics, international staples, and fresh-baked goods are well executed and taste just like home. Even the pickiest eaters in your family will find something to savor and enjoy among the dozens of items we serve for breakfast, lunch, and dinner. Start, continue, and end every day with familiar favorites right here in Seoul.
Enjoy à la carte options like freshly ground, never frozen hamburgers served on homemade brioche buns with all the garnishes. Greenstreet is also the place for hearty main course salads, sandwiches, pastas, meat, and seafood dishes, as well as tempting desserts. It's all made from scratch in house and served in an open, comfortable setting.
Hours of Operation:
Breakfast: 6:30 a.m. to 11 a.m.
Lunch: 11 a.m. to 2 p.m.
Dinner: Monday–Saturday 5 p.m. to 9:30 p.m. / Sunday 5 p.m. to 9 p.m.
*Due to the current situation, some services are limited or unavailable.
Prime Rib Carving Station Special
Every Friday and Saturday dinner, feast on tender prime rib carved to order by our chefs and served alongside garlic mashed potatoes, baked potatoes, french fries, mac and cheese, stir-fried rice, grilled vegetables, and freshly baked bread. Available for $24.95.
Super Sundae Sundays
Get this decadent ice cream sundae at Greenstreet featuring a huge apple fritter smothered in vanilla, chocolate, and strawberry ice cream, plus all the toppings! Available every Sunday from 6:30 am–9:00 pm.
Kids Eat Free
Bring along the whole family to Greenstreet, because kids eat free! Get a taste of our kid-friendly staples, all made with that fresh Greenstreet flair. This limited-time offer is good for one kids' meal for every one adult. Free meals are available for children 11 and under and must be ordered from the Just for Kids menu.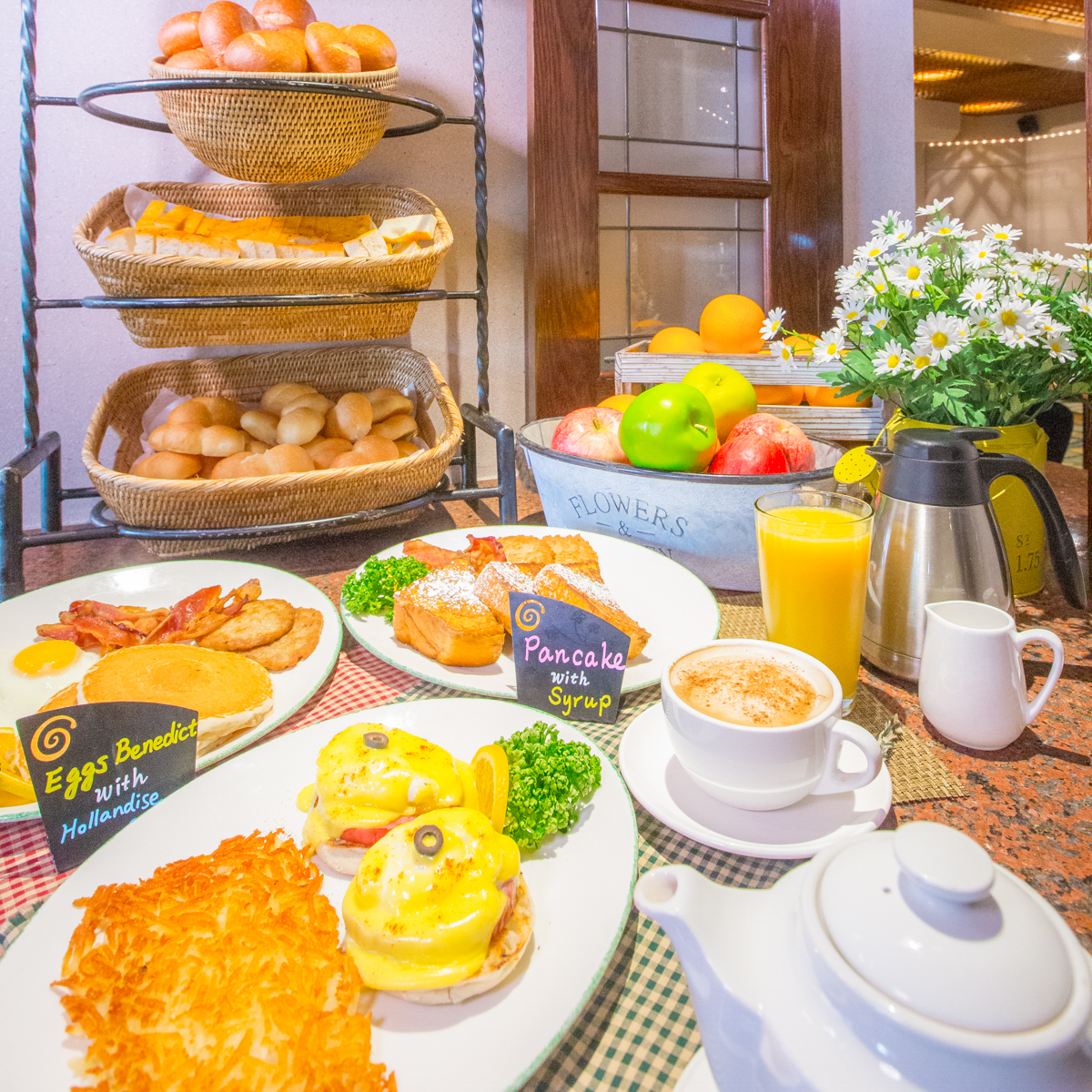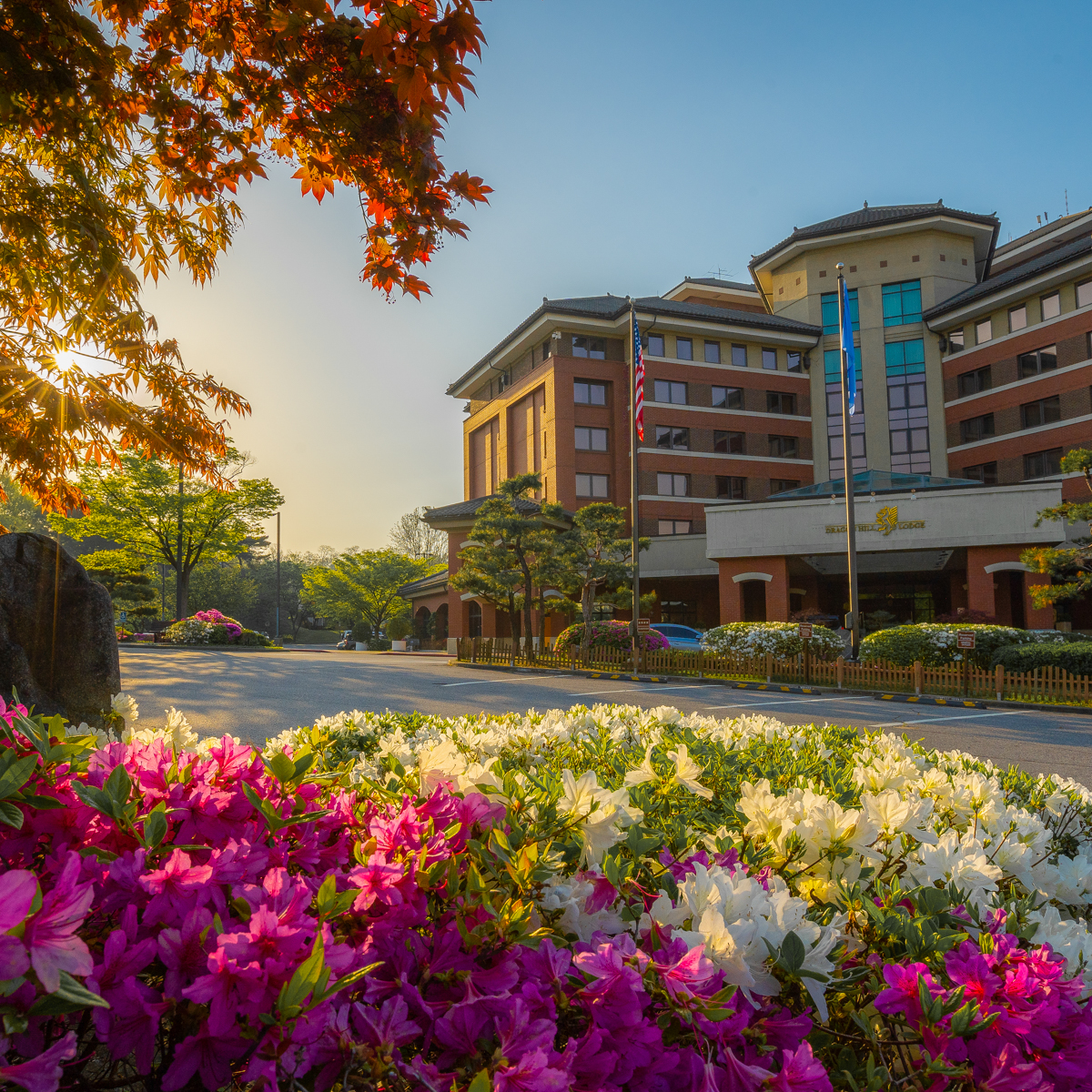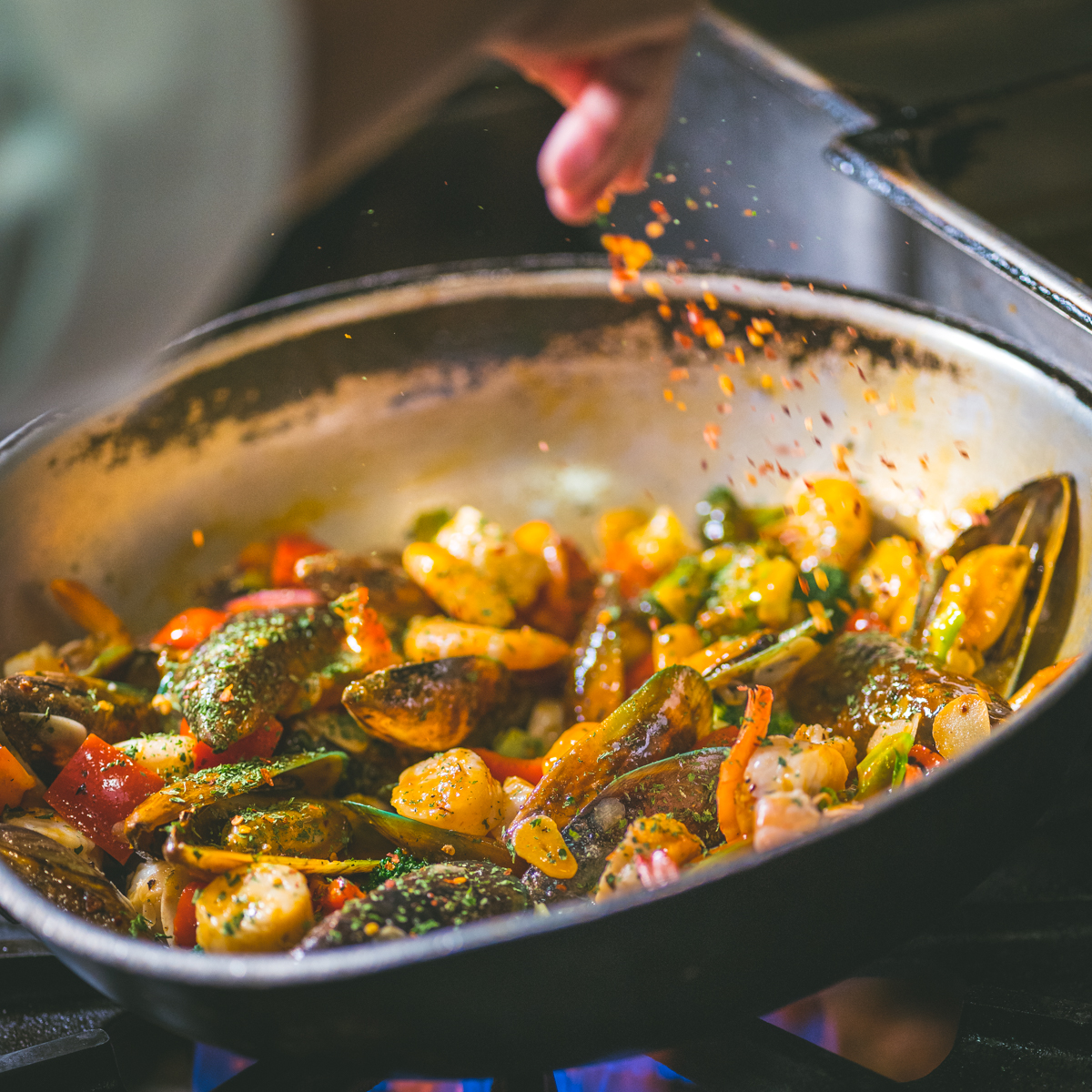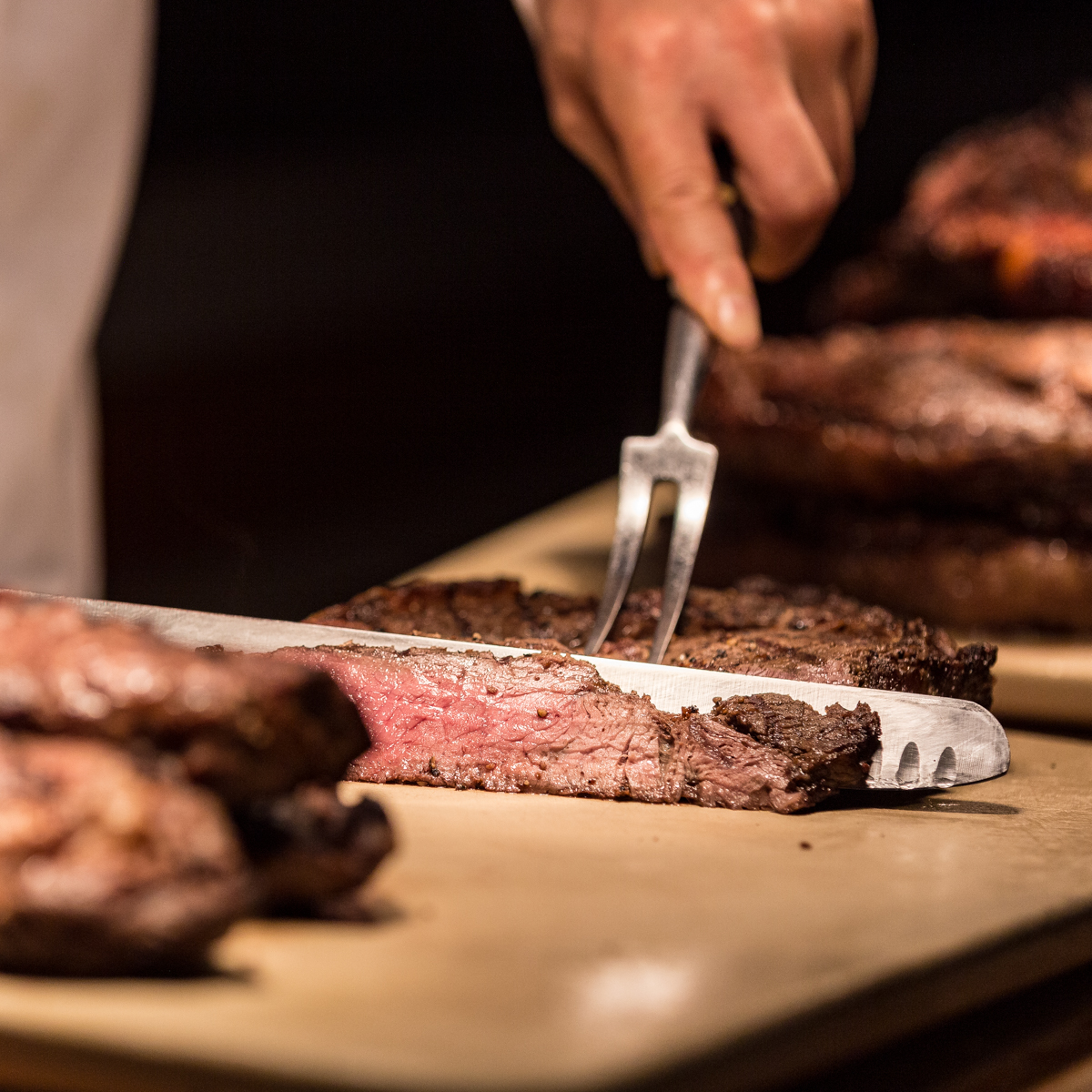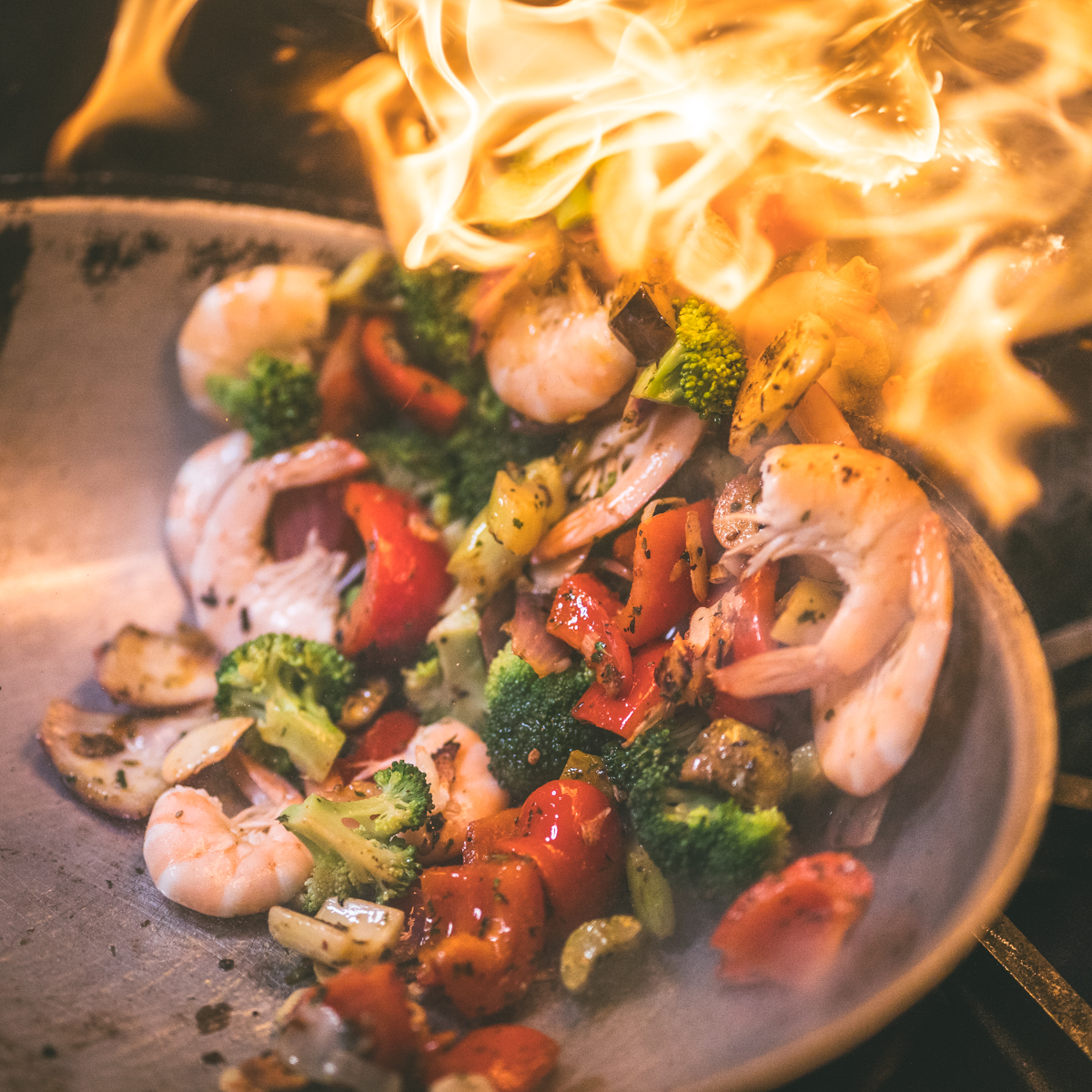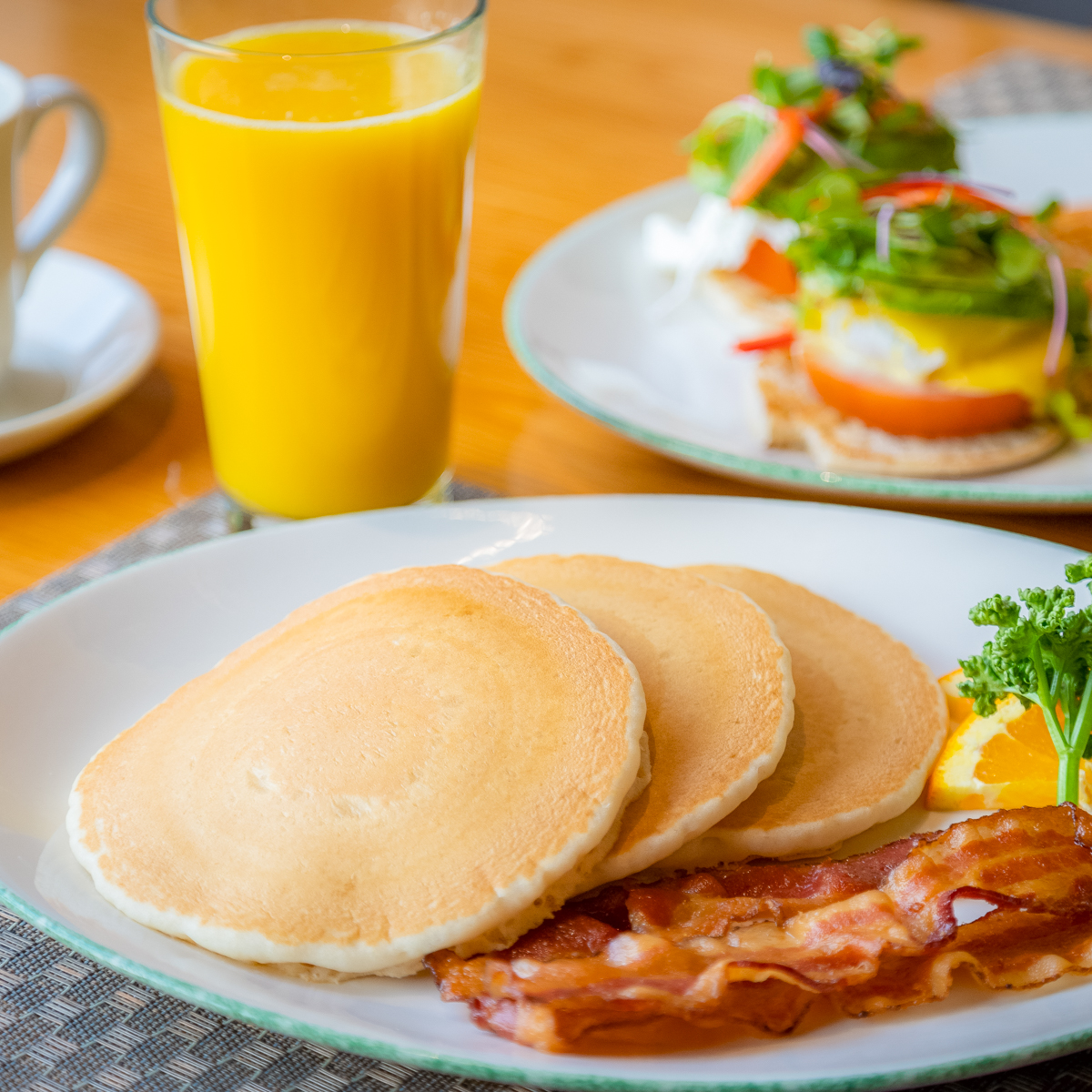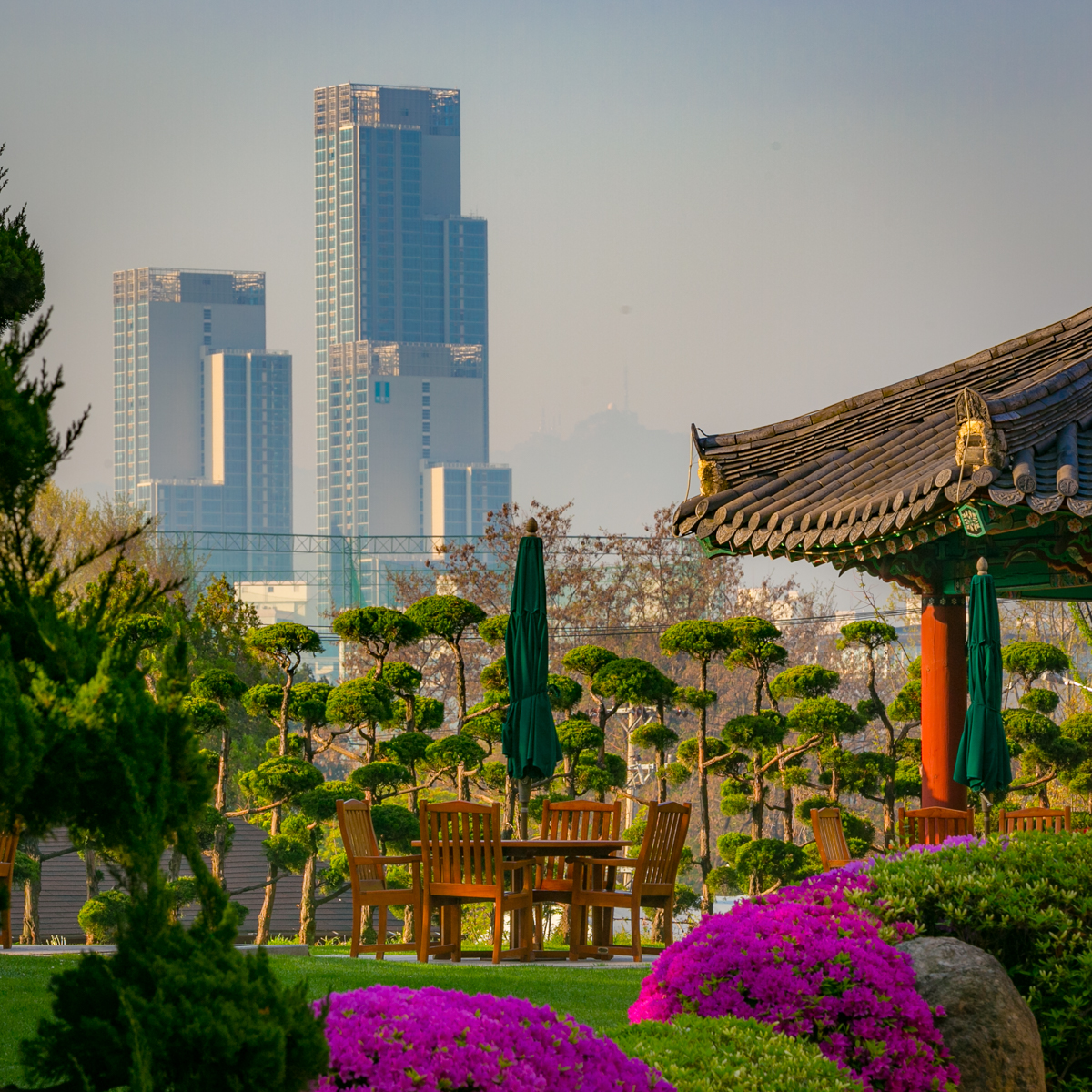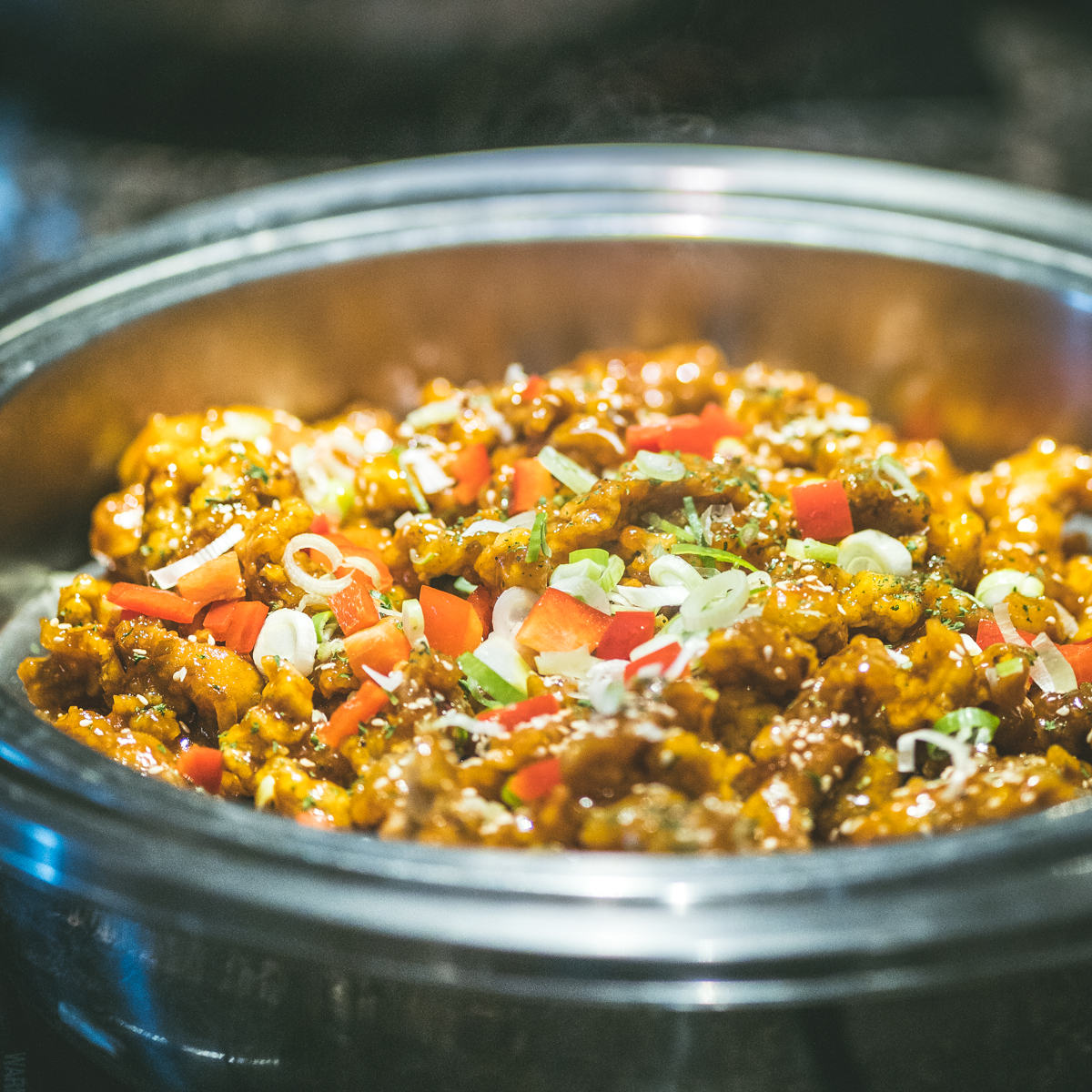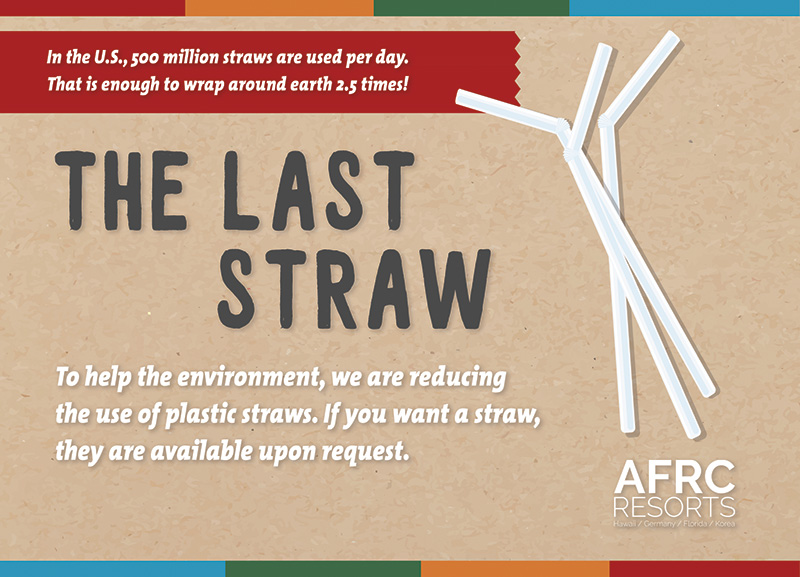 The Last Straw
300 million tons of plastic waste is produced per year around the world. Of that unfathomable amount, half is designed to be used only once and simply thrown away.
To that end, Dragon Hill Lodge is proud to take part in The Last Straw AFRC initiative. Dragon Hill Lodge food and beverage locations will now only provide straws upon request in an effort to reduce the single-use plastic waste produced by our resort hotel. We are excited to bring forth an initiative that will not only reduce waste but will come at no extra cost to our guests. Please join us as we take this step toward increased environmental responsibility.