A Special Occasion
Named for our picturesque Sables Garden with peaceful waterfall views, Sables is a discerning choice for top-quality steaks and seafood. You'll enjoy artisan, USDA Choice hand-cut steaks seared to order and fresh seafood cooked to perfection. The Sables wine menu includes our sommelier-curated selections that pair nicely with whatever meal you choose.
Sables offers ideal spaces for intimate dining and private meetings as well. Our staff is attentive without being intrusive, which is a mark of the quality service that defines your experience at Sables. Whether you go for the surf, turf, or both, you'll enjoy a signature, memorable meal at Sables.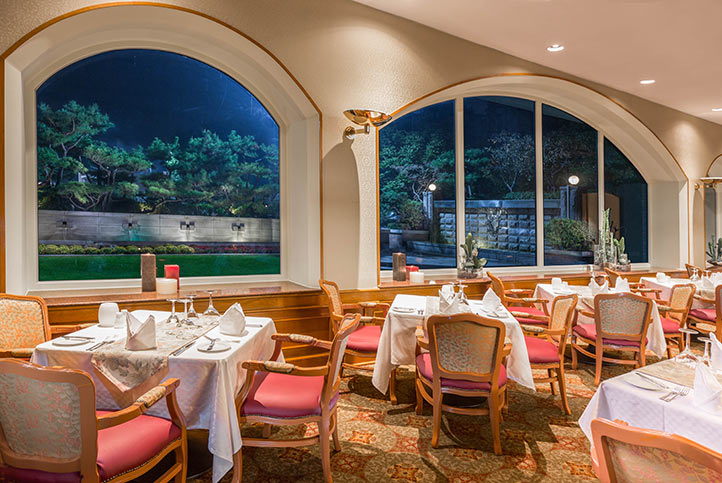 Hours of Operation:
Fridays and Saturdays
5 p.m. to 9 p.m. (last seating at 8 p.m.)
Reservations recommended: 02-6903-6706
More Dining Options
Greenstreet
Bentley's
Sables
The Deli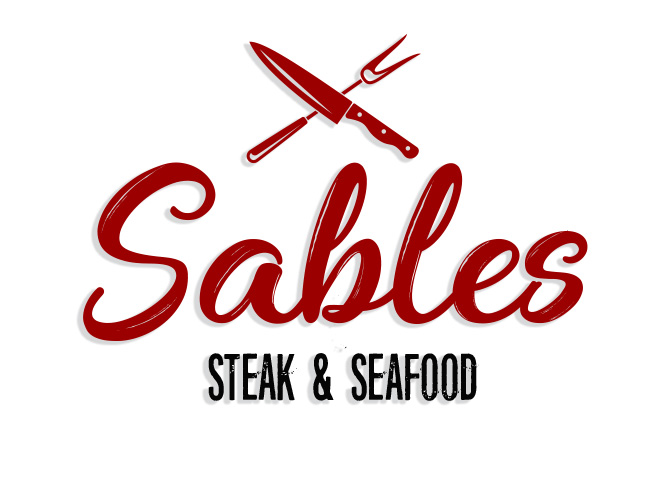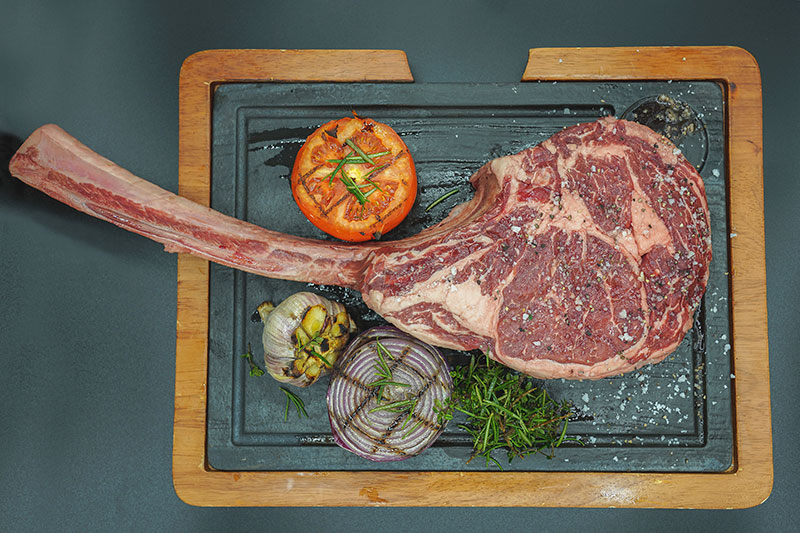 Our Signature Tomahawk Ribeye
On-the-bone, 40-ounce ribeye steak with the entire rib bone left. The long bone is French trimmed and cooked to perfection, leaving an amazing presentation and even better taste. A perfect order for a memorable dining experience.
Lobster Tail and Petite Filet
Steamed and served with drawn butter and lemon along with a perfectly grilled steak.
New York Strip Steak
A true steak lover's steak—boneless, flavorful, and juicy.
Live Maine Lobster
Steamed and served with drawn butter and lemon.