A Special Occasion
Named for our picturesque Sables Garden with peaceful waterfall views, Sables is a discerning choice for top-quality steaks and seafood. You'll enjoy artisan, USDA Choice hand-cut steaks seared to order and fresh seafood cooked to perfection. The Sables wine menu includes our sommelier-curated selections that pair nicely with whatever meal you choose.
Sables offers ideal spaces for intimate dining and private meetings as well. Our staff is attentive without being intrusive, which is a mark of the quality service that defines your experience at Sables. Whether you go for the surf, turf, or both, you'll enjoy a signature, memorable meal at Sables.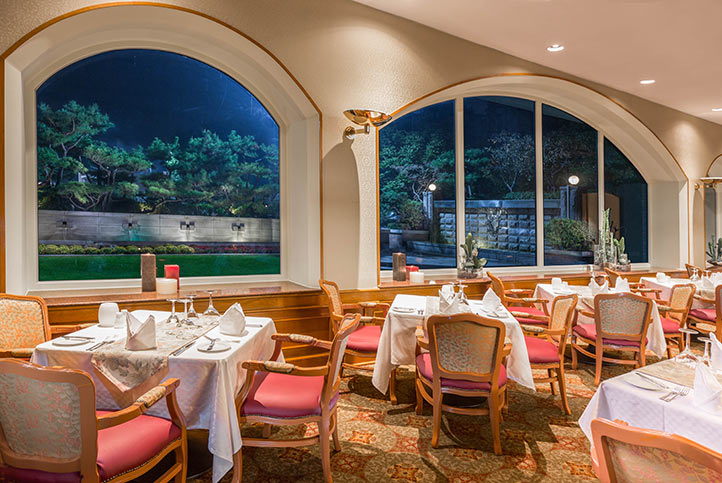 Hours of Operation:
Saturday: 5 p.m. to 9:30 p.m.
*Due to virus mitigation efforts, operating hours may be subject to change. A limited special course menu and signature Tomahawk steaks are available.
More Dining Options
Greenstreet
Bentley's
Sables
The Deli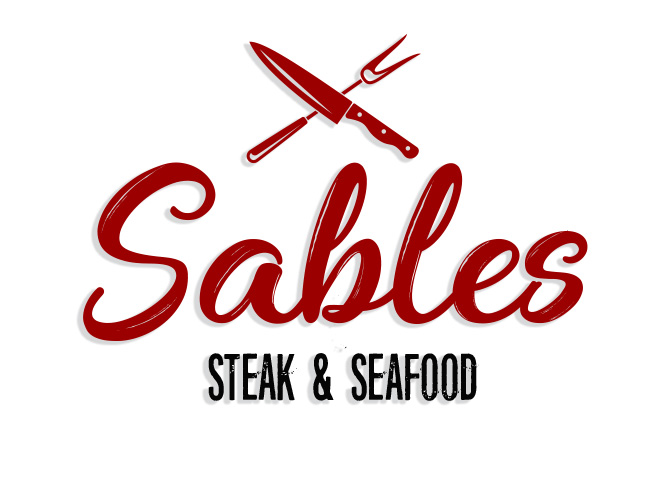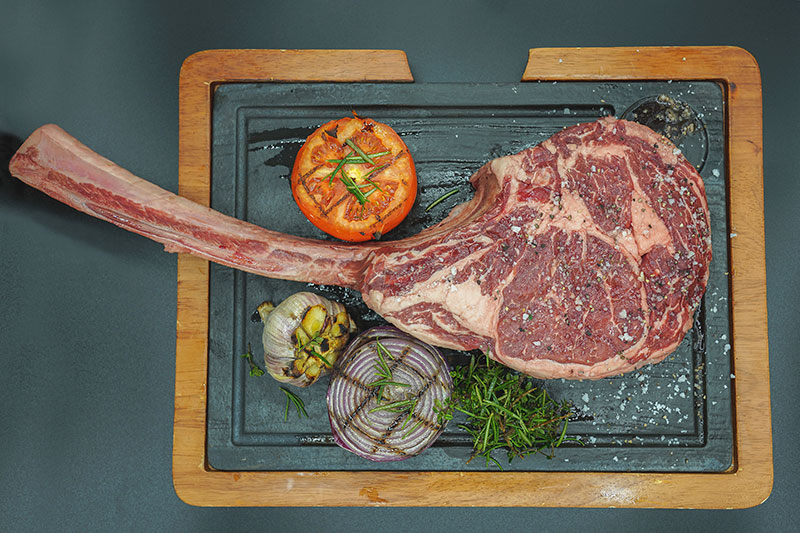 Our Signature Tomahawk Ribeye
On-the-bone, 40-ounce ribeye steak with the entire rib bone left. The long bone is French trimmed and cooked to perfection, leaving an amazing presentation and even better taste. A perfect order for a memorable dining experience.
Lobster Tail and Petite Filet
Steamed and served with drawn butter and lemon along with a perfectly grilled steak.
New York Strip Steak
A true steak lover's steak—boneless, flavorful, and juicy.
Live Maine Lobster
Steamed and served with drawn butter and lemon.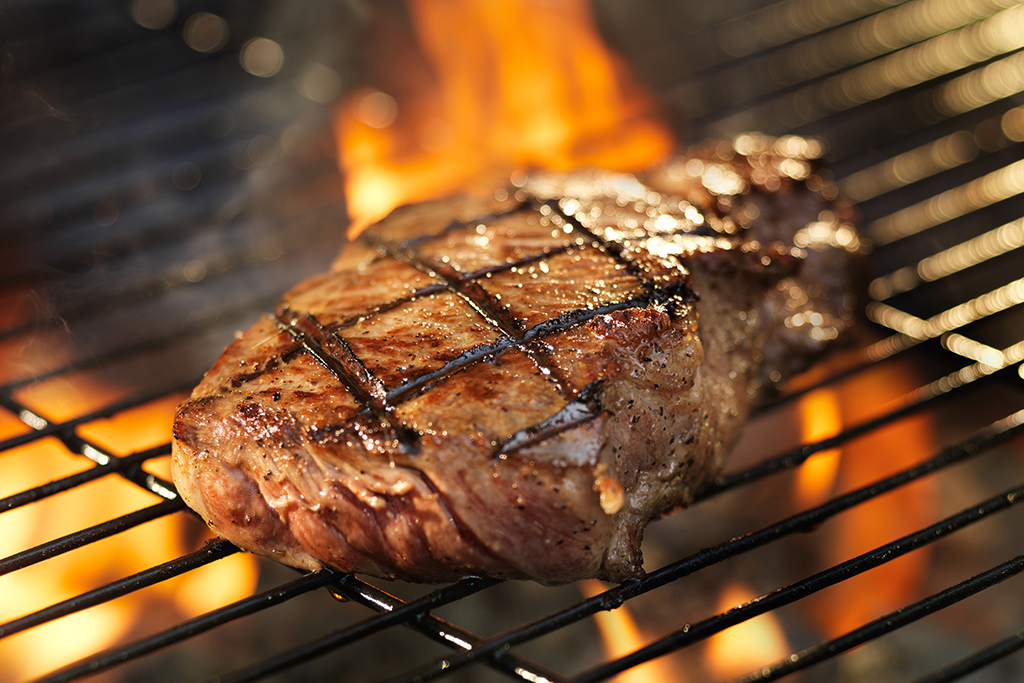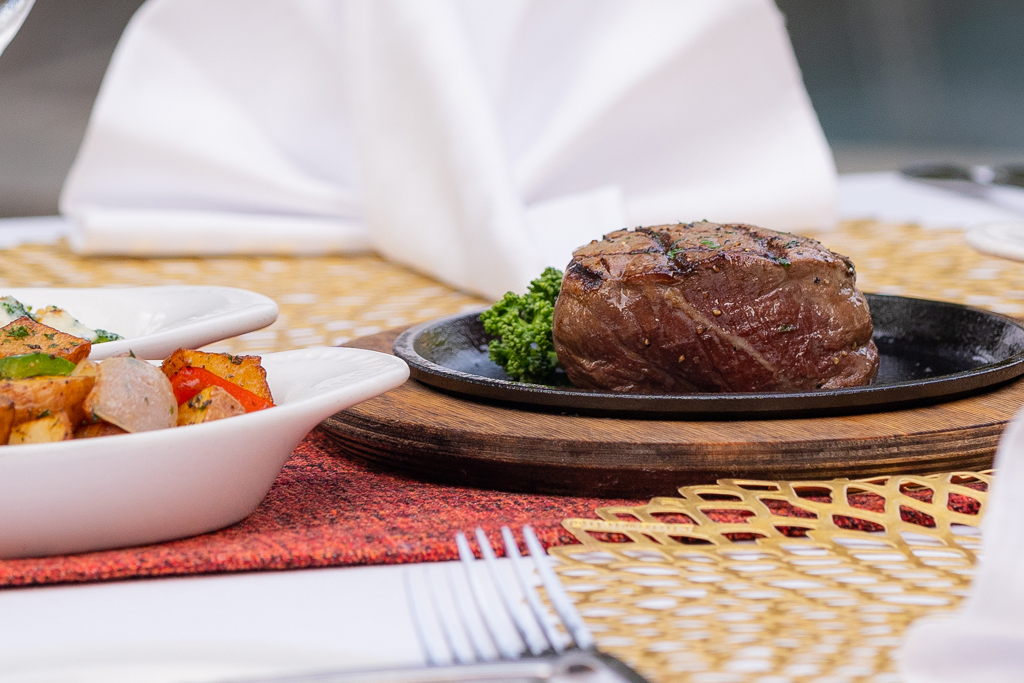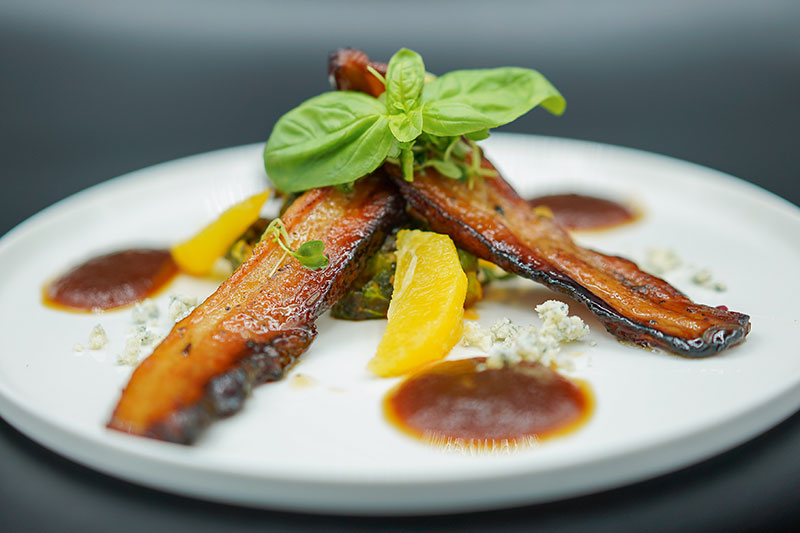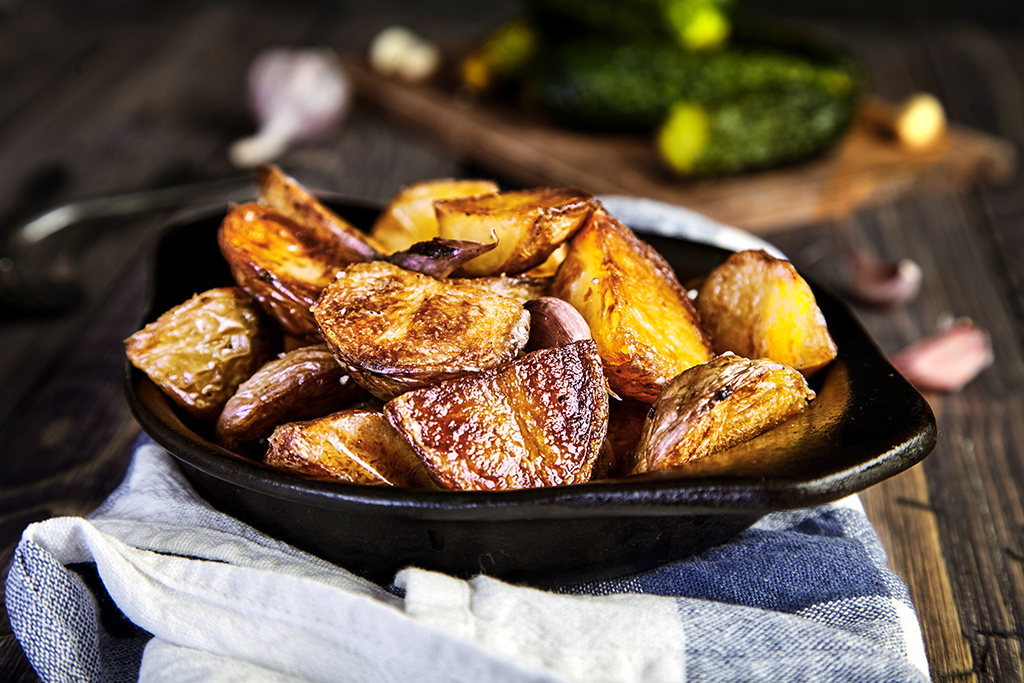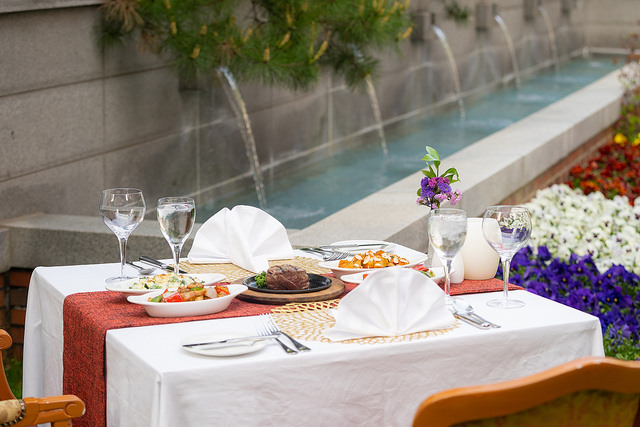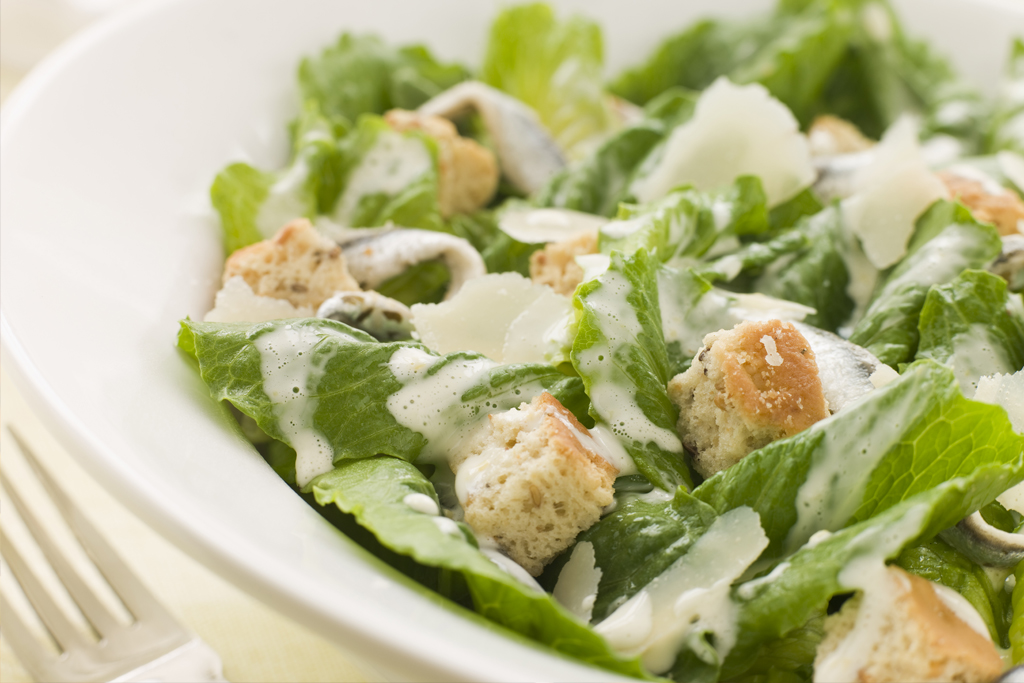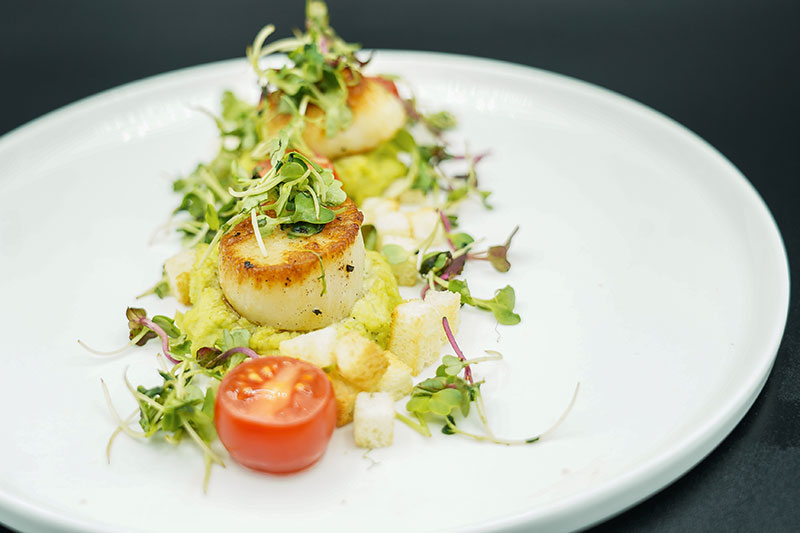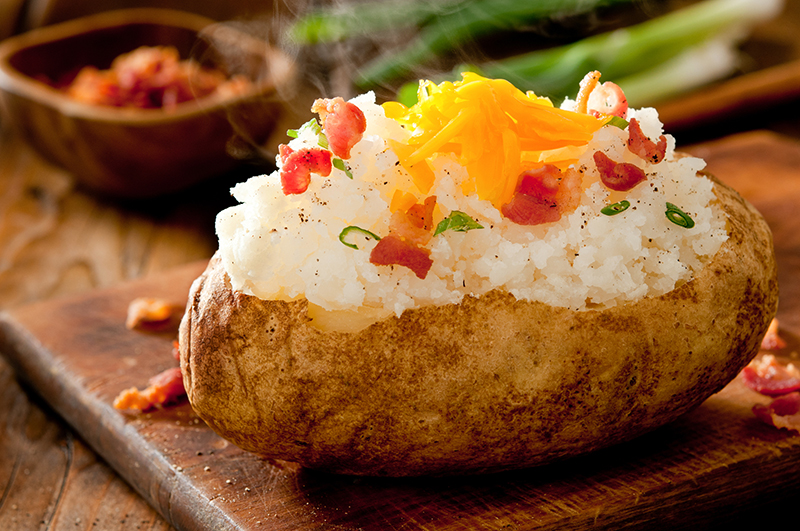 Special Offers
Getting a good deal on a vacation is one of life's great feelings. Whether you're here for a day, a week, or longer, you'll find the perfect deal to suit your needs. Learn More >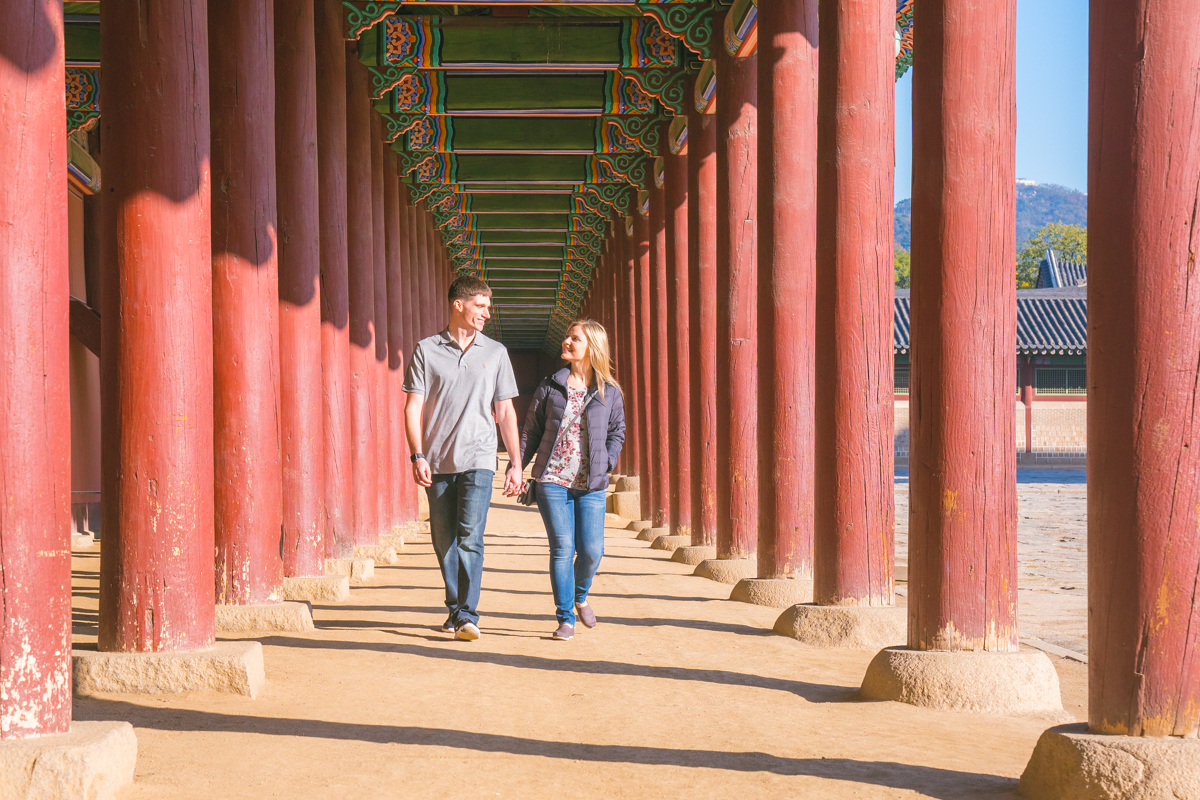 The Bravo Promo
Our popular Bravo Promo is back! One of Dragon Hill Lodge's best offers ever, and perfect for a weekend trip to the great city of Seoul. Stay in one of our spacious rooms for up to 30% off and enjoy up to $100 in free hotel dining credit.
Learn More >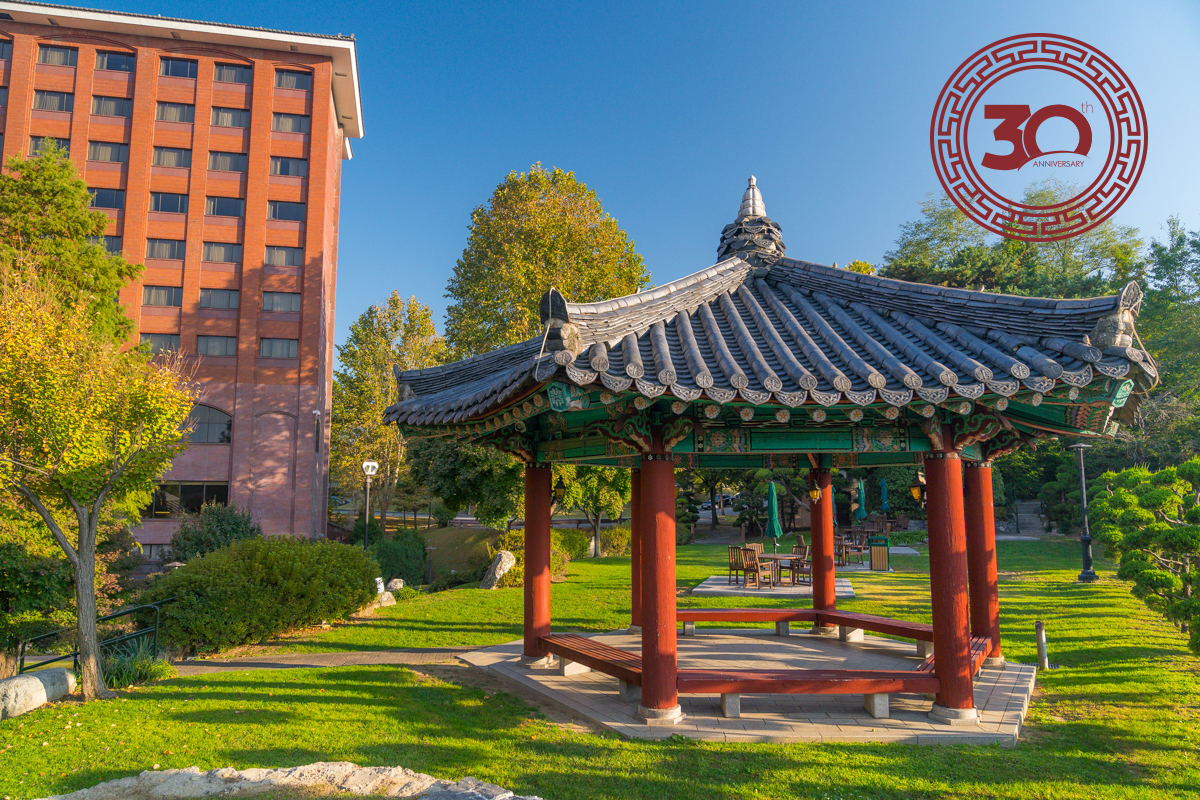 30th Anniversary Special
In celebration of over 30 years of serving the USFK—and to kick off the 100 days of summer—the Dragon Hill Lodge is offering $99 for any one-night stay in a Standard Room!
Learn More >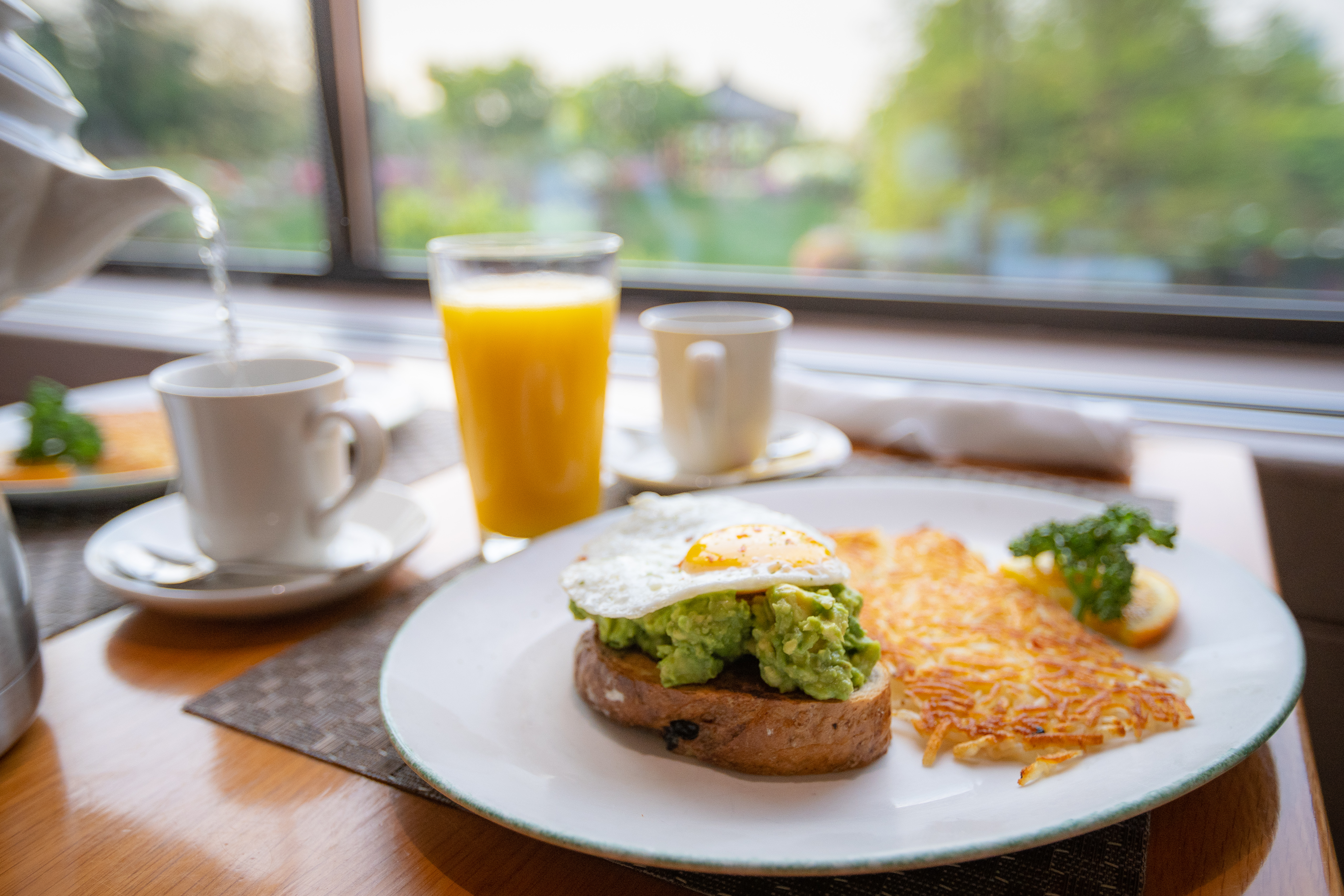 Weekday Breakfast Offer
Stay one night in any room or suite from Sunday to Thursday to enjoy 30% off your stay and breakfast for two at our celebrated restaurant, Greenstreet
Learn More >