Classic and Cozy
We know you love your sports, big screens, tasty brews, and pub snacks. Bentley's Pub is like a local haunt where you'll want to stop to enjoy a pint or two and catch up with friends or catch the big game on some wide screens. Rich, old-English paneling brings this space a classic and cozy atmosphere, and our house-brewed IPA is always on tap. You'll also find a collection of American and international wines curated by our sommelier for you to enjoy. It all complements our bar food that's as comfortable as it is classic.
*As of October 3, 2021, Bentley's Pub has temporarily closed for renovations. Join us downstairs at the former Oasis Restaurant location where we will continue to serve you at Bentley's Cantina!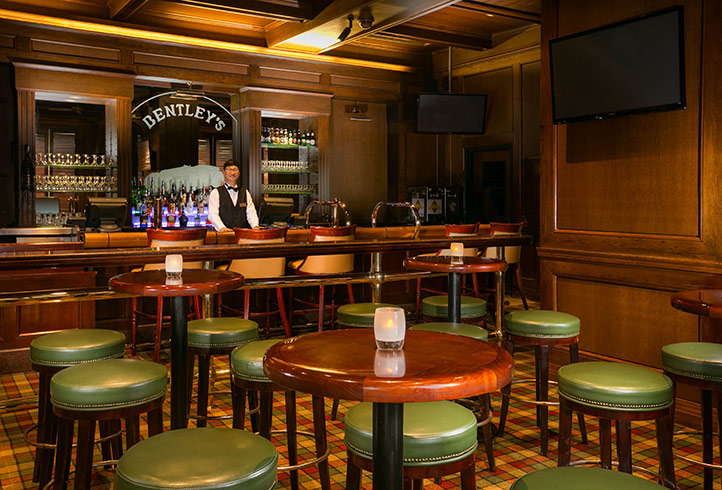 More Dining Options
Greenstreet
Bentley's
Sables
The Deli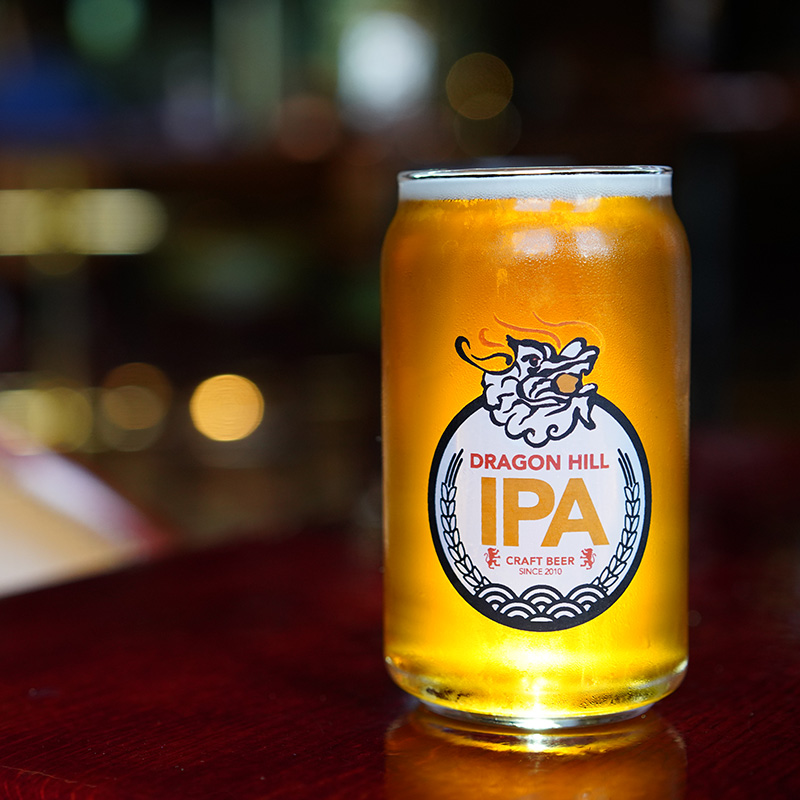 Hours of Operation
Sunday–Thursday
4 p.m. to 11 p.m.
Friday–Saturday
3 p.m. to 1 a.m.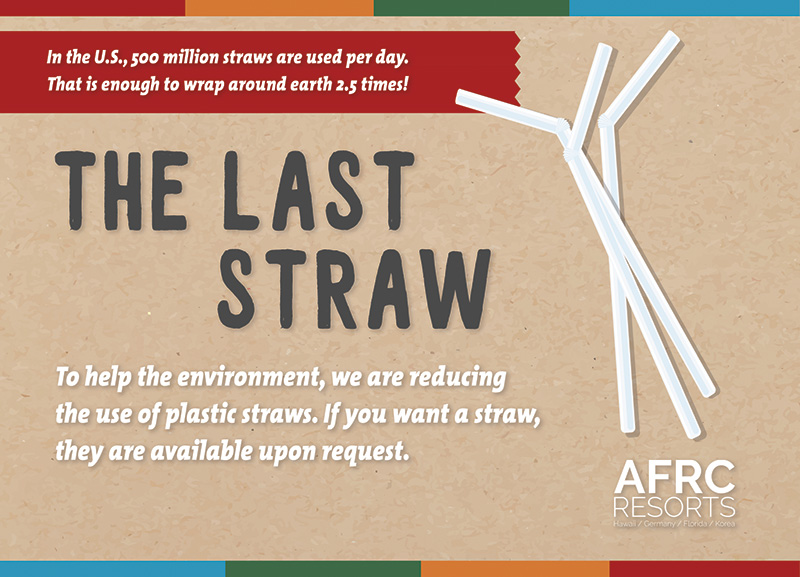 The Last Straw
300 million tons of plastic waste is produced per year around the world. Of that unfathomable amount, half is designed to be used only once and simply thrown away.
To that end, Dragon Hill Lodge is proud to take part in The Last Straw AFRC initiative. Dragon Hill Lodge food and beverage locations will now only provide straws upon request in an effort to reduce the single-use plastic waste produced by our resort hotel. We are excited to bring forth an initiative that will not only reduce waste but will come at no extra cost to our guests. Please join us as we take this step toward increased environmental responsibility.