All-New Bentley's
Kick back and wind down for the day at Bentley's, where you can choose from our large list of bourbons, whiskeys, cocktails, wines, and even craft beers proudly brewed by Dragon Hill Brewing.
Those looking for a bite can choose from our menu of appetizers, burgers and more. Come try our new Fried Avocado Slices or our hearty Chipotle Burger. We've even got a separate kids menu, so come on down and have a good time with your whole family or a group of friends!
Newly renovated in December 2021, the spacious bar features warm wood furnishings, large TV screens for your favorite sports, and comfy booths with USB charging outlets.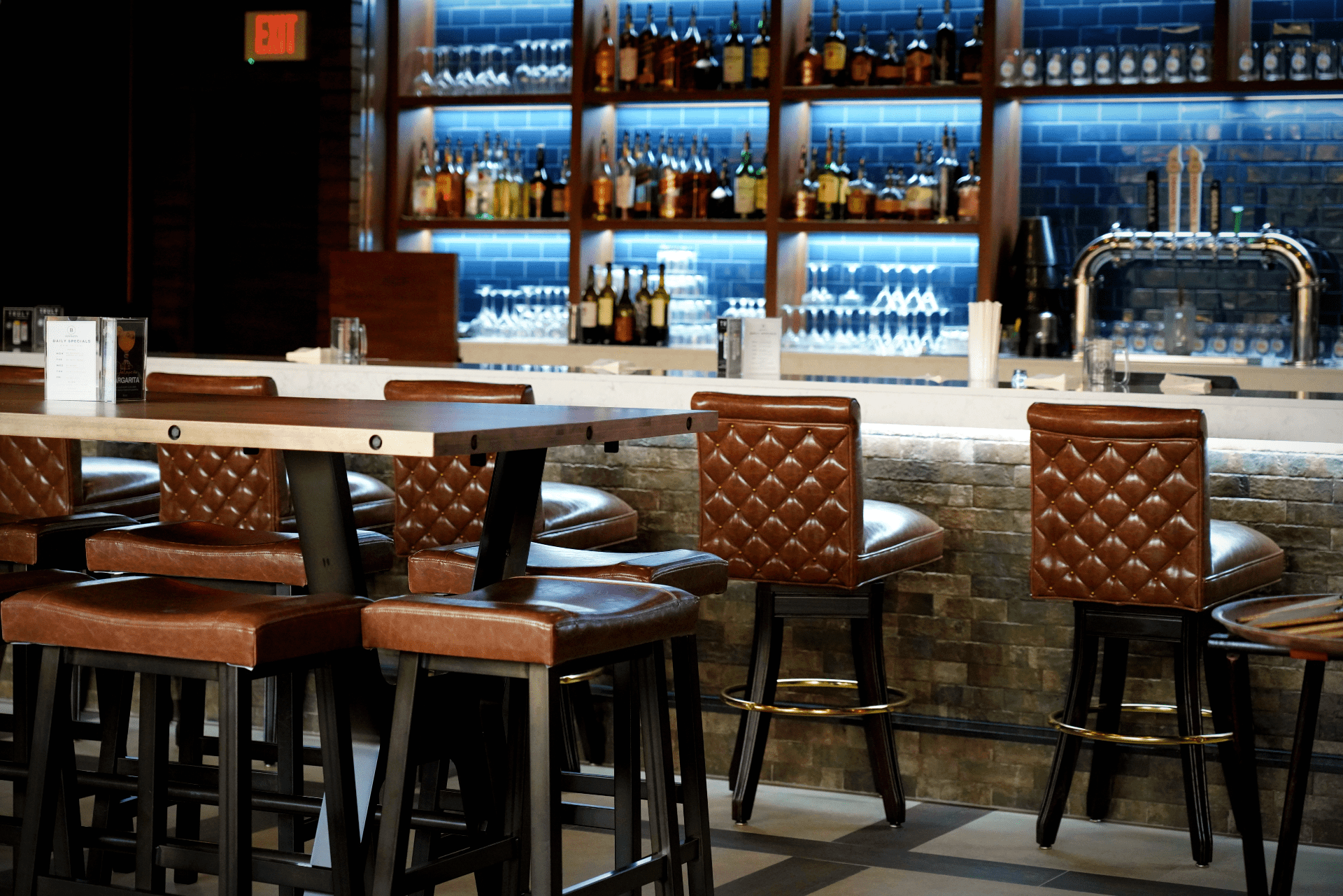 More Dining Options
Greenstreet
Bentley's
Sables
The Deli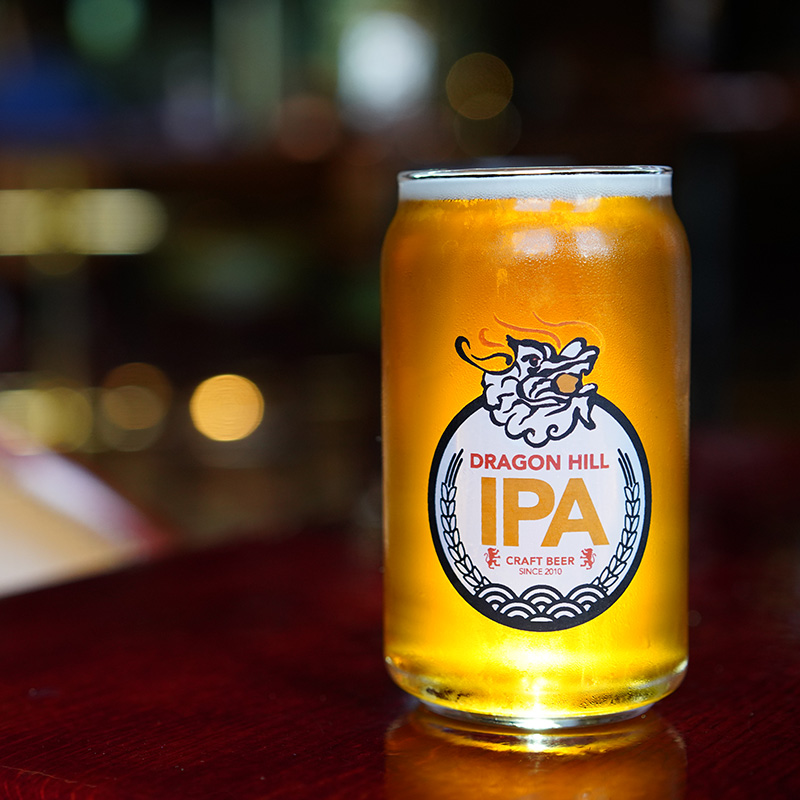 Operating Hours
Sunday - Thursday:
4pm to 11pm
Friday - Saturday:
3pm to 1am
Phone: 02-6903-6713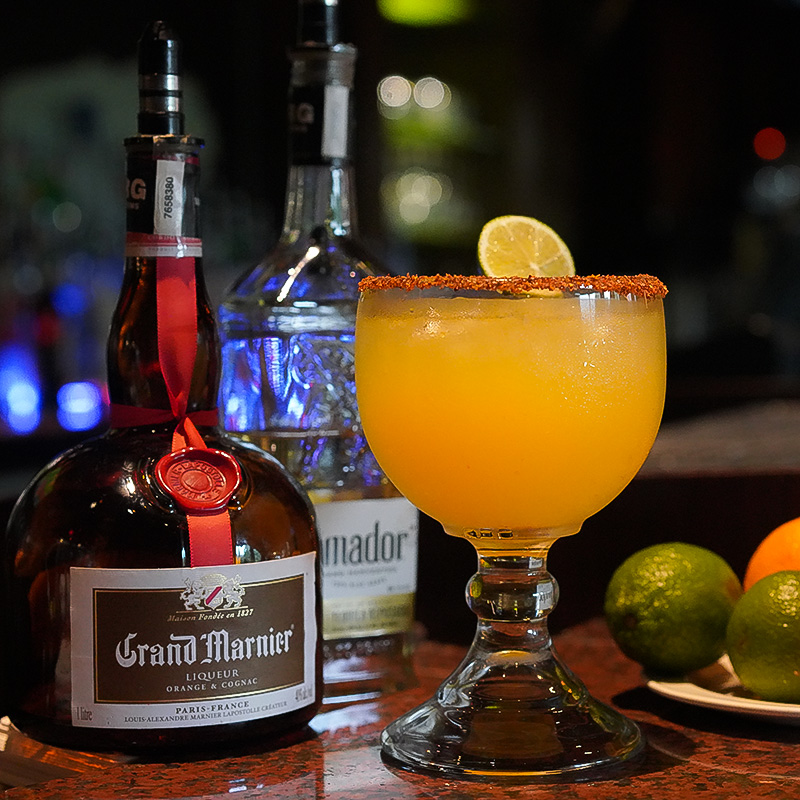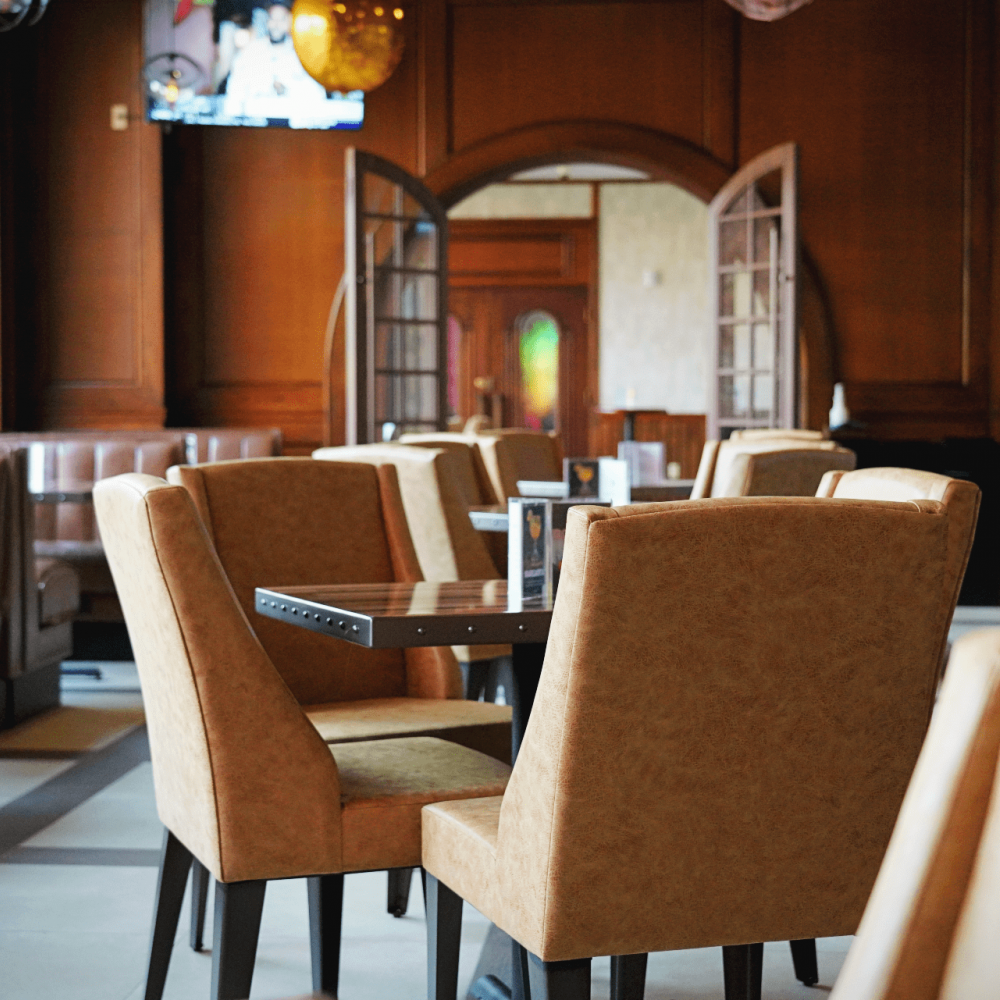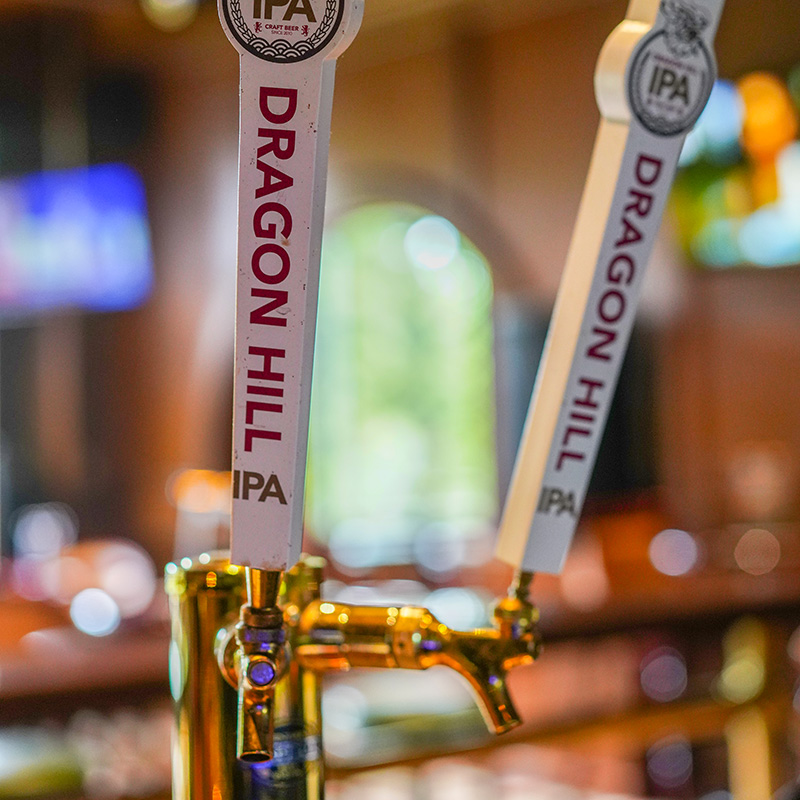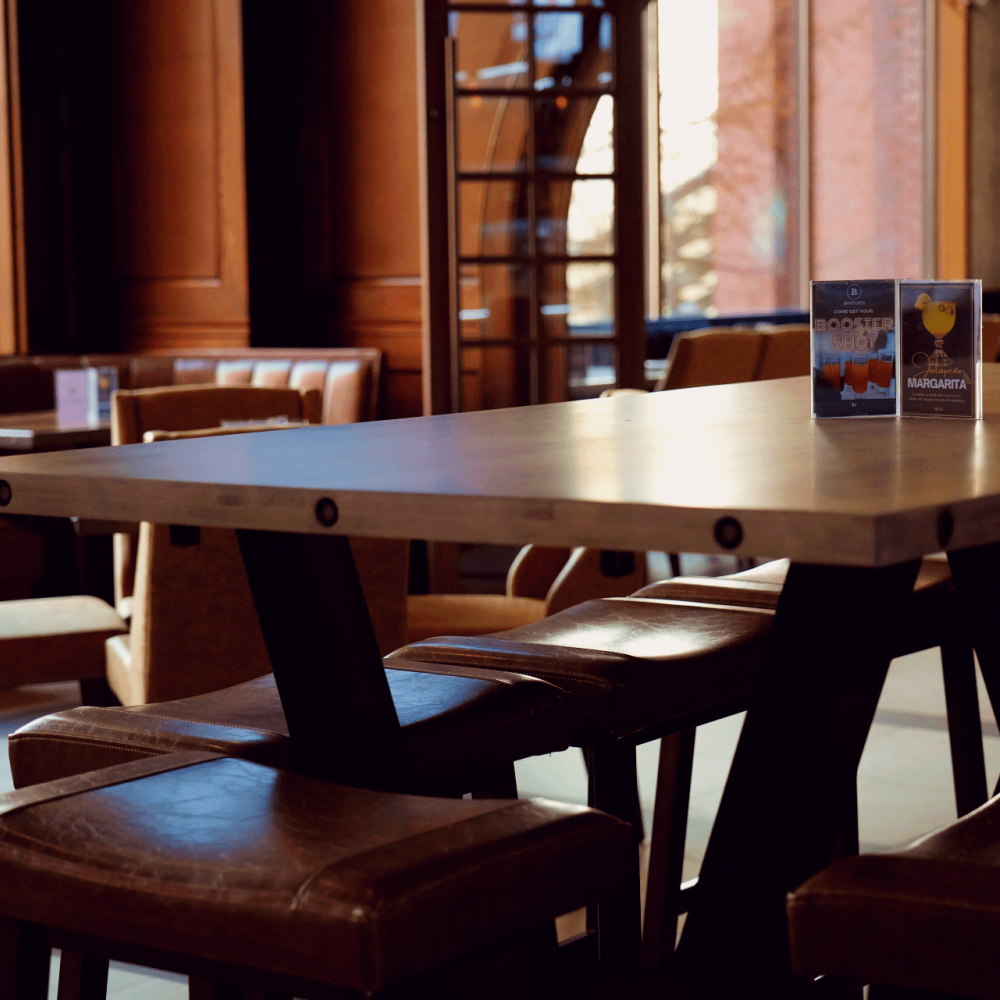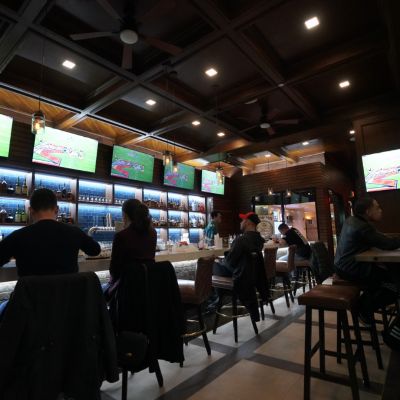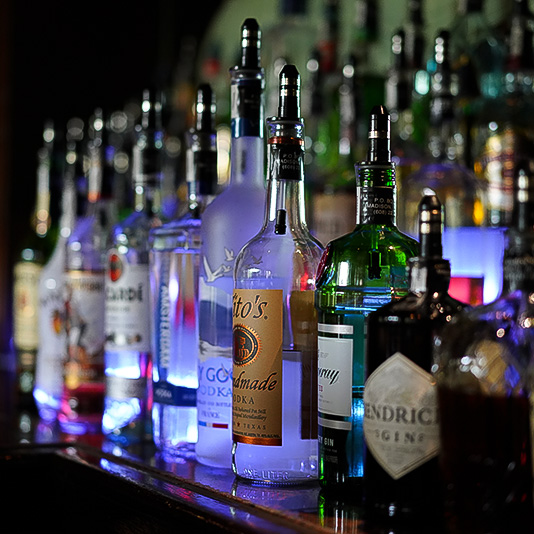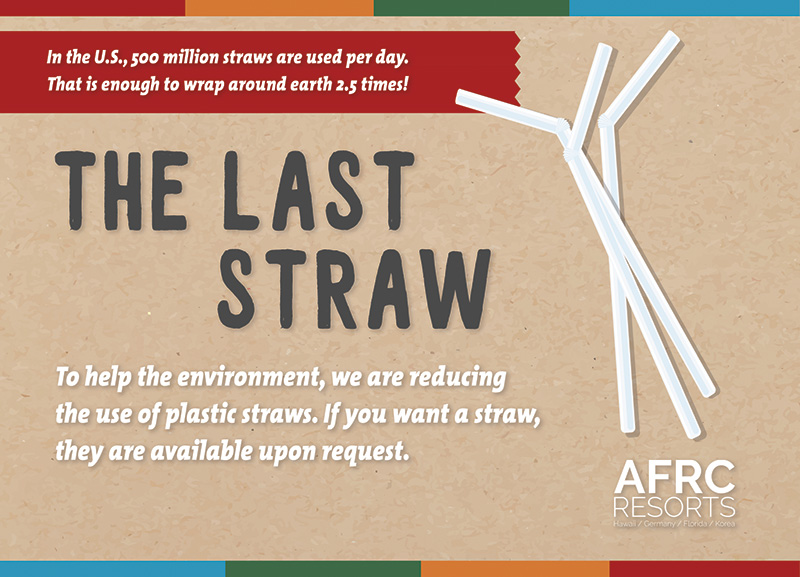 The Last Straw
300 million tons of plastic waste is produced per year around the world. Of that unfathomable amount, half is designed to be used only once and simply thrown away.
To that end, Dragon Hill Lodge is proud to take part in The Last Straw AFRC initiative. Dragon Hill Lodge food and beverage locations will now only provide straws upon request in an effort to reduce the single-use plastic waste produced by our resort hotel. We are excited to bring forth an initiative that will not only reduce waste but will come at no extra cost to our guests. Please join us as we take this step toward increased environmental responsibility.