Above it All
Discover Seoul has a tour that can take you to see N Seoul Tower and visit some other stops for a full experience. If you're just interested in the tower visit and view, though, we can sell you tickets for the attraction, as well. The N Seoul Tower looms large in the Seoul skyline. Though it soars 777 feet above the city, the observation deck is at 445 feet up. Even if heights make you uncomfortable, you might think it's worth it once you see the commanding views from up there.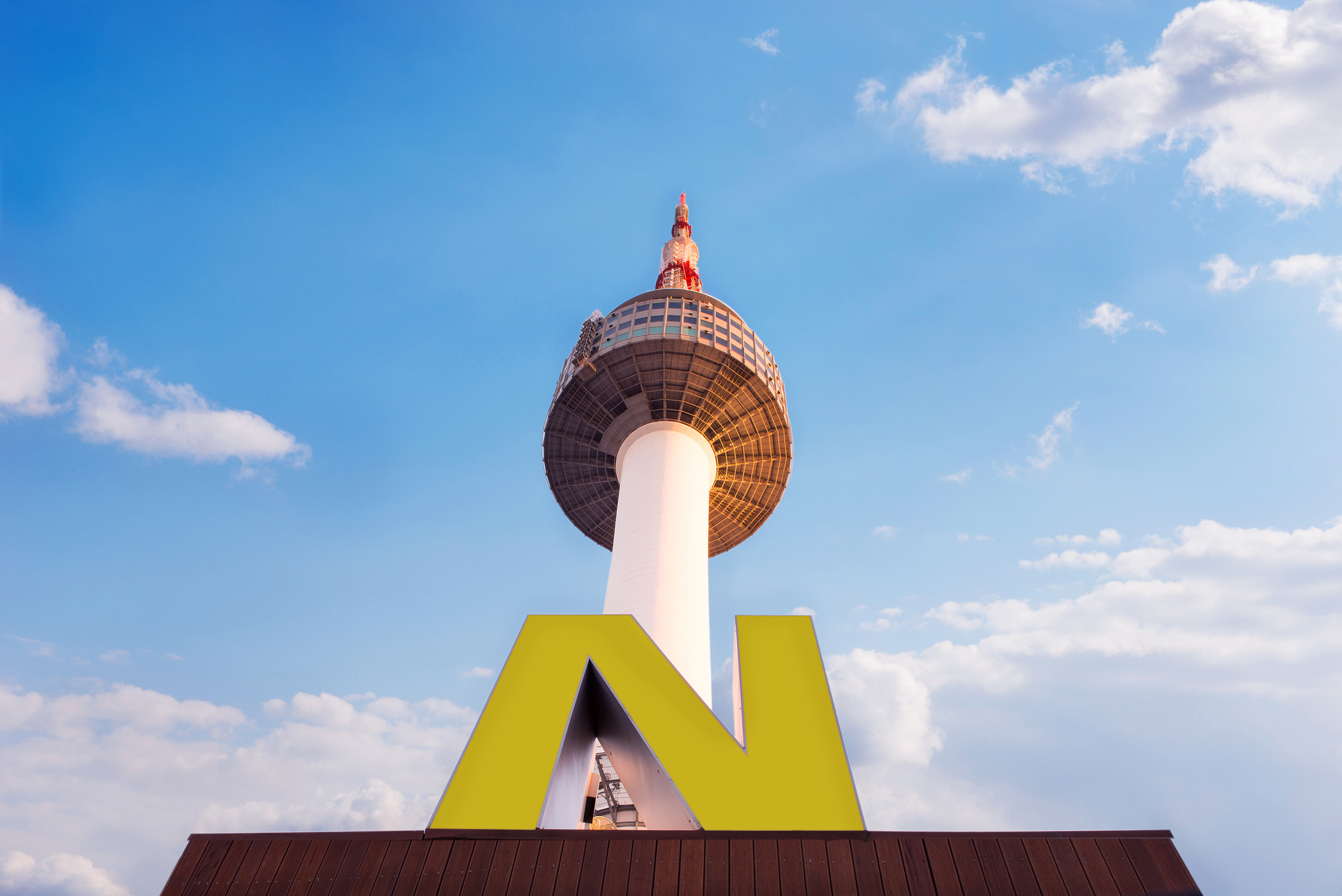 Price:
Adult: $10
Children: $8
Children under 3: Free
Please note: Prices may vary slightly, depending on exchange rates. Also, your bank may add additional fees for international charges.
More Attractions
NSeoul Tower
National Museum of Korea
War Memorial Museum
Lotteworld Amusement Park
Lotteworld Aquarium
Trick Eye Museum
Nanta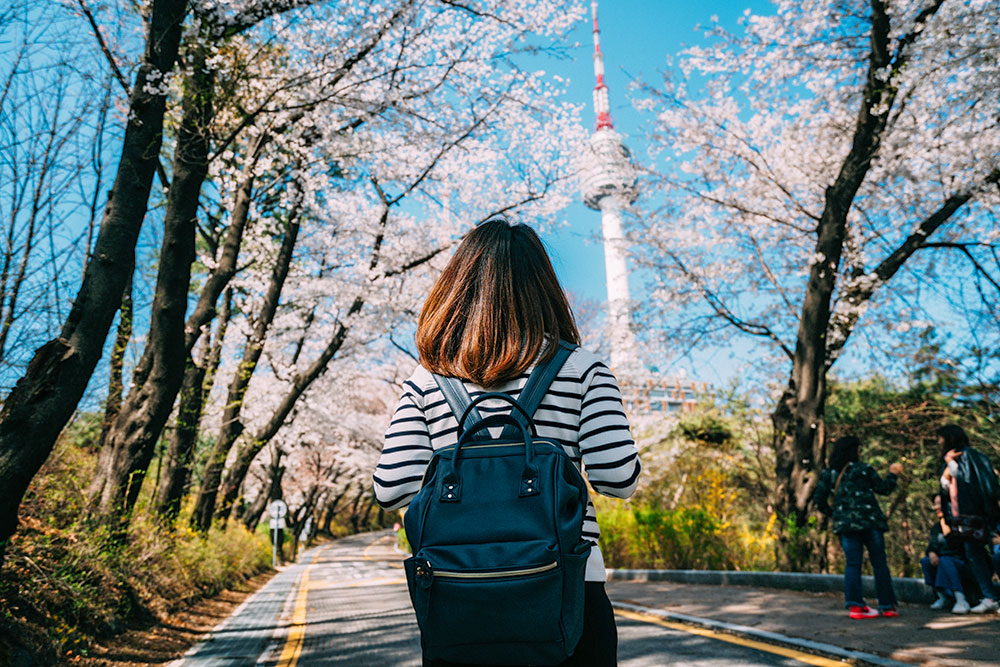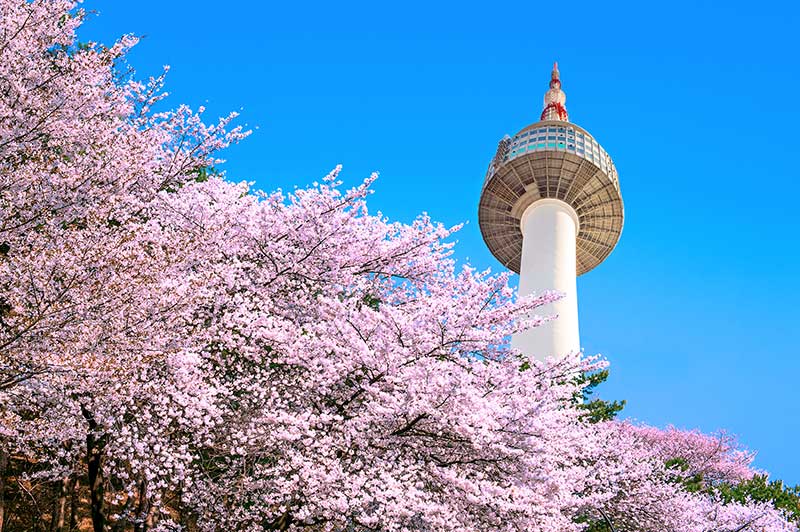 Discover Seoul
Email Us

DSN: 738-2222, Ext 2
(82-2) 6903-6286/6234 from outside South Korea.