Really Get to Know the Area
Here's a great way to reunite with family and friends in Seoul throughout the year. If you're on an unaccompanied tour and want your family to come for a long visit or have other service connections to Korea, this option has everything going for it. You'll have comfortable accommodations and an ideal home base to explore one of the most dynamic capital cities in Asia. At $89.95 per night, the price for your resort stay can't be beat.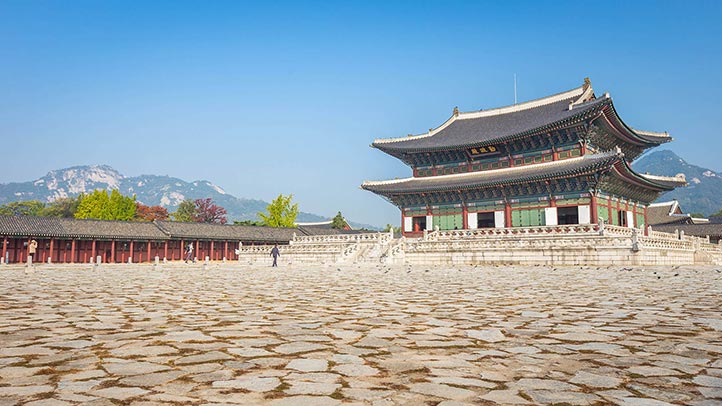 Email or call DSN: 738-2222, or (82-2) 7918-2222 if you're calling from outside South Korea.
$1799 (double occupancy) for 20 nights in a Standard Room.

This is a Standard Room-only promotion package. No food, tours, or retail are included or implied.

Subject to availability of rooms and blackout dates apply. Not applicable for TDY / PCS.

You don't have to use all 20 nights consecutively. However, this promotion cannot be broken into more than two stays (1 room per stay) that equal 20 nights (or more). For example: For 20 nights, 1+19, 5+15, 8 + 12, etc. Follow-on reservations (reservations for a return visit after initial stay) are subject to availability.

Can only be reserved once every three months.

After 20 nights, regular rates apply.

You are required to use the 20 nights within 60 days (from date of check-in).

Once the first night is used, the package is non-refundable.

Unused nights within the time period are non-refundable.

Current Blackout Dates:

31 December (New Year's Eve)