Independence Day Baked Specials
Treats to Share
Come get your Independence Day baked specials at the Deli available from June 20 - July 4!

Whether you're planning a picnic or just grilling in the backyard, we have you covered with delicious 4th of July goodies.

We have a set of 4 Independence Day themed Cupcakes ($14.95), Filled and Ring Donuts ($2.25/$1.25), Blueberry Babka Bread ($5.95) and a Red, White and Blue Cheesecake ($24.95).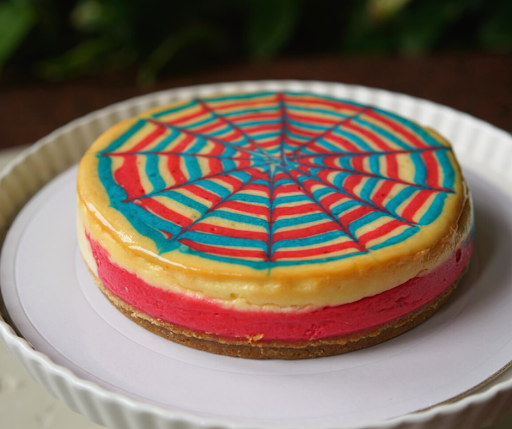 Red, White and Blue Cheesecake - $24.95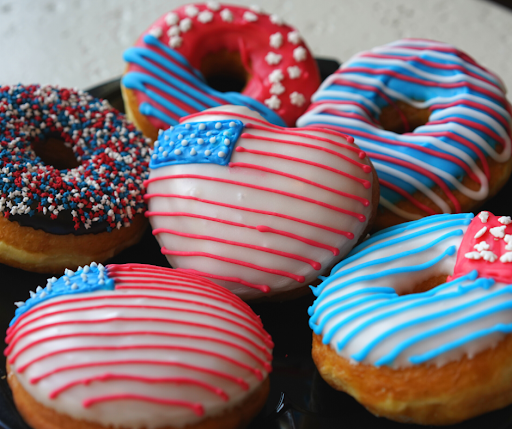 Ring Donuts - $1.25 / Filled Donuts - $2.25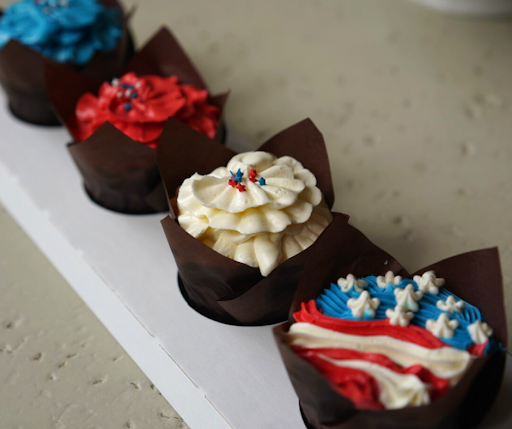 Set of 4 Independence Day Cupcakes - $14.95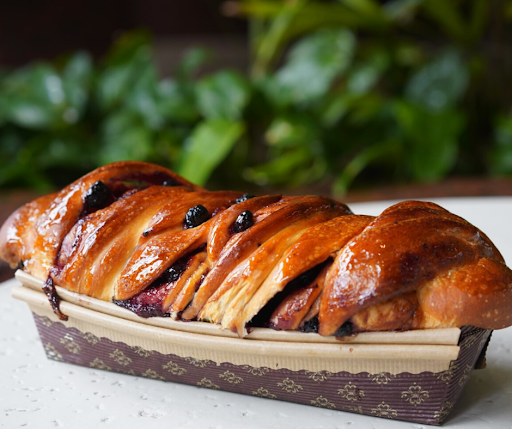 Blueberry Babka Bread - $5.95