Diverse Experiences
You'll find special holiday events and happenings year round at Dragon Hill Lodge. You never know what's in store, but you can depend on it being family-friendly fun that doesn't break the bank. Be sure to check the schedule of events when you arrive, and check with the Discover Seoul Desk before you set out for the latest information on what events in Seoul are happening during your stay.
Oktoberfest
Don't miss the best and most authentic Oktoberfest celebration in the USFK, featuring authentic Bavarian food, music, games, and a special room promotion, too! Everything happens in our big outdoor tent this October 1–2.
Learn More
Fall Wine Fest
Wine Fest is back! Join us for wine tastings and more this November 13.
More details to come. Stay tuned!
Movie on the Lawn
Enjoy a family-friendly night at the movies! This free event takes place in our beautiful Oasis Garden or Naija Ballroom every first and third Saturday of the month.
Learn More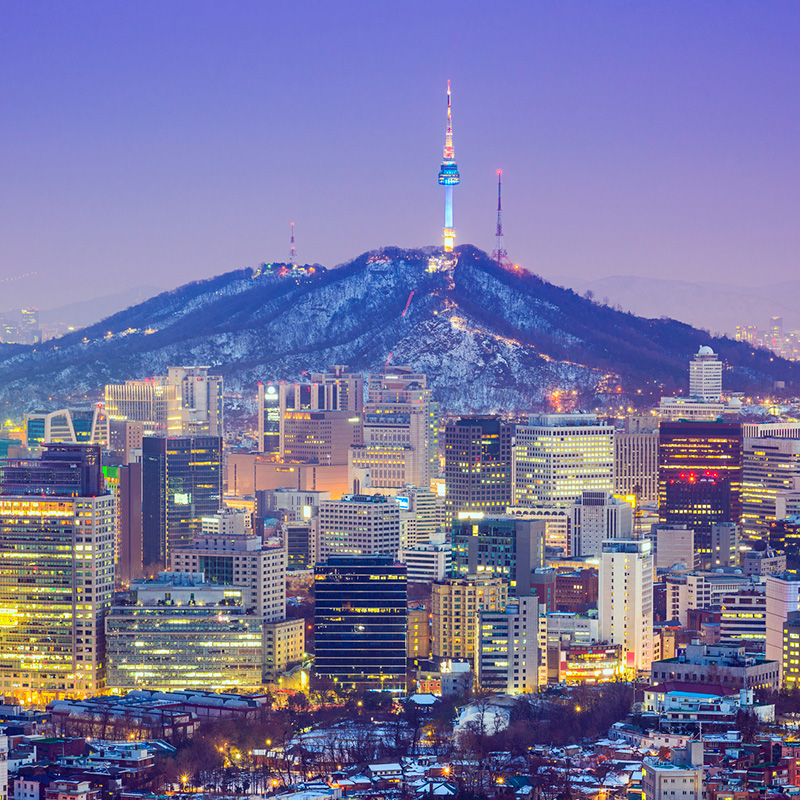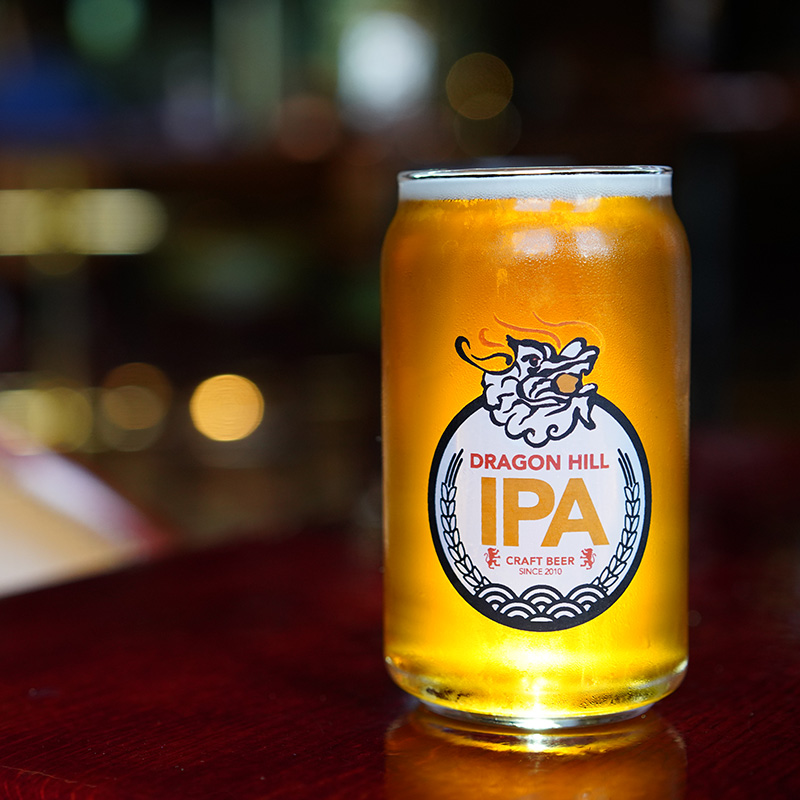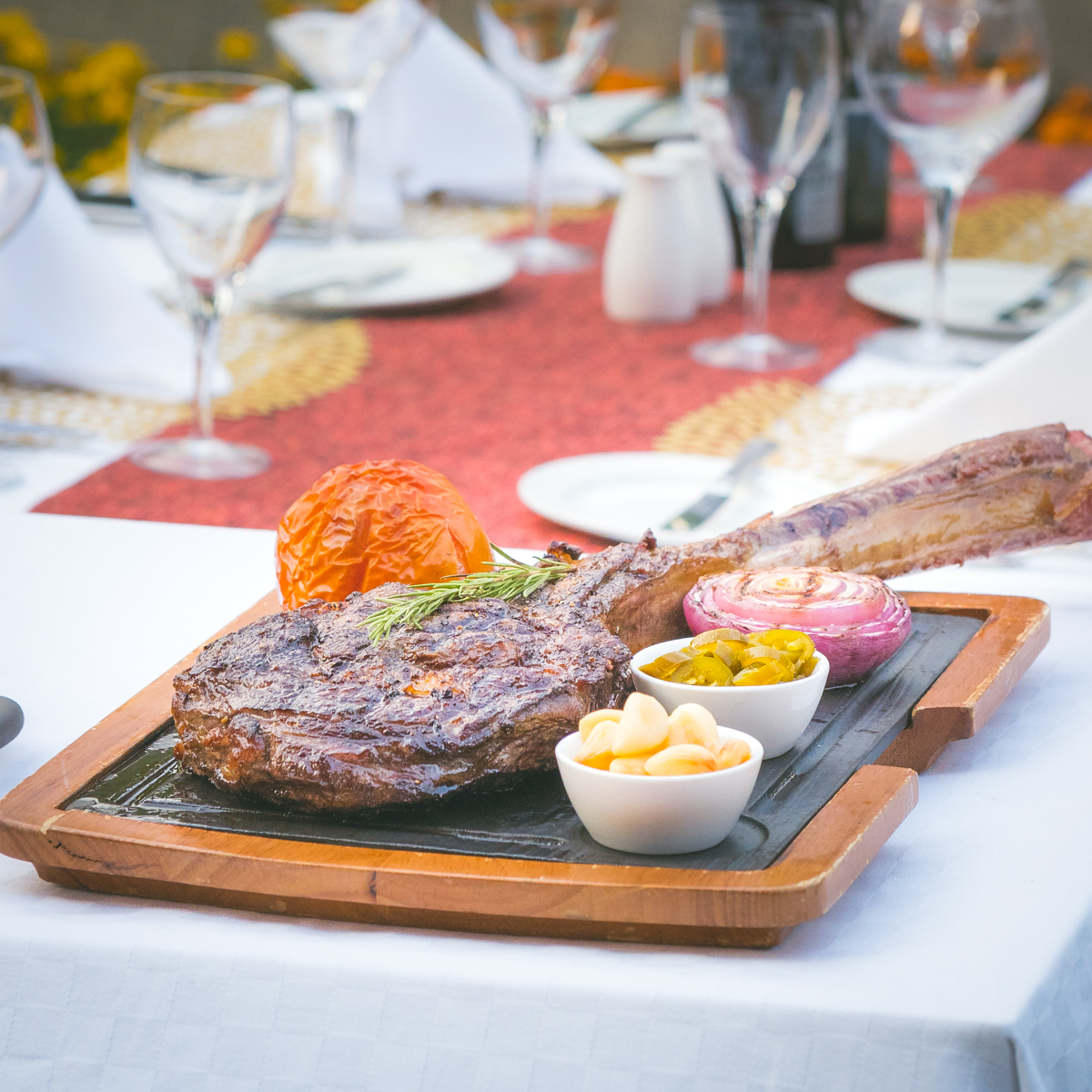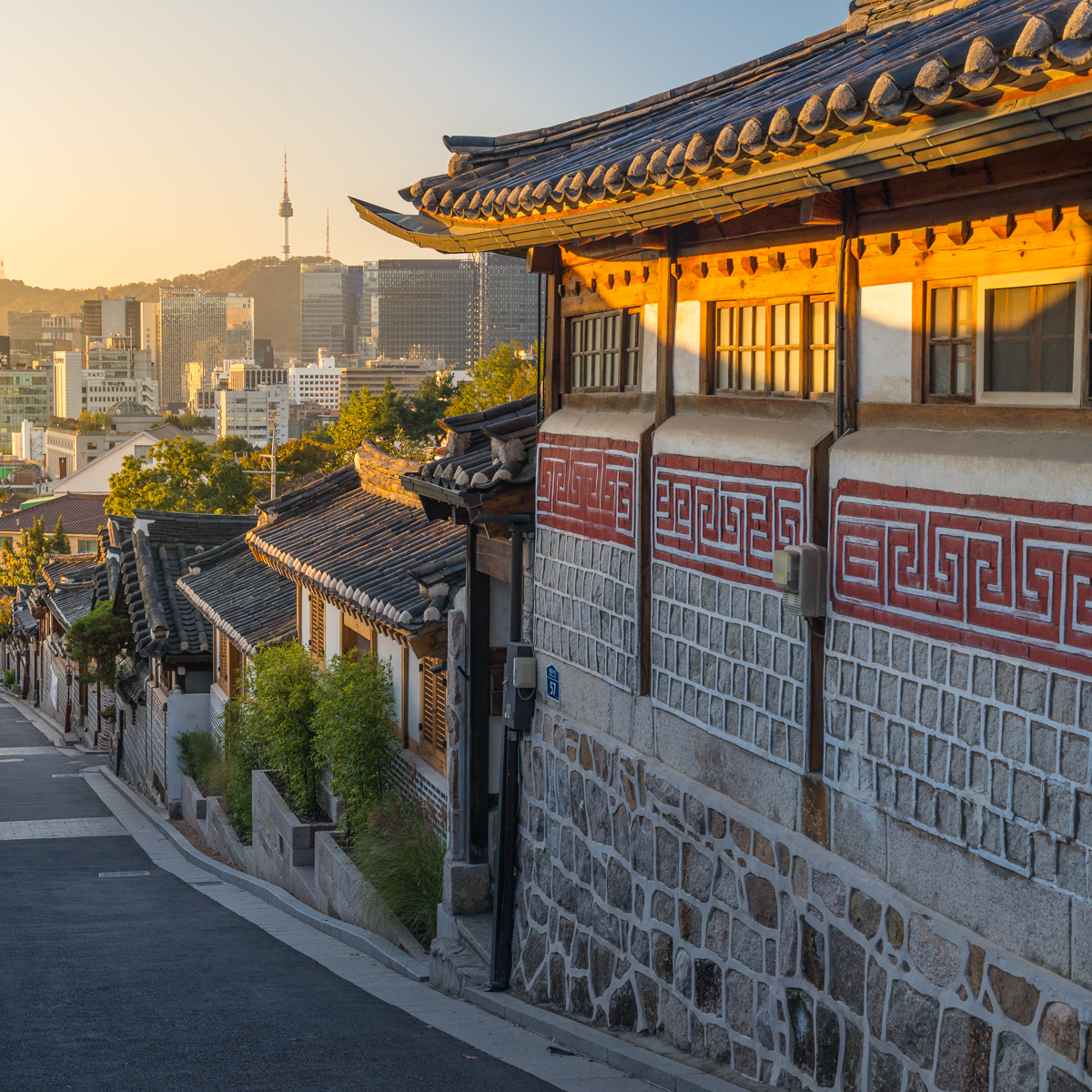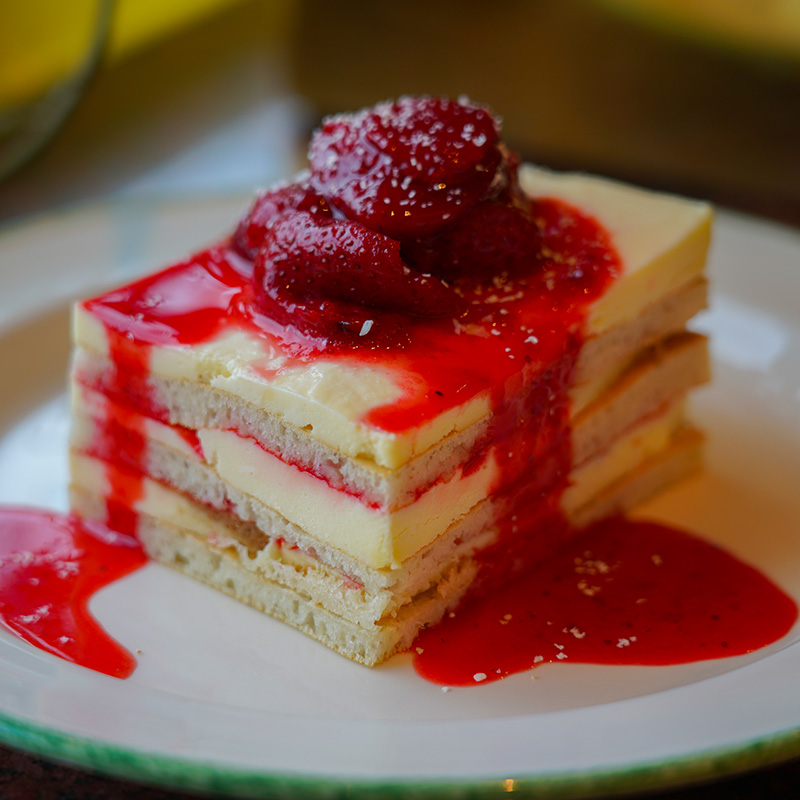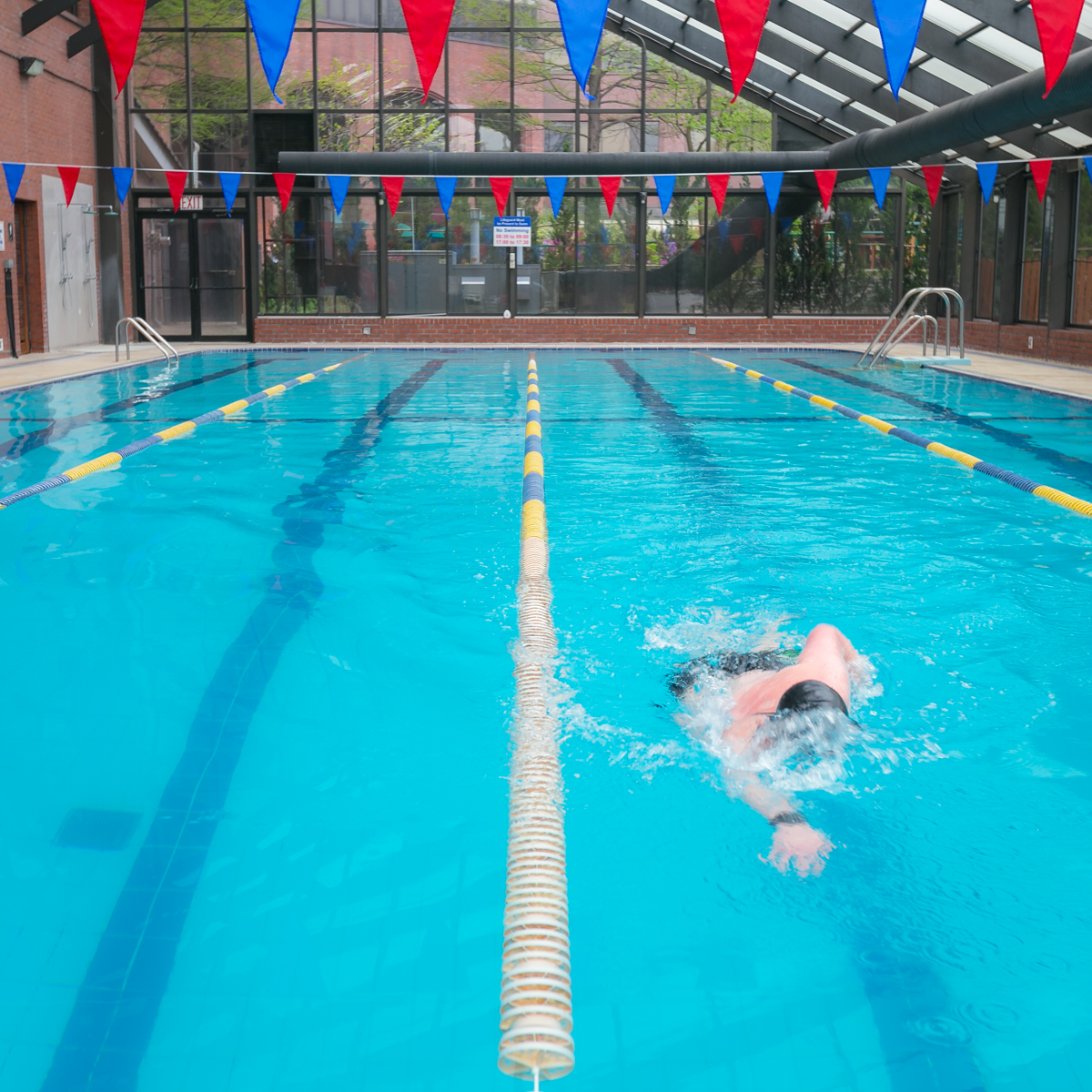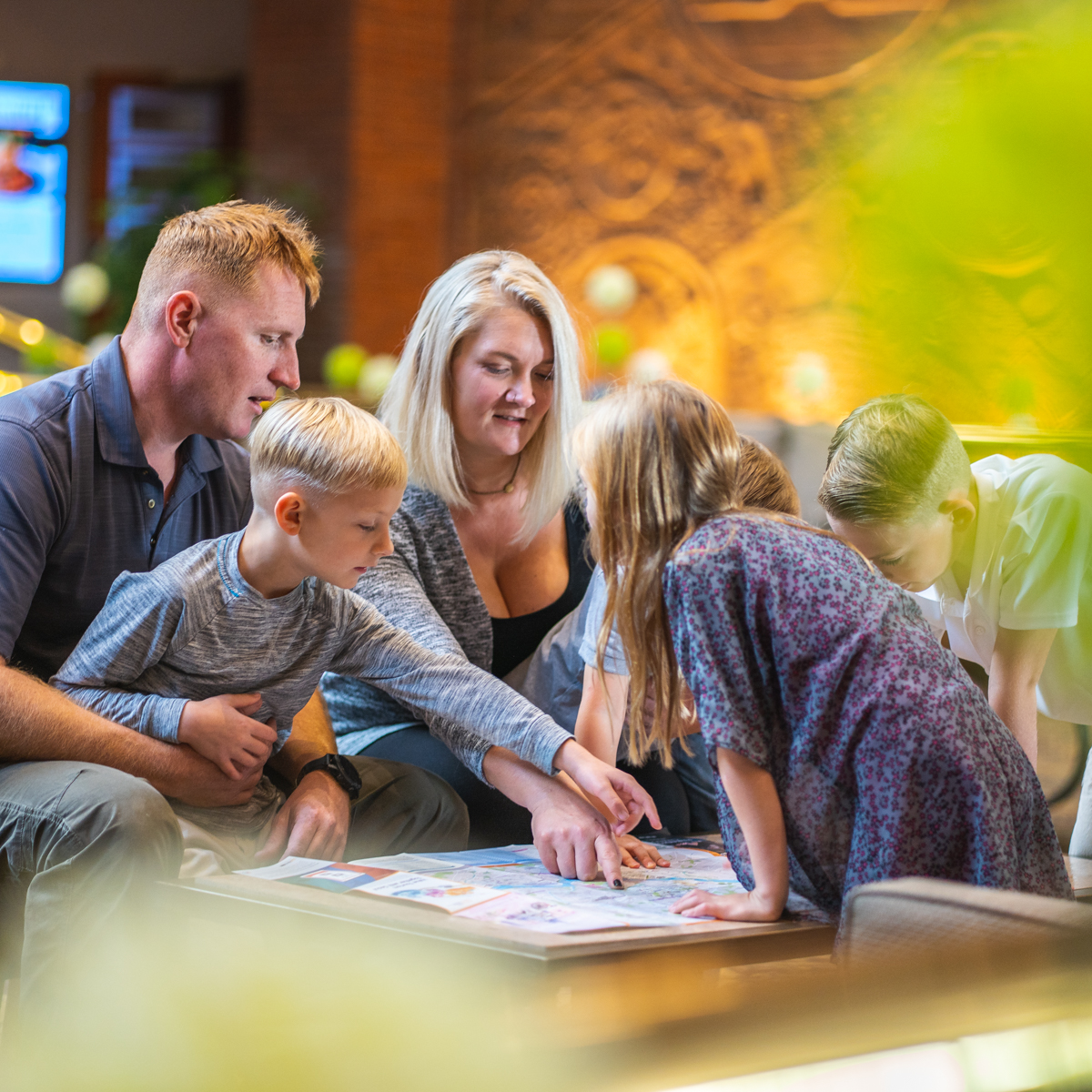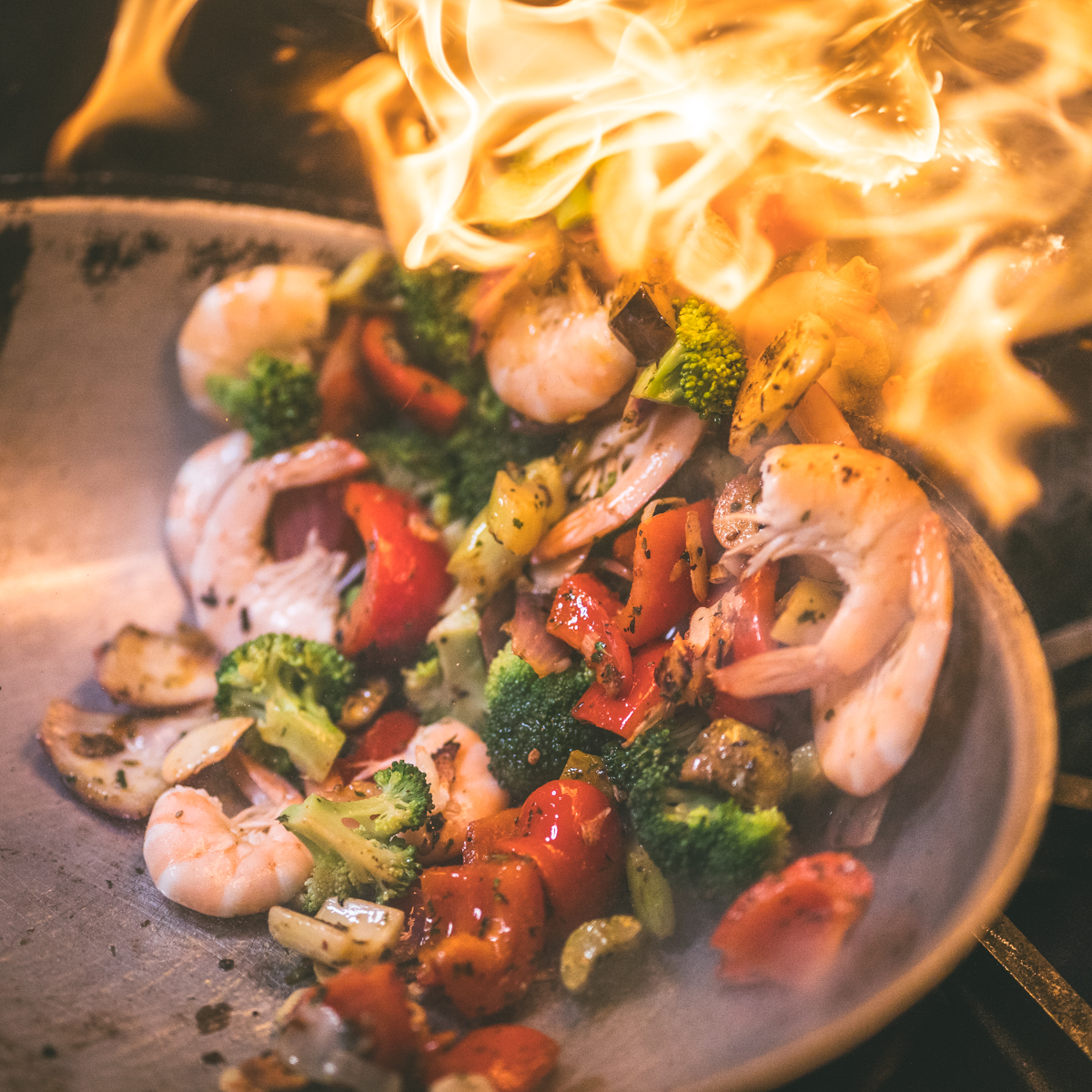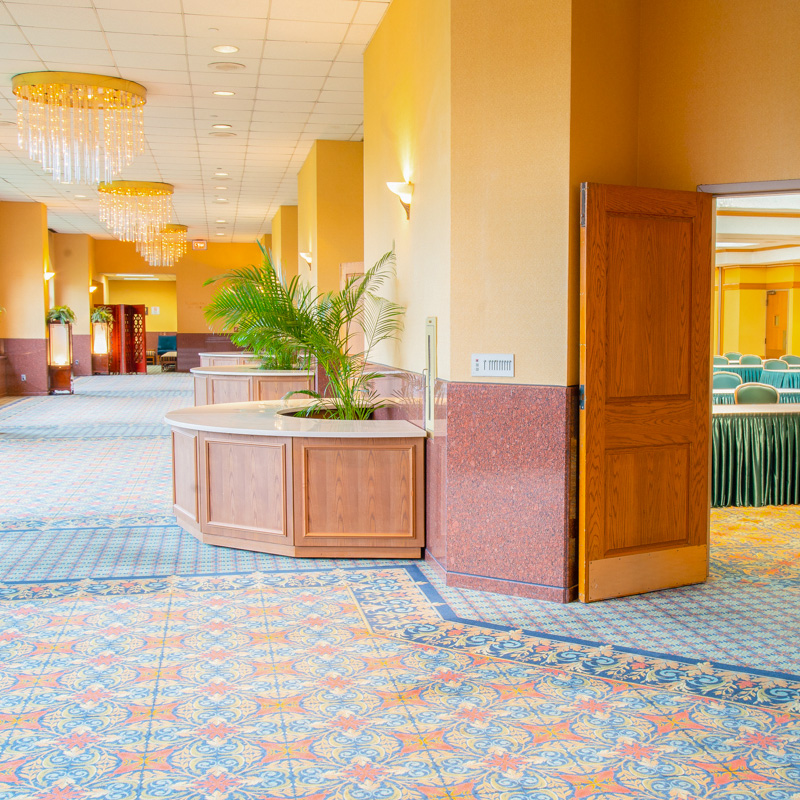 Special Offers
Getting a good deal on a vacation is one of life's great feelings. Whether you're here for a day, a week, or longer, you'll find the perfect deal to suit your needs. Learn More >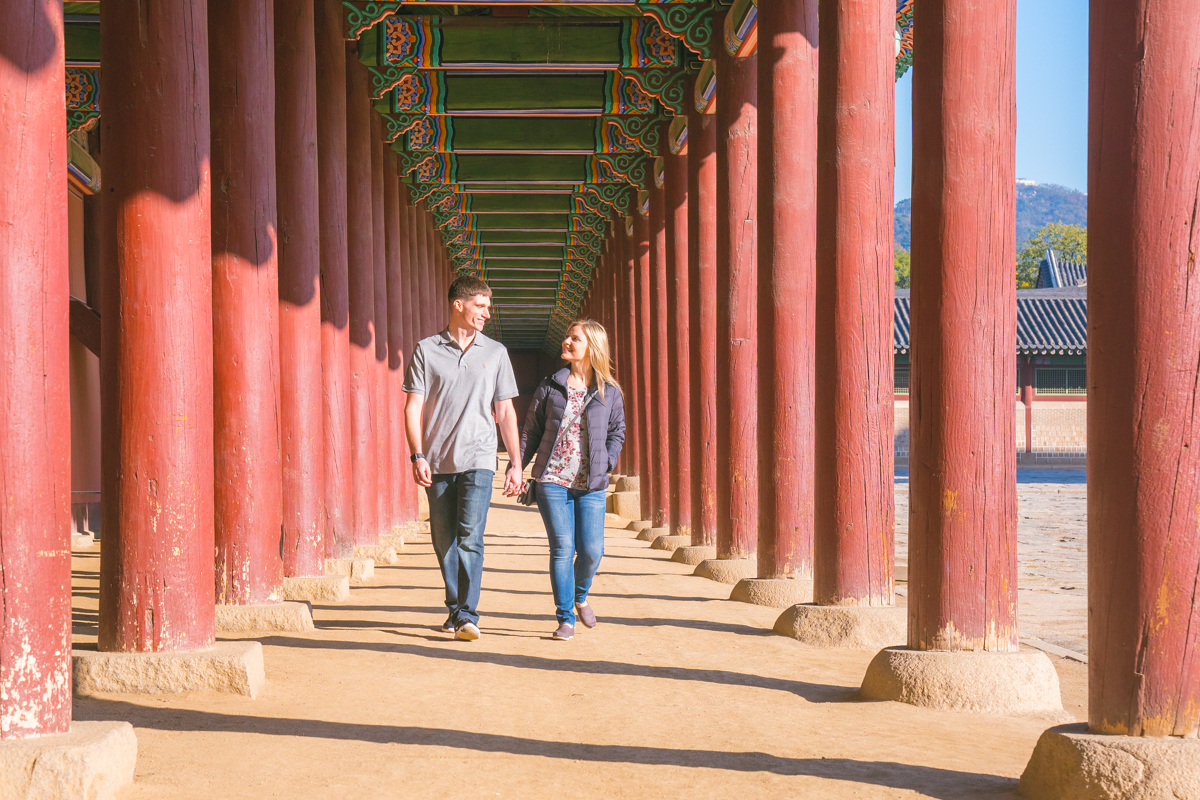 The Bravo Promo
Our popular Bravo Promo is back! One of Dragon Hill Lodge's best offers ever, and perfect for a weekend trip to the great city of Seoul. Stay in one of our spacious rooms for up to 30% off and enjoy up to $100 in free hotel dining credit.
Learn More >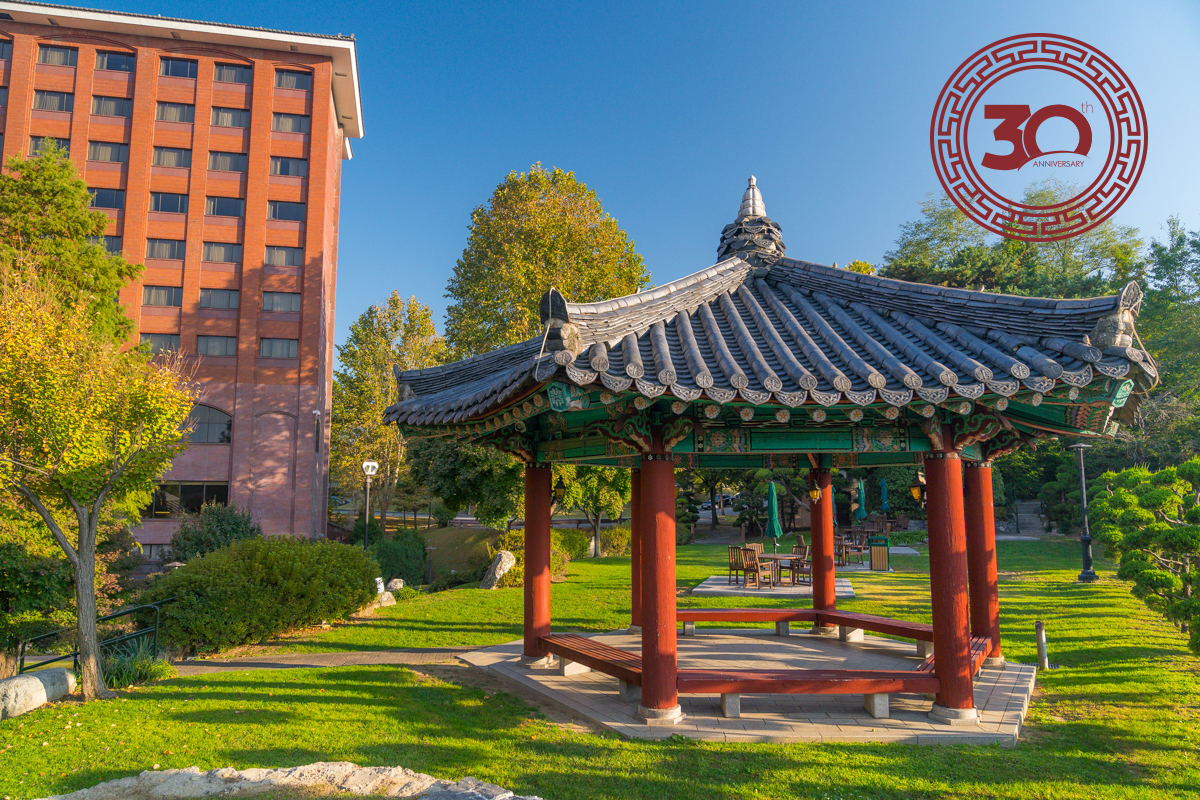 30th Anniversary Special
In celebration of over 30 years of serving the USFK—and to kick off the 100 days of summer—the Dragon Hill Lodge is offering $99 for any one-night stay in a Standard Room!
Learn More >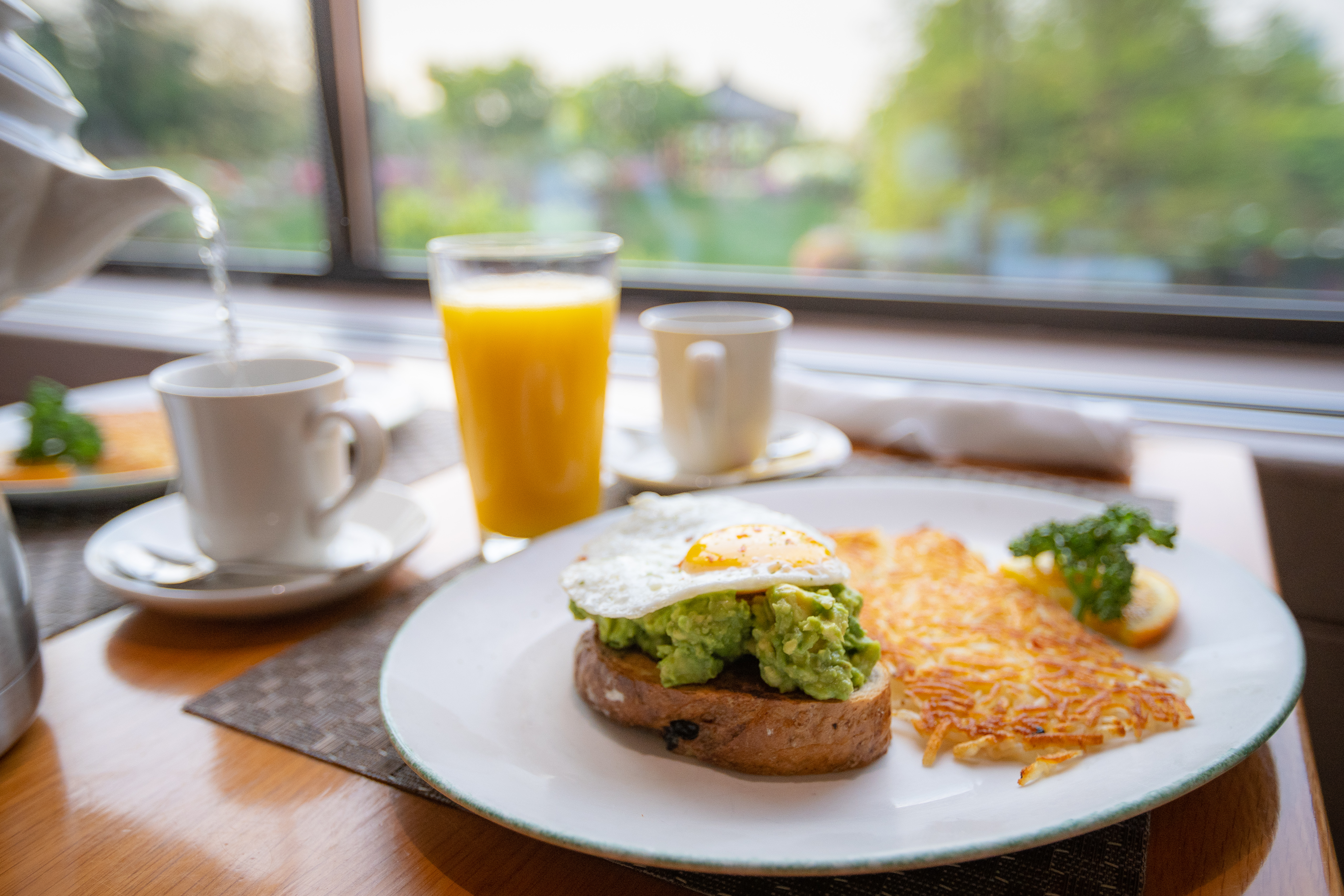 Weekday Breakfast Offer
Stay one night in any room or suite from Sunday to Thursday to enjoy 30% off your stay and breakfast for two at our celebrated restaurant, Greenstreet
Learn More >