Diverse Experiences
You'll find special holiday events and happenings year round at Dragon Hill Lodge. You never know what's in store, but you can depend on it being family-friendly fun that doesn't break the bank. Be sure to check the schedule of events when you arrive, and check with the Discover Seoul Desk before you set out for the latest information on what events in Seoul are happening during your stay.
St. Patrick's Week
Take the full week of March 15–21 to celebrate St. Patrick's with delicious specials across Bentley's, Greenstreet, and the Deli!
Learn More
Easter Buffet
This Easter Sunday, join us for a holiday buffet that's spectacular, delicious, and safe. Reservations accepted beginning March 1 for this April 4 event.
Learn More
Easter Egg Hunt
Bring the family for this kid-friendly event to take place the same day as our Easter Buffet, April 4!
More details to come. Stay tuned!
Easter Meals To Go
Enjoy a holiday feast at home with one of the Dragon's huge Easter Feasts To Go, available for pickup from April 1–4!
Learn More
Mother's Day
A special day for a special person. Join us at the Dragon for our Mother's Day events!
More details to come. Stay tuned!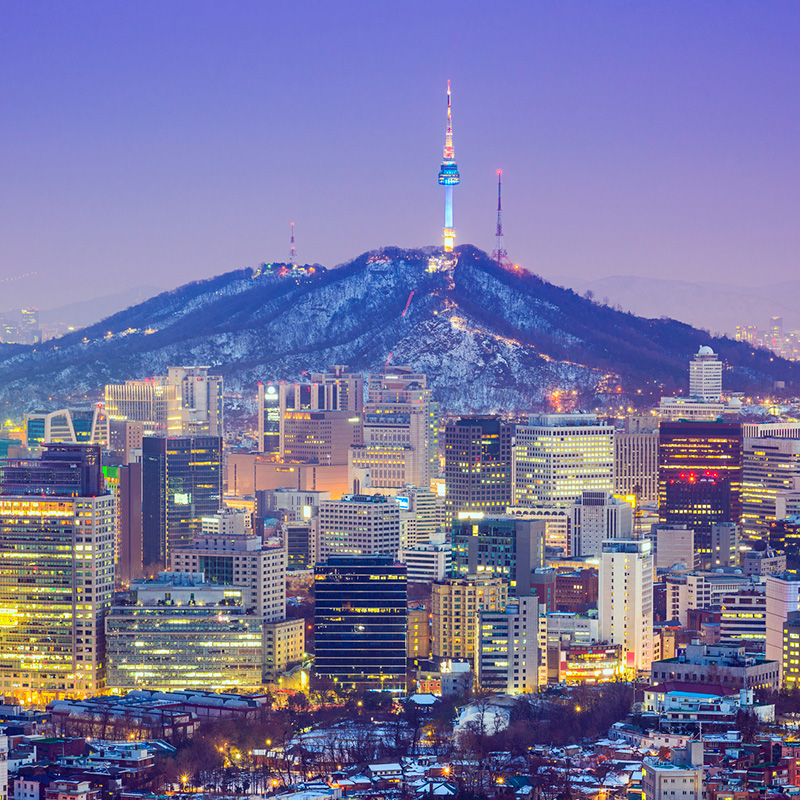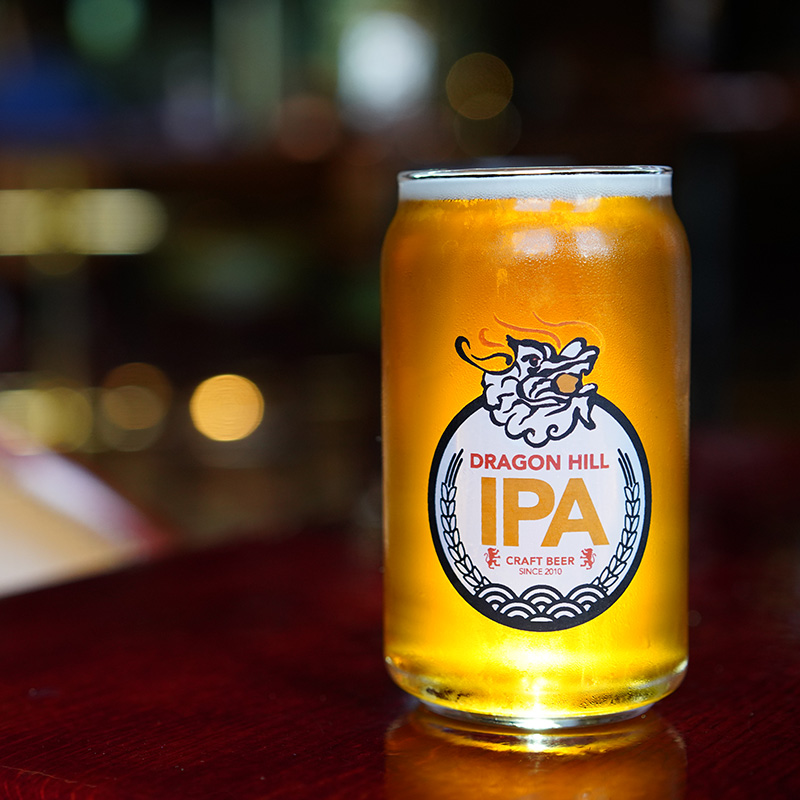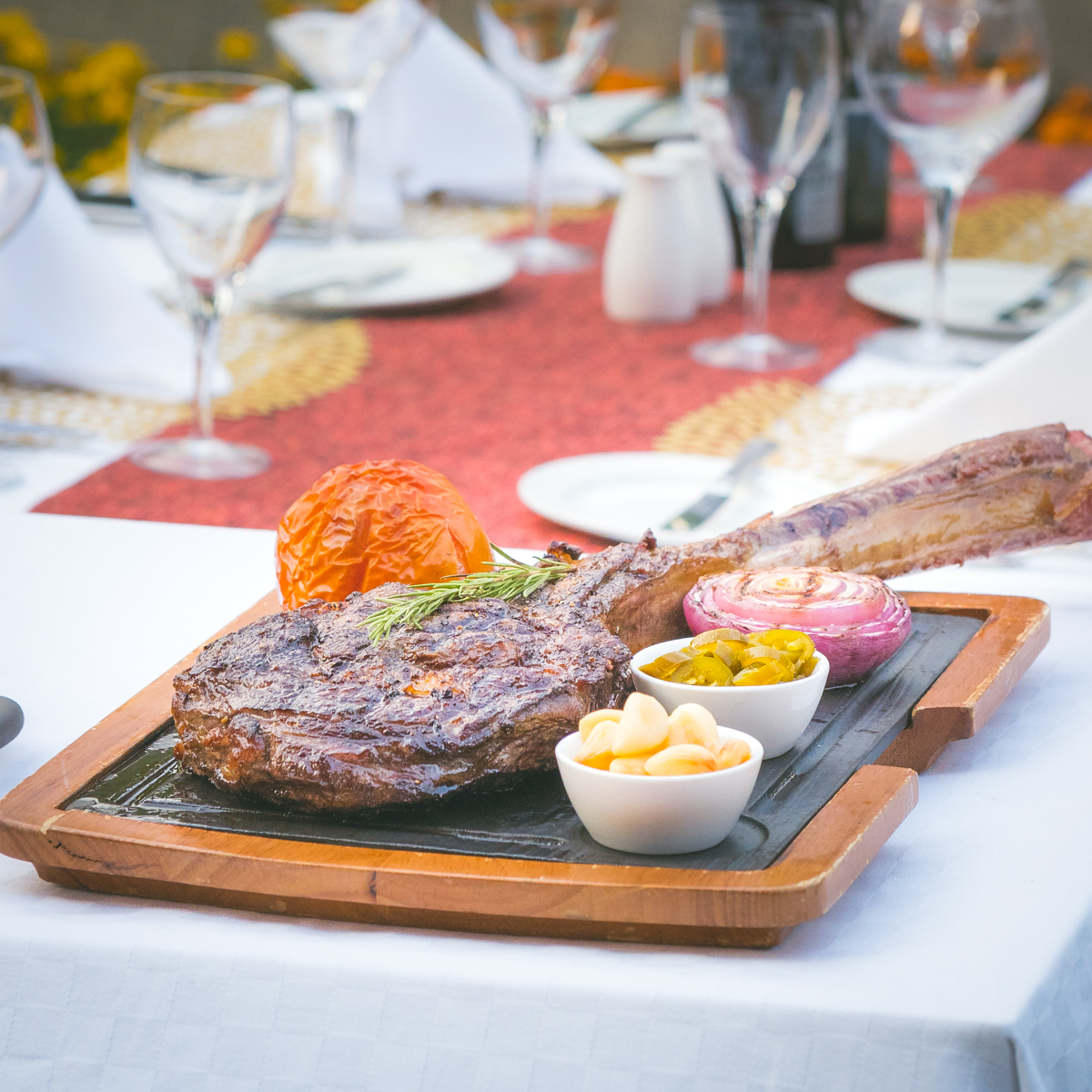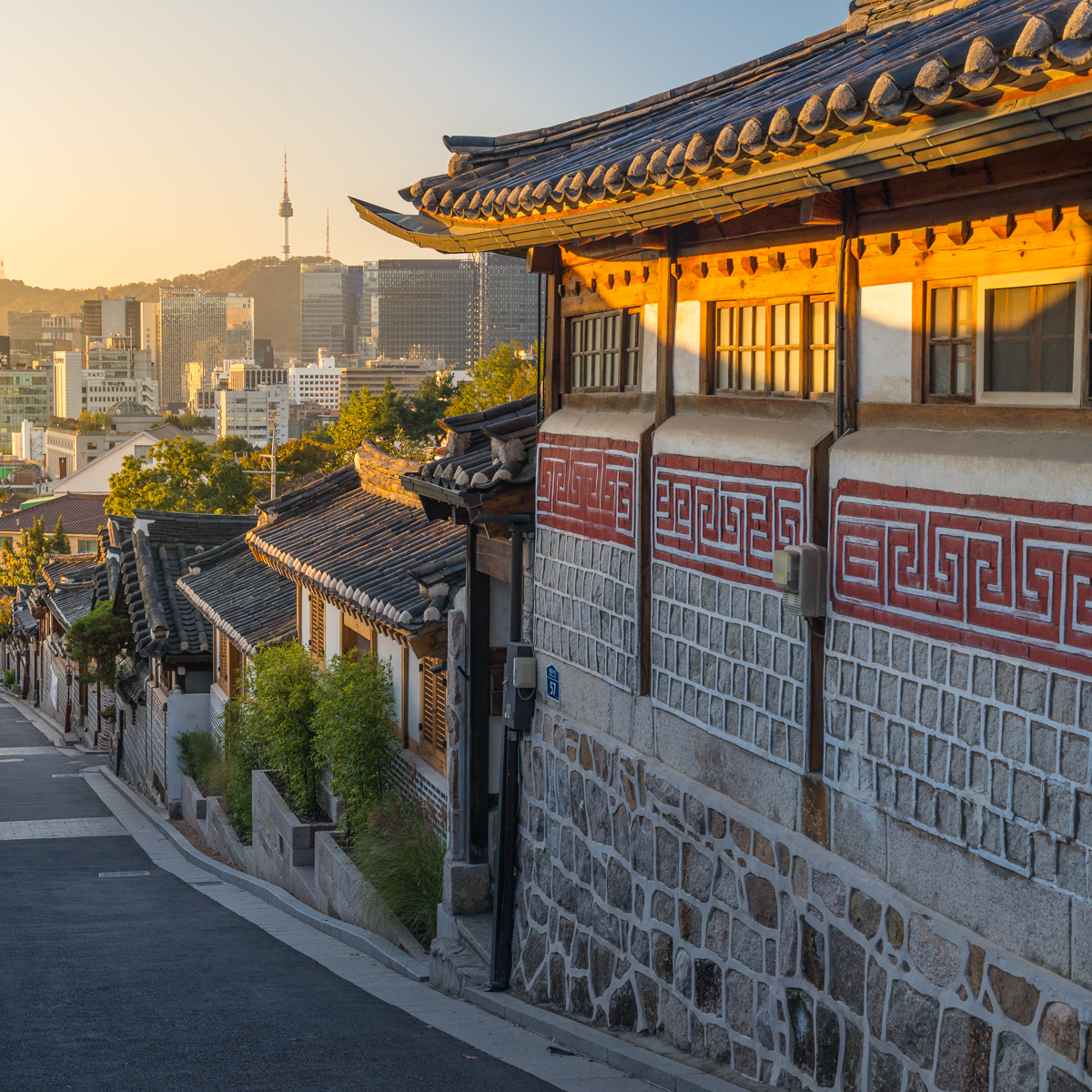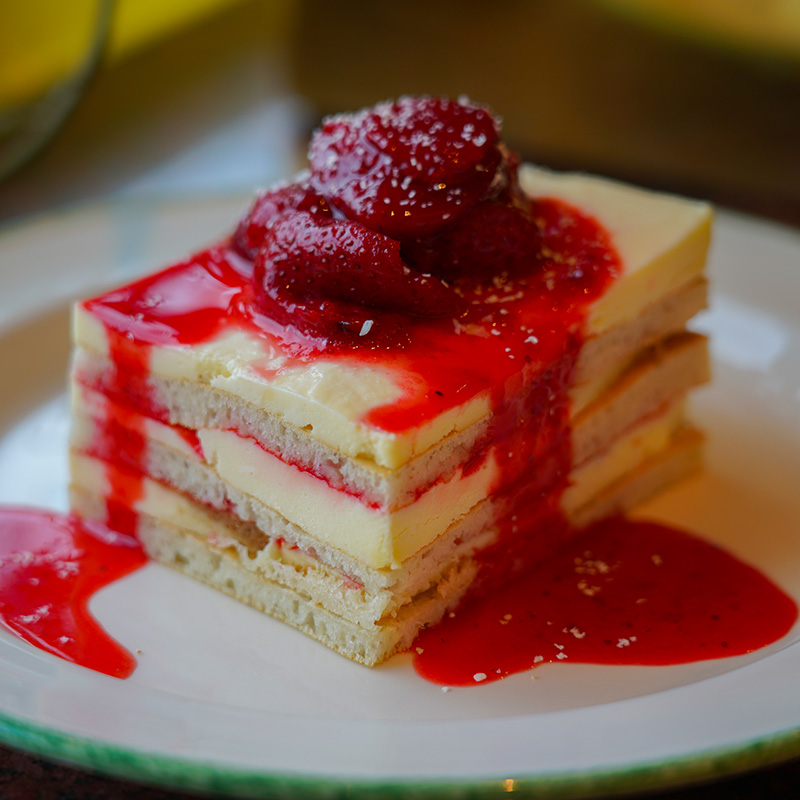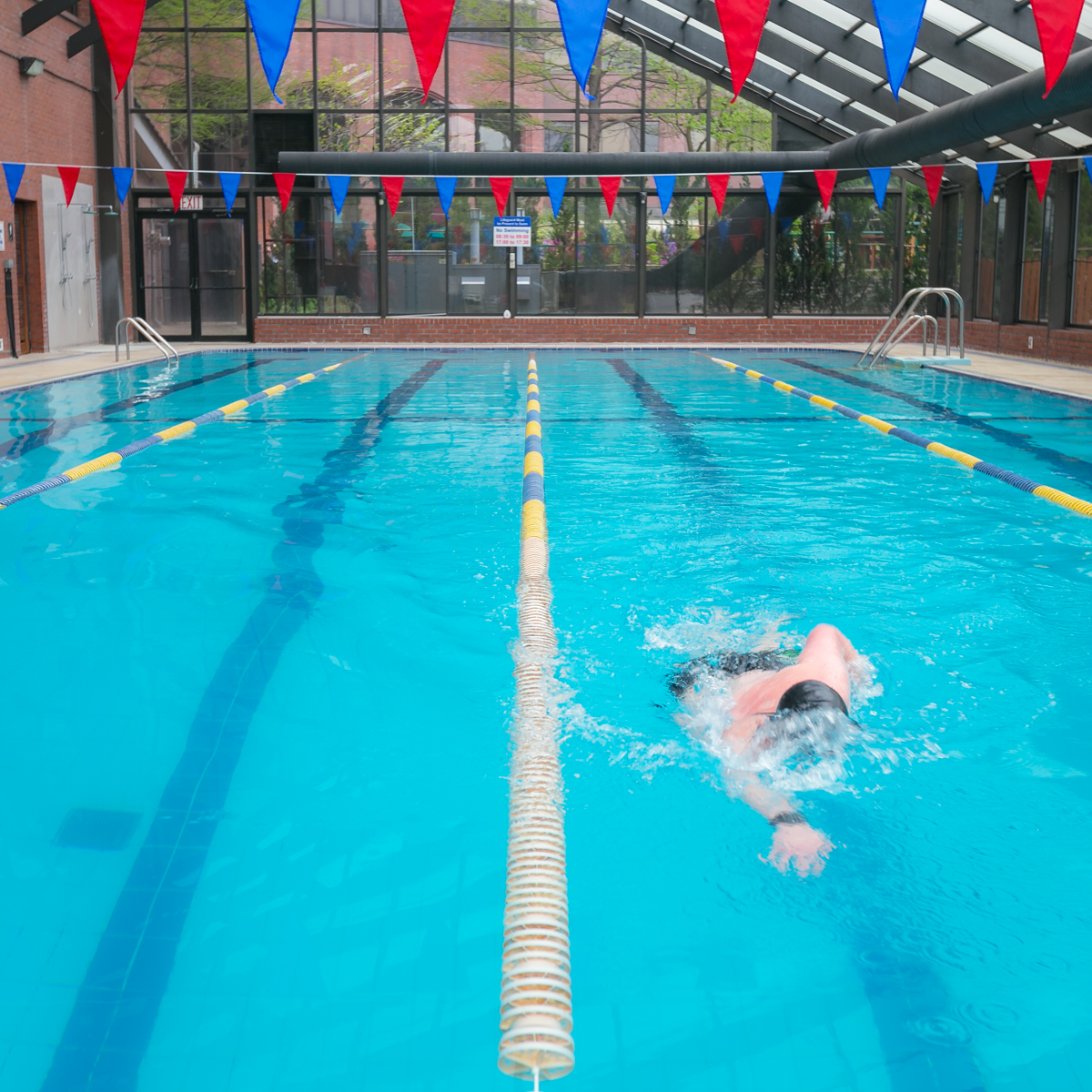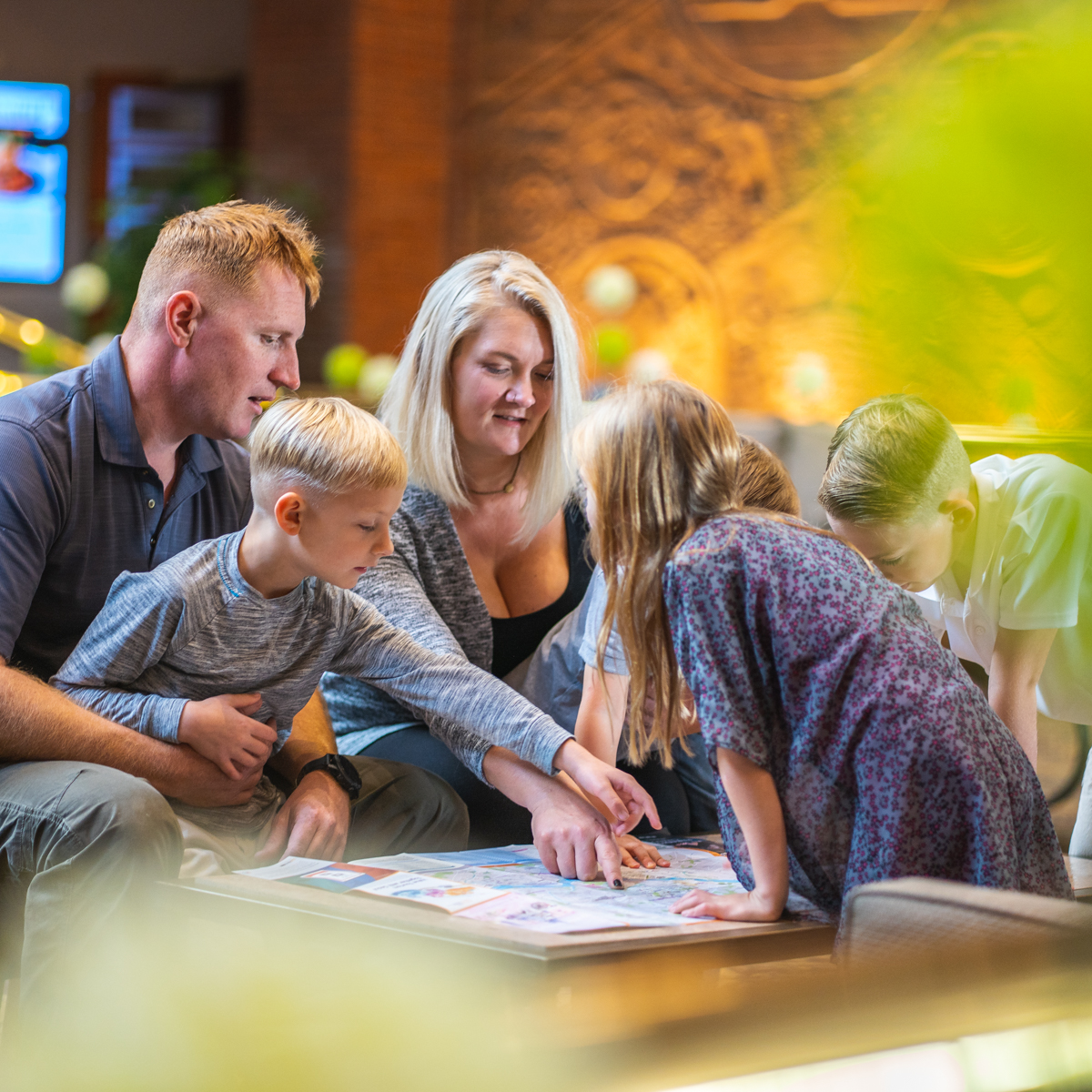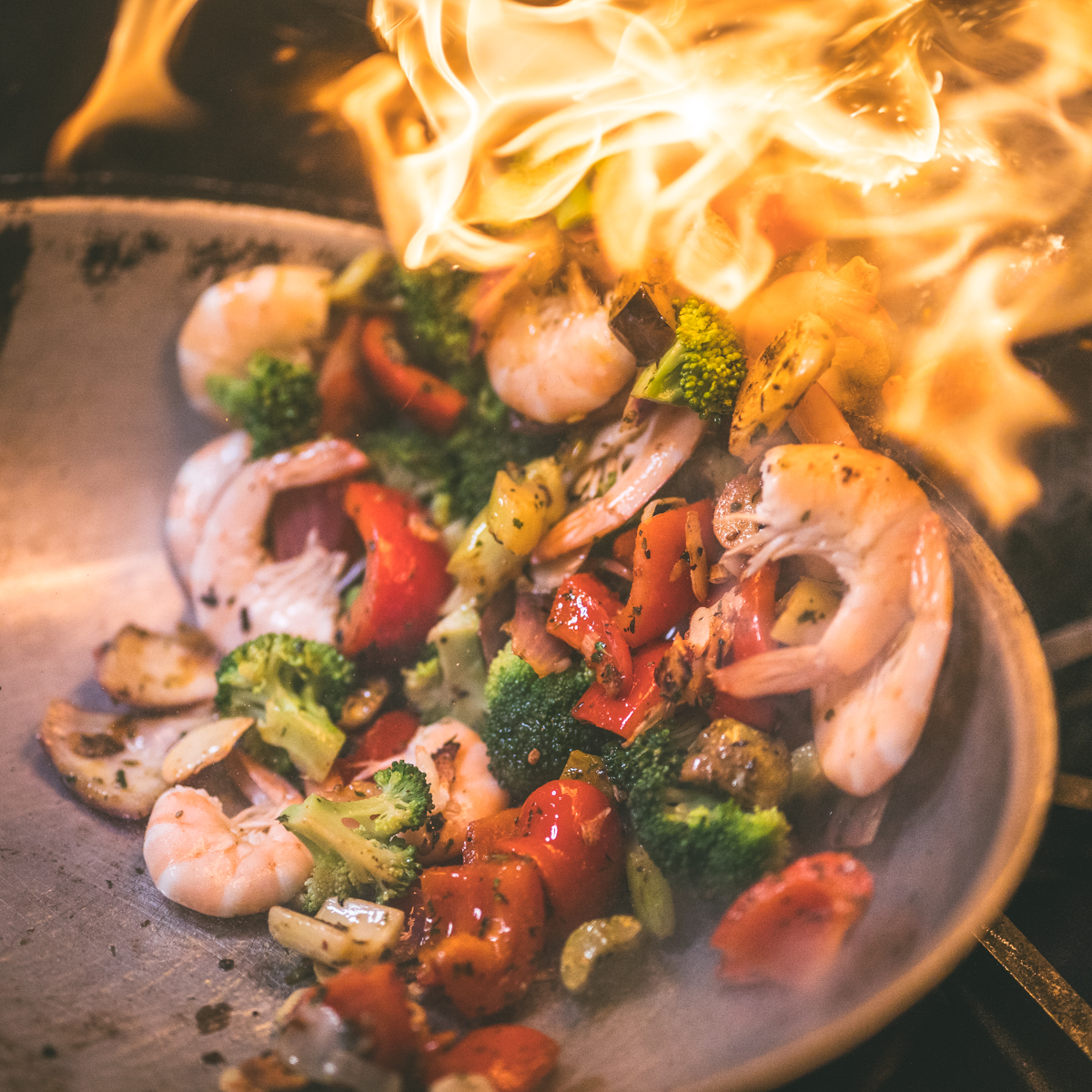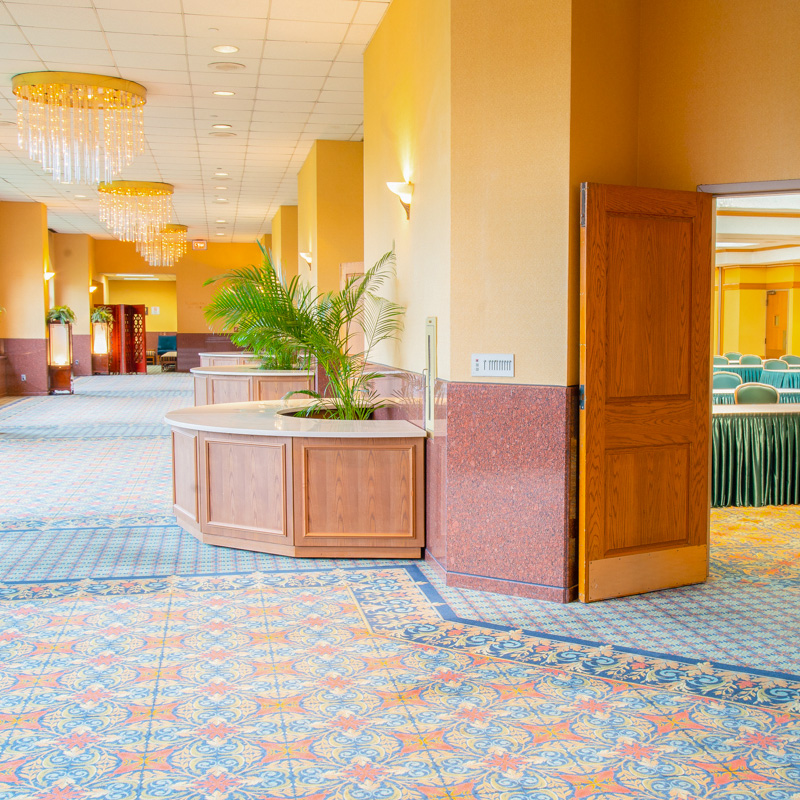 Special Offers
Getting a good deal on a vacation is one of life's great feelings. Whether you're here for a day, a week, or longer, you'll find the perfect deal to suit your needs. Learn More >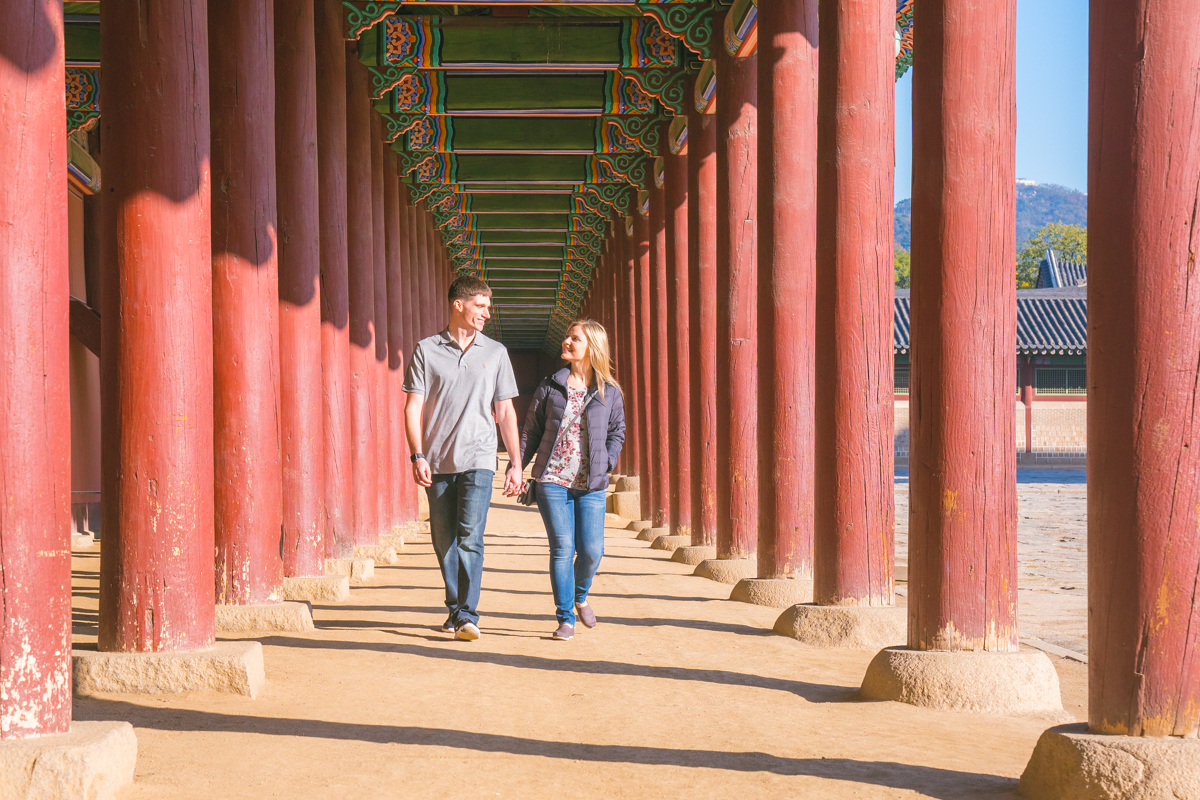 20 Nights in Seoul
Sometimes, a week or even two weeks is not enough time to enjoy your vacation in Seoul. If you're up for a very extended stay, we've got just the answer at an unbeatable value. At just under $80 a night, the price for your resort stay can't be beaten.
Learn More >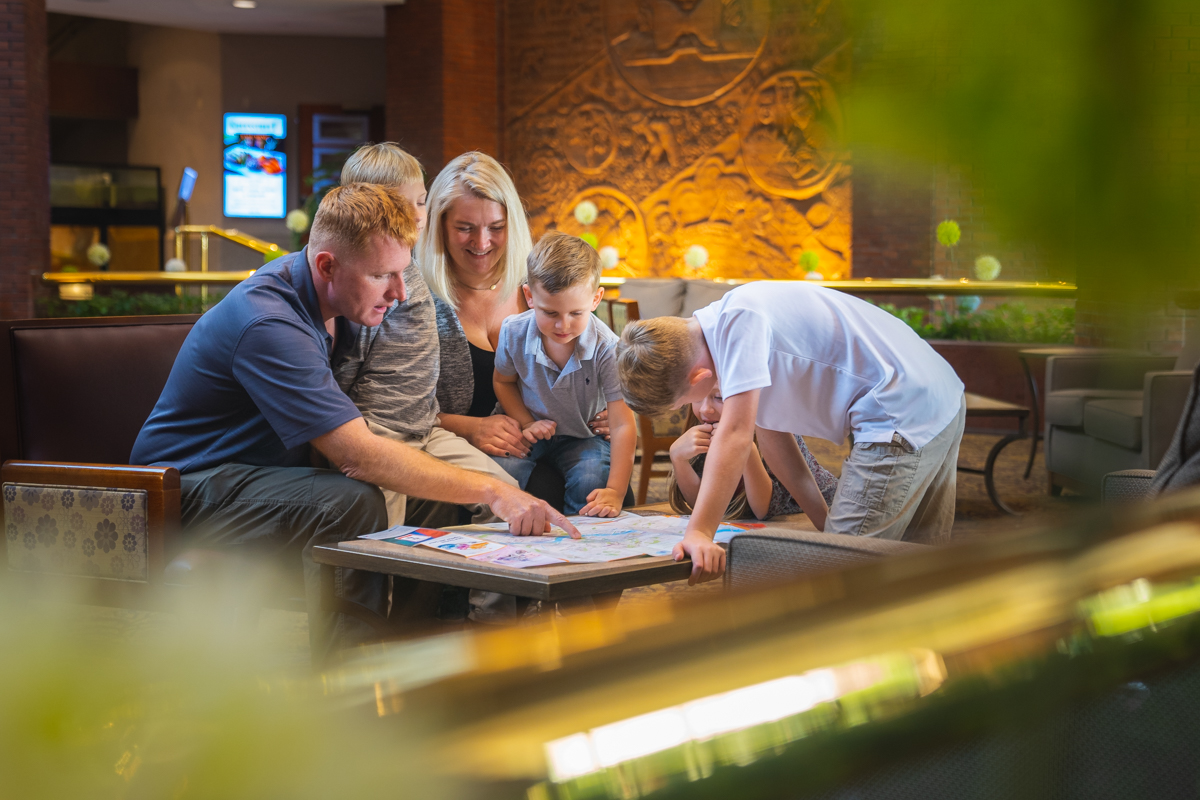 Daily Dragon
The perfect package to get a taste of Seoul. Play, rest, and enjoy our megacity with this one-night deal that includes free breakfast for two at Greenstreet!
Learn More >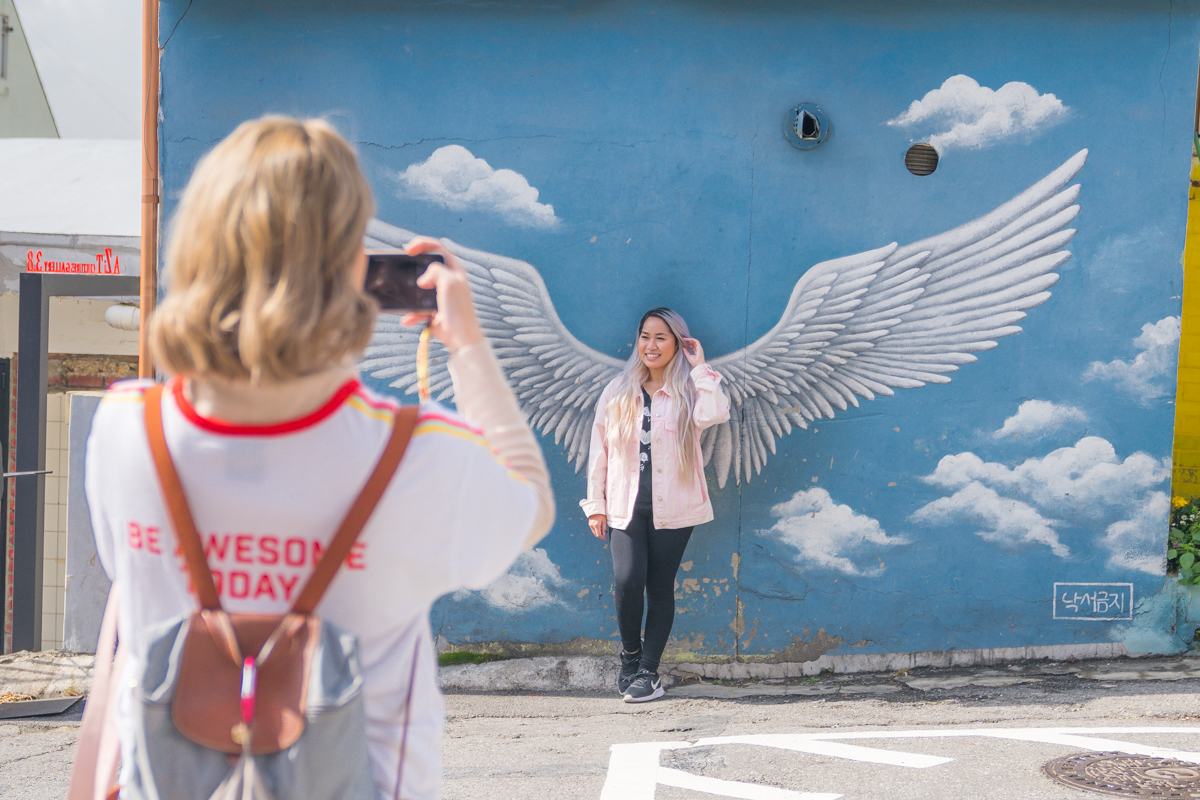 6 Days / 5 Nights
An unbeatable value for 5 nights' stay at the Dragon Hill Lodge! This is a great way to bundle Seoul's bucket list attractions and maximize your budget, too. If you have just under a week, we'll be sure to help you make the most of it.
Learn More >