Diverse Experiences
You'll find special holiday events and happenings year round at Dragon Hill Lodge. You never know what's in store, but you can depend on it being family-friendly fun that doesn't break the bank. Be sure to check the schedule of events when you arrive, and check with the Discover Seoul Desk before you set out for the latest information on what events in Seoul are happening during your stay.
Christmas Eve at Greenstreet
Prepare for Santa's arrival with a special three-course meal, only at Greenstreet this Christmas Eve!
More details to come. Stay tuned!
Christmas Buffet
A special and festive event at the Dragon! Save the date for our delicious Christmas buffet happening on December 25.
More details to come. Stay tuned!
Christmas Weekend at Sables
The Christmas festivities continue at Sables. On Saturday, December 26, sit down to an intimate four-course meal at our elegant steakhouse.
More details to come. Stay tuned!
New Year's Eve Gala
You can count on Dragon Hill Lodge to help you ring in the New Year with style, fun, and signature food specials. Do something special and make a great start to 2021!
More details to come⁠. Stay tuned!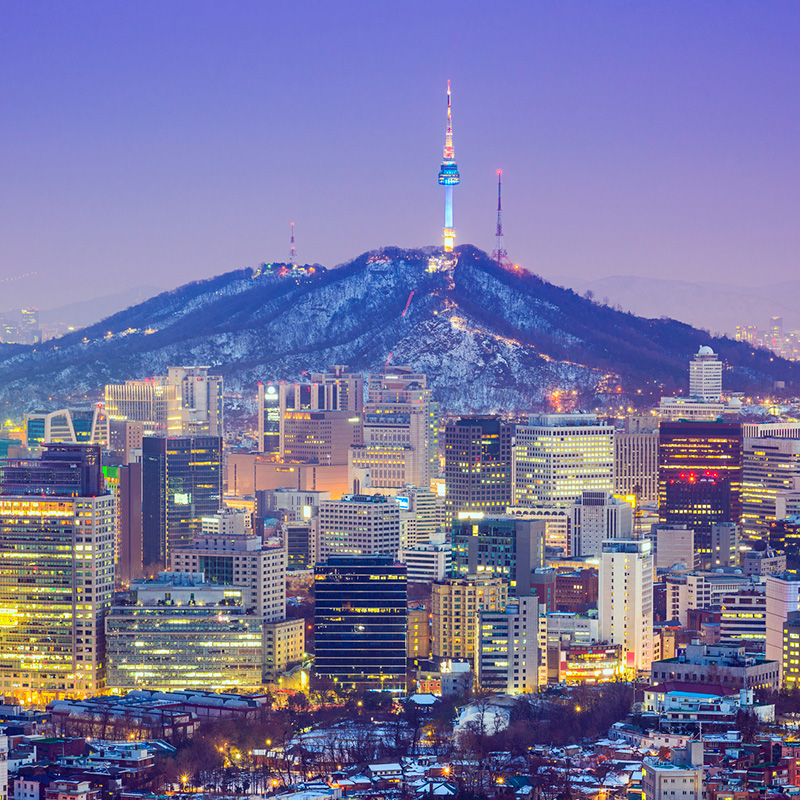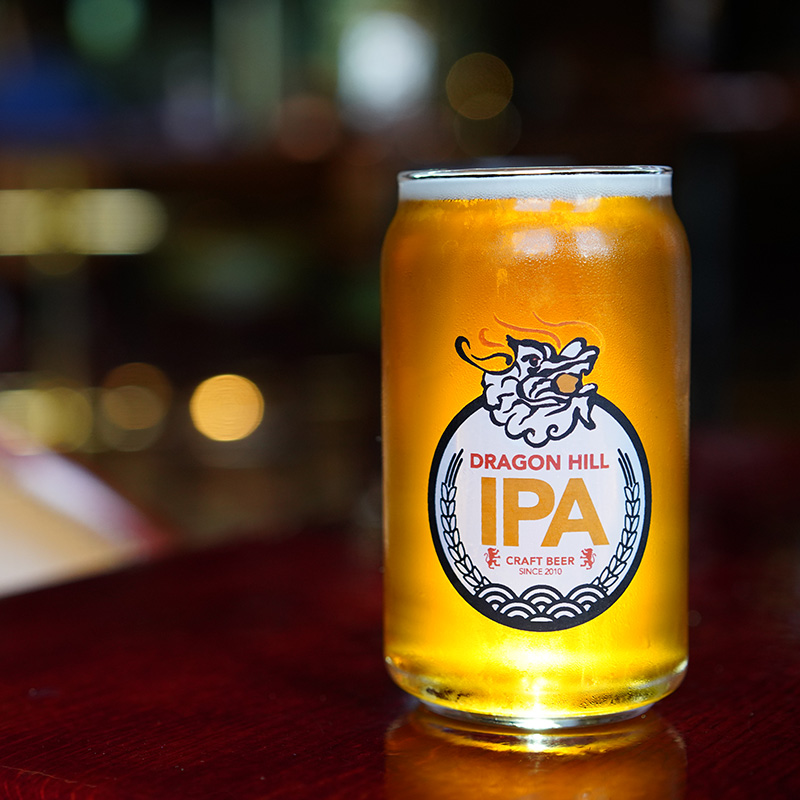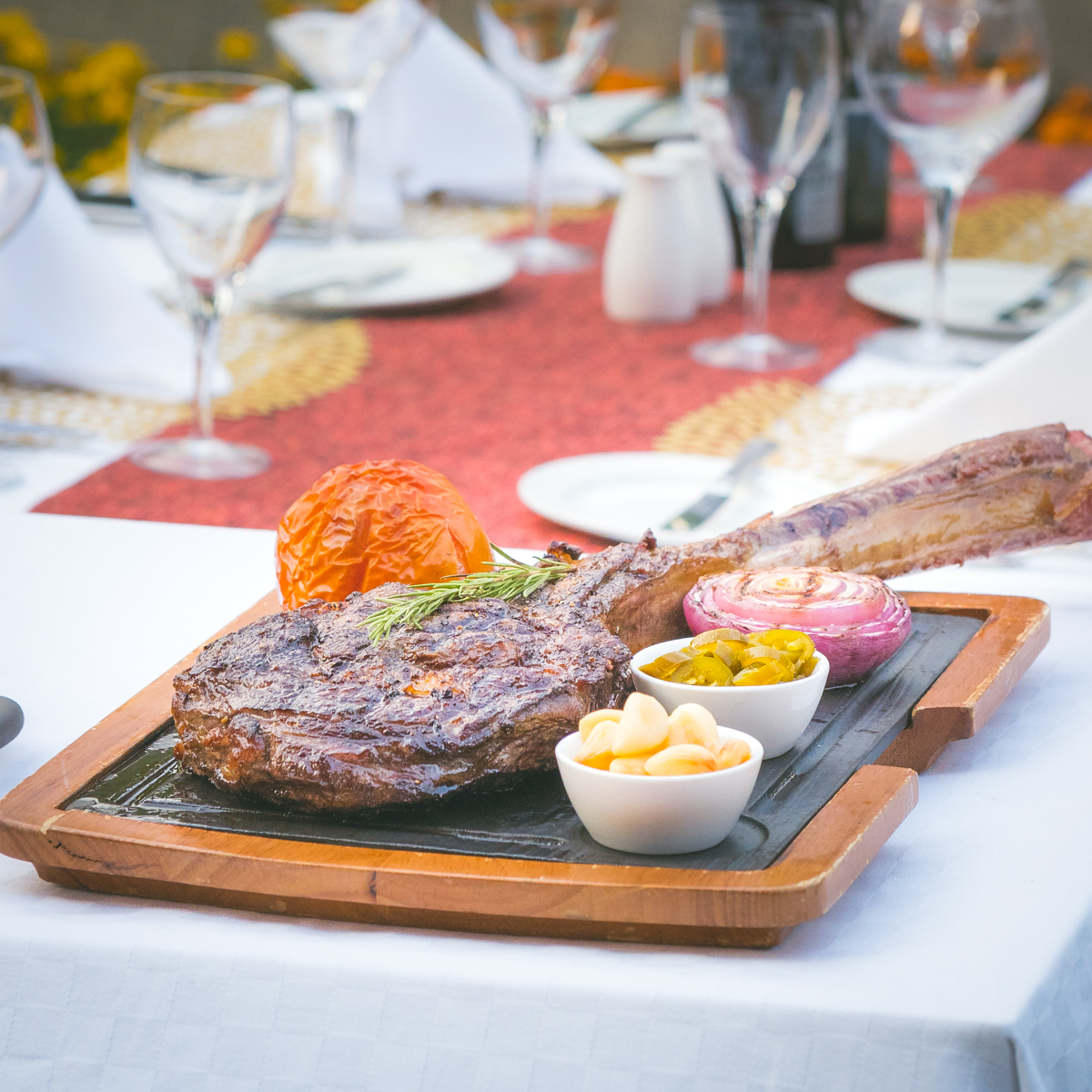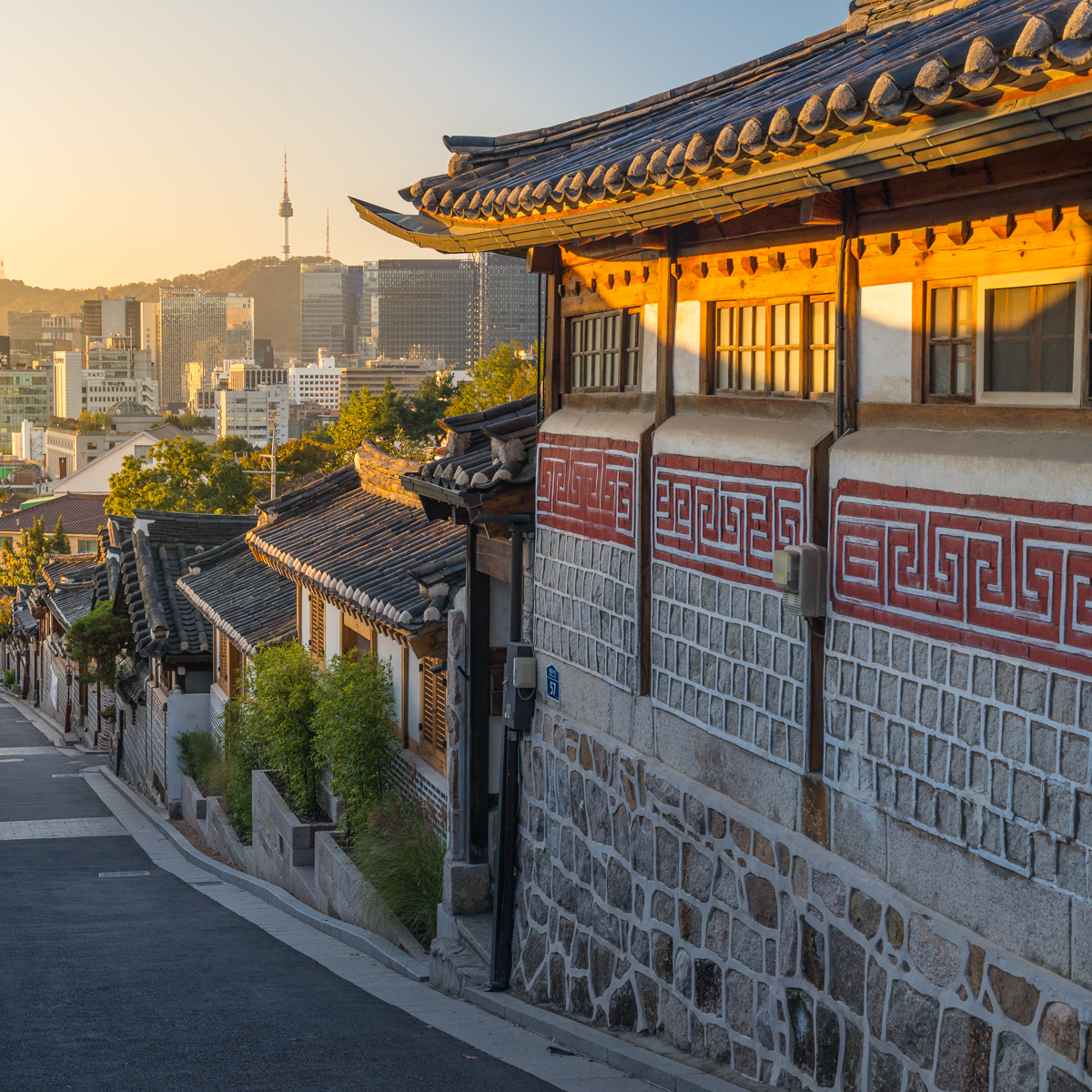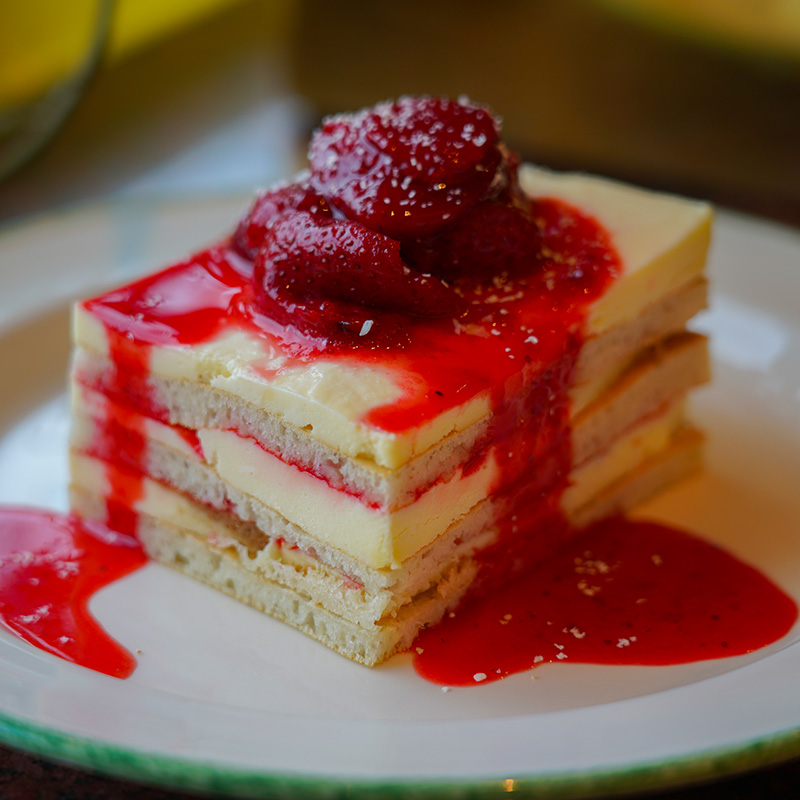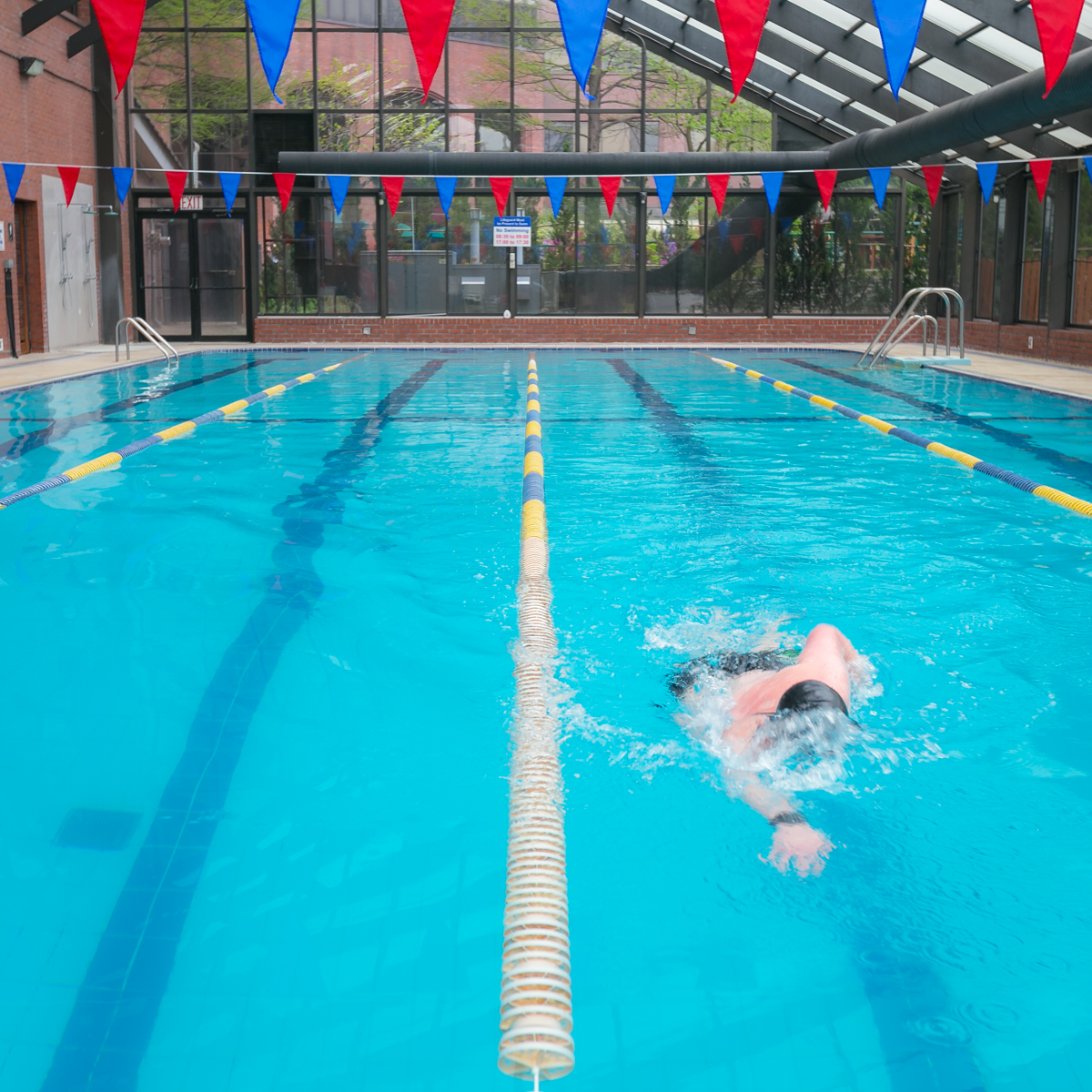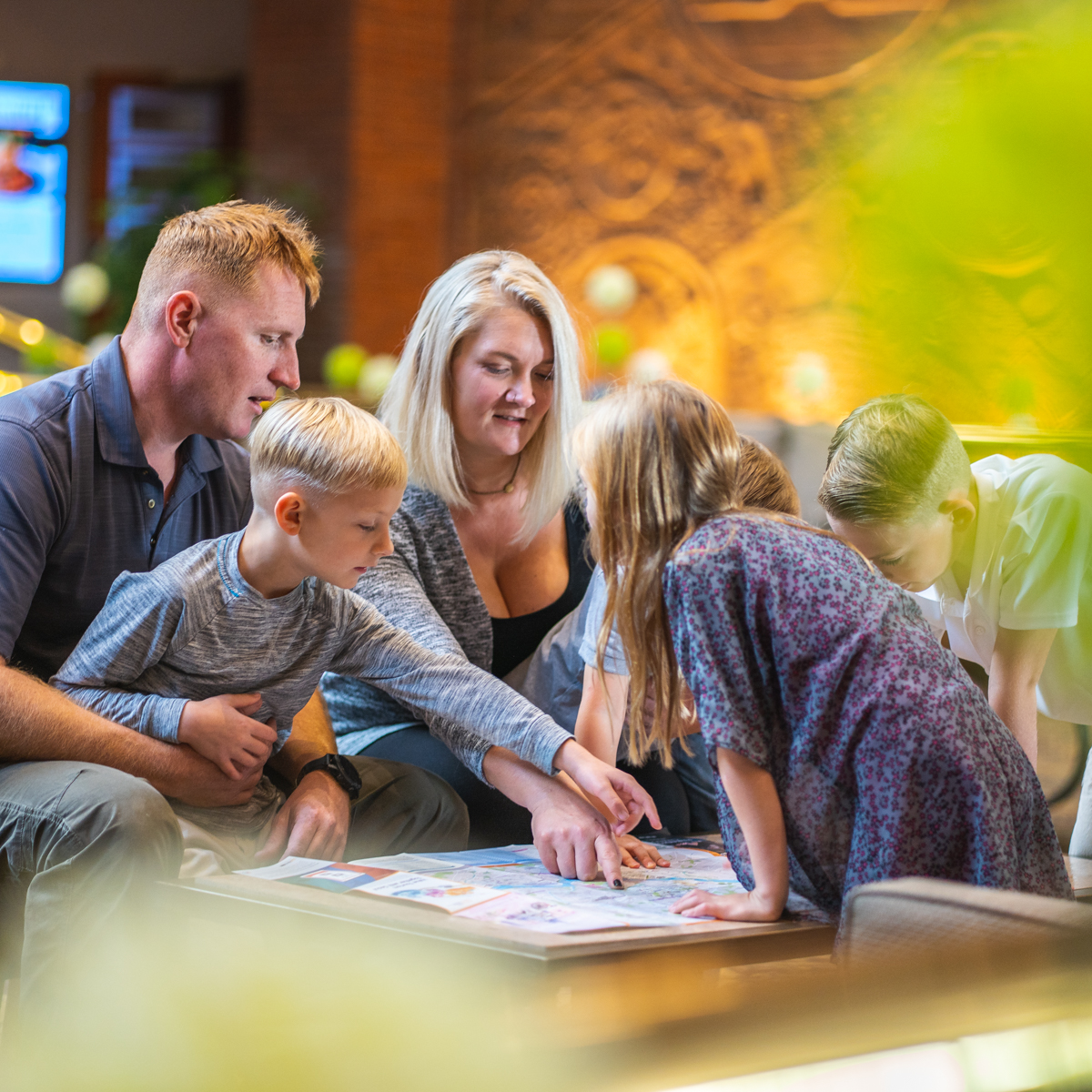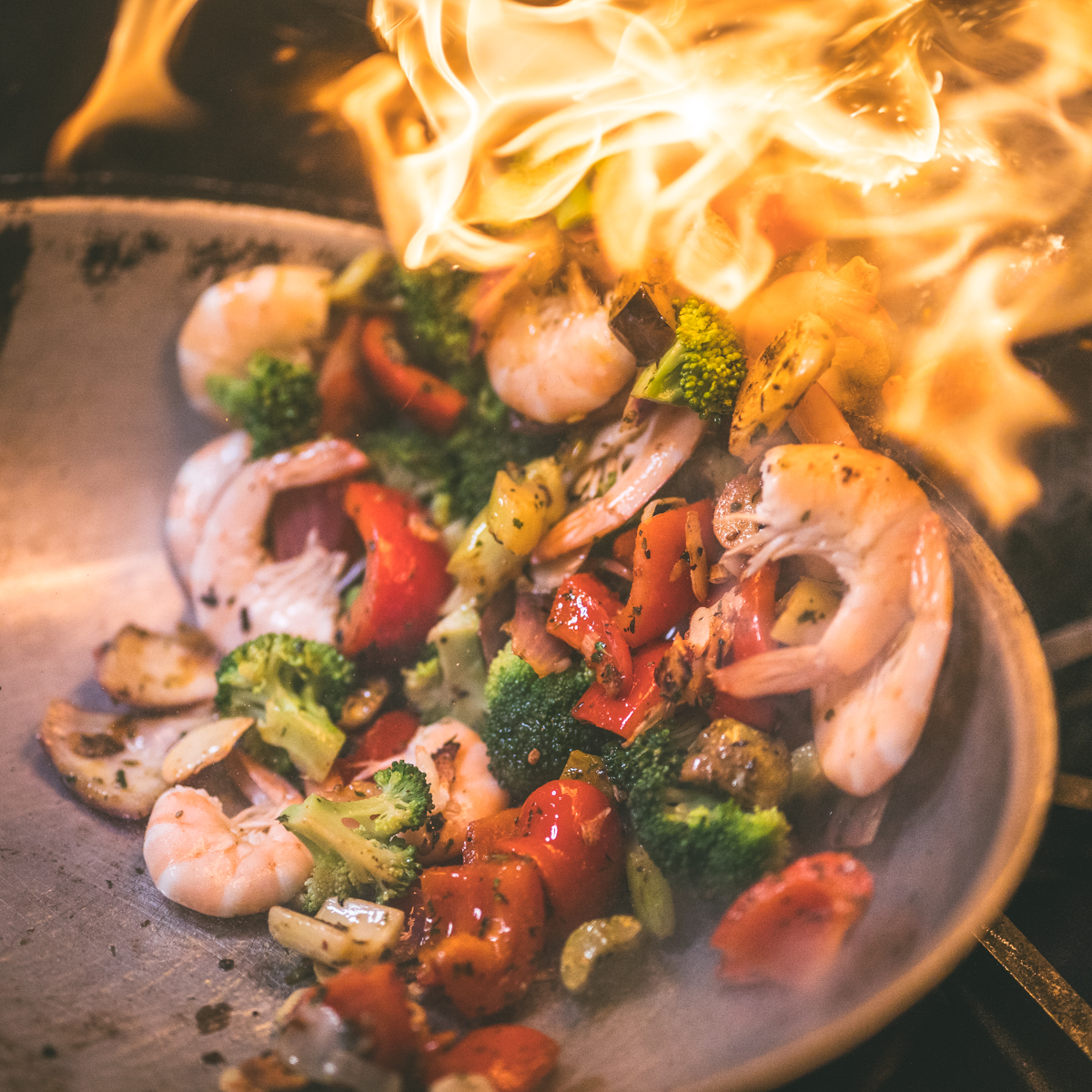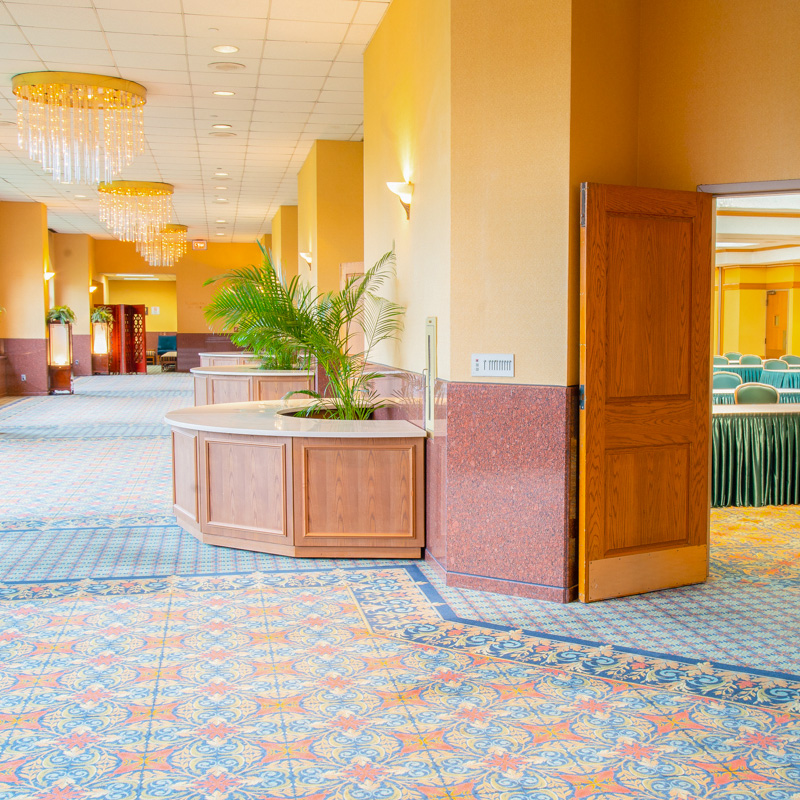 Special Offers
Getting a good deal on a vacation is one of life's great feelings. Whether you're here for a day, a week, or longer, you'll find the perfect deal to suit your needs. Learn More >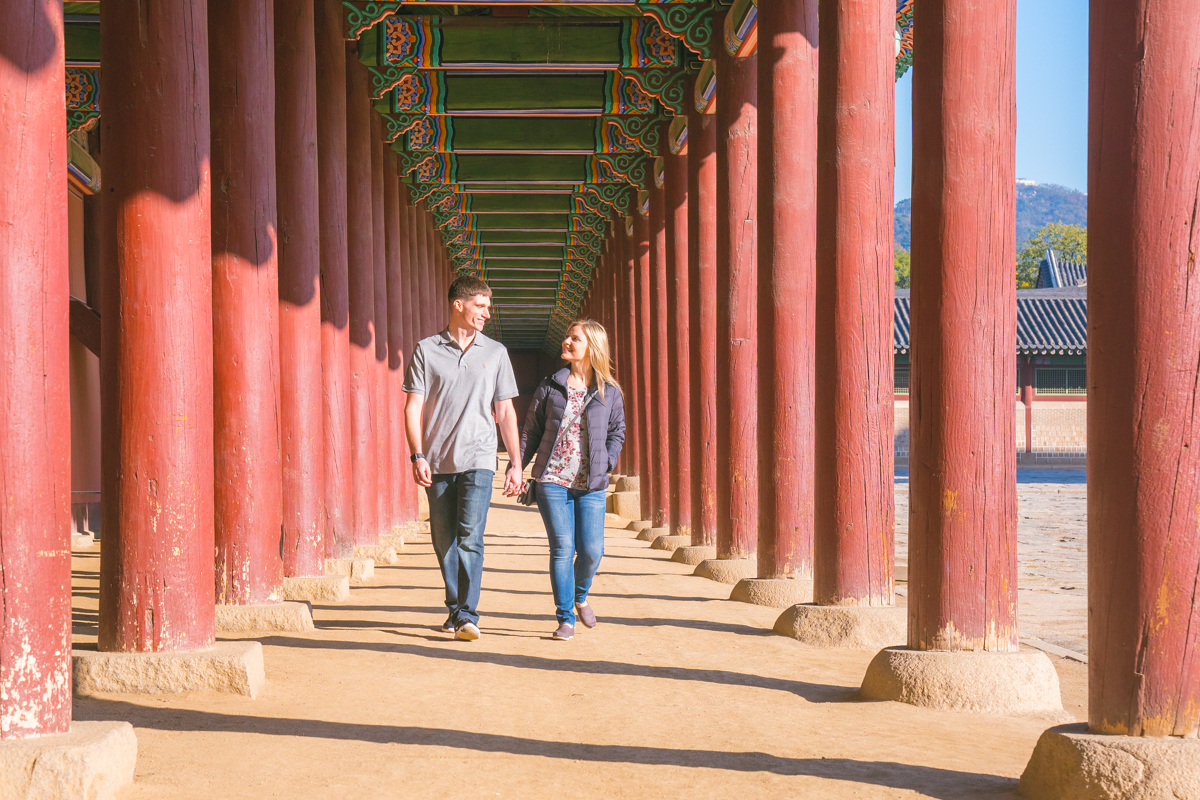 The Bravo Promo
One of our best offers ever. Enjoy up to 30% off rooms and up to $100 in hotel dining credit for use at any of our restaurants!
Learn More >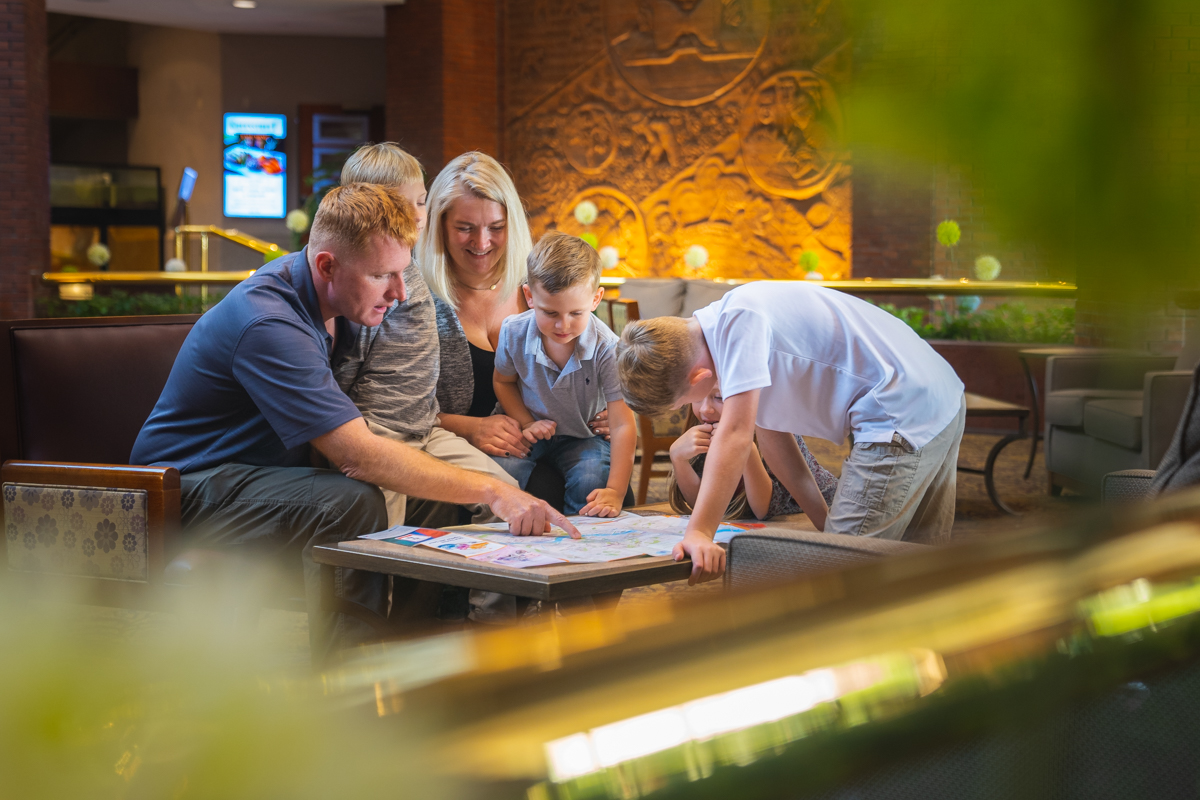 Daily Dragon
The perfect package to get a taste of Seoul. Play, rest, and enjoy our megacity with this one-night deal that includes free breakfast for two at Greenstreet!
Learn More >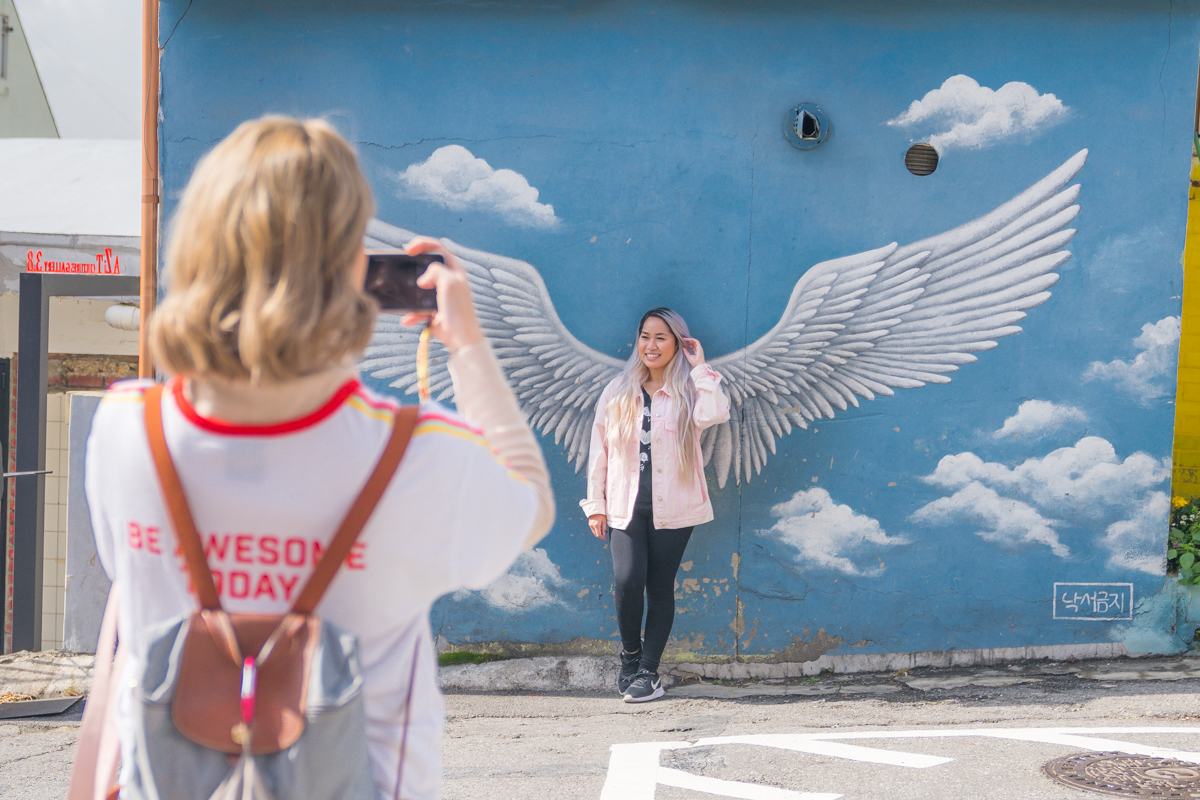 6 Days / 5 Nights
An unbeatable value for 5 nights' stay at the Dragon Hill Lodge! This is a great way to bundle Seoul's bucket list attractions and maximize your budget, too. If you have just under a week, we'll be sure to help you make the most of it.
Learn More >